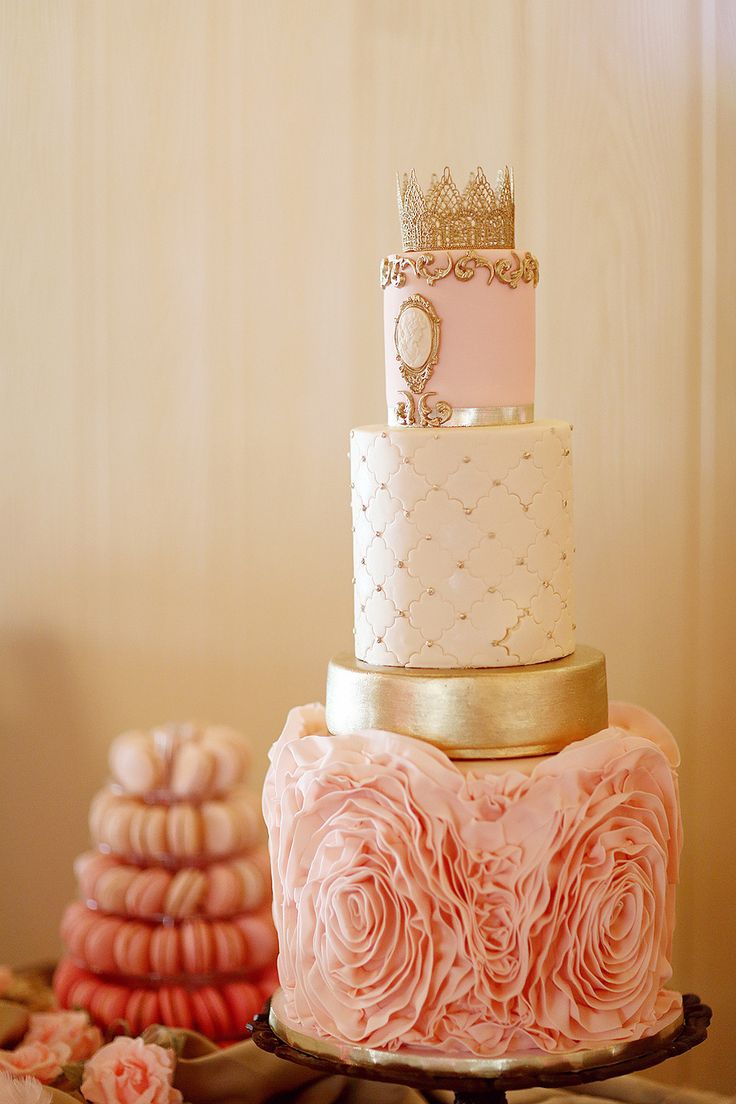 Planning a wedding can be pretty daunting at first… Which is why you need a few wedding planning tips in your back pocket. Read up on for our top wedding planning tips that will make sure you get down the aisle in one (completely relaxed!) piece.
Make a wedding email address – Use it to deal with suppliers, invites and inspiration that you can email to yourself for later. You could even use it as a shared email account once you're married!
Number your RSVP cards – Sometimes, guests don't fill out the cards but this way, you'll know who it belongs to.
Use a smaller cake for display and cutting, but keep a cake for serving in the kitchen Trust us, you will save more than you think!
Use printables from internet – There are so many amazing ones out there! Buzzfeed have put together a lovely collection, which you can find here.
Make sure the kids are entertained too – Children can get bored easily. If you're inviting kids to the wedding, make sure they will have some entertainment too. Activity books and crayons are a great place to start.
Ask your stationery company to make return address stamps for you – It may sound costly but it will be a serious time saver.
For stationery, décor, tables etc always buy about 10% more than expected– You never know who will get a last minute invite or will change their minds.
Register for gifts – This will have you having to return 9 of your 10 toasters. Websites like SimpleRegistry.com actually let you register for any item you wish – nifty eh?
Image via Style Me Pretty