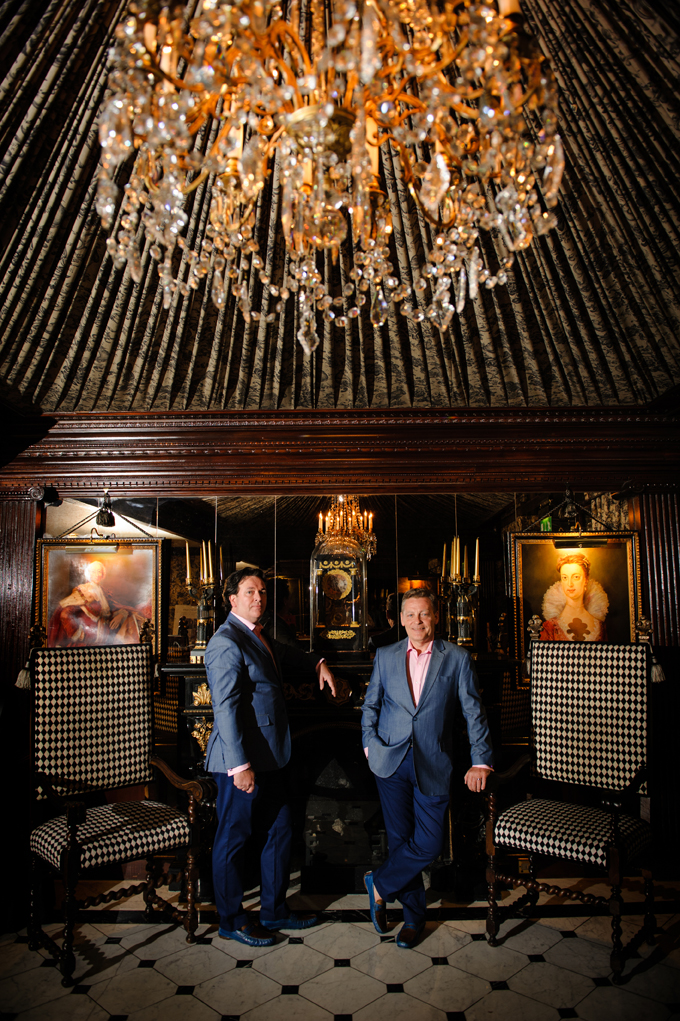 We are just in love with this adorable London Real Wedding! We have a treat for you, a lovely Real Wedding! Brian Brennan and Robert Burns were married in Montague on the Gardens on 24th August 2013. 'Location, staff and settings' were just a few of the reasons why this delightful couple decided the 'amazing' London venue was perfect for them….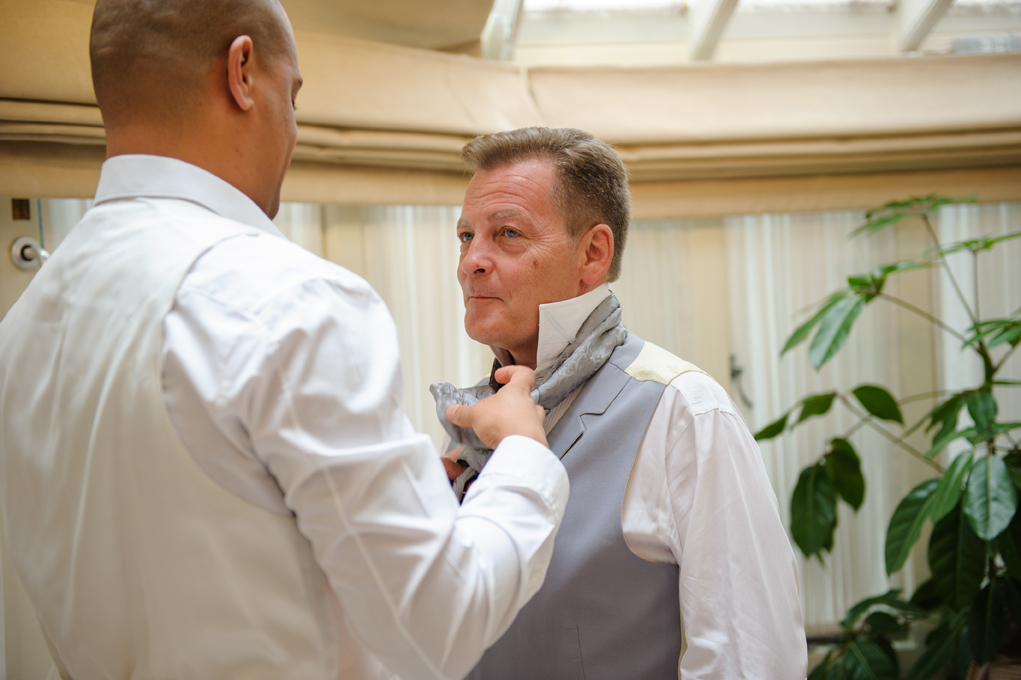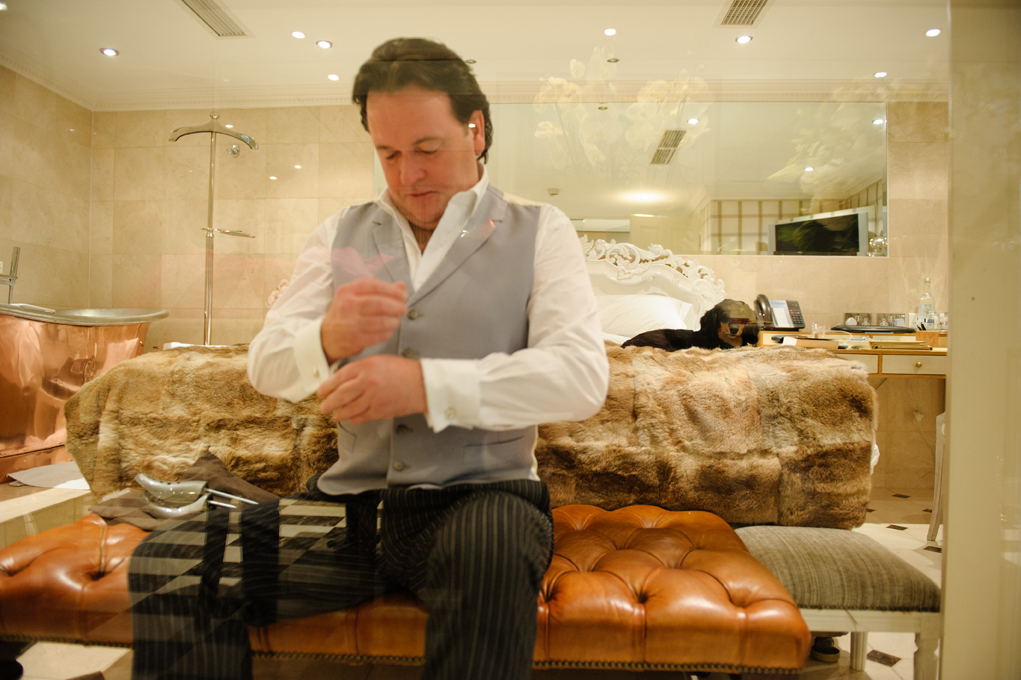 'Our theme was traditional grey and white for the day' mentioned the adorable couple adding that it was also informal.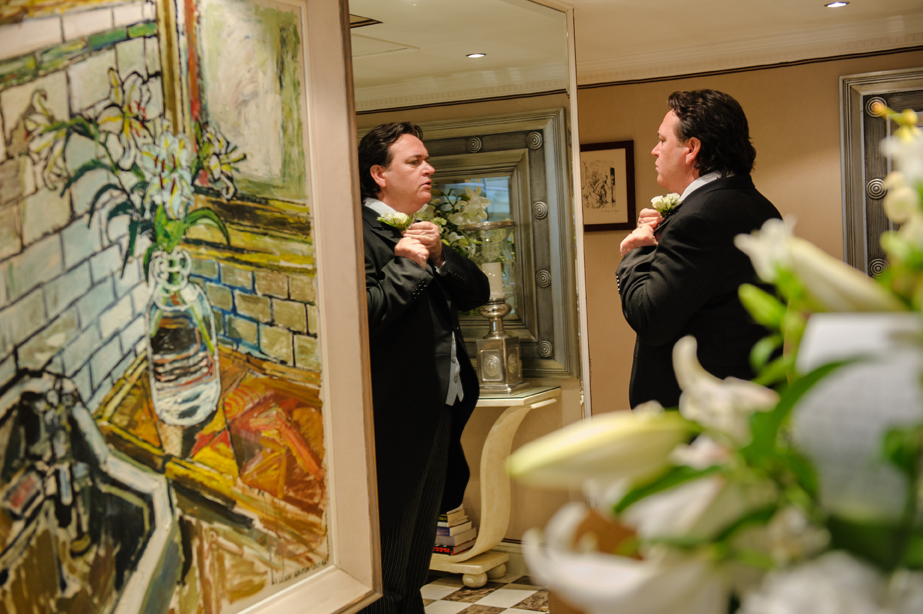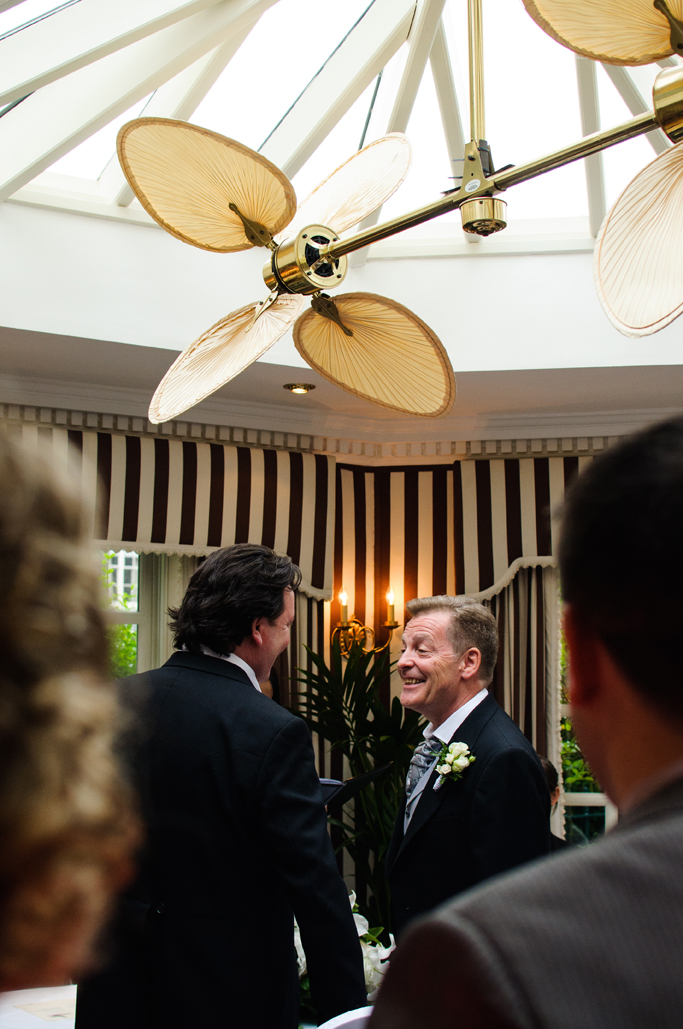 When photos of Brian and Robert's wedding landed in our inbox, we could tell this couple just adored each other! The pair met 25 years ago in a bar saying; 'we knew instantly we belonged together.'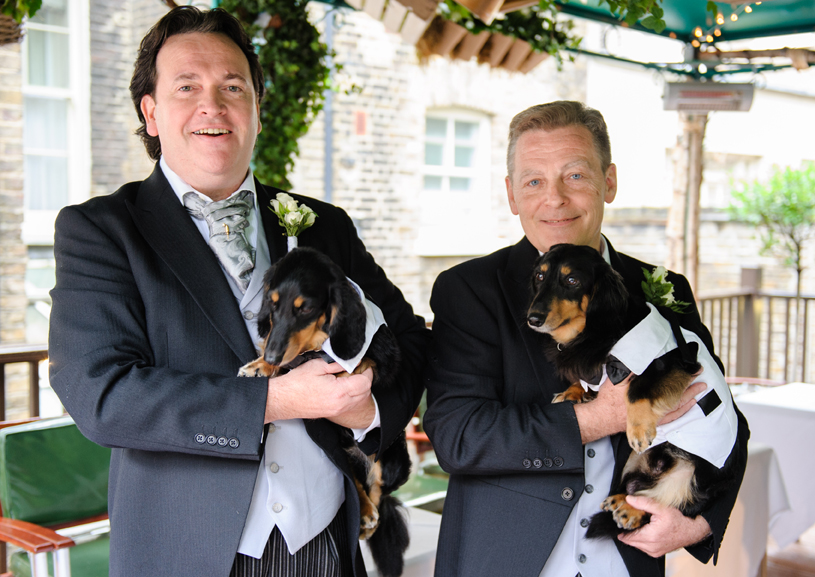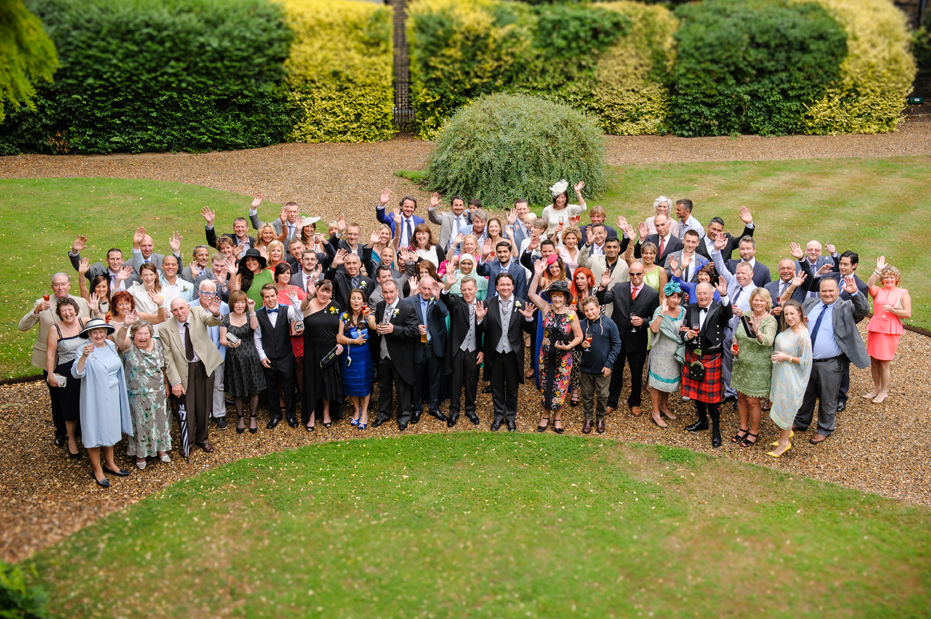 The speeches were short and sweet, skipping straight ahead to their first dance song, 'What a Feeling' from Flash Dance. The cute couple mentioned that it wasn't planned but 'was just the way it happened'. They 'went with it on the night and ended up being perfect'.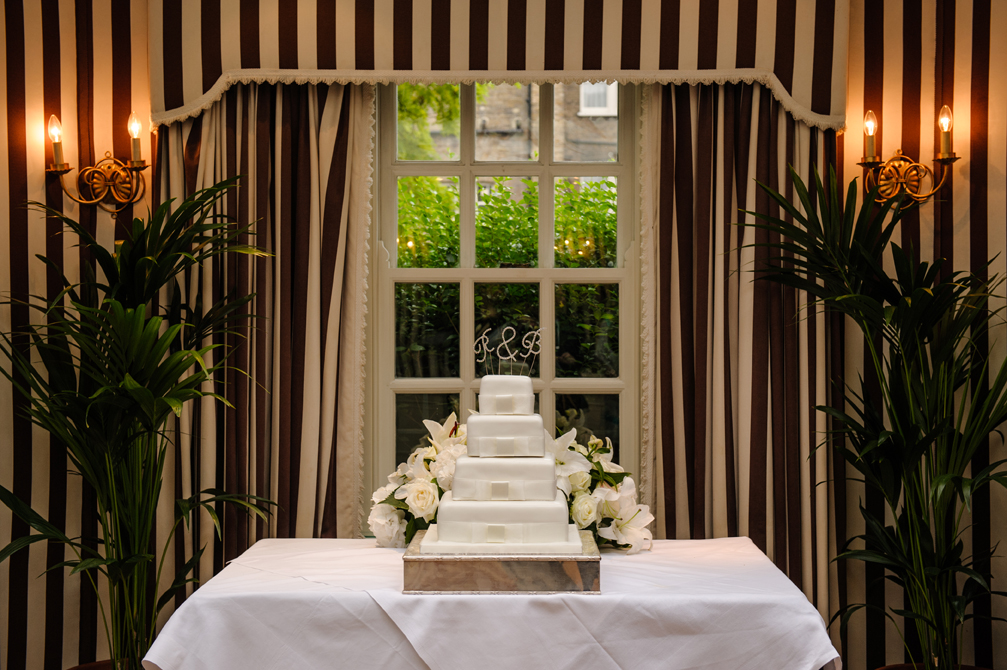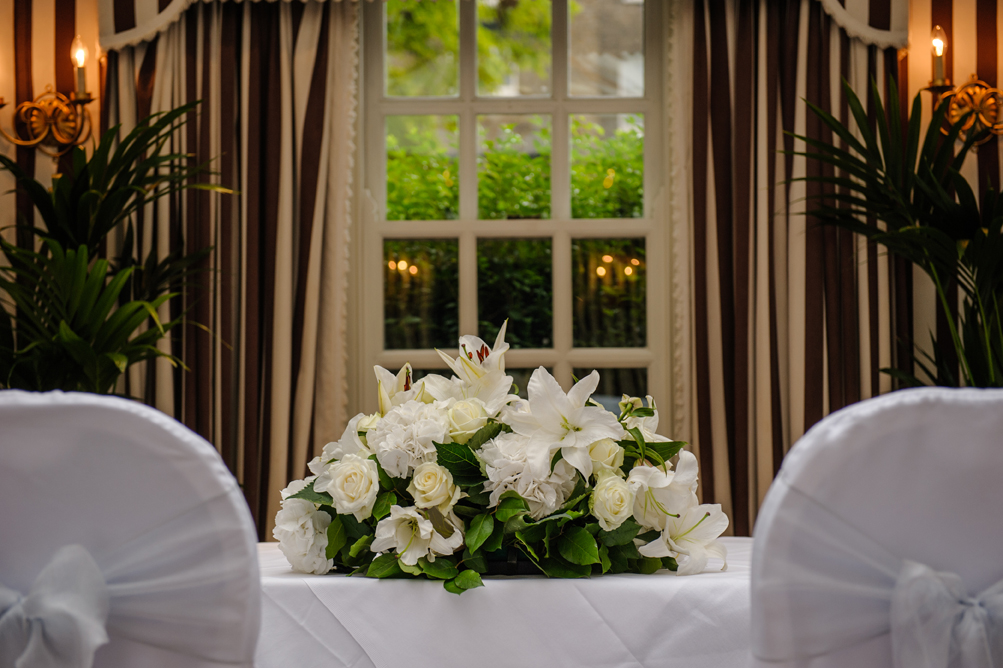 As for their favourite moment? The couple says there were just too many to mention but the actual ceremony was very special to them.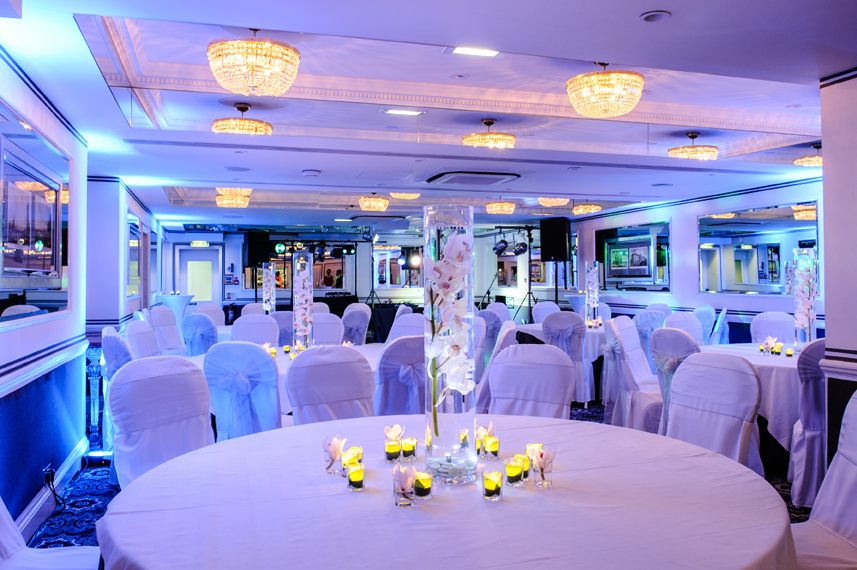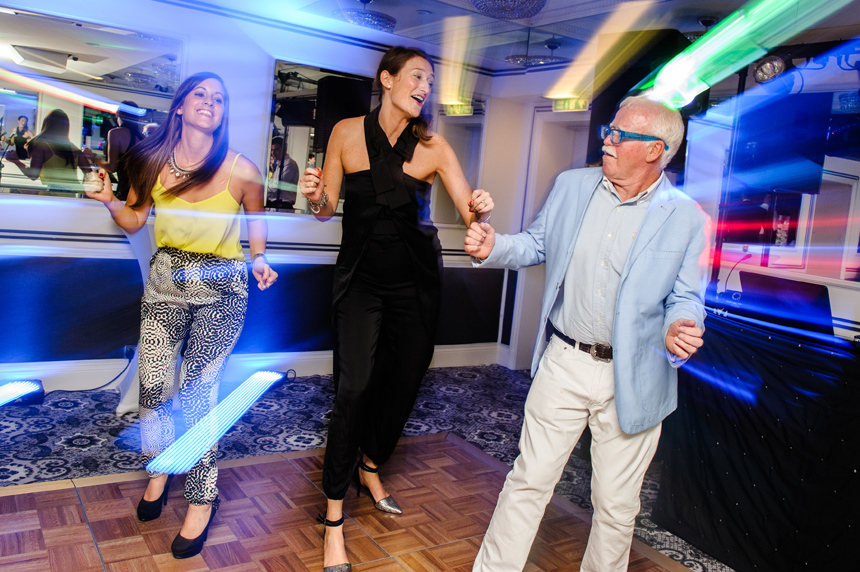 We can't decide what part of this delightful late summer wedding is our favourite. From the adorable matching suits for pets to the genuine impression we get of this couple's love for each other, this looks like it was a fantastic day.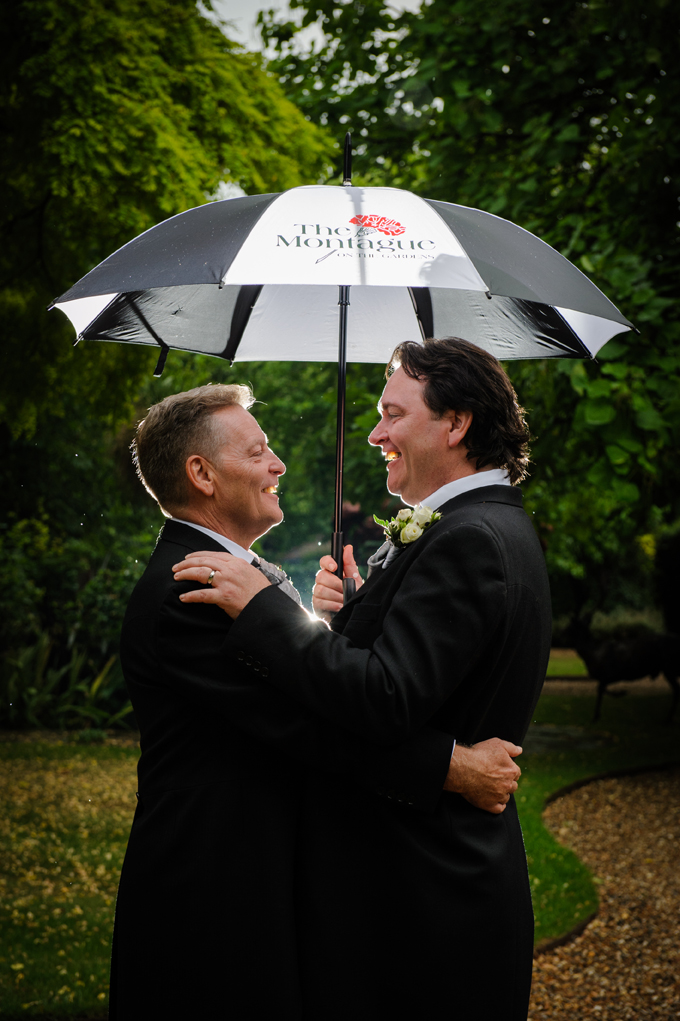 Wedding Photographer: Martin Hobby
Wedding Venue:  Montague on the Gardens