There's something oh so classy and sophisticated about indulging in afternoon tea. Gone are the days of feather boas and luminous pink hen parties. Us ladies want to feel very girly and grown up and girly as we gossip with our gals over an obligatory glass of Prosecco in our manicured hands. The dainty sandwiches, pretty desserts and tiered silverware make us feel very important indeed. To help you organise the ultimate afternoon soiree, we chose our favourite hot-spots where you can relax and indulge in a delightful high tea.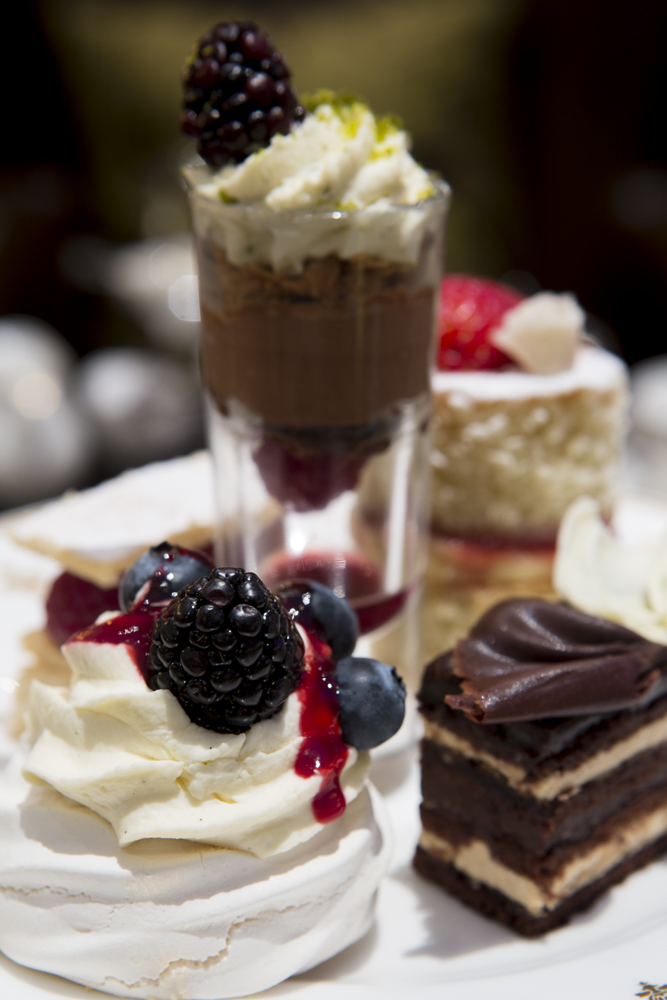 St. Pancras Renaissance Hotel
A classic English pastime, what better way to celebrate your upcoming wedding in style than in the heart of London. The ultimate girly getaway, follow the alluring bright lights of the big city and enjoy a super chic affair. At the iconic St. Pancras Renaissance Hotel, you will be surrounded by beautifully romantic interiors and rich history. And of course with any prestigious venue, you will be spoiled for choice when it comes to choosing a spot to enjoy your light lunch. In the wonderfully atmospheric Hansom Lounge you will find a more traditional afternoon tea menu, while in the formal The Gilbert Scott you will be blown away by the modern twist and tantalizing flavors of the succulent sweet treats. Word of advice – the macarons look heavenly!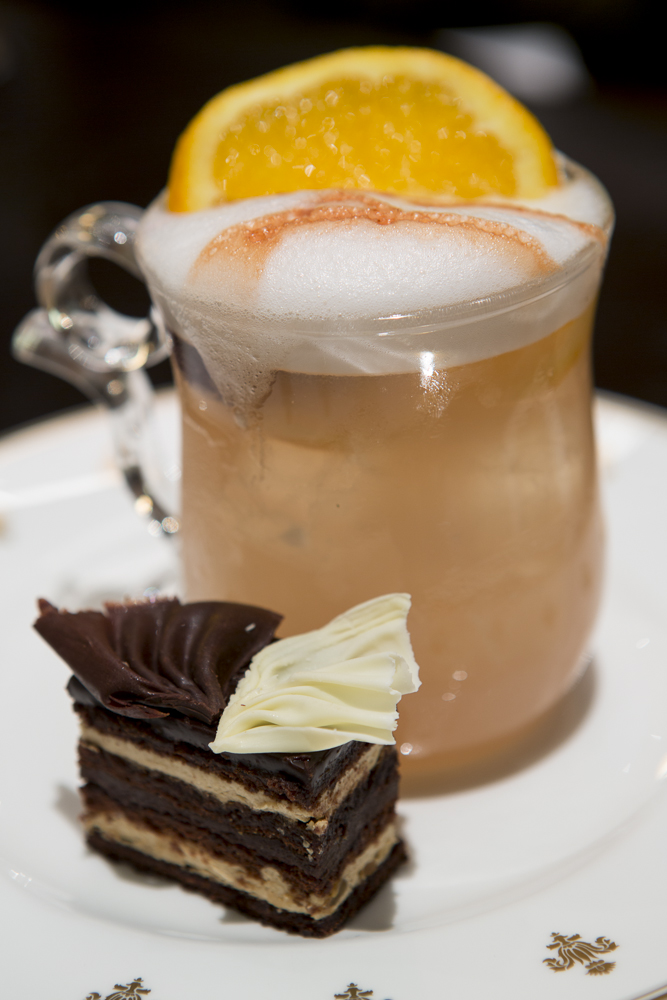 The Black Swan Hotel
This beautiful boutique hotel boasts its own Tearoom. No, you aren't dreaming! The Black Swan Hotel was awarded Top Tea Place 2010 and was recognized for Tearoom Excellence – four times! So obviously we had to include this stunning North Yorkshire wedding venue in our top picks. Enjoy a quintessential English tea with your main ladies, complete with dainty sandwiches, glorious cakes and all served on the finest of bone china.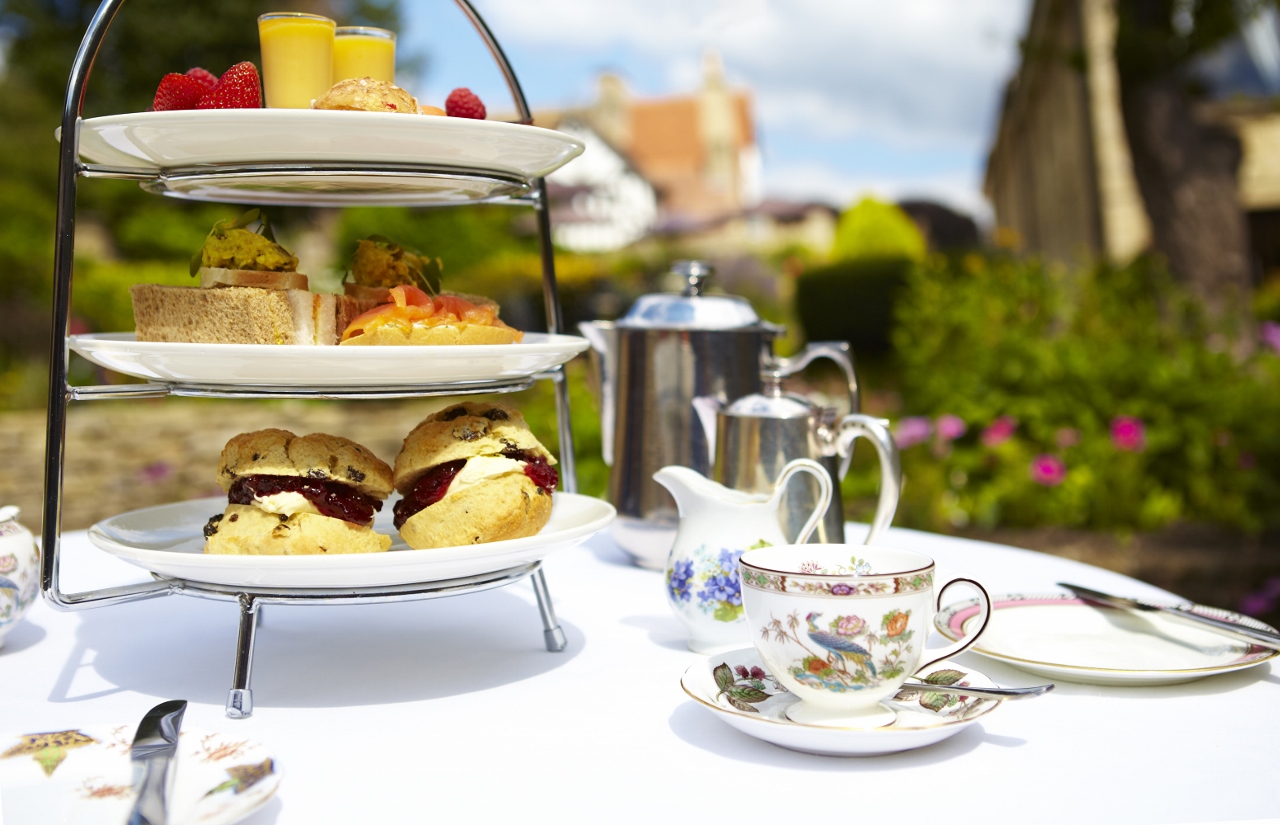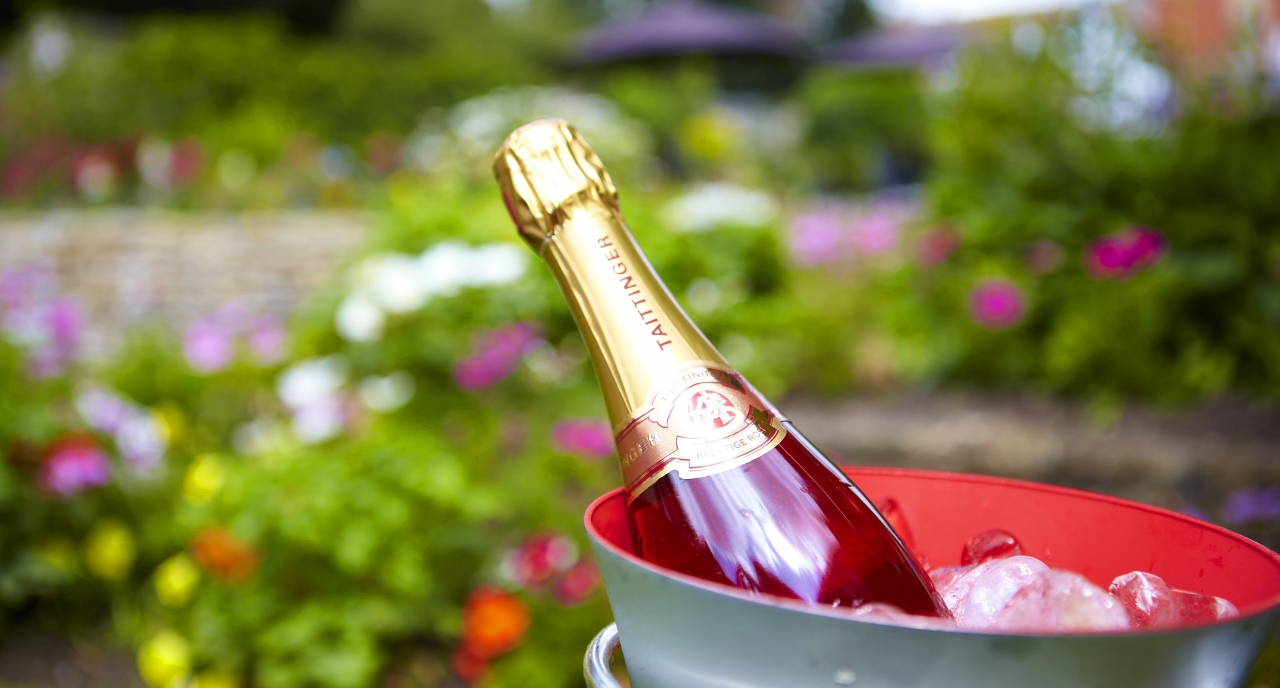 The Culloden Estate & Spa
Tradition and elegance are of the utmost importance at The Culloden Estate & Spa. And that's why we chose their steaming cups of loveliness and freshly-baked goods as the perfect present for your bridal party. Spend an afternoon bonding over champagne or sample one of 2016's biggest wedding trends – a gin afternoon tea! Unwind and have a catch-up on all the latest wedding details whilst overlooking the breath-taking secluded landscape and the sweep of Belfast Lough. Bliss.