You have been kicking ass in the gym for months and sacrificing all your favourite foods in your quest to look like the most beautiful bride ever! A belly full of bloat and gas on your wedding is so not ideal. Not only will you feel uncomfortable and bloated all day long but you will feel self-conscious, especially if you have opted for a figure-hugging gown. Avoid an attack of the dreaded bloat by skipping these five foods during your pre-wedding health and beauty regime.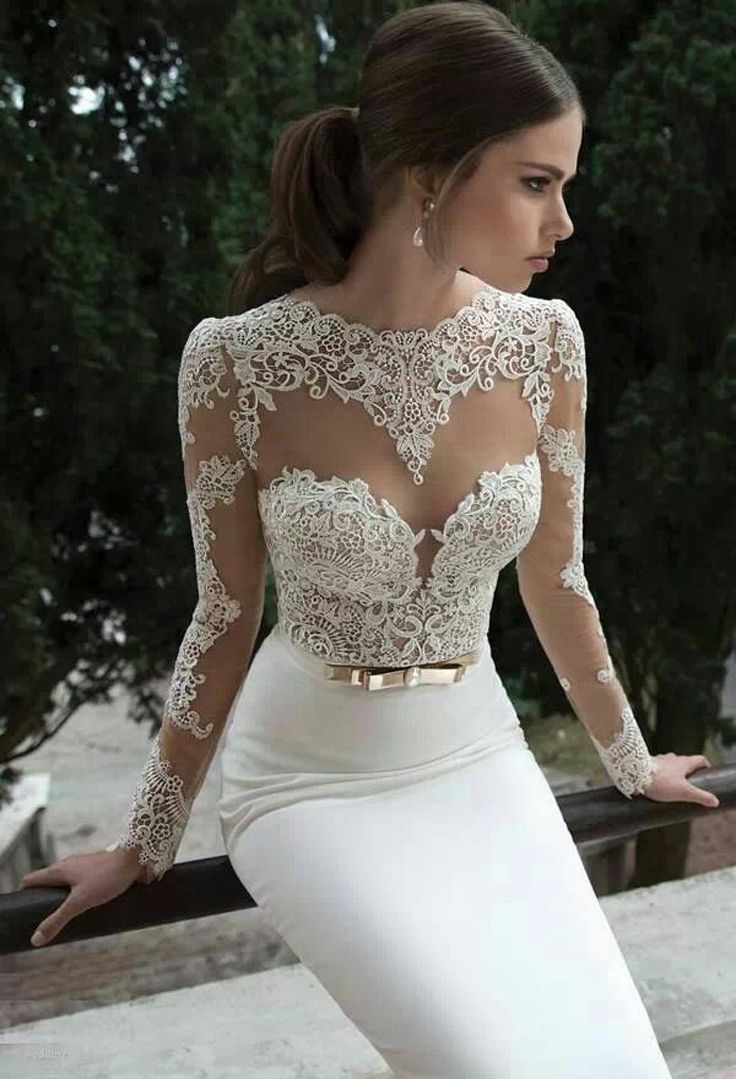 Chewing Gum
Surprisingly, this is one of the top causes of bloating. You may think bubble gum is helping your diet by banishing unnecessary hunger pangs but every time you pop that bit of minty freshness into your mouth, you are also gulping extra air into your digestive system.  So it's best to ditch your daily habit during the run-up to your big day.
Sugar Free Fizzy Drinks
It's no secret that carbonated drinks are the devil when it comes to a rounder tummy. And sugar free options are just as bad! Artificial preservatives, sweeteners and all those bubbles are the main contributors to excessive bloating. Get rid of that daily Diet Coke pronto and switch to some plain H2O if you are aiming to get a flatter mid-riff ahead of your celebrations and honeymoon.
Caffeine
It may seem like an innocent cup of coffee but let this be a warning to all you brides-to-be!! You may be day-dreaming of a milky coffee with a glorious dollop of cream but not only does this cause a case of nasty flatulence, it will also dehydrate you resulting in extremely bad breath. And that's not a very pretty greeting as you lean in for your first smooch as a married couple at the altar. Also, spare a thought to the many guests you will be mingling with at your reception. Do you really want them reminiscing for years to come about the eau de pong wafting from the beautiful bride?
Limit Dairy Products
Essential for brides who experience lactose or gluten allergies. It doesn't take a genius to work this one out. Bridal nerves plus dairy products being digested in your system equals a not too happy ending. If you catch our drift…
Alcohol
Booze is consistent with lower abdominal bloating as gas becomes trapped and puts pressure on your stomach. You are basically drinking empty calories laden with yeast and sugar. After splashing the cash on teeth whitening for a dazzling smile in your wedding photographs, maybe it's best to go on strike from the red wine. Plus you would be mad to indulge in a session the night before your big day! Imagine the horror on your driver's face as you scream at him to stop while you get sick in a ditch. Oh the fear!
Image Credits: Top Inspired.