It's easy to get swept away in the excitement of viewing potential venues for your big day. While you are day-dreaming of sashaying on the dance floor as newlyweds and picturing how your decor will match the interiors, you may miss key details being explained by the Wedding Planner. Come armed with these questions and you will be sure to leave feeling satisfied that you can make an informed decision on where to host the most spectacular day of your life. Director of Romance at Washingborough Hall, Amy Thorne, gives her top 6 things to consider before booking your wedding venue.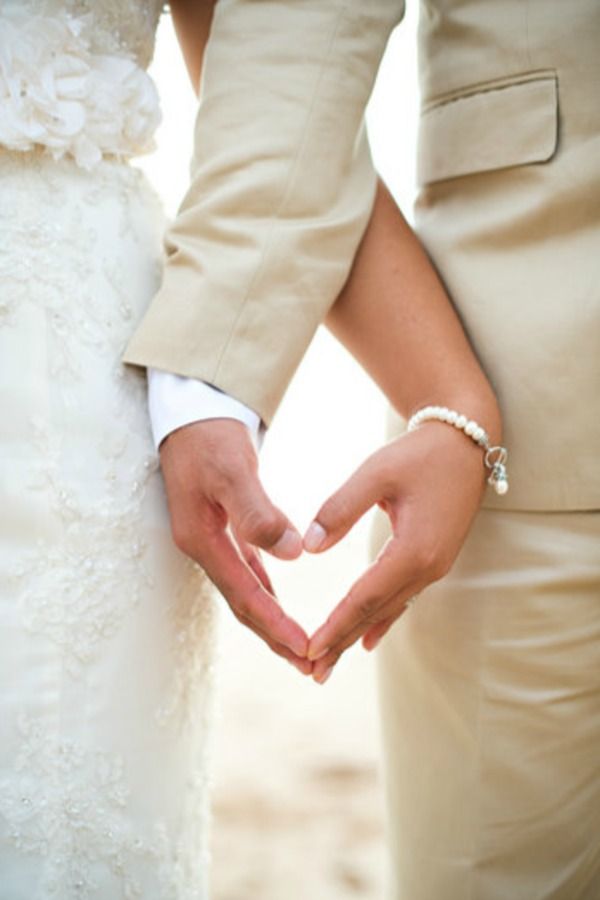 Can You Really See Yourself There?
By far the most important question to ask yourself when viewing a wedding venue is can you see yourself, your family and friends in the space enjoying your wedding day celebrations? If the space does not make you feel relaxed instantly or if there's something that just doesn't feel quite right, it's simply not the venue for your perfect day.
Friendly & Enthusiastic Staff
Take note of how friendly, attentive and personable the staff are during your viewing. If they aren't enthusiastic at stage of your inquiry, what will they be like further along in your wedding planning process? Exchanging vows will be one of the most special days in your life to date and you will want to be assured that the Wedding Coordinator at your chosen venue shares your enthusiasm and passion. Knowing they will be on hand to assist you and offer advice will go a long way to keeping you stress-free during the run-up to your pre-wedding celebrations.
Will The Venue Be Exclusive To You?
A key question to ask is whether your venue holds a one wedding per day policy. If not, this could be a potential deal-breaker. After all, every bride deserves undivided attention on her wedding day!
Keep The Weather In Mind
Whilst the UK is a beautiful country, as we all know the weather can be a little temperamental! Ensure there is a beautiful space indoors in the event that the weather takes a turn for the worse. You can never be too prepared! Stunning landscaped gardens are beautiful during the summer months but you do need that inside element too.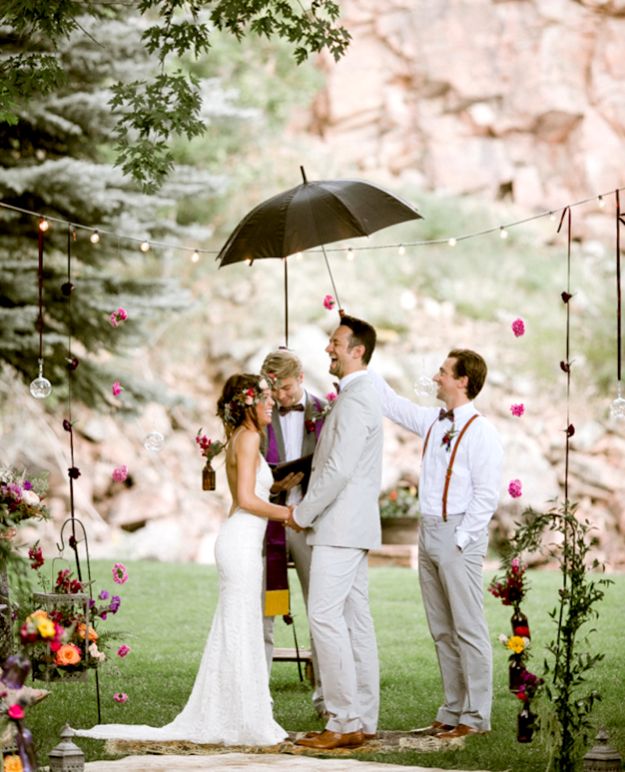 It's All About The Food
What is the venues reputation like for food? This is one of the most important elements of the day. It is your first meal together as a married couple and you want it to be perfect. Most venues offer a menu tasting which is a great chance to test your chosen courses and hopefully speak with the Head Chef too. This is also a good opportunity to query the options available for any guests who may have food allergies or special requirements.
Think Practically
Think about how your guests will transition from the ceremony, through to the drinks reception and wedding breakfast. The Wedding Planner who shows you around the venue should have all of this information to hand, answer any questions constructively and go through options of how the space will work best in accordance with your guest numbers and time of the year. Also request any information available on facilities for those with disabilities.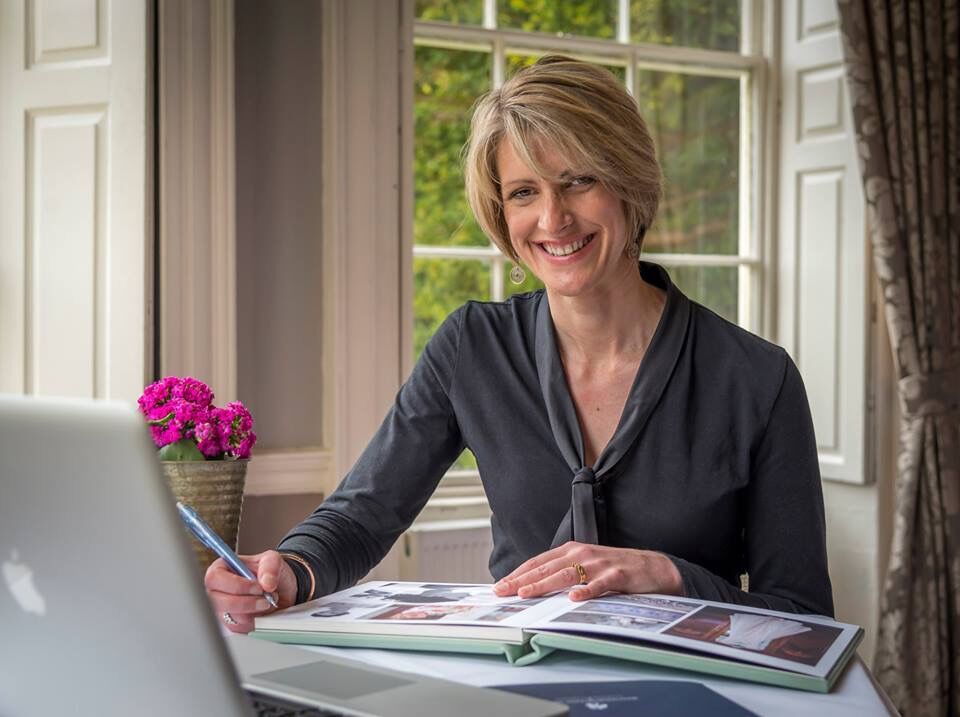 – Amy Thorne, Director of Romance at Washingborough Hall Hotel
Lincolnshire's most romantic wedding venue, Washingborough Hall Hotel, also has its very own Director of Romance, Amy Thorne. Amy works closely with the Operations Director Lucy Herring and the rest of the team. Her background as an award-winning professional Wedding Planner has given her a wealth of experience and creativity. In addition to this Amy is approachable and genuine and her passion for weddings is tangible. She is a real treasure for brides and grooms-to-be during the process of planning the most special day of their lives.
Lucy and Amy – Hotel Owner and Director of Romance will respectively be your big sister, best friend and wedding planner – all rolled into one!! Planning your wedding will be an absolute joy with this pair on hand to give you lots of advice and banish your worries.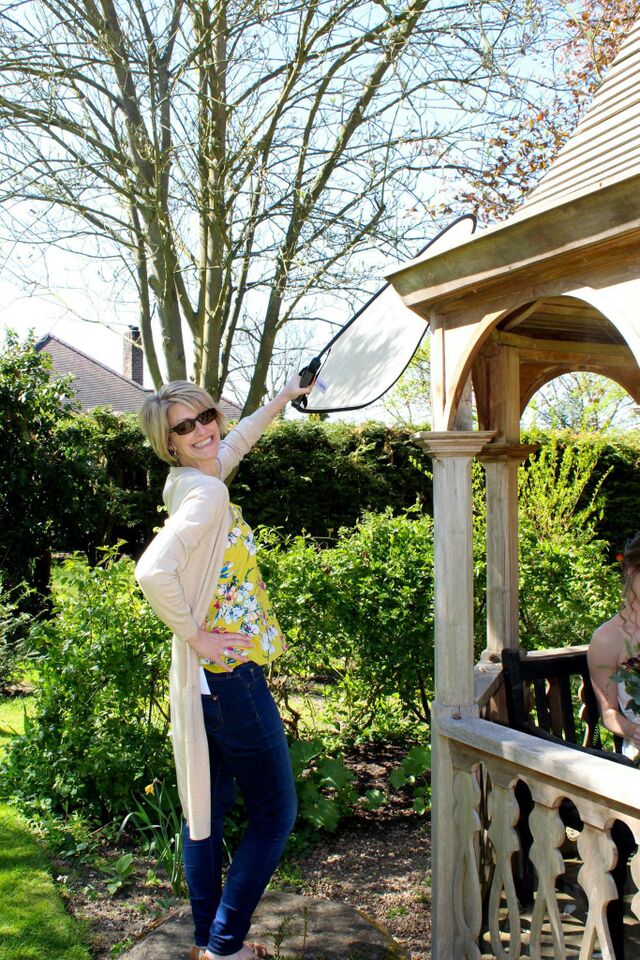 Image Credits: Style Me Pretty; Buzzfeed.