Okay, I know it's still summer break. But, autumn is just around the corner!
And that means all you fabulous fall brides will be bringing together those final touches and making lots of important decisions in the run-up to your special day.
Of course, you will have already chosen your wedding colour scheme months ago. But, at some stage over the next 12 weeks, you will meet with your florist to discuss the seasonal style of your bridal bouquet and any floral arrangements or decor.
The most versatile of seasons when it comes to colour; rich hues of orange, yellow, red, purple, pink and shades of Marsala are in keeping with this rustic time of year. A few simple, budget-friendly additions can bulk out your bouquet  – helping to cut costs in the process. Foliage, berries, feathers and branches will infuse nature and earthy elements into your floral arrangements and mirror the stunning landscape at this time of year.
Here's 16 stunning bouquet ideas to take inspiration from if you're an autumn bride…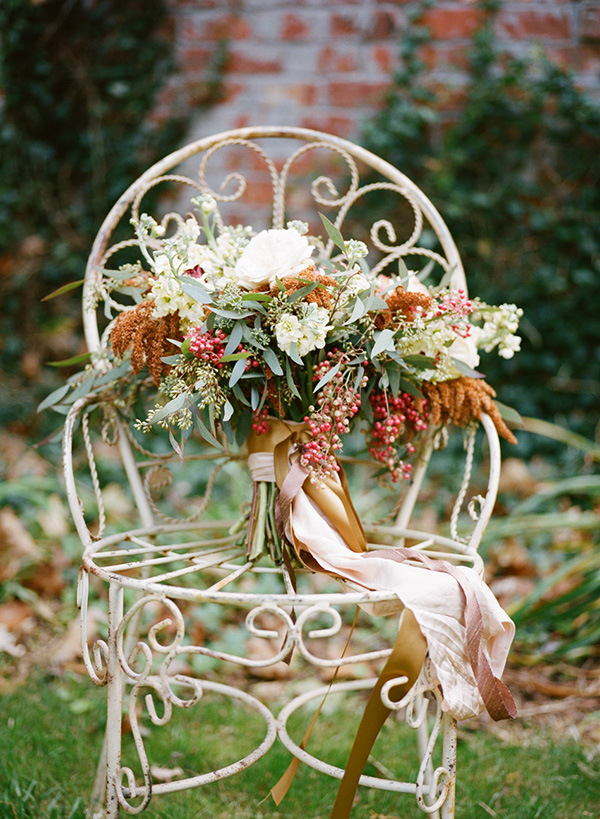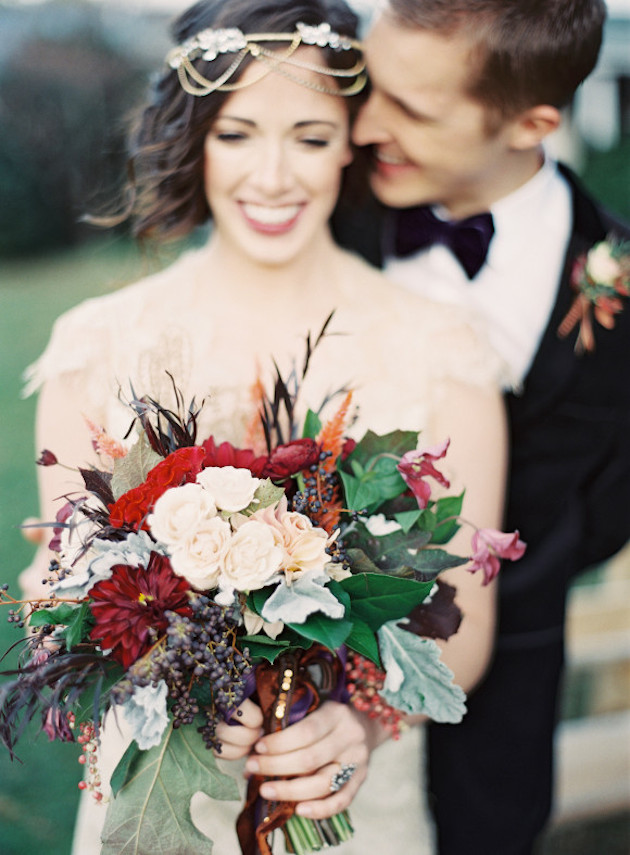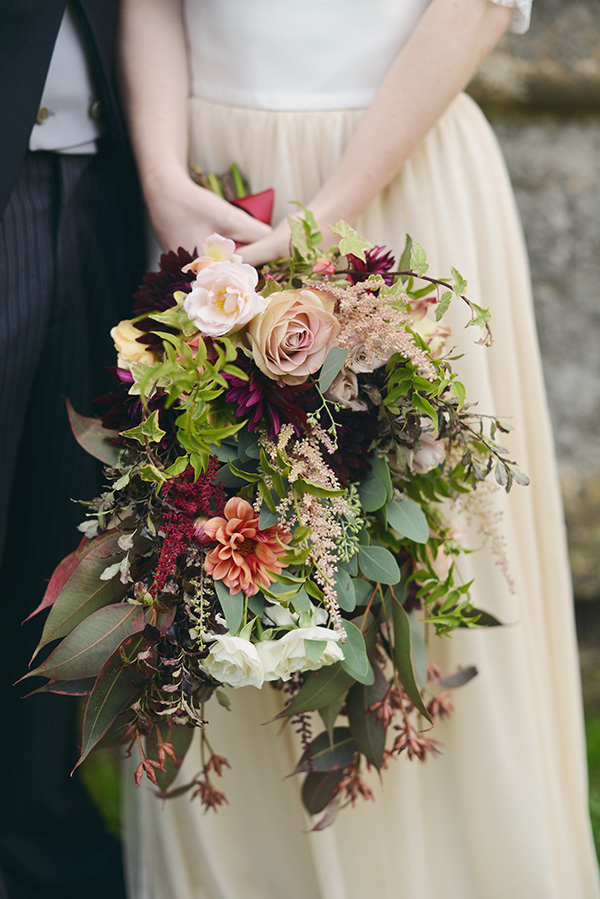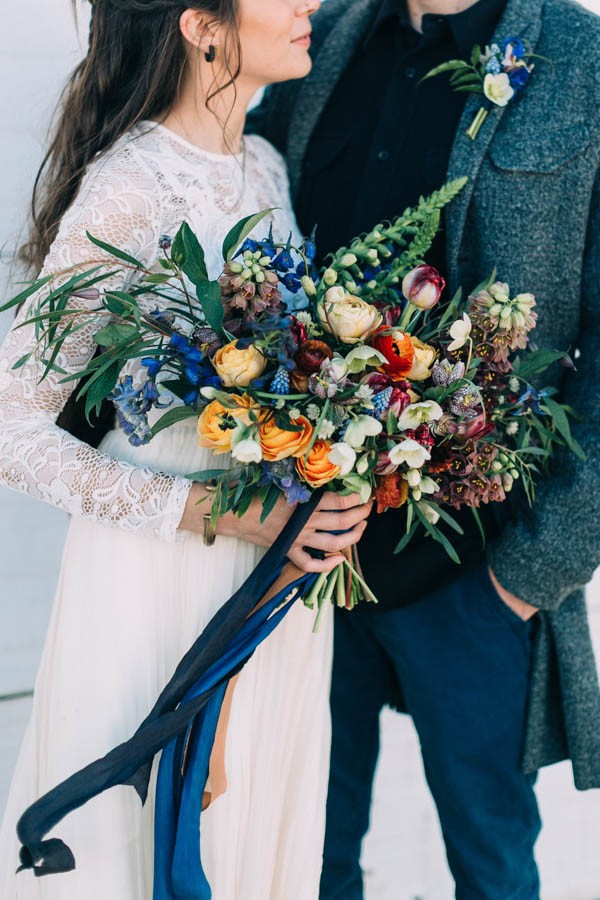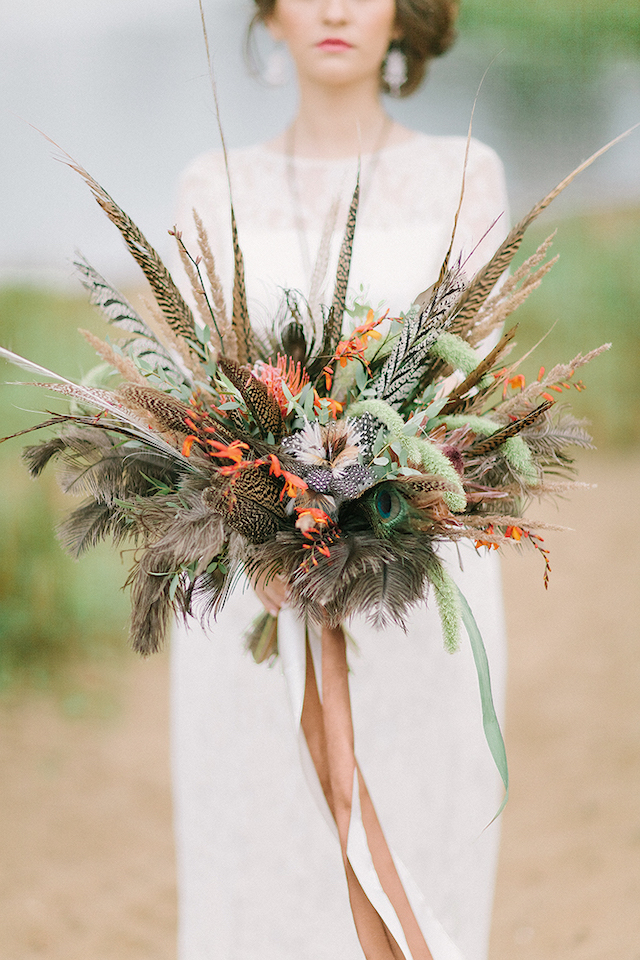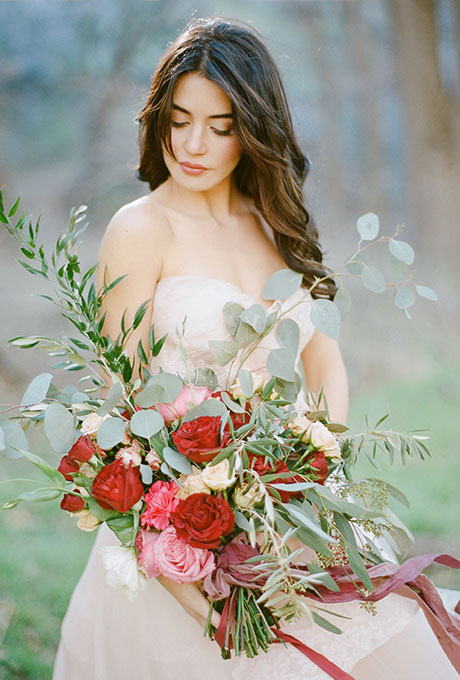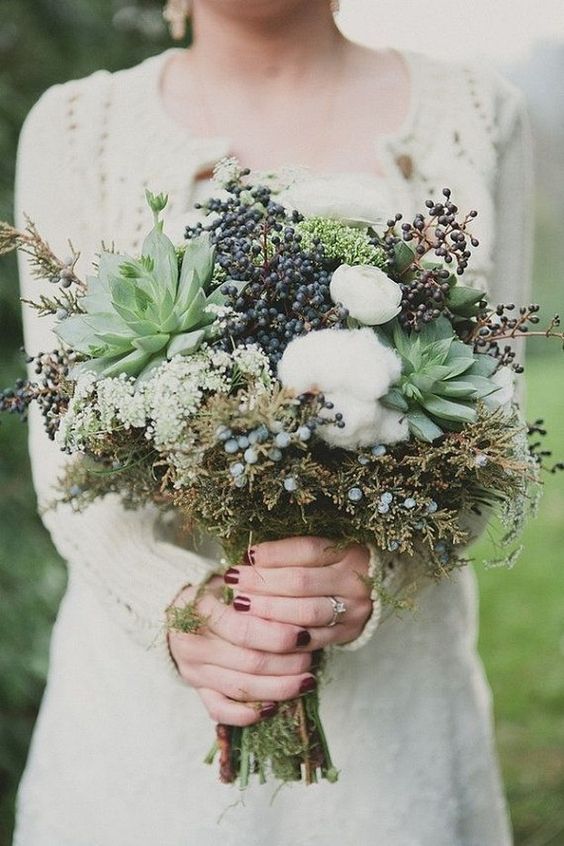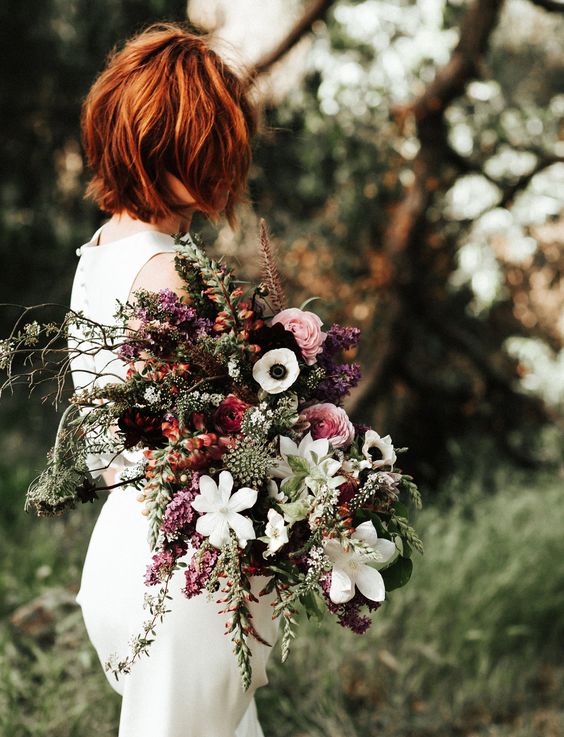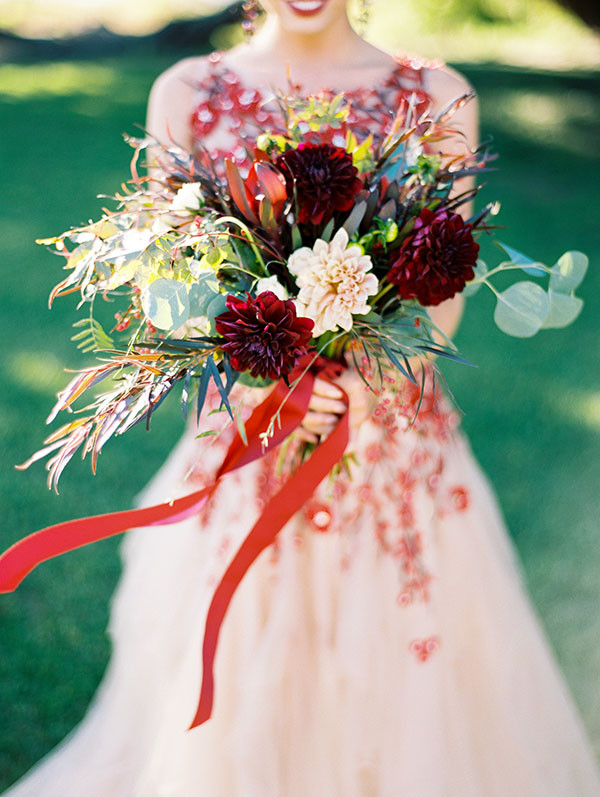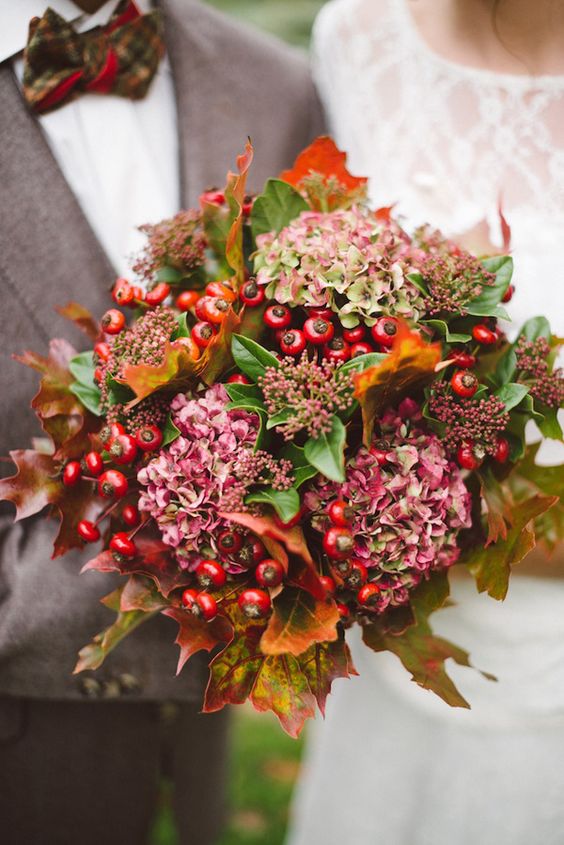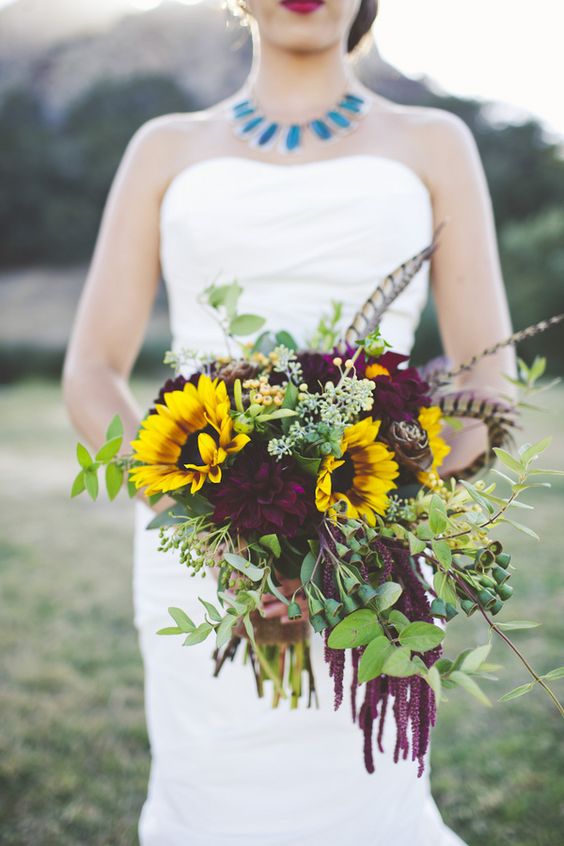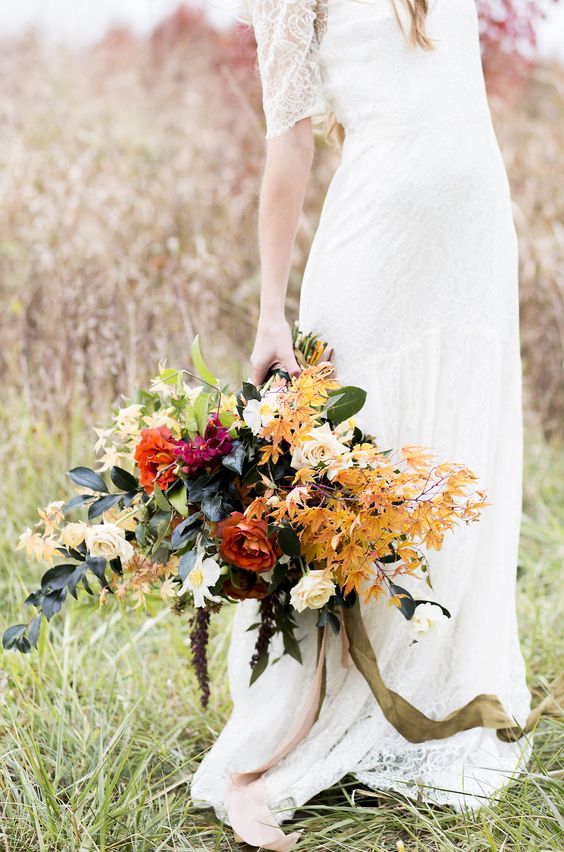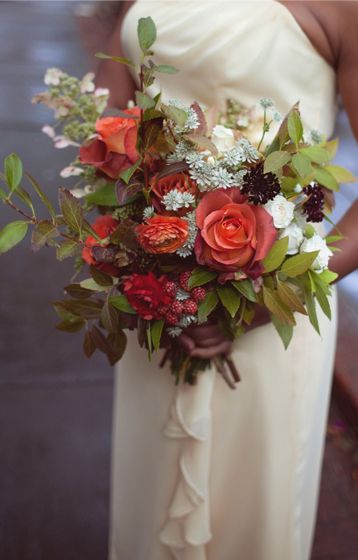 Image Credits: 1) Archetypes Studio via Hey Wedding Lady; 2) Tec Petaja Photo via Hey Wedding Lady; 3) Adam Barnes Photography via Wedding Sparrow; 4) Dave Watts Photography via Fab Mood; 5) Emily Delamater Photography & Leah Fisher Photography via Junebug Weddings; 6) Sofia Martynova Photography via Burnetts Boards; 7) Rebecca Yale Photography via Brides; 8) Heather Waraksa  Photography via Brides; 9) Emily G Photography via Ruffled; 10) Amy Lynn Photography via Green Wedding Shoes; 11) Livvy Hukins Photography via Whimsical Wonderland Weddings; 12) Jeff Brummett via Hey Wedding Lady; 13) Trentieme Etage via Ruffled; 14) Sarah Kathleen Photography via Ruffled; 15) via Elizabeth Anne; 16) via Once Wed.