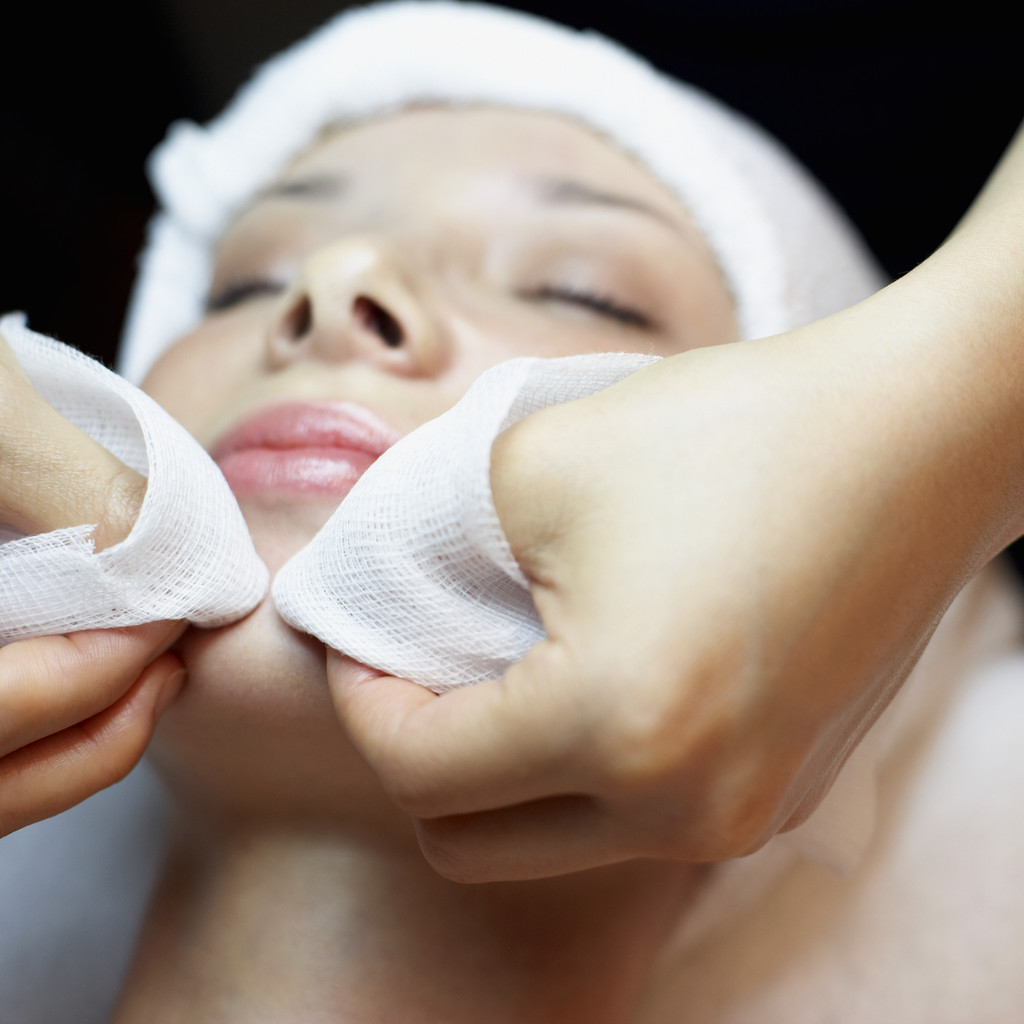 You wedding day is soon approaching and you want to look your absolute best, which will include your wedding make-up looking perfect. You wedding make-up can only look it's very best if you take the time to prepare your skin it in the run up to your wedding day. I would suggest you do a trial with your make-up artist, this will allow her to become familiar with your skin type the look you want to create.
If you have not already done so, you should begin a daily bridal beauty regime which should include cleansing and moisturising, weekly scrubbing and regular facials will ensure that you are glowingly beautiful on your wedding day!
Some steps your beauty regime should include:
Water, water, water! It really couldn't be simpler. You should be drinking at least 2 litres per day in order to flush out toxins and keep your skin hydrated.
Exfoliate your skin at least twice a week to leave it feeling soft and smooth. There are plenty of homemade scrubs you can make from items you probley already have in your cupboard.
You should begin a routine of facials, every month would be ideal! Try to begin these at least 6 months before the wedding. Your skin will be left free from blackheads and dead skin cells, looking fresher and more rejuvenated!
Have your eyebrows shaped a week or so before the wedding. This will frame your face and make a big difference in your wedding photographs!
Us ladies love getting our waxing done (not!). This should be done 3 days before the big day allowing your skin to recover.
You should not use new products the nearer it gets to the wedding day. Just incase you did have a reaction of some sort, you're best to stick to what you know suits you!
Follow a 3 step skincare routine EVERY day. Throw away those face wipes and get out the cleanser, toner and moisturiser.
Once you have all of the above mastered you should wake the morning of the wedding feeling fresh faced. Now just remember to smile throughout your day!
{Image via Microsoft Online}