Summer is brimming with Bridal bliss. From intimate elopements to formal affairs, get inspired now with real wedding moments
Wedding of the week – Superstars TV presenter Ant McPartlin ties the knot with Anne-Marie Corbett
A slice of history – Charles and Diana's 40-year-old wedding cake is sold
Music to your ears with new updates in guidelines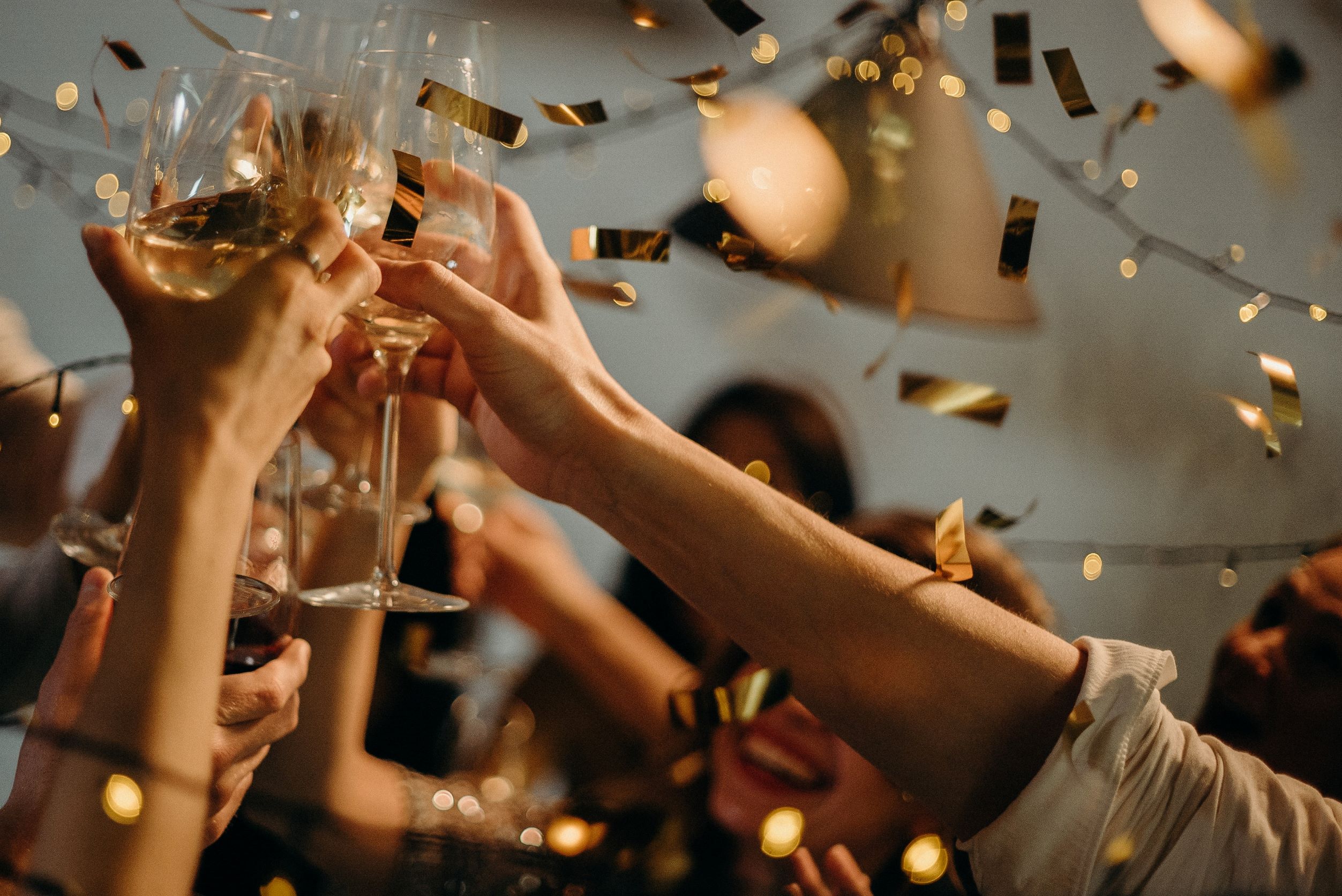 Photo by cottonbro from Pexels
Future looks promising – Bristol wedding bookings 'through the roof' since venues reopened after Covid
Pet friendly venues are the trend as Cheshire is named best place in UK for dog-friendly weddings
Star-studded ceremony spares no expense in treating guests with fun and relaxing getaway
Stunning Suppliers and venues you need to check out for planning dream wedding in Wales
UK Wedding traditions, customs and etiquette that are still followed today
10 Stunning locations to have a beach wedding in UK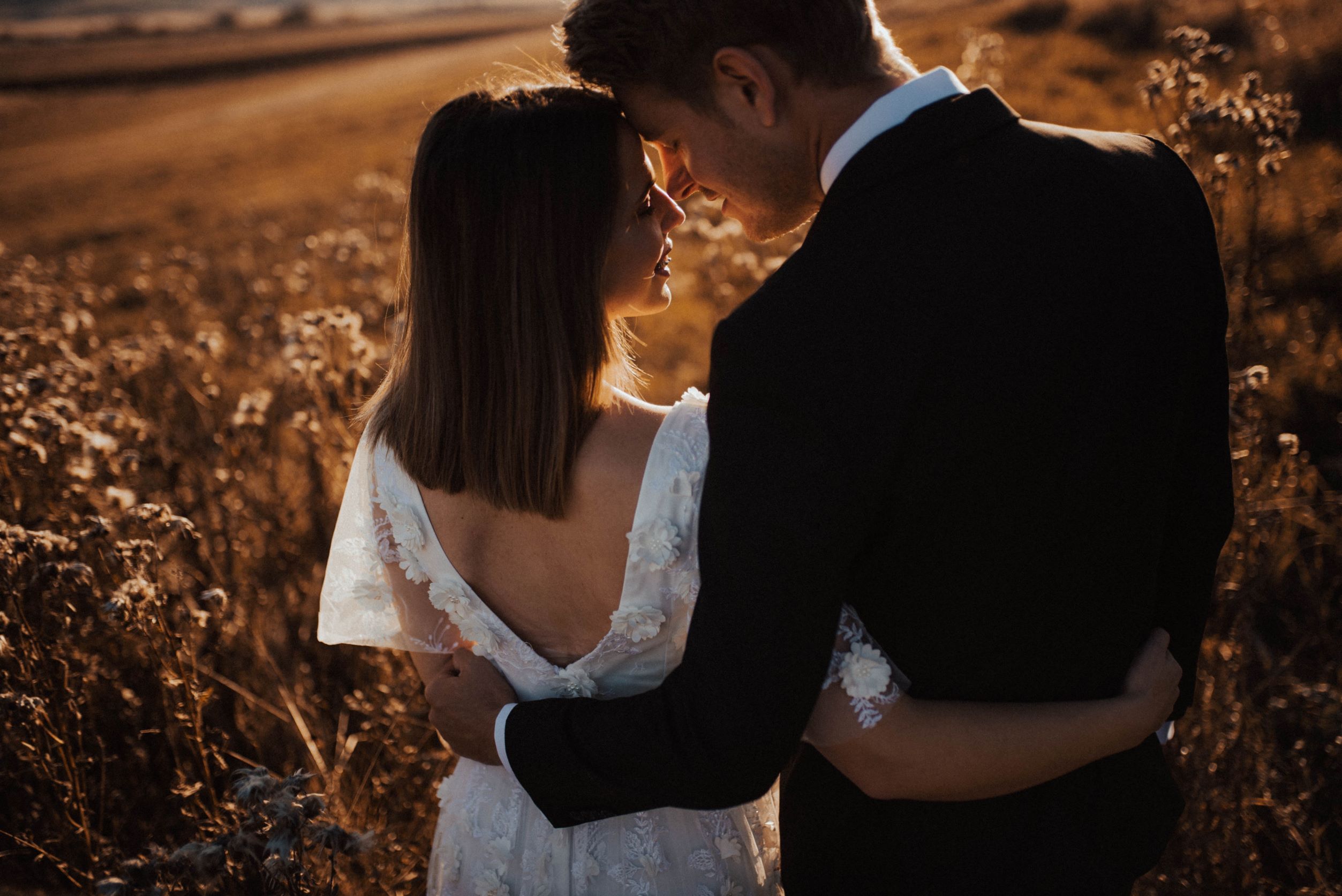 Photo by Sandro Crepulja from Pexels
Married at 125mph – Train-loving couple gets 'dream come true' wedding ceremony
Faced with societal pressures – Bride explains how she plans a wedding with ED
Kepping it classy with vintage style – Blossoms star Tom Ogden marries Katie Donovan
Wolverhampton couple wins content to launch wedding photo unto moon
Dancing is back on the cards – Welsh rugby star weds his soulmate
Co Down couple's beautiful marquee wedding on family farm
Football fanatic couple put rivalries aside for big day with a creative football themed wedding cake
Fairy tale wedding for Portsmouth child TV star Bessie Cursons and Ashley Carter 
Photo by Emma Bauso from Pexels
Dreaming of an Italian wedding? Here's how to make your dream wedding work under Covid restrictions.
Got a wedding coming up? Here's how to write the perfect message on your wedding card
Rising trends upcoming for weddings 2022
Follow us
 on our Instagram account to see daily and weekly posts and stories.