Jewels, diamonds and pearls play an important role in enhancing your overall bridal look. But more often than not, wedding jewellery can be forgotten about in the mayhem of planning for your big day. For many brides- the dress, hair style and make up takes precedence over their bling -leading to a last minute panic in the busy weeks before the wedding.
You must remember; jewellery can make or break your look. And jewellery can steal a huge chunk of your budget, especially your wedding bands which will be exchanged as you make your vows. These are really important, after the wedding is over, you will wear these rings as a sign of your committment to one another. As a result, the jewellery is a significant part of wedding and so it becomes important to opt for the best one. But, while dealing with the best jewellery options you need to be money conscious too.
Your wedding is the most important event of your life, if you are a bride on a budget, these tips can help you to save greatly on your wedding jewellery.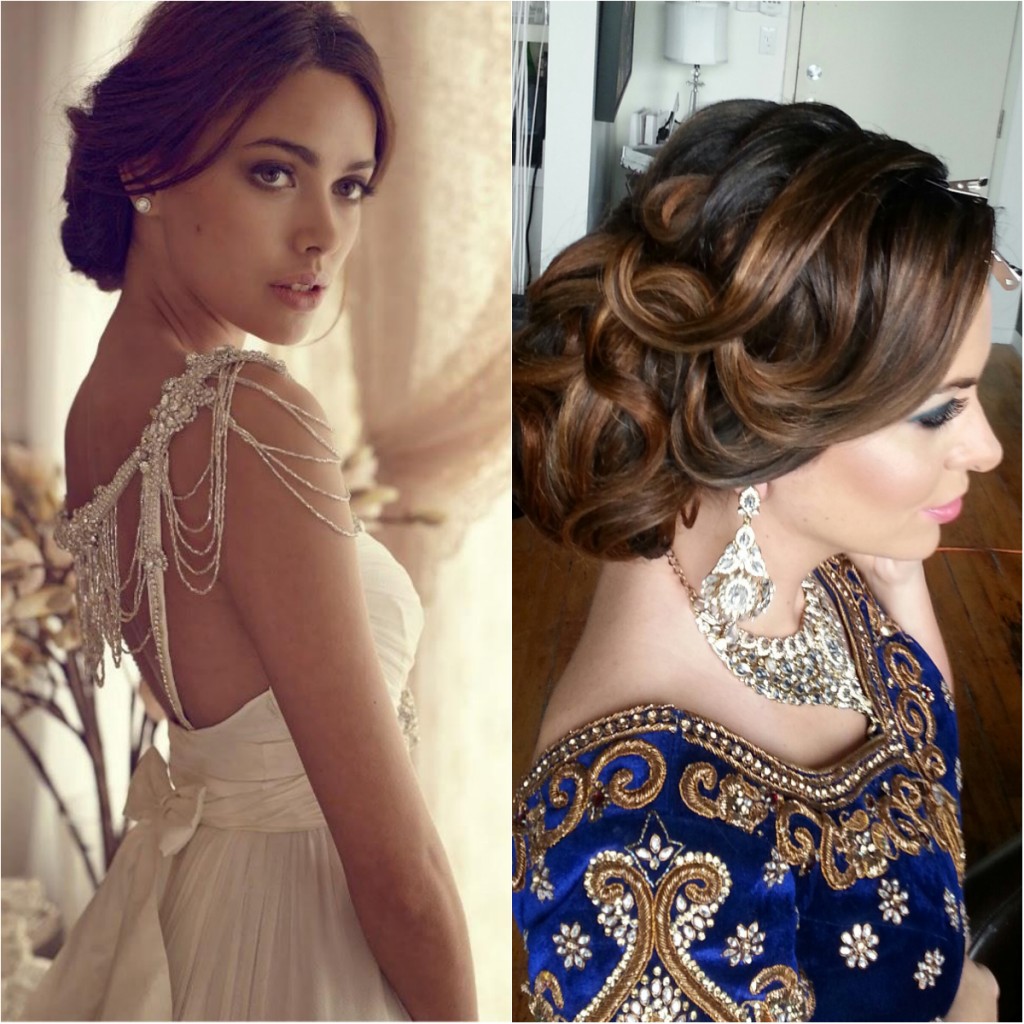 Search for online deals
If you prefer the fuss-free perks of online shopping, look for some amazing online deals and discounts promoted on many jewellery store's websites. Some stores also offer combo deals where you can match jewellery and watches with discount codes, this is a great option to use if you are hoping to buy your bridesmaids and groomsmen gifts for taking part in your special day. Browsing in the comfort of your own home, you can view different deals as well as compare prices on different sites in order to buy the best one for your budget – saving you cash and time.
Ask For Jewllery As A Gift
Ask for jewellery as your wedding gift from the future spouse, in-laws or even from your parents. This will ultimately help save a lot of money which could be better used in later months as you start your married life together. A piece of expensive jewellery, given to you as a gift, is something which you will treasure for a lifetime. Each time you wear your stunning piece, it will send romantic memories of your nuptials flooding back.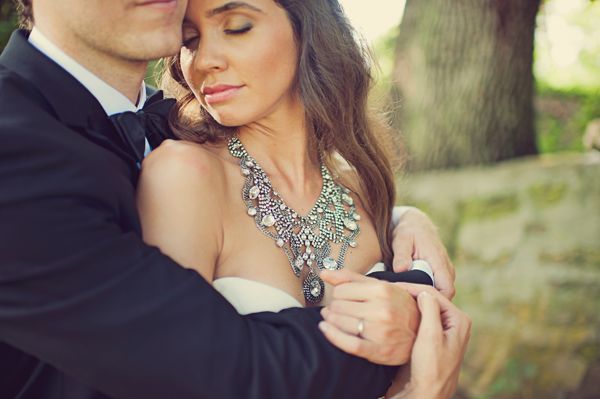 Use Something Old Or Borrowed
Every bride needs something old and something borrowed for her wedding day. It's tradition after all!! Vintage pieces oozing in old world charm from your mother or grandmother are the ideal choice. It will give you that extra special look along with the classic feel. These pieces will have their own sentiments close to your heart. Search for the family's jewellery box or discuss with your relatives to help you choose the perfect gems. Borrowing something from your best gal pal is also a great option. Borrow something unique instead of spending big bucks on something you will only wear once. If your friend lives abroad and can't make it home, get them to lend you an item so you will have them close to your heart at your wedding.
Shop With a Frugal Friend
If you are planning to shop for your wedding jewellery with your best buddies, it is advisable to go with frugal friends. We all love that pal who justifies expensive purchases as an investment but in this case opt for those who can help you pick the best piece of jewellery for the most reasonable price. You need to choose your friend smartly as not all your friends will be the perfect shopping companion. This will help you to make the most cost-effective decision to help maintain your budget.
Author's Bio: Ryan Holman is blogger sharing informative content with his reader. Here, he is presenting top compilations of money savvy tips on wedding jewellery.
Image Credits: Glitter Inc.