Remember the episode of Friends when Chandler and Monica almost got hitched during their Las Vegas trip!? Some might frown upon the thought of getting hitched in Sin City, but for others, it gives them a eureka moment that paves the way for a totally creative and super fun wedding theme.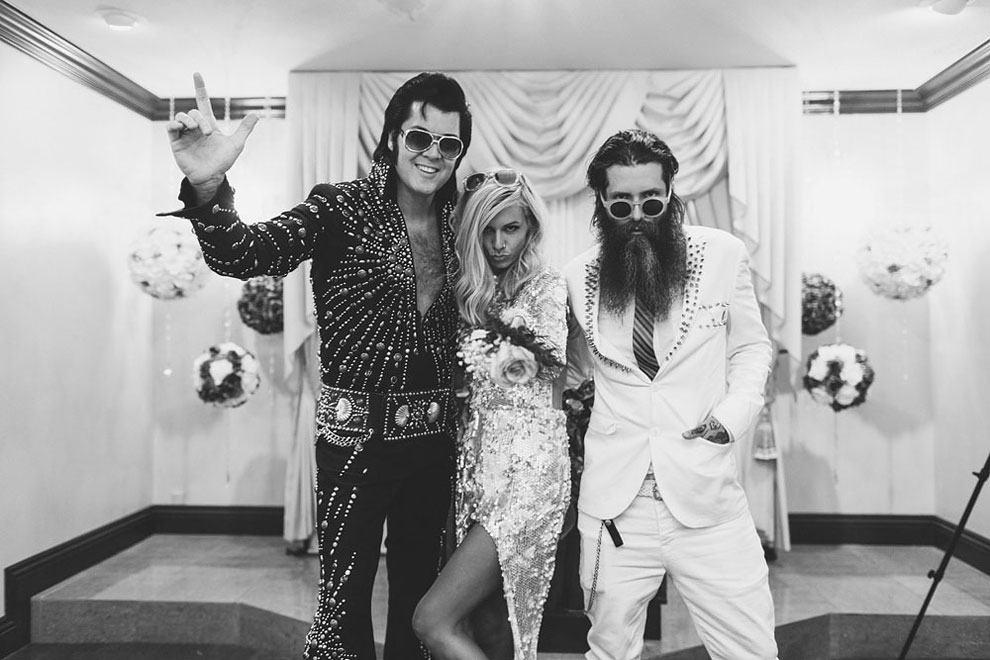 Subjects and designs have always been part of casinos. From the old days of cowboys and Indians, to the modern time's online variants, these entertainment avenues have come a long way in terms of its concepts. As a matter of fact, many gaming companies have adapted a mix of the classic and contemporary games on their platforms. Gala Casino has iconic 80s references in the likes of Top Gun, as well as modern day superhero film versions of the Avengers.
In short, if different casino companies can conceptualize it, you can for your wedding day too.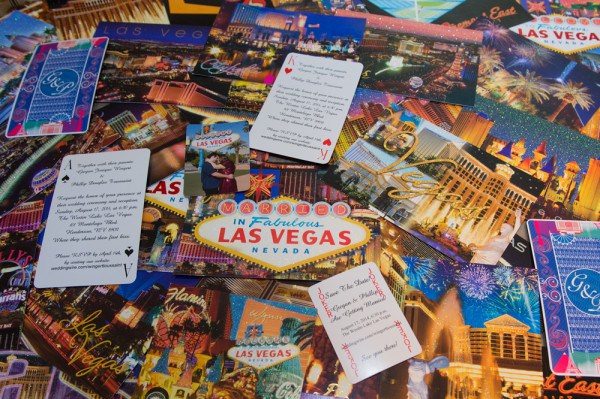 A casino-themed wedding is a quirky way for you and your loved one to tie the knot. It creates a fun, stimulating ambiance fit for today's millennial. More importantly, a casino motif doesn't take anything away from the real spirit of matrimony, but rather adds to the overall excitement of it!
By looking at the big picture, every corner of the reception area has Las Vegas written all over it. You can turn basic aisle and table runners into avant-garde decorations by incorporating elegant monograms of your names. For added sophistication, add centerpieces such as glass vases with red roses, as well as table numbers printed on big poker chips. Furthermore, integrate black and red colors to the linen to highlight the overall theme.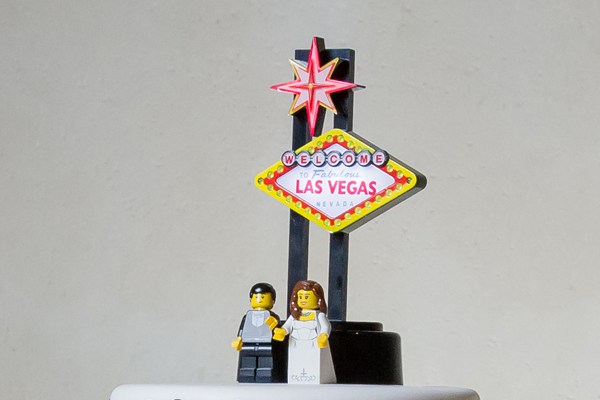 When it comes to the smaller details, start with wedding invitations in the form of playing cards. You can take a simple deck of Bicycle Cards for inspiration and come up with your own design. To add to the aforementioned centerpiece, you can also put edible cookies shaped like poker chips.
Basically, the sky is the limit with your unconventional casino themed wedding!
Image Credits: Vegas Couple – Photo by Janneke Storm via Design You Trust; Images By Edi via Little Vegas Wedding.