The fascinating and majestic Chatsworth House is a dream wedding venue…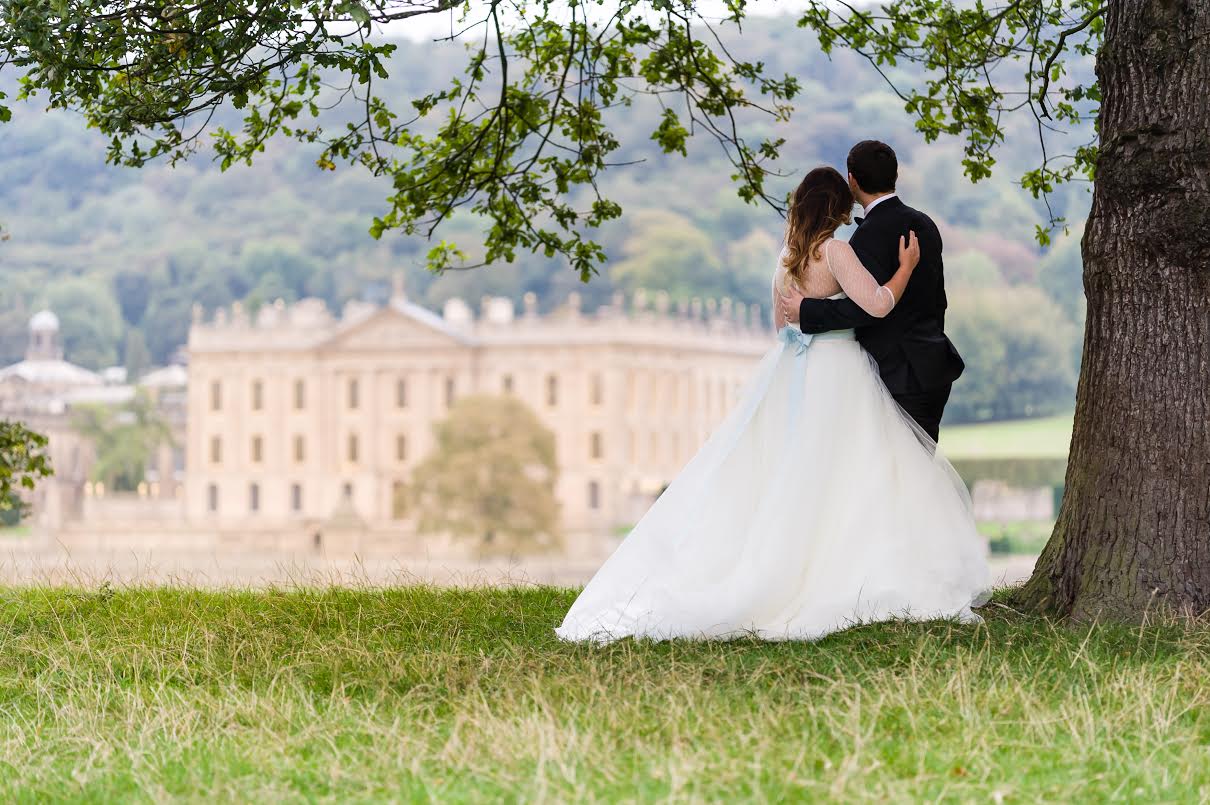 The period drama of the stately mansion and flowing hills of Derbyshire create the most beautiful backdrop for your fairytale love story. This Pride & Prejudice romanticism paired with a dream team of wedding planners; Kay, Hannah and Laine, sets Chatsworth House in a league of its own when it comes to truly unique and stunning venues (Did we mention scenes from the actual Pride & Prejudice with Keira Knightley were filmed here!).
We were so impressed by its charm, that of course we chose it as our blog Wedding Venue of the Month for February!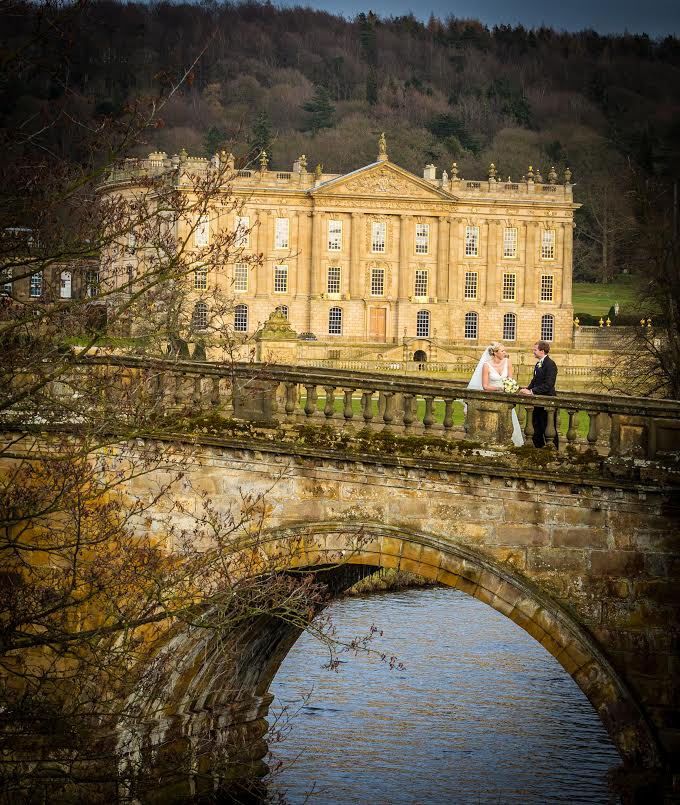 Home to the Duke and Duchess of Devonshire, the estate has been passed down through 16 generations of the Cavendish family. The lavish interiors reflect the taste and passions of centuries gone by including works of art spanning up to 4,000 years old and masterpieces such as Rembrandt. Sheer grandeur and ravishing details create a high-class atmosphere, perfect for those looking for that WOW factor wedding venue.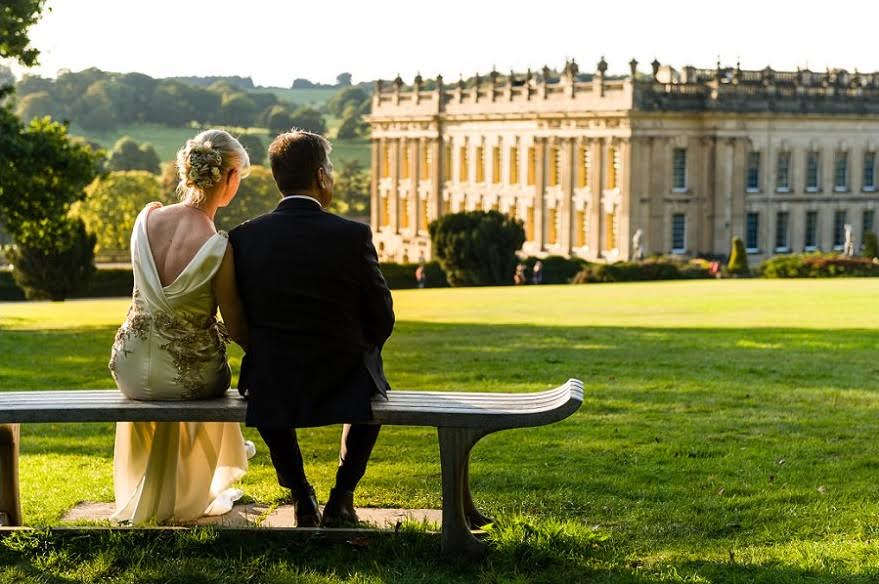 A new secret and surprise is revealed at every corner if the 100 acre gardens. Modern waterworks and sculptures, a Victorian rock garden and flourishing flowers are aplenty – every wedding photographers dream. Celebrate with your guests by hosting your reception in one of the many rooms in the stable courtyard. Set near the stables, make your entrance via a whimsical horse and carriage. Perfectly fitting for a princess.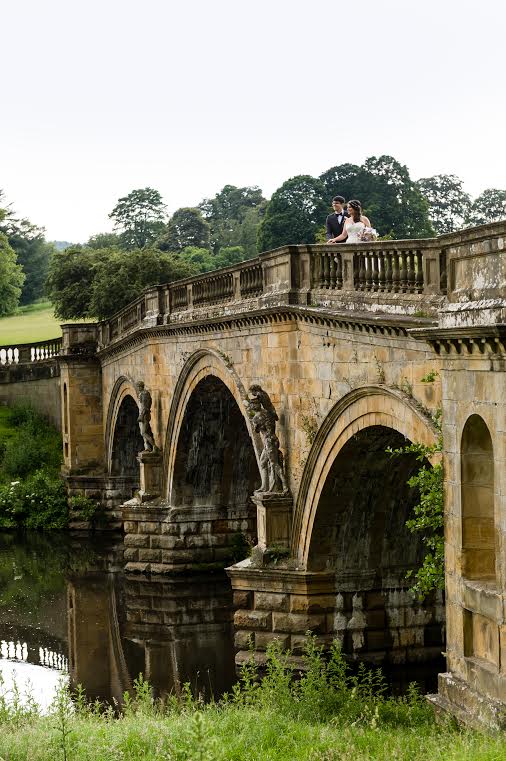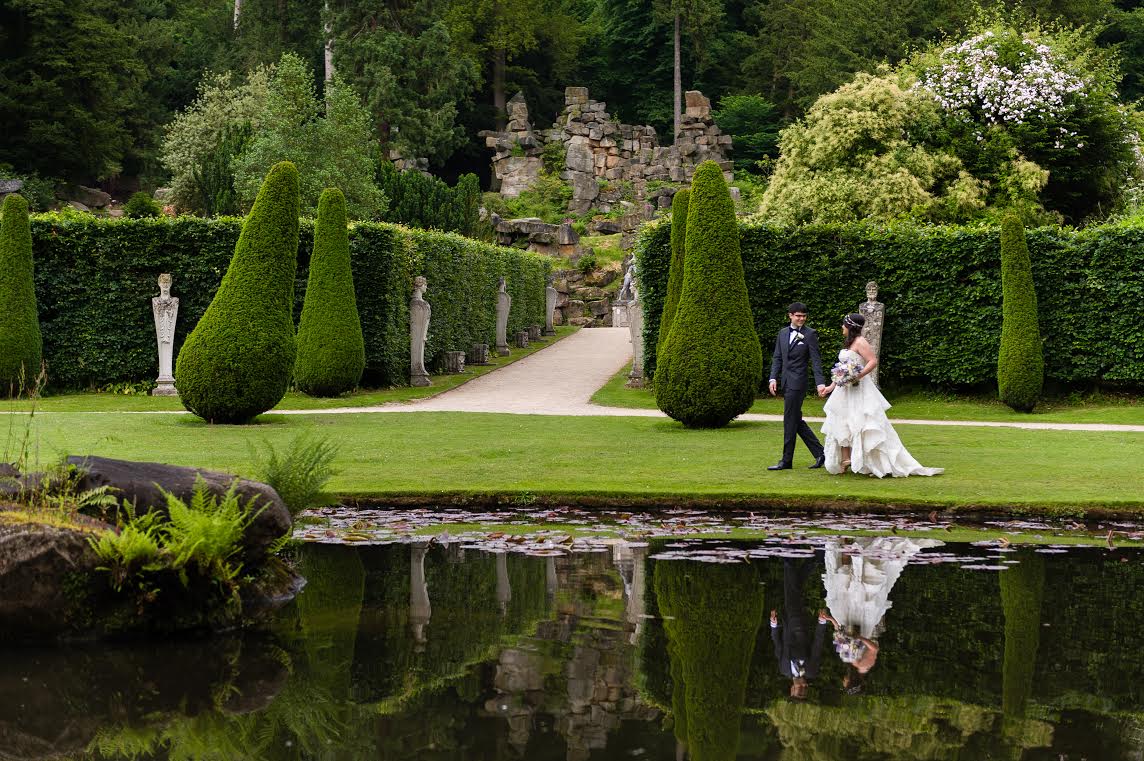 The sparkling gem is of course nuptials set in the historical Painted Hall. Licensed to hold civil ceremonies and partnerships, you can exchange vows on the steps of the Great Stairs surrounded by rich and sumptuous shades and opulent gold detailing. A candle lit tour of the Sculpture Gallery will put an end to the most spectacular day of your lives. Swoon!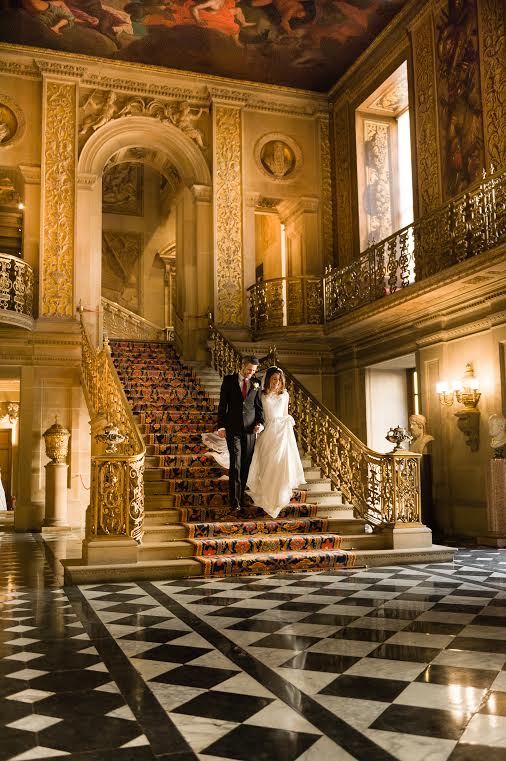 For more details on weddings at Chatsworth House, call the Wedding Team on 01246 565366.