In terms of wedding attire, the bride's dress is always the talk of the town. Whether it's browsing online for the latest trends, going shopping or guests guessing what it will look like, the wedding dress is always in the spotlight. What about you, the groom?
Choosing a suit can equally be a difficult process with so many styles to choose from. When you've finally managed to decide on the style of suit to wear for your big day, you then face the battle of the ties. It's easy to feel over-whelmed, who knew there were so many brands and styles to choose from!
Here's our guide on how to tie the knot in style.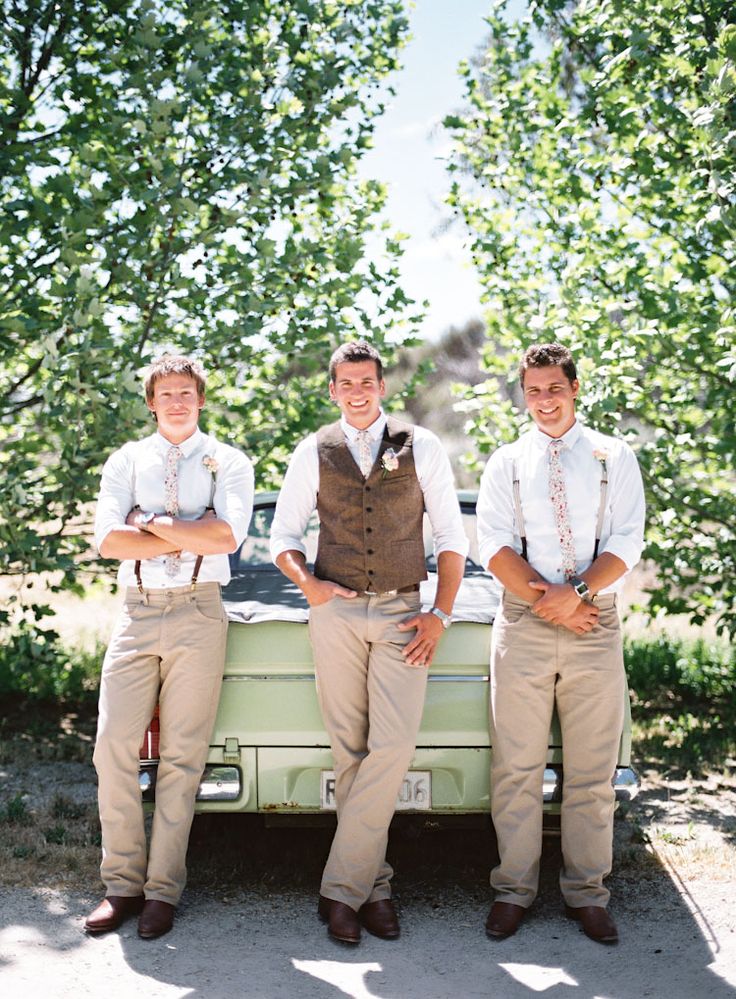 The Necktie
This is the most common tie that you'll see around the office. But don't let that put you off! This adaptable style works really well for a wedding. To style your outfit up, choose a sheen finish in a luxurious colour to match your wedding's colour scheme. Or for a more contemporary feel opt for a skinny tie to keep you bang on trend. Wear with a three piece, two piece or fashion suit to create a timeless look.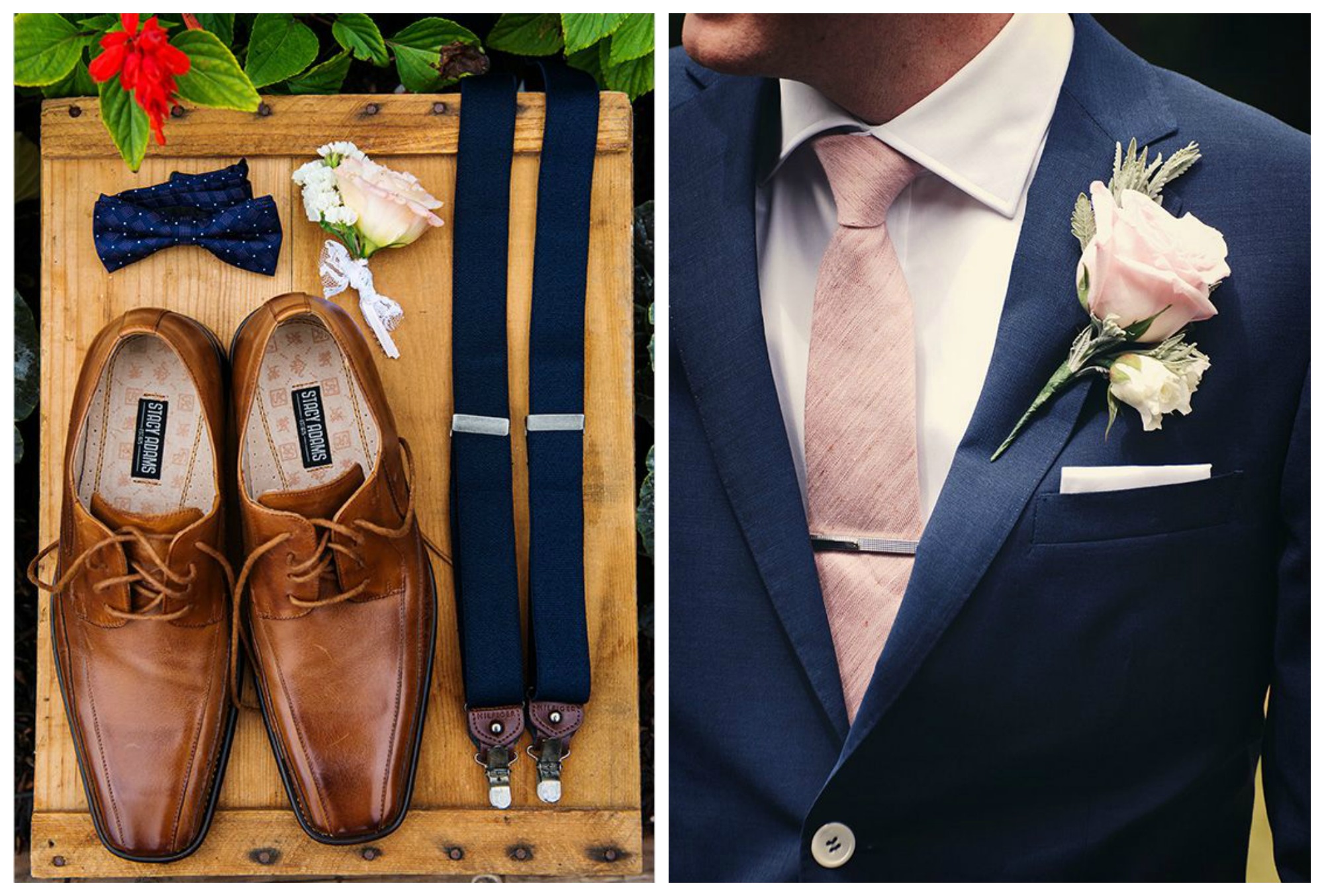 The Bow Tie
The bow tie has made a comeback in recent years due largely to vintage themed wedding trends. This is a smart, quirky alternative to a necktie. Traditionally, this form of tie is worn with a tuxedo but there are plenty of options to modernise it. Choose a bow tie in a different colour – perhaps one that matches the wedding theme or bridesmaids' dresses. Wear with a tuxedo for an old-school Hollywood Glam theme or a modern two piece with braces in keeping with a more relaxed, vintage theme.

The Cravat
Also known as an Ascot tie, this a more formal choice that is best paired with a morning suit. This statement piece of neckwear gives a sophisticated and stylish finish that will keep you looking dapper for the duration of the celebrations. Usually worn with an open collar, choose a patterned material to make a bold statement in your wedding photos.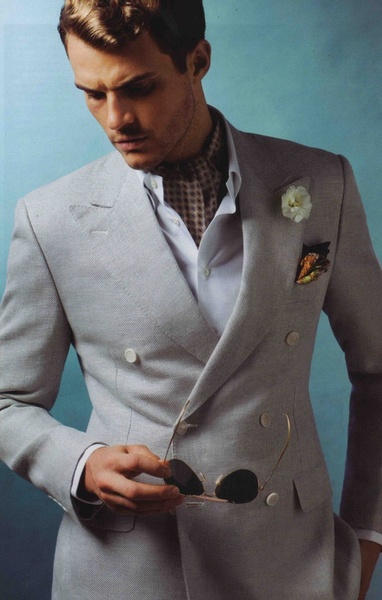 The Knot
Knightsbridge Neckwear offers a great range of colours and styles for your special day. After you've chosen your suit and tie you then face the stress of tying it. There are many different types of knot that are used for different ties and occasions, from the Eldredge and the Trinity, to True Love and Windsor knots. To help, here are some instructions on how to tie your neckwear. Don't forget to practice beforehand so your big day goes without a hitch.
Image Credits: Groomsmen; Elizabeth Anne Designs, Shoes & bowtie; Weddingchicks, Suit tie; Weddingtonway, Bowtie; Weddingomania, Cravat; Hommism.