Choosing your wedding flowers can be much tougher than anticipated. After all, they add to the romanticism of the day and are integral to completing your venue's decor. Considering a large portion of your budget will be spent on pretty posies, they need to be picture perfect. We asked Katja Berg, Founder of Bergdorf's Flowers, for some expert tips on choosing your bridal blooms. One of London's leading florists, be inspired by this stunning photo shoot at The Bingham. Don't miss their Wedding Open Day on Sunday March 13th from 11:00am to 4:00pm. See full details here.
Go Seasonal
Bare in mind the time of year you will be getting married as this may dictate your choice of flowers. While Sweet Peas, Tulips and Violets will be super pretty for a spring soiree, winter greens, Holly and Lilies will be much more festive for a winter celebration. Opting for seasonal blooms means you get best quality and value – and who can argue with that?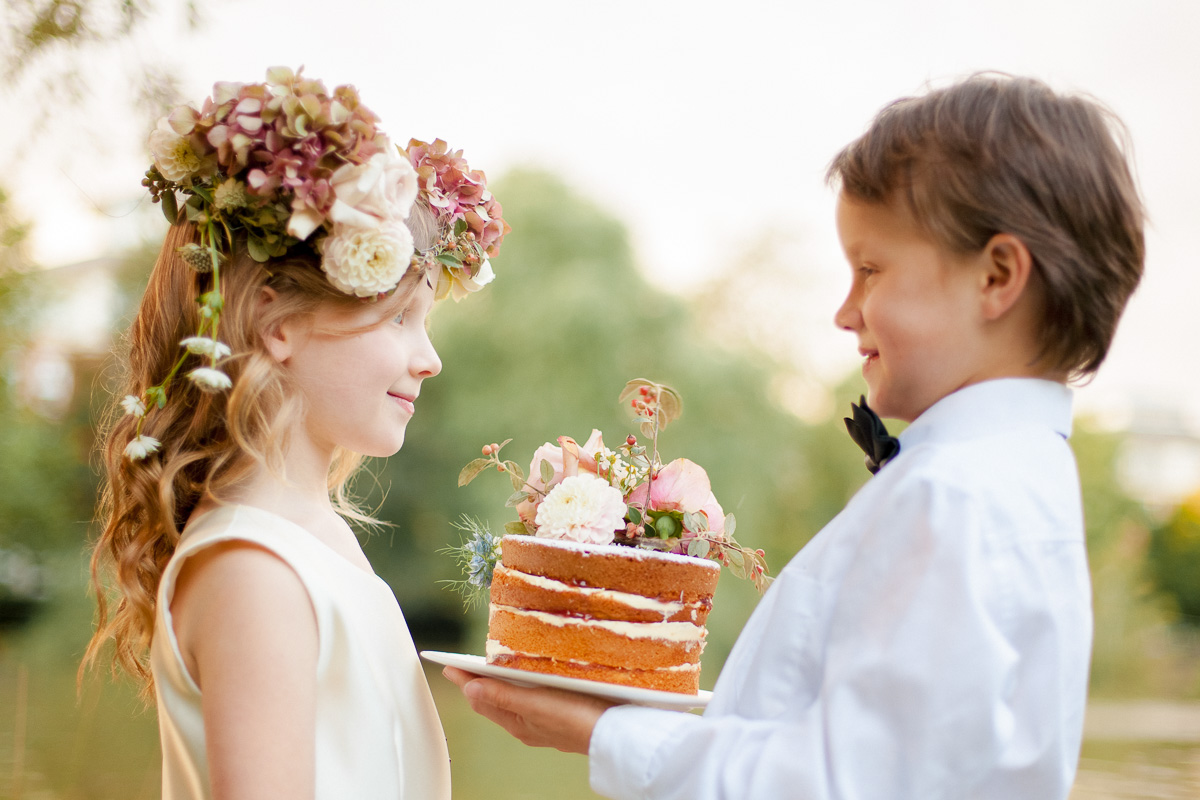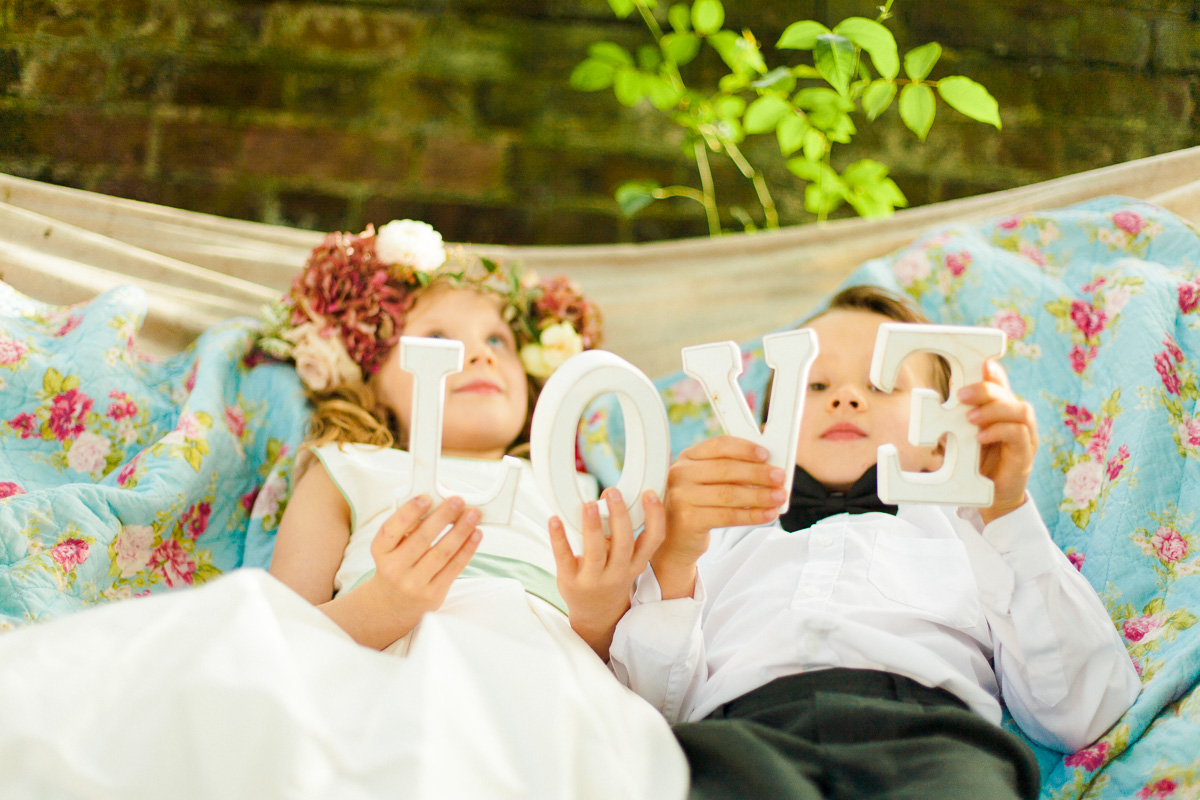 Choose Colours That Represent You
You've pinned within an inch of your life and taken screen shots of every Instagram account out there – it's easy to feel overwhelmed by the volume of choice available. It's even more difficult in the flower shop where each petal is as beautiful as the next. Ultimately choose colours that reflect your personality and bring a smile to your face. Don't forget to bring a selection of colour swatches from your theme to help factor your decision.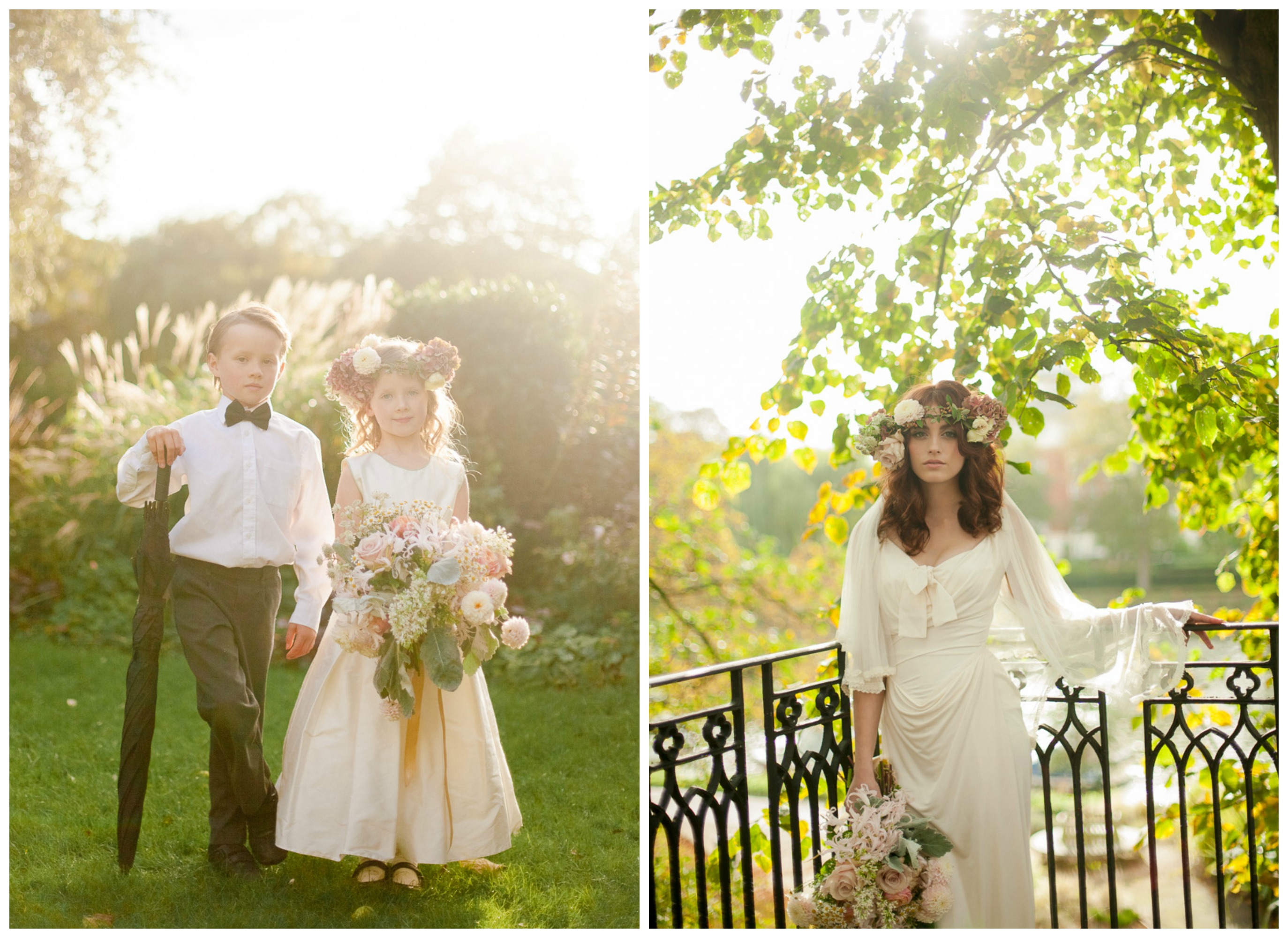 Go For Natural
There's something truly romantic about wedding flowers in their natural state. From delicate petals to the fresh array of scents, natural always slays dyed flowers. Of course, your budget may affect your decision but certain hues run the risk of looking cheap and unrealistic when dyed.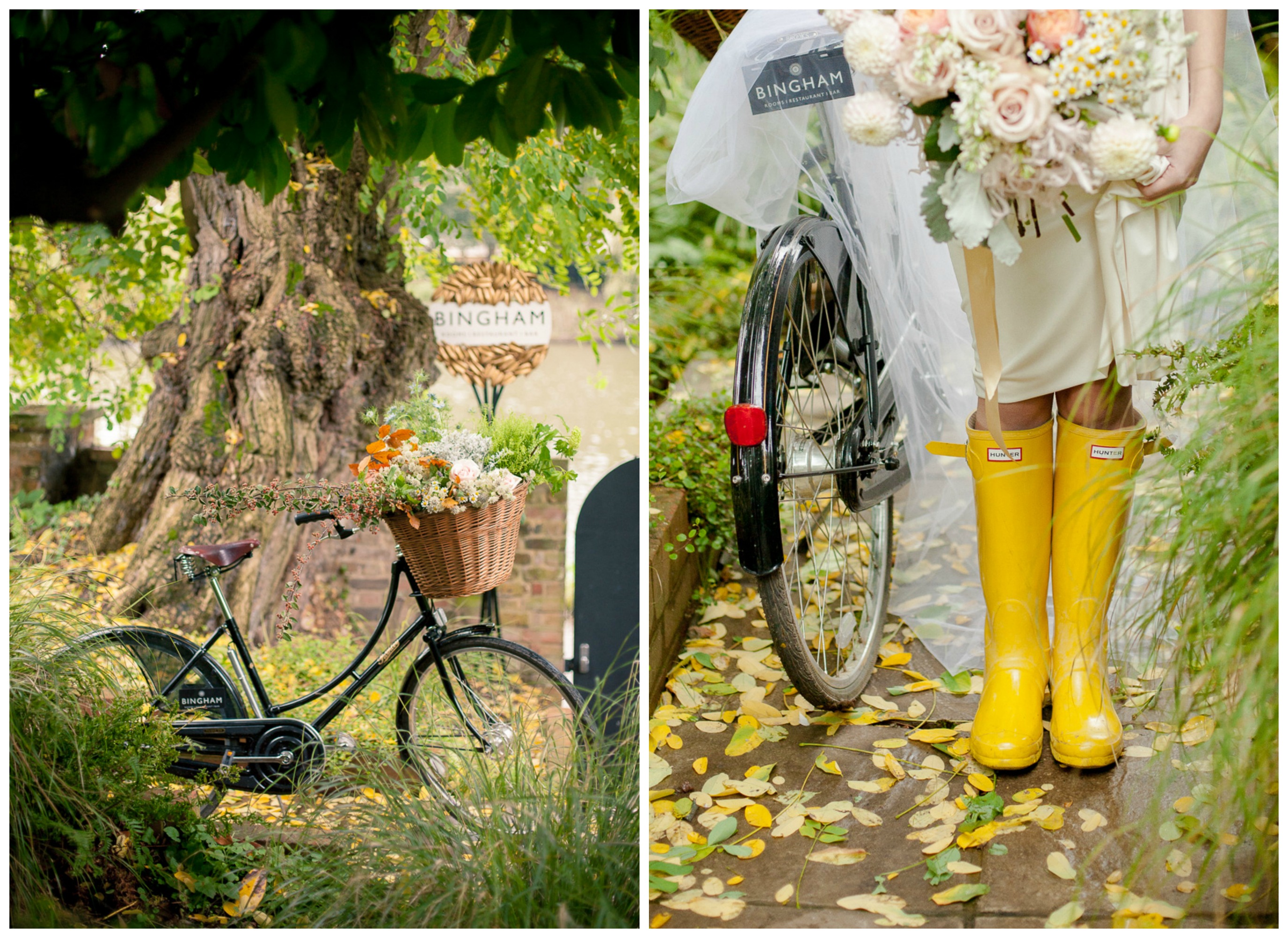 Let The Flowers Speak For Themselves
Keeping things simple is often much more powerful. Avoid over-complicated, extravagant arrangements that distract from the beauty of the bride. Let the flowers speak for themselves in their wild, natural state.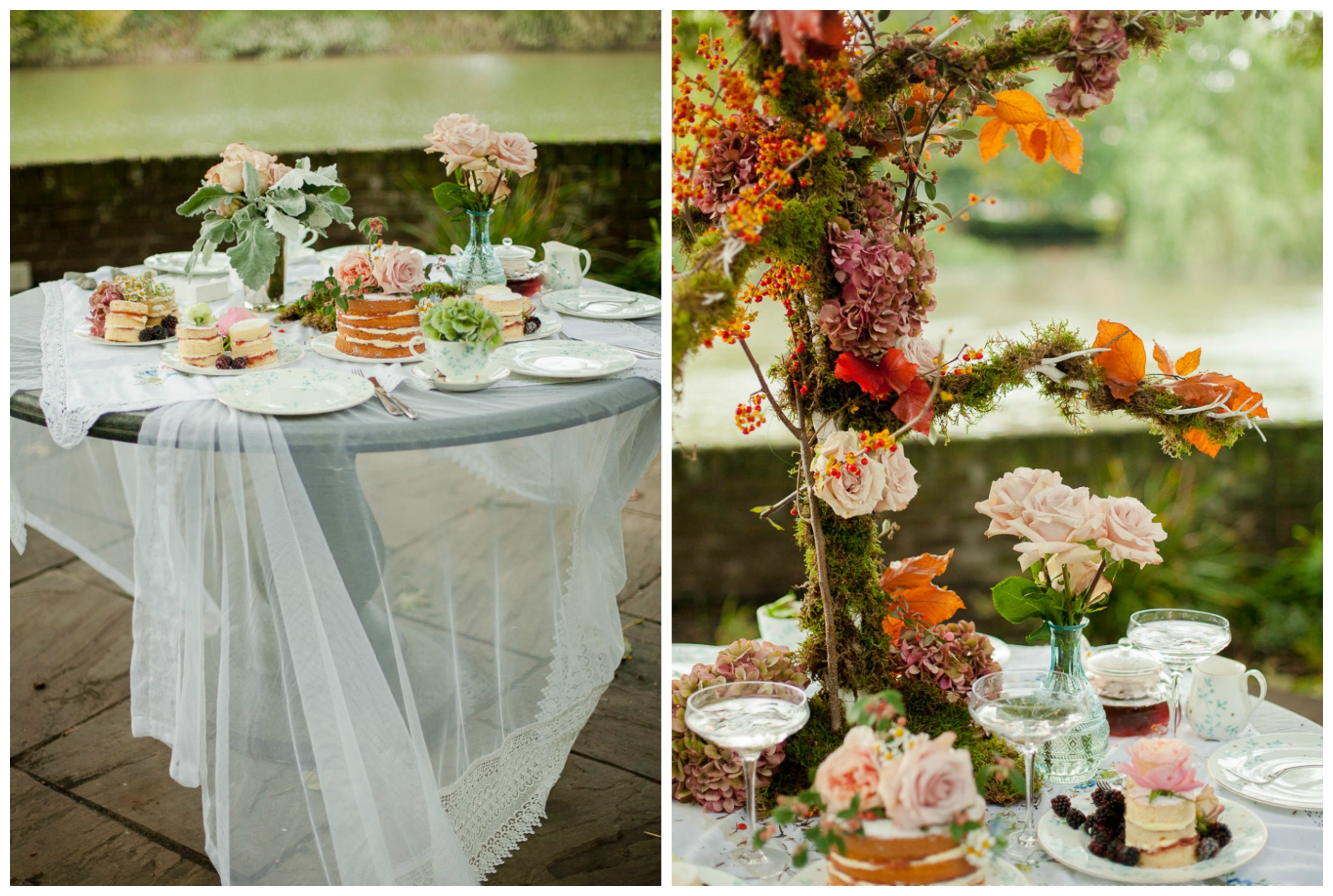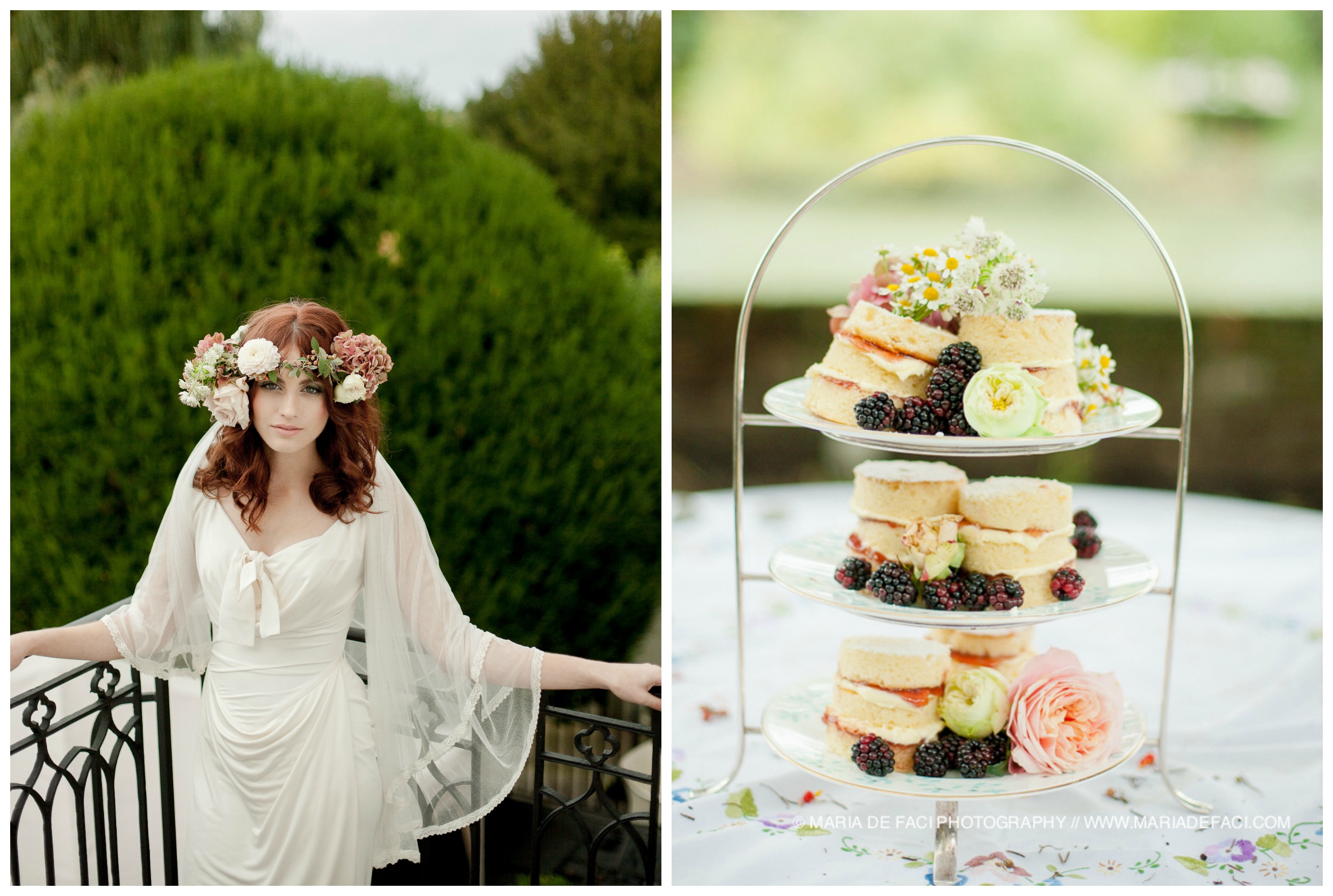 It's All About The Accessories
If you are finding it difficult to source flowers in a particular shade to match your colour palette, you can always accessorize with details such as napkins, tea light holders, vases and vintage china to really bring your center pieces to life.
Visit www.bergdorfs.co.uk to see more of Katja's stunning masterpieces or send an enquiry through their WeddingDates listing here.
Image Credits: Maria De Faci Photography; venue The Bingham.