They say diamonds are a girl's best friend. Bright, sparkling, glamorous and expensive it's easy to see why diamonds are firmly associated with the fairer sex.
But all that could be soon set to change with the arrival of the 'Mengagement Ring'.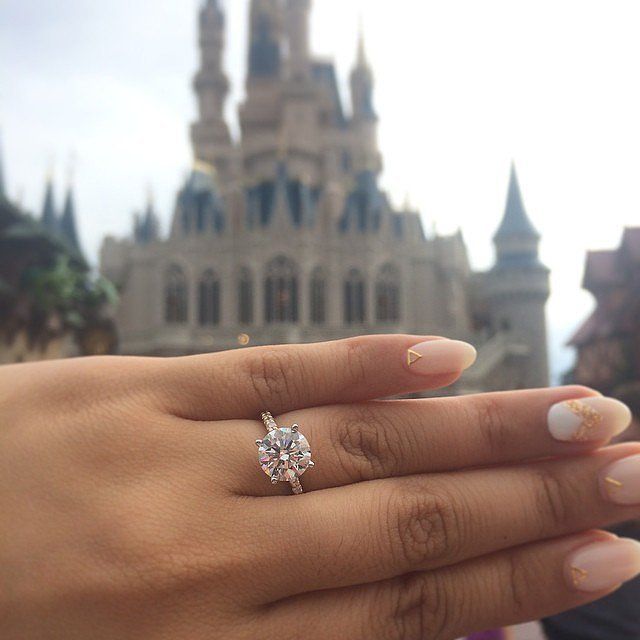 Quietly rising in popularity across the pond, a recent survey by The Atlantic revealed over five per cent of men are choosing to wear an engagement ring.
And of course celebs are leading the way!
Canadian singer Michael Bublé wore a platinum understated band on his ring finger during his engagement to Luisiana Lopilato.  The star's wife hails from Argentina, where tradition states both the man and woman wears an engagement ring.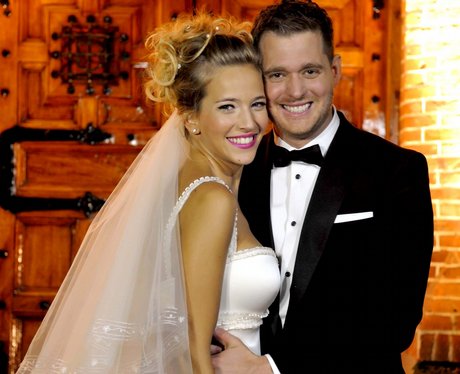 Not one to be out-shone, Johnny Depp chose a sparkler of a ring. The Pirates of the Caribbean actor originally bought his engagement ring for fiancée Amber Heard.
After refusing to wear her ring, the hipster bought Heard a smaller ring and cheekily kept the first one for himself.
There are no set rules when it comes to the 'Mengagement Ring'. It need not be overtly feminine. Stockists such as 77 Diamonds can create bespoke designs to suit all tastes.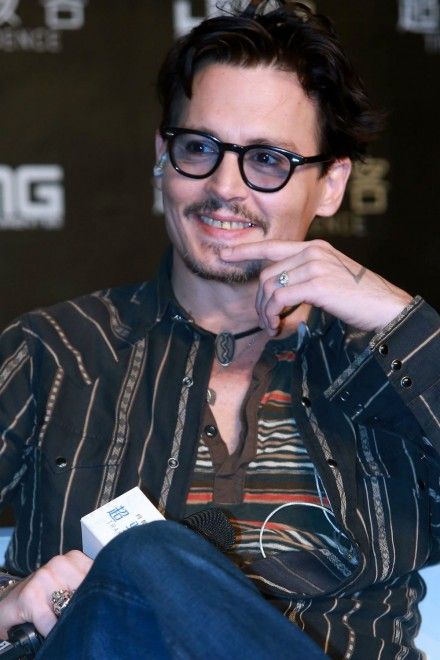 Of course, men wearing diamonds isn't restricted to engagement rings and there are lots of other ways for blokes to indulge in a bit of bling.
Soccer ace David Beckham led this sporting revolution during the noughties followed by Formula One driver Lewis Hamilton who is a confirmed lover of jewellery.
Nicole Scherzinger's ex has worn a diamond pinky ring with a reported cost of £25,000. And during a TV appearance in 2014, US star Pharrell Williams doubled up in extravagant style by wearing a pair of yellow diamond earrings and matching ring. The rumoured cost of the ring was an extravagant $2million.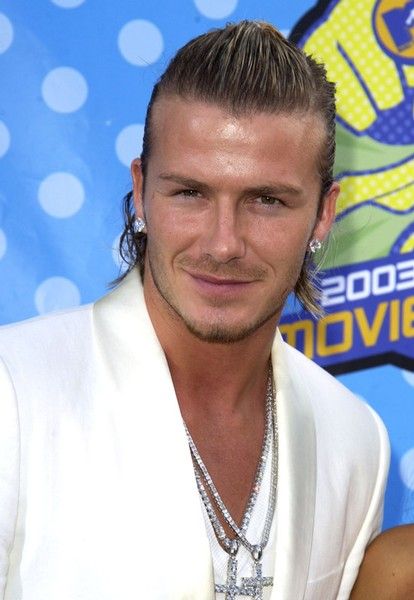 But fear not, if your man isn't brave enough to follow this celeb trend by donning a diamond engagement ring, there are plenty of other options.
Add some extra frosting to your wedding with diamond encrusted cufflinks and watches.
Women have been in love with diamonds for years – isn't it about time men got in on the act too?
-By Maninderjeet Deo
 Image Credits: Pop Sugar, Heart.co.uk, Marie Claire; Star lounge.