We love a chic beverage – and this is one wedding trend we will see more of in 2016. Test your DIY skills and choose your signature flavour over the holidays with these festive cocktails. Marie Claire put together a bucketlist of 100 must-try tipples, so we selected our favourite five to share with you.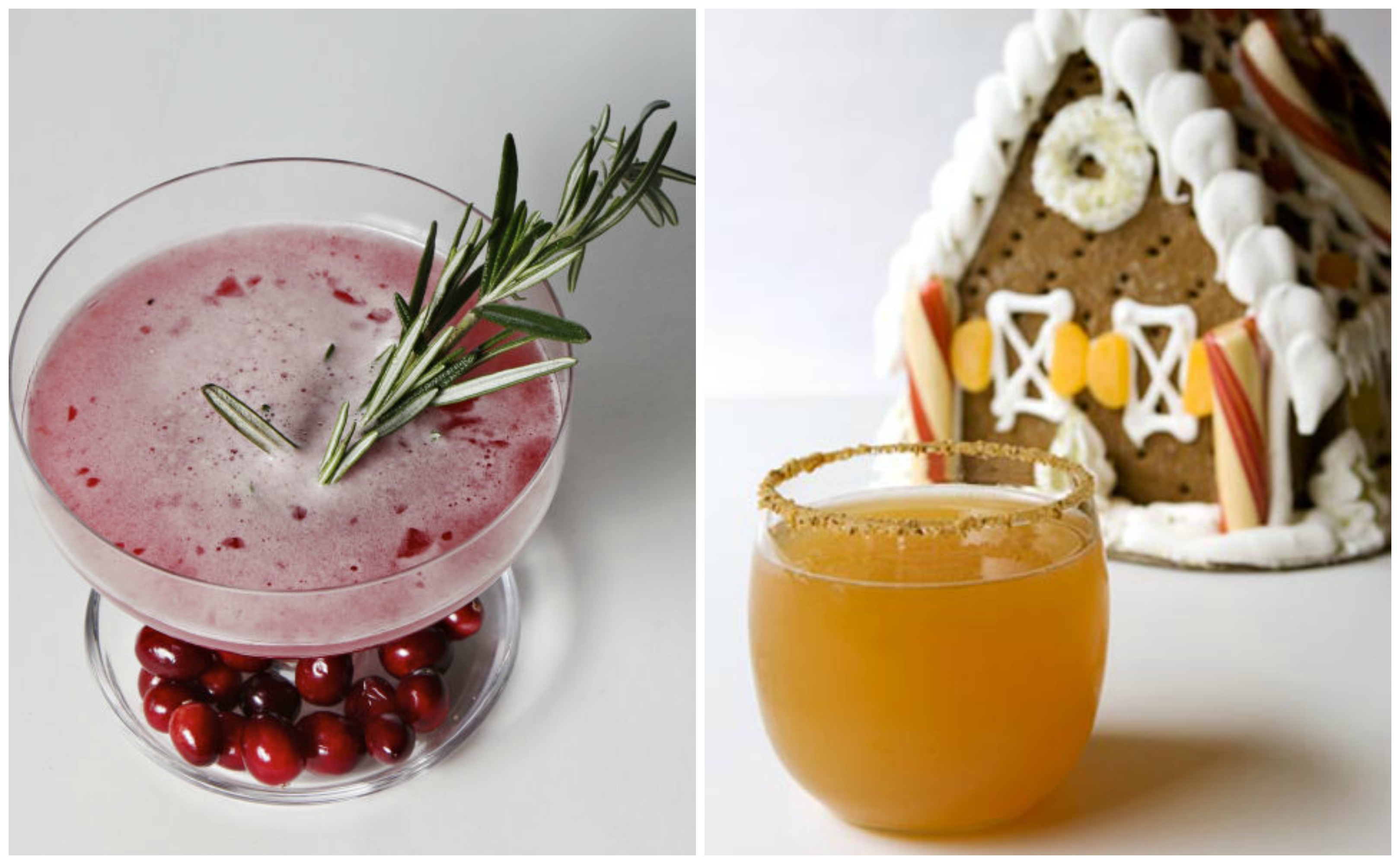 It wouldn't be Christmas without some mistletoe! This citrus infused vodka creation looks lip-smackingly delicious.
Orange zest and spiced cracker crumbs. You gotta see what all the fuss is about!
We always wanted to try egg nog. So why not do it with a splash of Absolut Vanilla. When in Rome…
On the ninth day of Christmas, my true love gave to me… this fresh on the rocks refreshment even has a pretty blue bow.
If you're looking for something cosy to heat you up during these chilly nights, this cinnamon and nutmeg infused gem will do just the trick.