Now that wedding season is officially upon us, here's hoping the summer sun will finally grace us with its presence.
Whether celebrating your big day by hosting an outdoor wedding at home or a picnic themed hen party in the sun, your guests are going to need some refreshments to get the party started.
Here is a slightly sweet but refreshing DIY watermelon cocktail recipe from Paula at Call Me PMc that will leave your taste buds tingling all night long.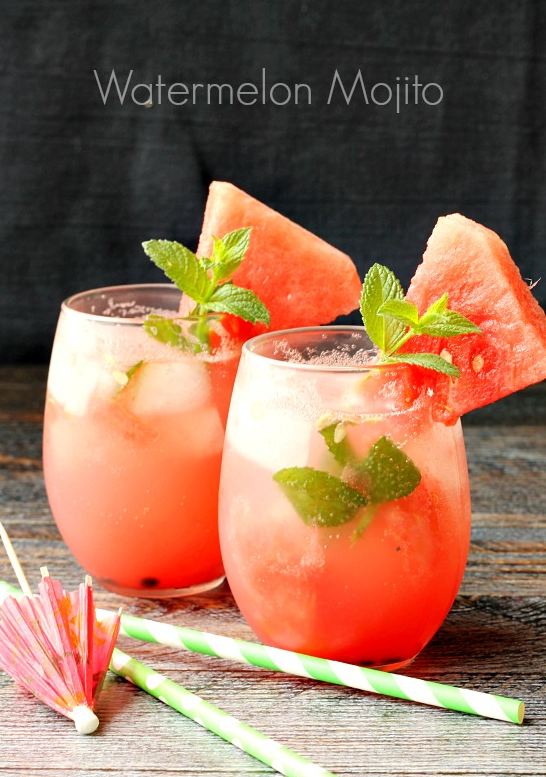 Serves: 4
Prep Time: 5 mins
Ingredients
2 cups watermelon
12 mint leaves
1 cup ice
2 oz rum
1 lime, cut into wedges
Club Soda/Sprite
Watermelon, lime and mint for garnish
DIY Instructions
Add to your shaker: watermelon, mint, ice, and lime wedges. Mix together making sure to crush the ice and lime to release flavours.
Add rum and shake.
Fill glasses with ice and pour half full with watermelon mixture. Finish filling glass with soda water and stir to combine.
Garnish with a watermelon wedge, mint stem and or lime wedge