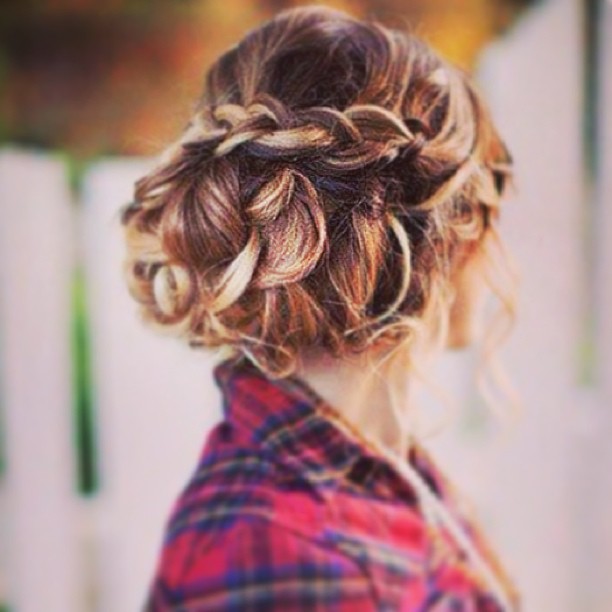 The best part about braids is that they are easy hairdos for bridesmaids that can take only five minutes depending on the look. Braids have been a huge trend for women in the last few years and with their simplicity and effectiveness, it can be easy to see why.
Here are some easy five minute hairdos for bridesmaids and bridal party…
Hairdos for Bridesmaids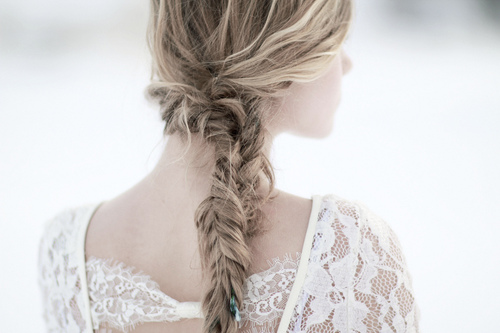 The over the shoulder Braid
Roughed up textures add edge to this look juxtaposed with sleek hair and a light curl on any loose ends. To recreate this piece, weave a loose fishtail braid gentle rub the follicles upwards to create an imperfect look. Or if you have layers, gently tug these out. To prevent the look from being too messy, pin back bigger sections with a bobby pin.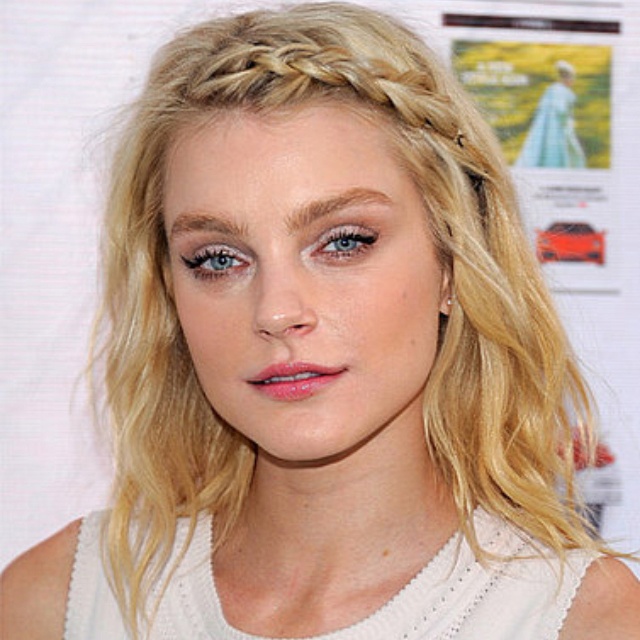 The Mermaid Fringe Braid
Technically not a waterfall or fishtail braid, this side fringe plait is perfect for making sure that your ladies don't have hair in their face and is perfect with second day hair (so you can do the same look the very next day!). To get the look together, side part your hair and weave as you go, adding pieces where you wish. You can also convert this look into a waterfall braid if you feel inspired enough!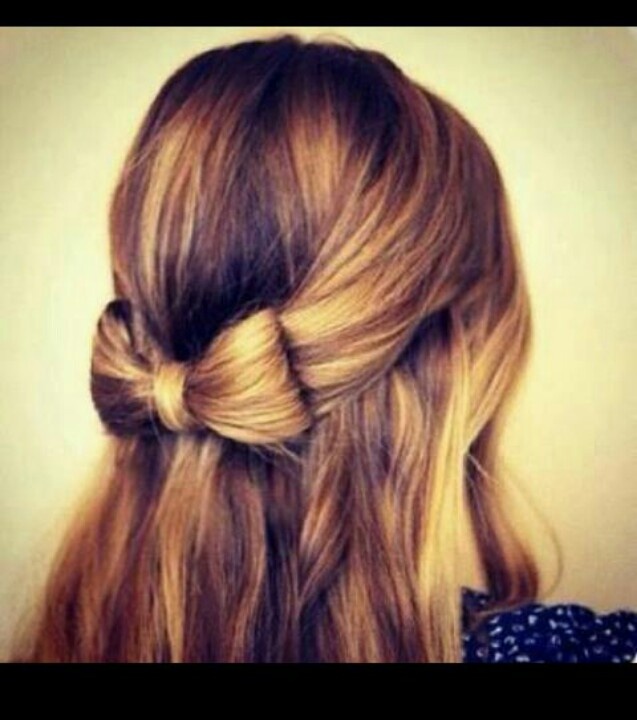 The Bow
From a top knot bow to a half ponytail, there are a hundred different ways of putting this look together. Our favourite is the half ponytail look. Surprisingly easy and super chic, this has to be a winner for us!
Image Credits:Flickr, Over the Shoulder, Pinterest, The Bow