We are suckers for effortless, feminine bridal wear. The new En Pointe collection by Sabina Motasem will have you twirling the night away at your fairytale wedding. Bringing movement and flow to designer bridalwear, these must-have pieces are perfect for the bride seeking luxurious understated elegance.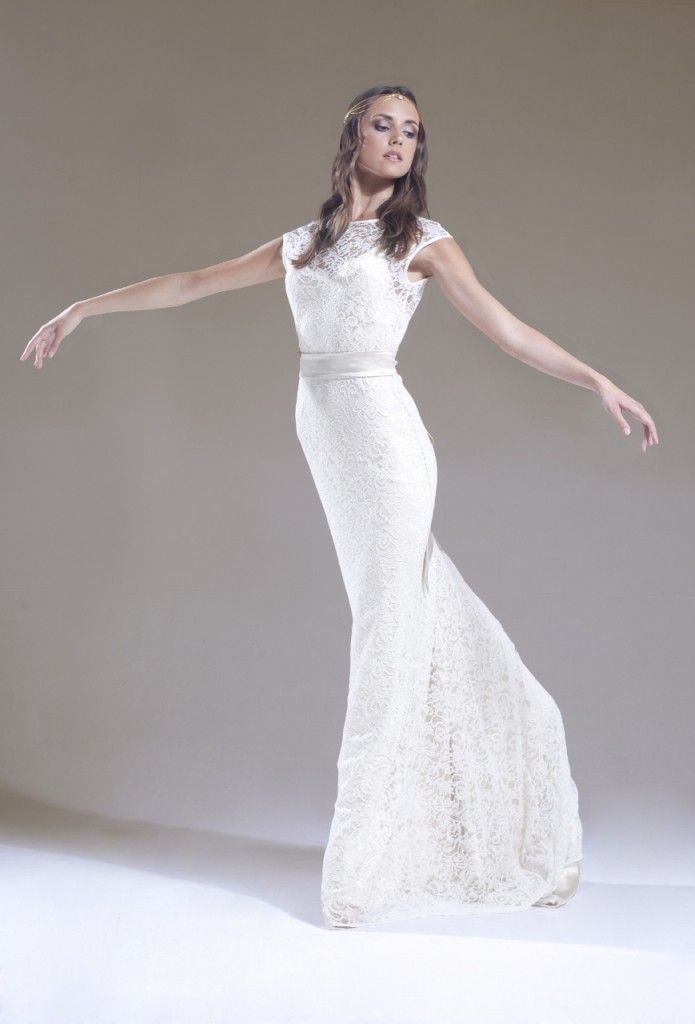 With styling and design inspiration taken from the world of ballet, these gowns are simply breath-taking. The collection is available to view at the Islington-based studio with stunning ballerina imagery starring a real ballerina, Kate Byrne who dances with the Royal Opera House and the National Ballet all around the world.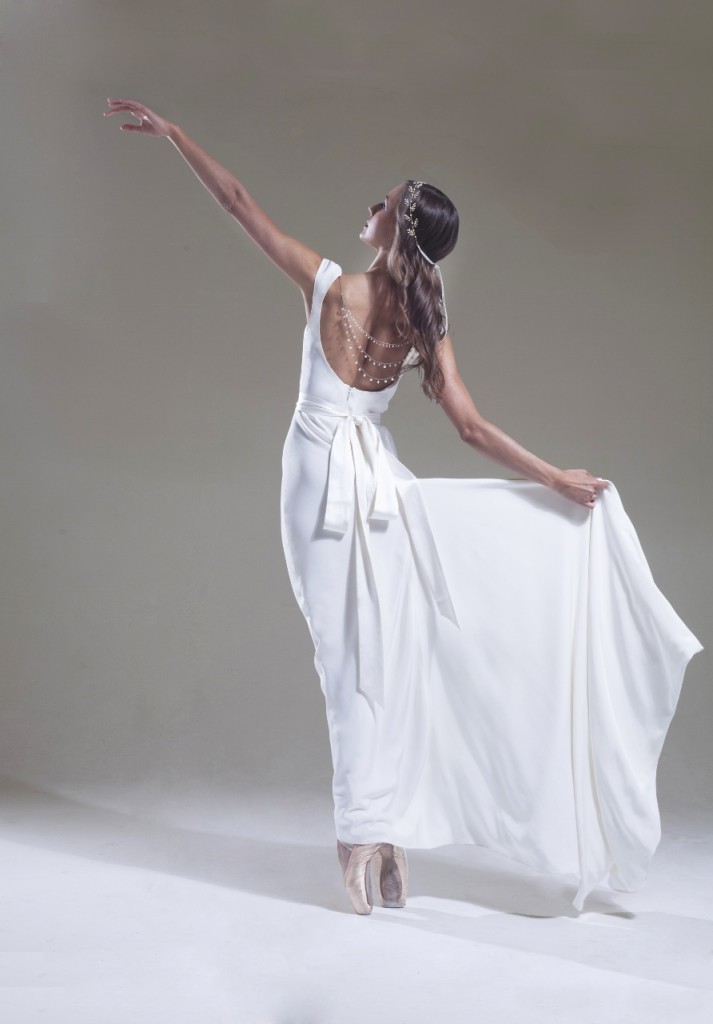 Sabina Ali, the founder of Sabina Motasem, says, "I have taken inspiration from ballet for my latest collection of dresses. A ballerina, just like a bride, encapsulates elegance, grace and beauty through refined movement and flow. The dresses emphasize my brides' gracefulness, as if floating weightlessly on air throughout her special day with the special man in her life."
Each dress is handcrafted in London and made from the finest Italian silk crepes, chiffons, satins and French lace to achieve the highest quality finish. The dresses are timeless, flattering and wearable. Combining glamour and sophistication with elegantly modern lines to create a luxuriously understated look.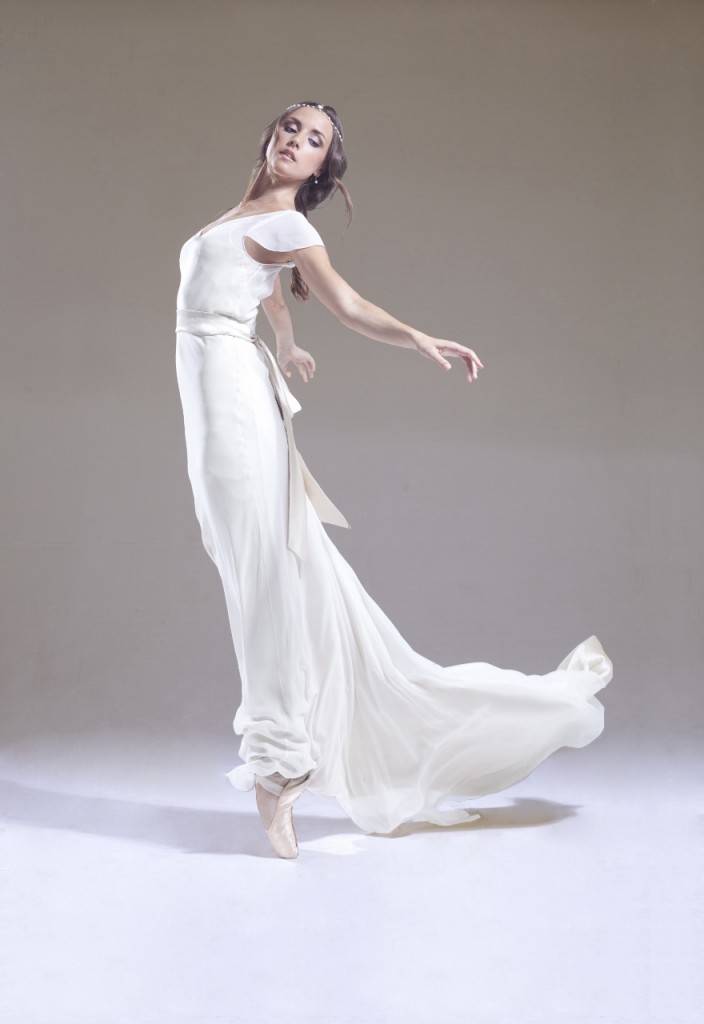 And the exciting news doesn't end there; a 'Luxe' collection will be launched in Autumn, just before the Christmas festivities. This will be a collection of highly covetable gowns adorned with intricate embellishments, made from the same signature silks, in simple shapes and innovative cut the dresses are famed for.
Sabina Ali says "I love the romance that comes from vintage Hollywood and the passion that comes from ballet.  I love to sprinkle a bit of that magic glamour and sophistication into everything I do,".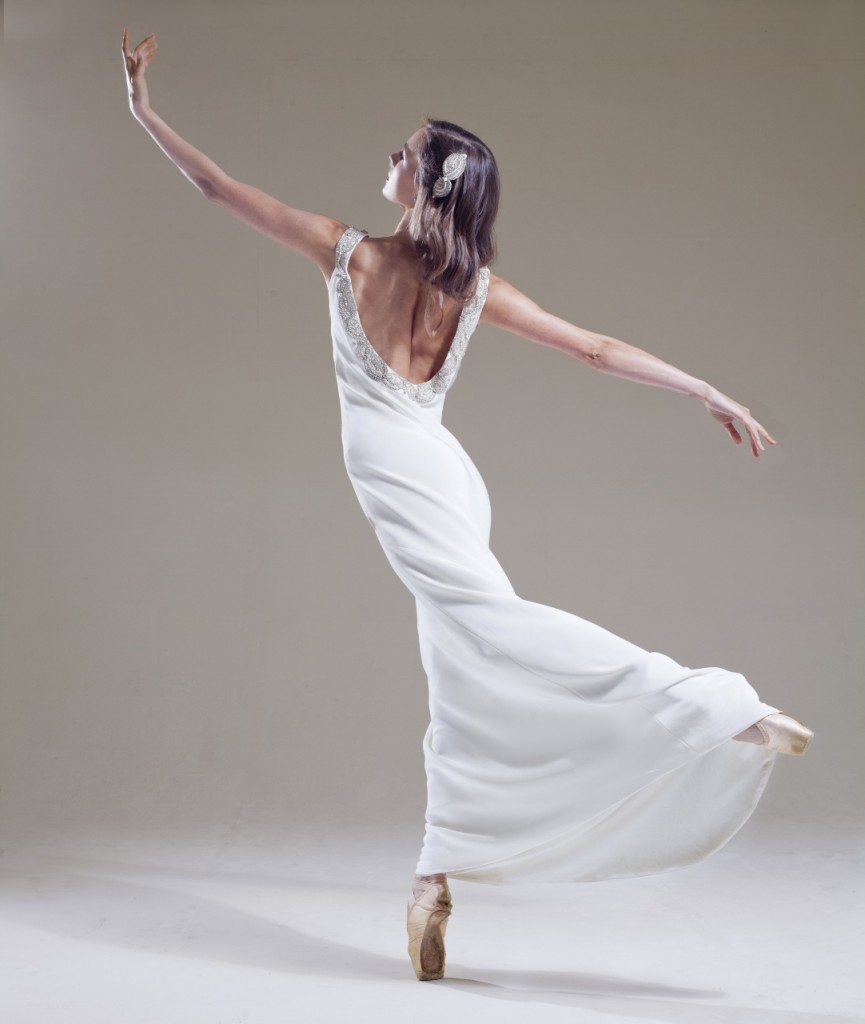 Stockists include: Bridal Path (Hertfordshire), Agape Bridal (Cheshire), Rock the Frock (Essex),The Wedding Club (Birmingham & London), and White House (Hampshire).