Well this is an alternative engagement ring trend…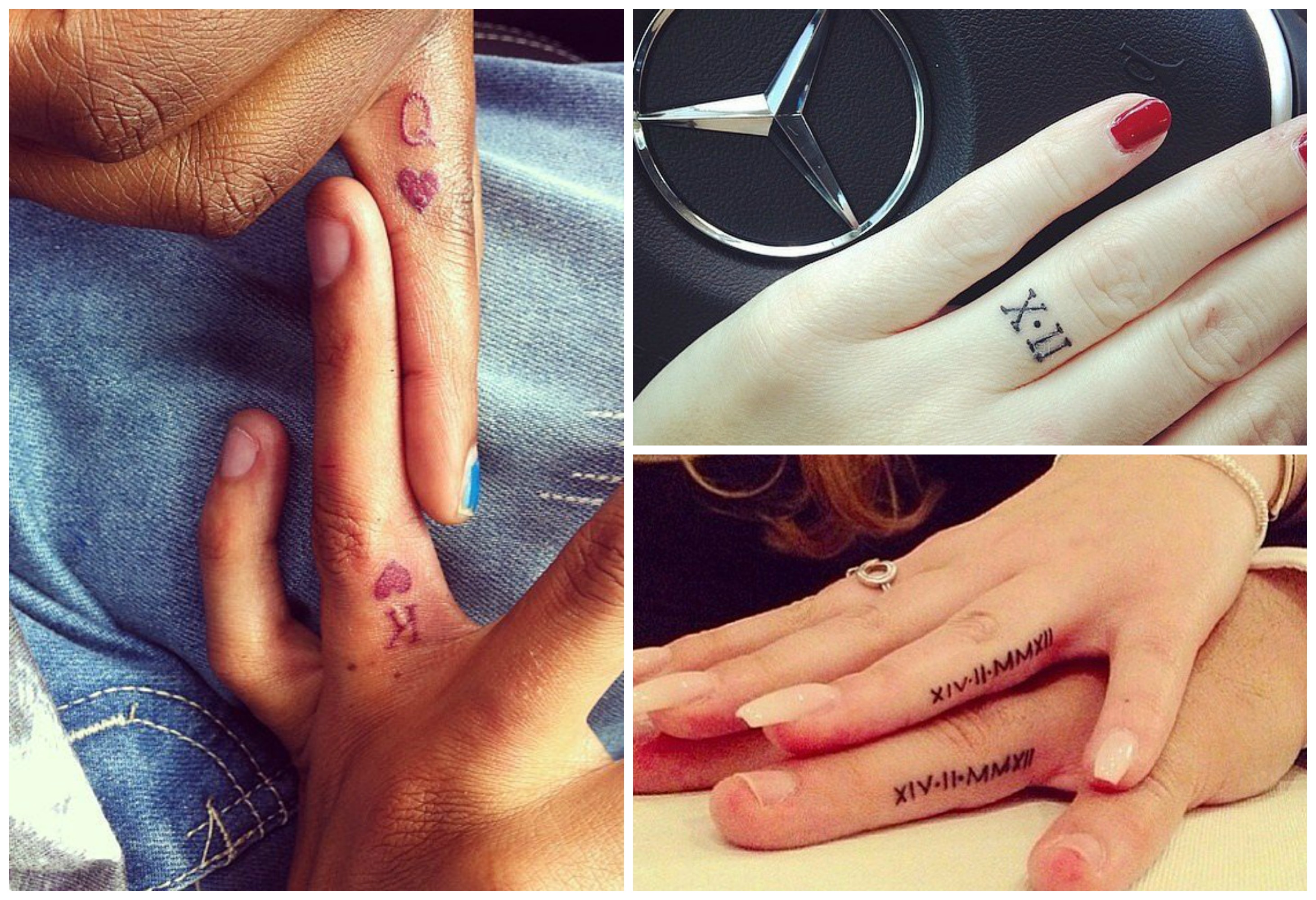 Okay, so we've seen the wedding ring tattoo plenty of times before thanks to Britney Spears & co. But we aren't so sure about matching engagement tattoos! I mean, the deal isn't even sealed at this stage!
There's no denying these inks are pretty cool, but talk about making an ever-lasting commitment! What does everyone think?
Image Credits: @modernchicconfessions Instagram; @lizuniaaaa Instagram; @neo_posh Instagram.