Hello lovely Wedding Date-ies! I'm Pinar from Curious Me Design; I create specially hand drawn wedding stationery and provide 'How To's' for couples on a budget in my DIY Sessions.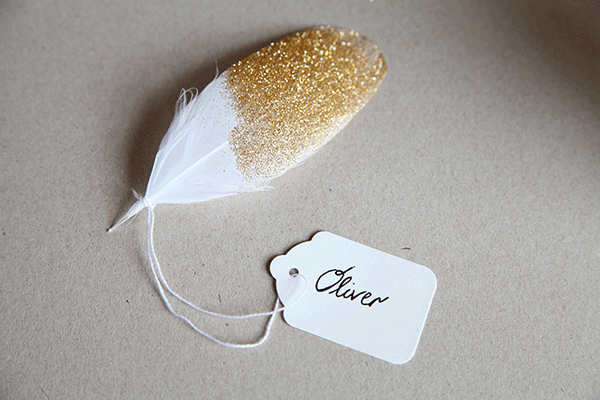 Image via Curious Me
Aileen had a fab idea and asked me to write a piece on 'Essentials You Need for a DIY Wedding' and of course I loved the idea! For all those lovelies wanting to adventure into a world of sticky hands, glitter faces and painted fingers get ready because this will call for some excellent vino and crackers!
When my now husband and I were at the beginning of preparing for our wedding last year, we struggled to find special pieces that were us and we knew we wanted a part of us in there, and what other way to add a bit of 'You' then to DIY! This is a perfect way to add your personalities that will shine through on your big day.
So here are my essentials;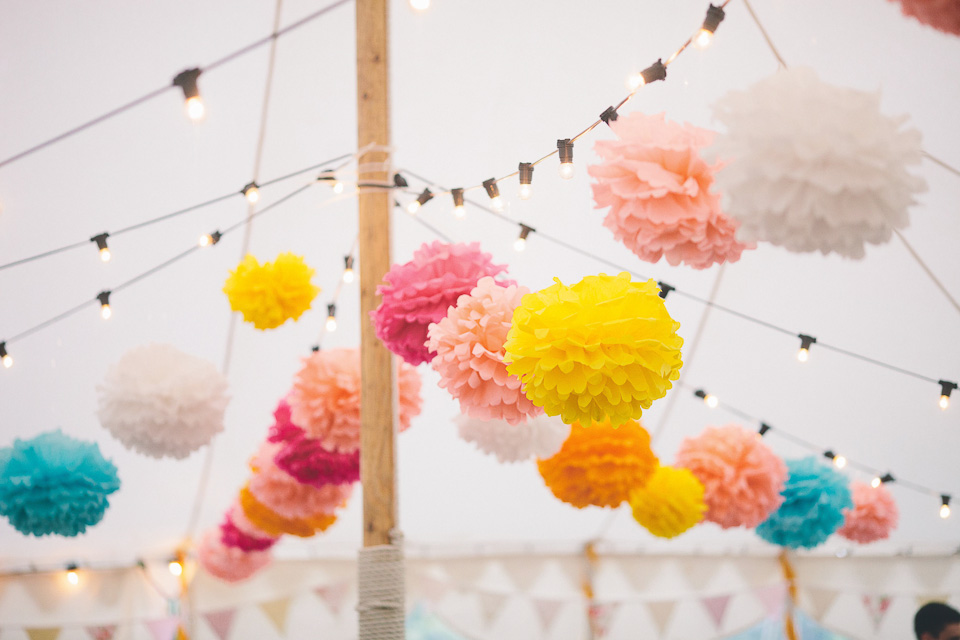 Image via Albert Palmer
Essential 1. ~ Gather your army of family & friends!
You're going to need as many hands in as possible. Whether you're adventuring into the DIY forest or dipping your toes in, any DIY always takes twice as long as you think and many hands make light work!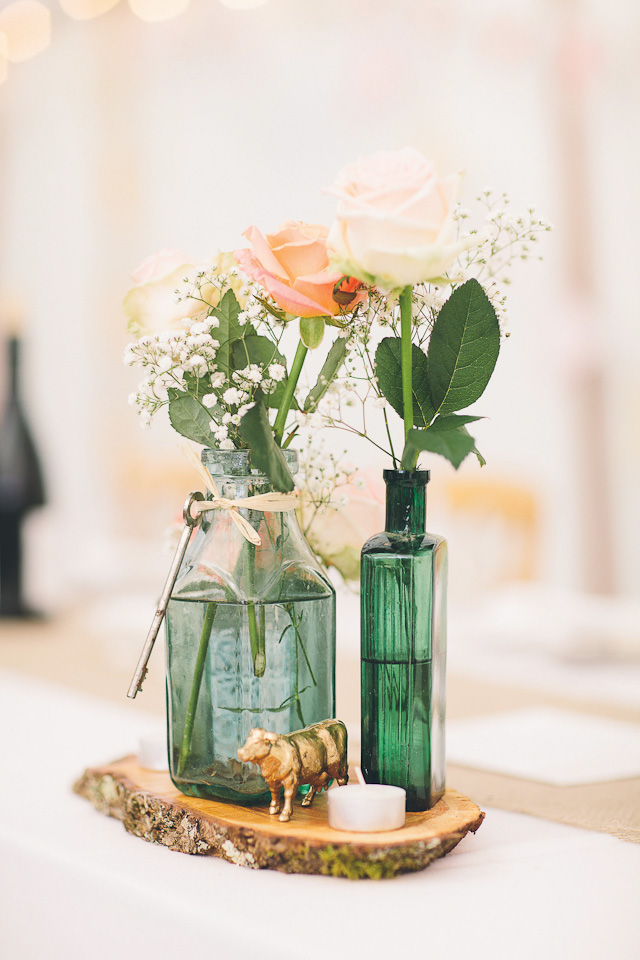 Image via Albert Palmer
Essential 2. ~ Choose your Wedding Theme
It's important to think about the feel and look you want to create at your wedding. Gather Inspiration from Wedding blogs, Pinterest, Tumblrs and magazines and begin to write a list containing colours, décor pieces to DIY and the key pieces you want to have at your wedding. Be sure to make a plan and target days to create each DIY by. Also have a reserve list for just in case you have enough time at the end to do.
Remember each DIY you come across on the internet and in magazines will be to a style. This style may not be yours' or to your fiancés taste but that's okay – remember you can develop on the design, so if an object is styled for a vintage wedding with lace and twine you can turn this to a chic and glam wedding of glitter, bold colour, ribbon and leaf foliage! These are the things that are going to represent you and your fiancé and anything goes!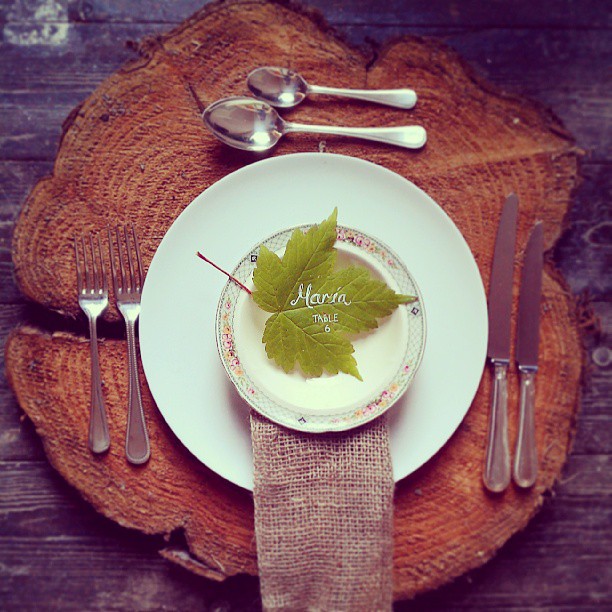 Image via Curious Me
Essential 3. ~ On a Budget
Research on eBay, go to markets, car boots and charity stores – you will be surprised at what you might find and the price tag! Also have in mind; anything can be painted, glued, hung or attached whilst looking for your little treasures. Most things like twine, books, buckets and small ornaments are the best things to add to a wedding and can be styled in so many different ways.
Image via Albert Palmer
Jam jars is just one great example. They are a great object that you, your family and friends can save throughout the year. They are the most multifunctional object I have come across and done many a DIY with. They can be painted or covered in a piece of lace, and used for cups, holding straws, flowers, table numbers or why not create your own jam and have them on each plate as a favour! They are fantastic!
And lastly….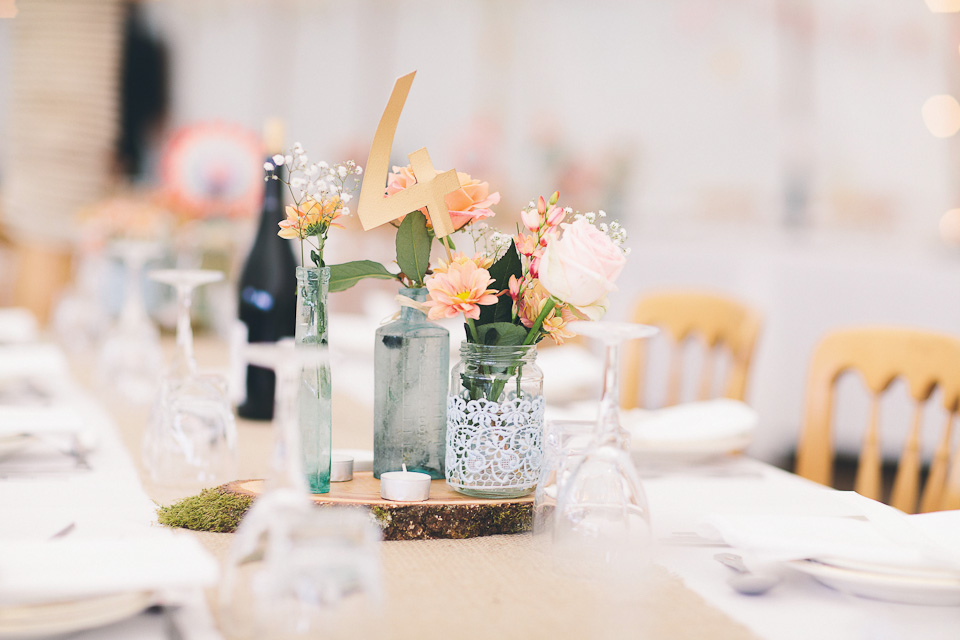 Image via Albert Palmer
Essential 4. ~ Enjoy it!
It's all about having fun and enjoying the moments with your fiancé, family and friends. It's going to be an amazing day of celebration.
So there you have it! These are my essentials when planning a DIY wedding.
If you're in the middle of a DIY yourself or preparing for a DIY wedding, share some of your essentials and adventures with us below!
Have fun!
Pinar ♥