by Magda Sadlo, Wedding Coordinator at Cliveden House
From small and intimate weddings to lavish parties, Cliveden has an infamous history of love and power. With 8 licenced rooms to hold a ceremony and set within 376 acres of National Trust parkland, Cliveden can make your dreams come true.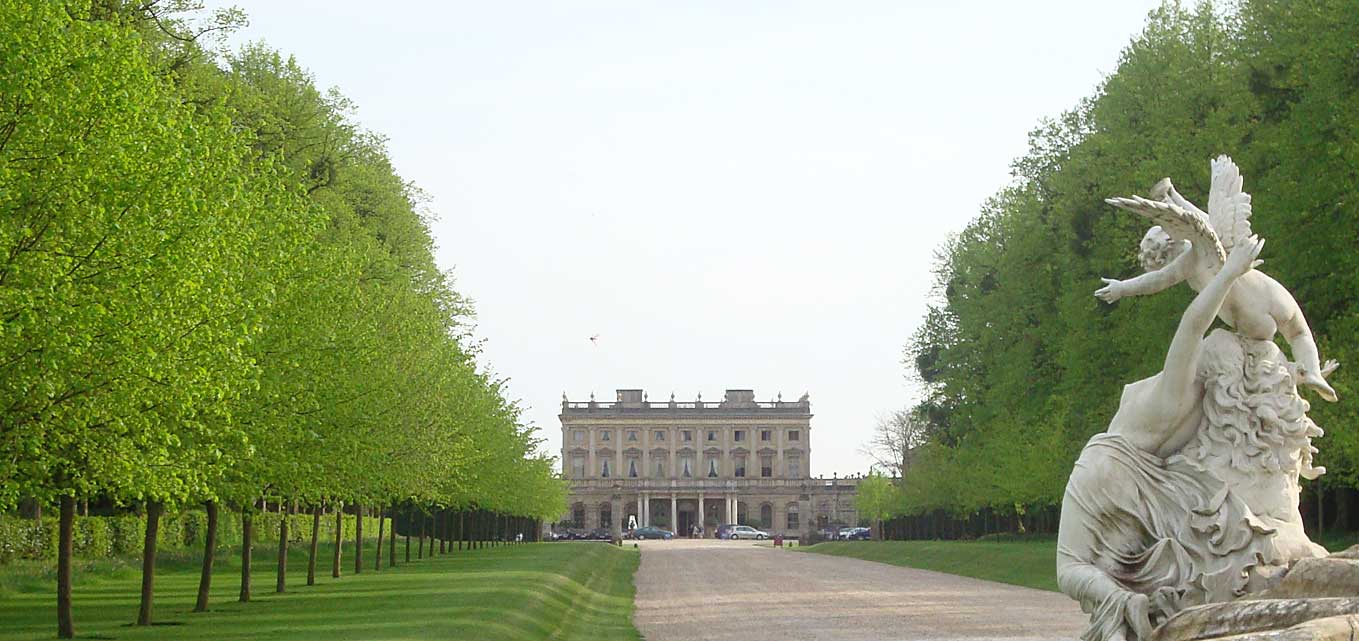 It all started with love…
Our history began in 1666 when George Villiers, the second Duke of Buckingham acquired the estate and built the house as a hunting lodge to entertain his mistress. Two years later, the Earl of Shrewsbury found out and challenged his rival – the two men fought in a dual over the Countess and when her husband was wounded by her lover, she emotionlessly stood there and watched him die.
The house steered away from the drama but continued to draw in the residence of Earls and Dukes. The beautiful Berkshire countryside saw the likes of the 1st Earl of Orkney, Frederick Prince of Wales, three Countesses of Orkney and two devastating fires.
Then came the power and politics…
In 1906 Waldorf Astor was gifted Cliveden by his father William Astor, on the occasion to his marriage to Nancy Langhorne. The interior of the house is very much the same as the Astor's had passed down, the 'Lady Astor Table' where the family were often joined for dinner by Winston Churchill, Charlie Chaplin, George Bernard Shaw, T E Lawrence, and many more, still stands in the French Dining Room and invites families and friends to sit around.
The Astor's used Cliveden for entertaining on a lavish scale.  The house, its setting and leisure facilities made Cliveden a destination for film stars, politicians, world-leaders, writers and artists.
The bond of power, politics and love put the spotlight on Cliveden after a regular weekend house party by the pool – an affair which forced the Conservative Secretary of State for War his resignation, irrevocably damaged the Prime Minister's reputation, and had an impact on the course of British politics forever.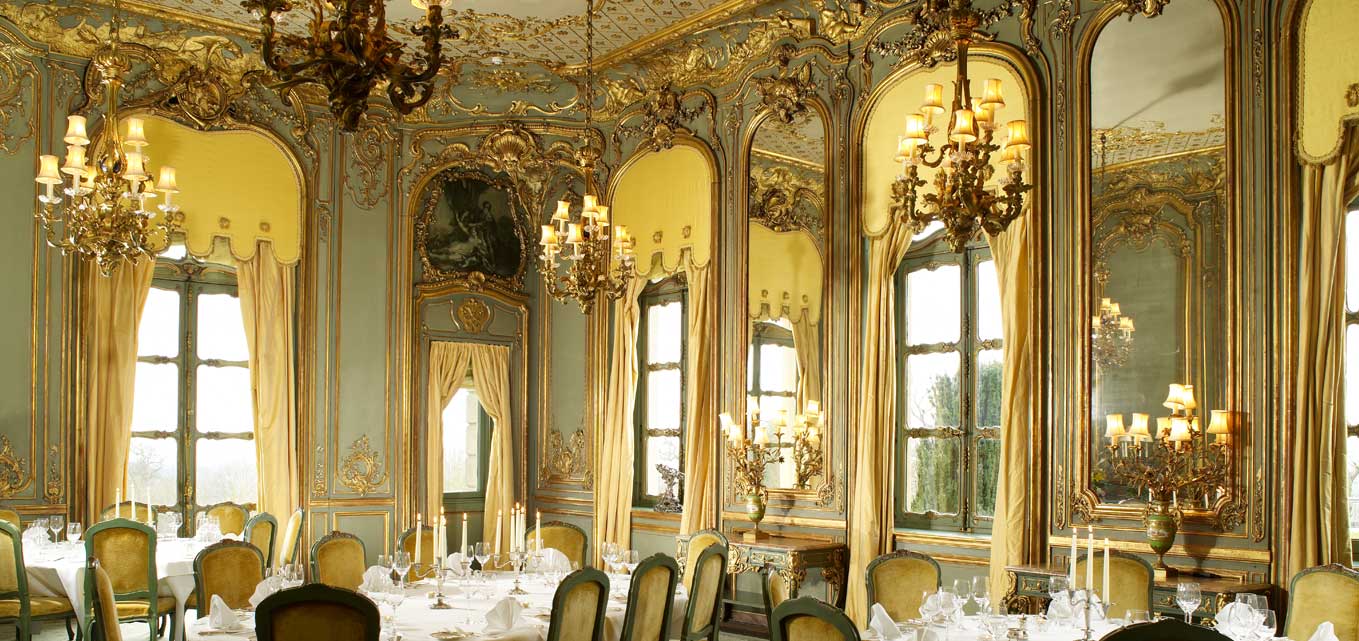 … and a happily ever after
The flawless partnership of the National Trust and the hotel preserves it's stunning tale and unfolds years of love stories ahead.
Michelin starred chef André Garrett started his chapter in 2013. Opening a dining room which now carries his name, his cooking style places huge emphasis on the provenance of ingredients. André creates unique menus for special occasions and with our extensive wine list, the possibilities are endless.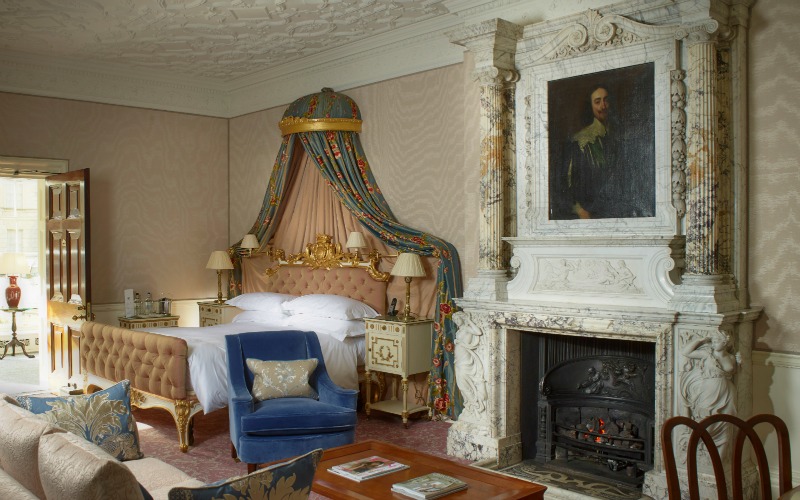 Still on going Cliveden is restoring it's former glory, with refurbished bedrooms, seasonal menus, boating on the river and woodland walks, this spectacular country estate oozes with invitation for return. Standing upon chalk cliffs that gave the estate its name, the House commands panoramic views over the beautiful Berkshire countryside (you can't even tell that London is only 30 minutes away).
With years of experience in creating bespoke weddings and a team dedicated to provide a very personal, yet professional service, leave with memories that last a lifetime. Cliveden's wedding coordinator will work closely with you to ensure your wedding day is just perfect.
We have a number of special packages for weddings up to 60 guests.
For the ultimate wedding, exclusive use of this most romantic hotel really does set the stage for an occasion of extraordinary elegance, opulence and style. Just imagine having the whole house entirely to you and up to 120 of your guests. Check out Cliveden House, Buckinghamshire wedding venue for more.