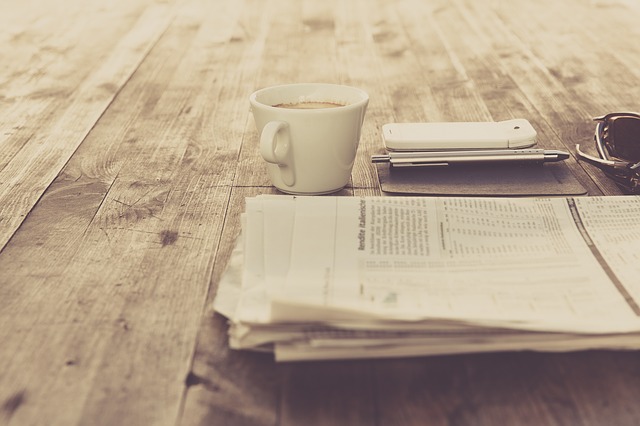 For many of us, we start thinking about our wedding day and how it will pan out from an early age. From the dress, venue and entertainment, through to who will be our bridesmaids or best man, we paint a vivid picture in our heads of what will most likely be one of the most special and memorable days we will experience. Guilty?
Justified by the belief that many of us only envisage tying the knot once in our lifetime (well we hope so!) budgets are often limitless when it comes to covering the associated costs of a wedding (even if we can't afford it) and can easily, very quickly get out of control. It's not unusual for people to use their entire life savings on achieving their perfect day.
With the average UK wedding costing more than £18,000, and a growing trend that has seen weddings getting bigger and more elaborate each year, it's important that you think about the financial burden splurging on a wedding could potentially have on what should be a blissful start to married life, especially if you go over budget. Traditionally, parents of the bride would pick up the bill but today, many couples now have to cover the cost of their wedding day themselves.
With experts now claiming that the wedding industry is worth an astounding £10 billion a year, it's very easy to see why planning a wedding can have an alarming impact on your finances, if not controlled. But it's vital that you think about the long-term impact big budget weddings will have when it comes to buying your first home, starting a family or even starting married life in a financially sound position.
We have compiled a list of things to think about and look out for financially when planning your wedding.
Do you know the true cost of your wedding day?
Planning a wedding is now much more than picking the perfect dress, venue and menu. Today, it's not unusual for brides and grooms to splurge on added luxuries such as expensive gifts for bridesmaids, professional entertainment and novelties such as photobooths, sweet carts and favours for their guests to enjoy.
Today, the possibilities are endless when it comes to wedding planning, and people are blowing their budgets to ensure that their wedding day is as memorable for their guests as it is for them.
With the temptation to go overboard and get completely carried away, it's important that you keep track of all costs and what you are spending. Ask the question, is it a necessity or is it an unnecessary luxury? It's important to write everything down, plan for every eventuality and of course, be prepared to compromise.
If you go over budget on one aspect of your wedding, make sure you can reduce costs elsewhere. It is possible to create the perfect day on a low budget if you want to avoid taking on a financial burden.
Setting a budget and sticking to it
Before you start the planning process, it's vital that you and your partner sit down and fully understand your budget. Sometimes couples decide that a loan, credit card or other means of credit are the best way forward.
This is definitely something to consider however, remember that when your big day is over, you'll be left with the bill and potentially hefty rates of interest. Also before planning your entire day based on a large injection of cash, check that you are actually eligible to secure credit (you can do this quickly online using a service such as Experian Credit Rating – it would be incredibly disappointing to set your heart on that designer dress only to discover that you couldn't access the required funds.
Are you on the same page financially?
Planning your big day shouldn't cause a strain on your relationship, and it certainly shouldn't leave you crippled by financial debt (this is the number one cause of arguments and break ups in early married life!)
It's important that you're both on the same page, and in agreement about the amount you wish to commit. Remember that life doesn't stop whilst you're planning your wedding, you'll still need enough free cash to cover bills, mortgages and everyday expenses.