When it comes to your wedding budget, beginning your wedding plans may feel overwhelming. If you've never had to make a budget or you have no idea what a typical wedding costs, the idea of plunging deep end into a wedding budget isn't pleasant. While these aren't extensive tips, they will get you started on the basics of managing a wedding budget.
Your Guest List
This is the easiest way to make sure your budget is locked down. While we're not saying you need to know each guest personally, they should have a decent connection. Does your cousin want to bring a plus one she's been seeing for two weeks now? What about that friend from school you don't have regular contact with. Make an actual guest list – then decide your budget. This might be a rough guess at first, so round up slightly when speaking to suppliers and venues.
A Top Notch Wedding Planner
Hiring an experienced wedding planner is usually your best option. Although you may not think it, a great wedding planner could help you keep to your budget as well as finding you the best bang for your buck. There may be less experienced wedding planners out there willing to under cut the experts, but in most cases you won't get the same result.
Location
You may know your wedding venue already or you may want to shop around. Either way, this will be the bulk spend in your budget. Ask your venue if they have all-inclusive packages, are there any hidden costs (like corkage fees) or if it will cost more to go outside your package.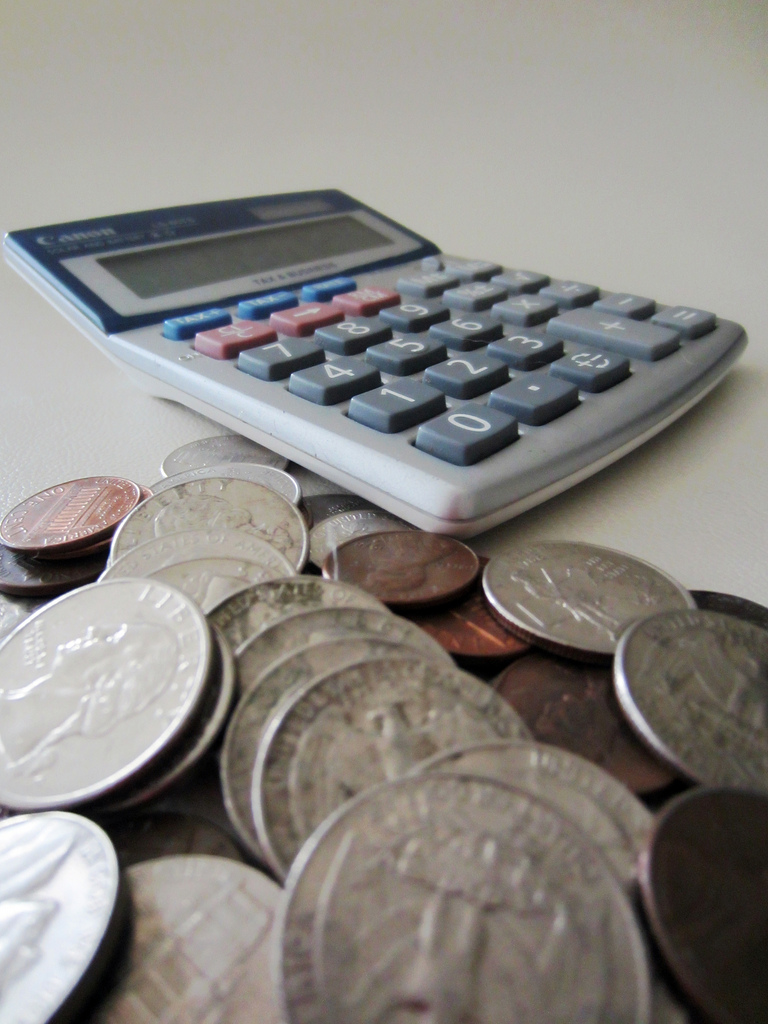 Wedding Suppliers
Again, this will depend on your wedding planner and venue. Is your package one that charges more for hiring outside wedding suppliers? The trick is to know where you want to spend your budget and where you don't mind being frugal. Is there a wedding band you've ALWAYS wanted on your day? Maybe you're not a cake person. Either way, knowing what to spurge and save on beforehand will help.