We have said it before and we will say it again! Trying to plan a wedding can be one of the most stressful, exciting, frustrating, happy, terrifying and amazing times of your life. There will always be ups and downs, some things may not go right, but at the end of the day it will be perfect. Celebrating your love with your significant other and your nearest and dearest is all you really need. No one will notice if some of the chair covers didn't match, or the bouquets didn't turn out as planned.
You just got engaged! Congratulations, everything is so exciting!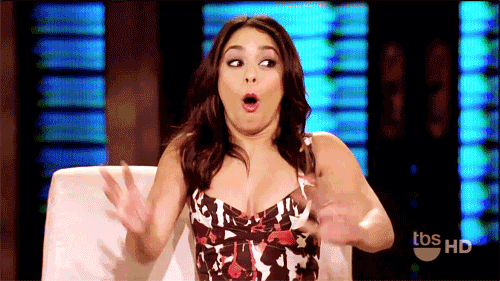 Wow! It hasn't even sunk in yet, I'M engaged! It's all so overwhelming!
OK, I guess I have to start planning a wedding now. This will be so fun!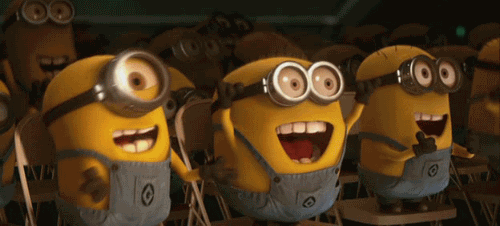 Pinteresting for days and days…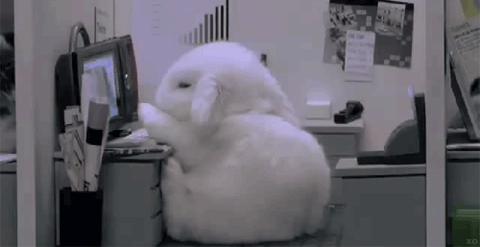 There are so many cool things I can do with the wedding. Yay!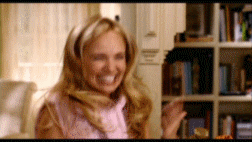 There are TOO many cool things I can do! How do I choose?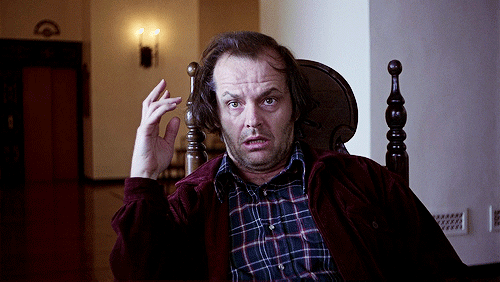 This theme?… Or, this theme?… Ooooor, this?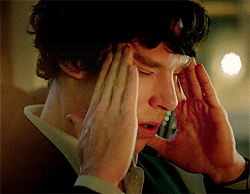 Wow! Weddings are expensive!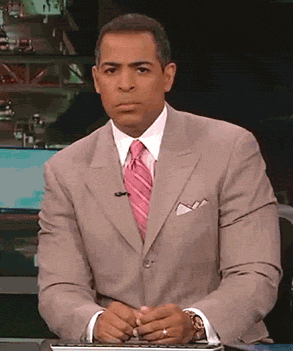 I can't do this anymore! There are too many decisions.
Somebody help me!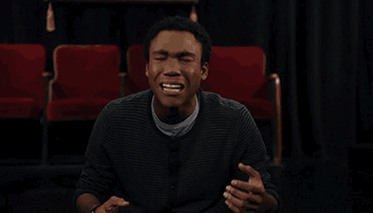 Getting your friends and family to help take some work off your hands…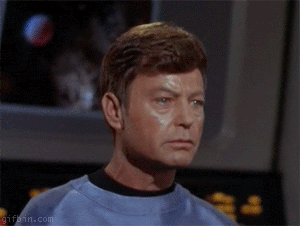 Breathe!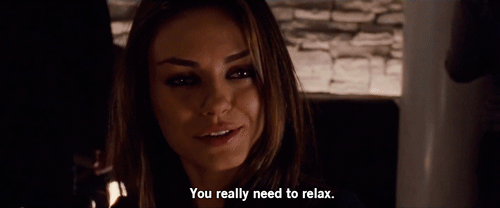 Get organised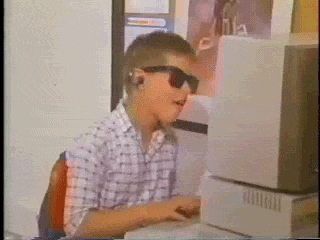 Relax! It will be OK.
Booking your wedding suppliers…
Things are coming together, slowly but surely.

I think I have it under control. Like a boss…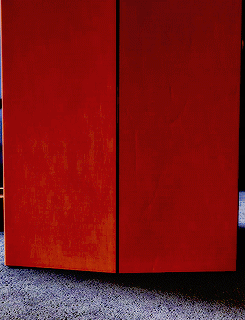 Something goes wrong last minute!!!
Breathe!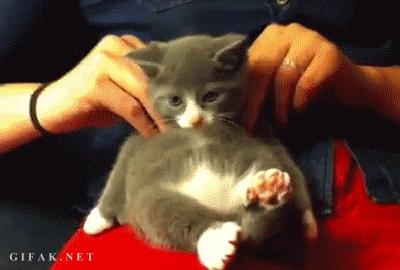 Finally things are in place.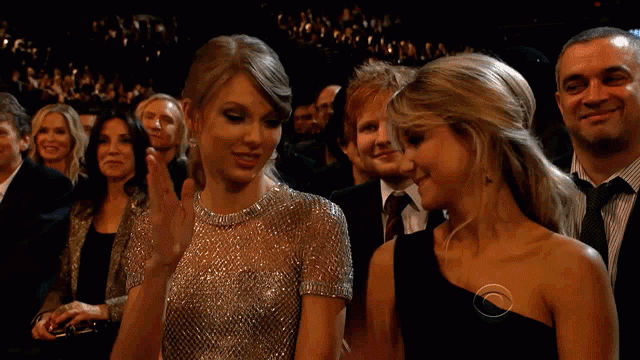 I get by with a little help from my friends.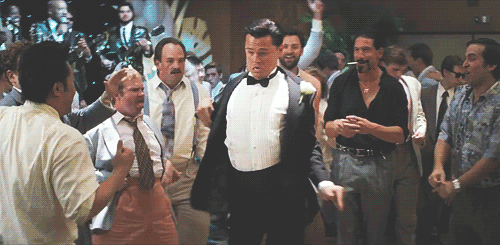 Planning is pretty much complete, now just to get married!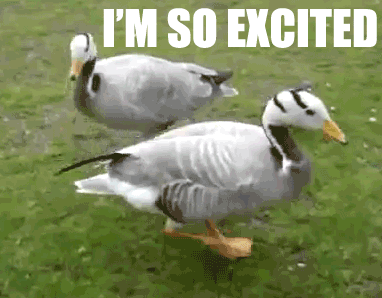 I can't contain the EXCITEMENT!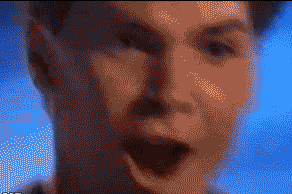 Let's get married!