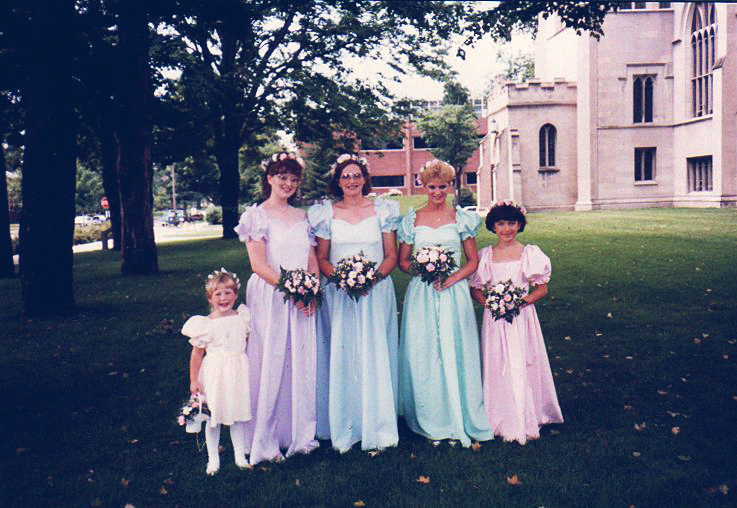 When it comes to the hen party or even the day of the wedding, it's kinda the home stretch for you and your ladies. Hopefully, your besties and family haven't experienced any extreme food poisoning like in our favourite Kristen Wiig flick (she's hilarious and can do no wrong by the way). So, if you've made it through without any sensitive stomachs, you will have plenty to celebrate over.
Before you cross over the line from "single lady" to "Mrs" celebrate your sisterhood with your favourites and pamper them with these treats…
A dinner on you…
Sometimes it's nice just to break out and catch up with the girls by some candle light, wine and great food. You don't need crazy outdoor activities to keep each other entertained, just some great conversation!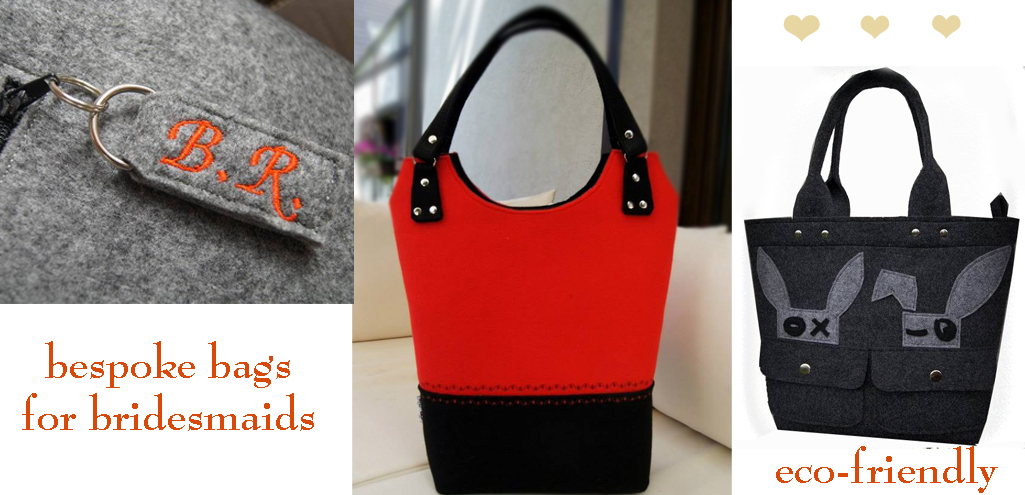 Wedding Day Essentials
There's nothing worse than being at wedding and realizing you forgot your umbrella or hankie (happy tears!). Why not pack in some essentials for your ladies to keep them in check the morning of and throughout the day. Some matching lippie and nail polish an umbrella, tissues, a shawl, some costume jewellery… There are literally an ENDLESS amount of things you can add. We're in love with these bespoke bridesmaid bags from Eco Weddings. The bags come in different sizes and can be personalized with a name. So cute…
Picture Perfect
Sure, you may have plenty of pics from your nights out, but do you have any quality photos you'd hang up in the house? After you've done your trial hair and make up, when not have a photo session organized for you and the ladies. After which, you can print some professional photos framed for your bridesmaids. Or, you could put together a scrapbook of your favorite picks on a something like Blurb.
Image via  veritatem, Eco Weddings