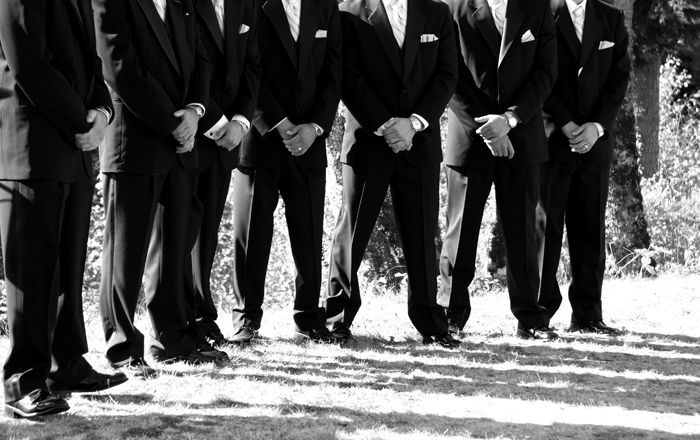 As much as we may admire certain outfits on other people, when we try them on ourselves they may never look as good!
Body shape aside, our natural colour palettes play a big part in how an ensemble looks. For example, typically British with pale skin, dark eyes, dark hair but rosy cheeks – I just cannot wear Red or Yellowy/Creamy colours. The combination just makes me look blotchy and pale! However, shades of Blues, Greens and Purples work really well to make my skin look fresh, and a crisp white shirt for example looks a lot sharper.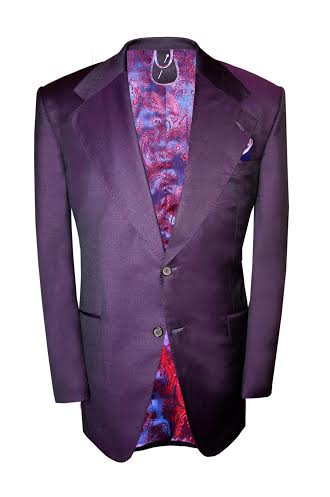 When looking for a wedding suits, the keys areas where colour is important is your Suit and Shirt cloths. These are the closest to your skin and is where are our eyes are directed. With accessories such as ties and pocket squares you have a little more flexibility as they are generally just pop's of colour. But hey if you have any influence over the colour scheme it doesn't hurt to make a suggestion!
So here is a summary of the main colour groups for you to see which you fit into:
WARM
If you have:
Pale or freckled skin
Blonde or ginger hair
Blue, green or brown eyes
What to wear:
Colour! Avoid blacks, bring out richer colours such as mid-greys or brighter blues.
COOL
If you have:
Rosy, pink or darker skin
Black, White or Grey hair
Blue or Grey eyes
What to wear:
Think monochrome! Black and white looks great, but go for extreme rather than off-whites or pastels. Higher contrast will work better.
LIGHT
If you have:
Pale skin
Blonde or grey hair
Paler eyes e.g. light blues, greens.
What to wear:
Keep it light.
Stick to paler colours if possible with light greys or silvery petrol blues to avoid large blocks of intense dark colours.
DEEP
If you have:
Olive/tanned skin
Dark hair (brown, black)
Dark eyes
What to wear:
You can actually keep it dark, strong dark colours look great!
Keep to higher contrast colours rather than multi-tonal – e.g. avoid a pale suit with a pastel shirt.
CLEAR
If you have:
Pale skin
Dark Hair
Light Eyes
What to wear:
Same rules as for Cool, keep contrast high and in this case do try to make sure your accessories definitely stand out from your shirt to avoid looking washed out.
MUTED
If you have:
Warm or olive skin
Dark blonde to light brown hair
Blended eyes e.g. Hazel
What to wear:
This time stay away from extremes, just like you palette stick to mid-tone colours.
Rather than a black or very pale grey suit go for a rich navy, brown or mid-grey to keep you warm.
Switching to an ivory or off-white shirt would work really well for you, and fingers-crossed not clash with the wedding dress!
Image via Leigh Righton