We recently tried to help out the ladies with suggestions for bridesmaid gifts. Today, we are doing one for the boys! The guys may not deal with the same drama of hair and makeup like the bridesmaids, but they still deserve a token of appreciation for being there and helping out on the big day. After all, they are your nearest and dearest and it's always nice to show them you care.
Man Gifts!
Gifts for the groomsmen are a far cry from the bridesmaids jewelry and spa trips! Guys want something that is convenient and that they can use, but there is also room for jokes and novelty gifts.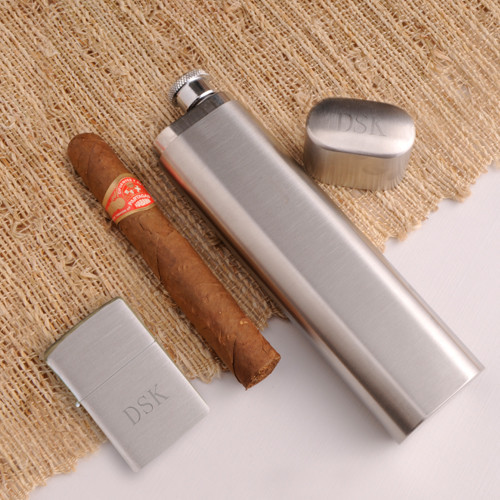 Not that we condone smoking, but we know that some fine cigars usually make for very popular guy gifts. Personalised hip flasks are a big winner too!
Every man needs a good set of cuff links, why not price some monogrammed cuff links for your groomsmen?
However, we have left the best until last, because we recently received this Leather Travel Kit from Groovy Groomsmen Gifts and we love it! If your buddies are always on the move whether for work or pleasure, this is the most practical gift ever!
Check.it.out…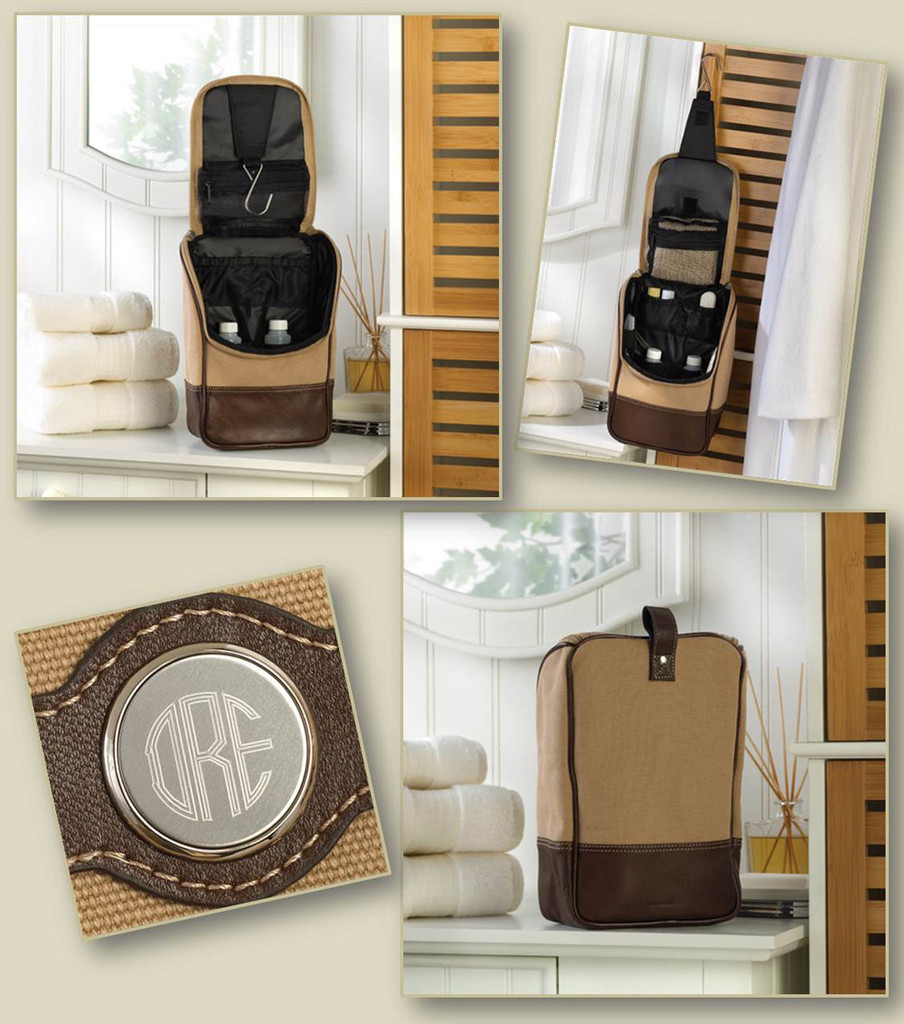 These are functional and you can get the monogram on the front personalized. That's pretty much all the boxes ticked! The travel kits are really high quality for such a reasonable price.
Don't trust us? Check out the reviews for yourself over at Groovy Groomsmen Gifts.
Those are our top suggestions from the guys in WeddingDates HQ. What gifts did you get your Groomsmen?