If you're busy planning your hen party it can be tough to find new ideas. Hen parties are certainly getting bigger with hens searching for increasingly weird, wonderful and often extravagant ways to celebrate the nearly-weds last days of singledom.
Budget can be a factor when choosing your hen party destination but there is something out there to suit every party purse, whether you're opting for lobster and caviar or funky fish and chips. So here are a few ideas from one of the UK's largest hen party planning services GoHen.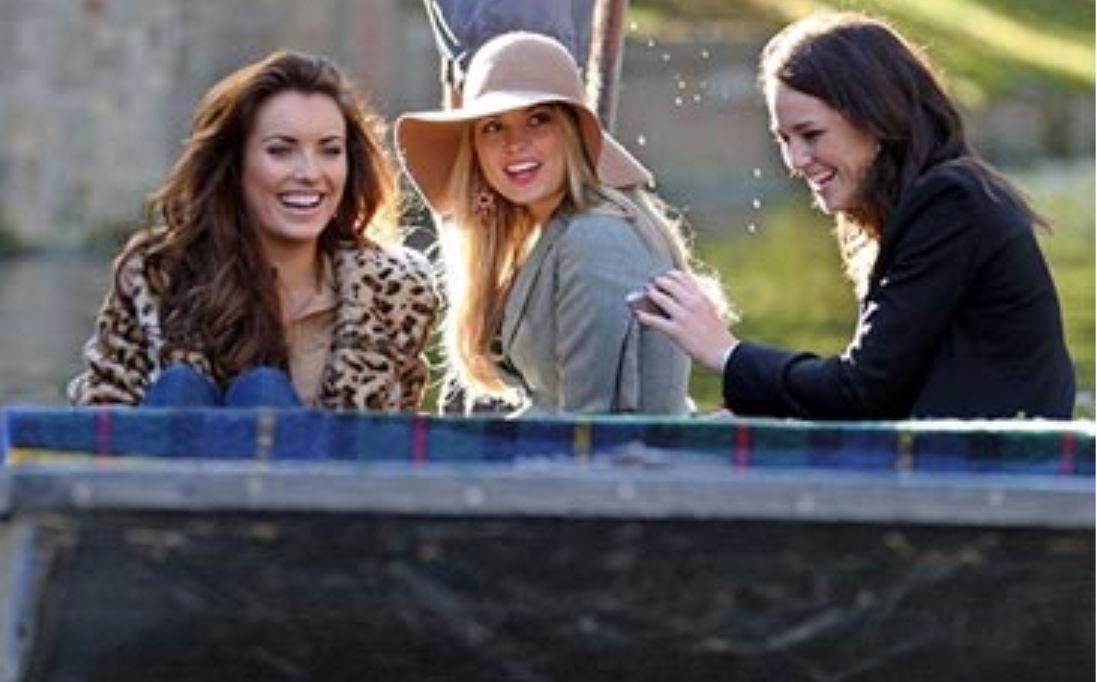 Elegant, decadent but wonderfully affordable. Hens can enjoy a relaxing punt along the Cam (Cambridge), Avon (Bath), Thames (Oxford) with a few glasses of bubbly to toast the guest of honour.
For those that like a touch more special attention you can opt for a barman to be with you to mix the girls a few cocktails as you go. A relaxing, tranquil way for the bride-to-be to escape the rigours of wedding planning. "Simply marvellous darling!"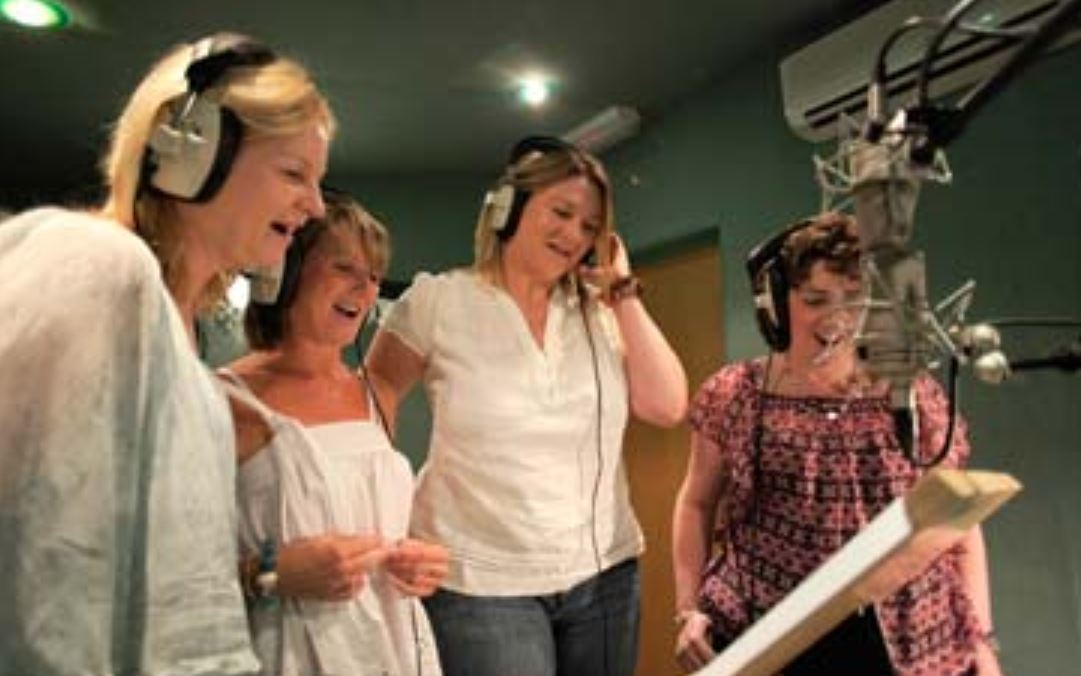 The whole hen party can live out their X-Factor dreams and show some real "girl power" with a day in a professional recording studio. With thousands of songs to choose from, studio technicians will be on hand to give the hens some pointers and mix down the final track for each guest to keep.
A nice surprise during the wedding disco or something to send to a certain Mr Cowell perhaps? The No1 hit is surely in the bag!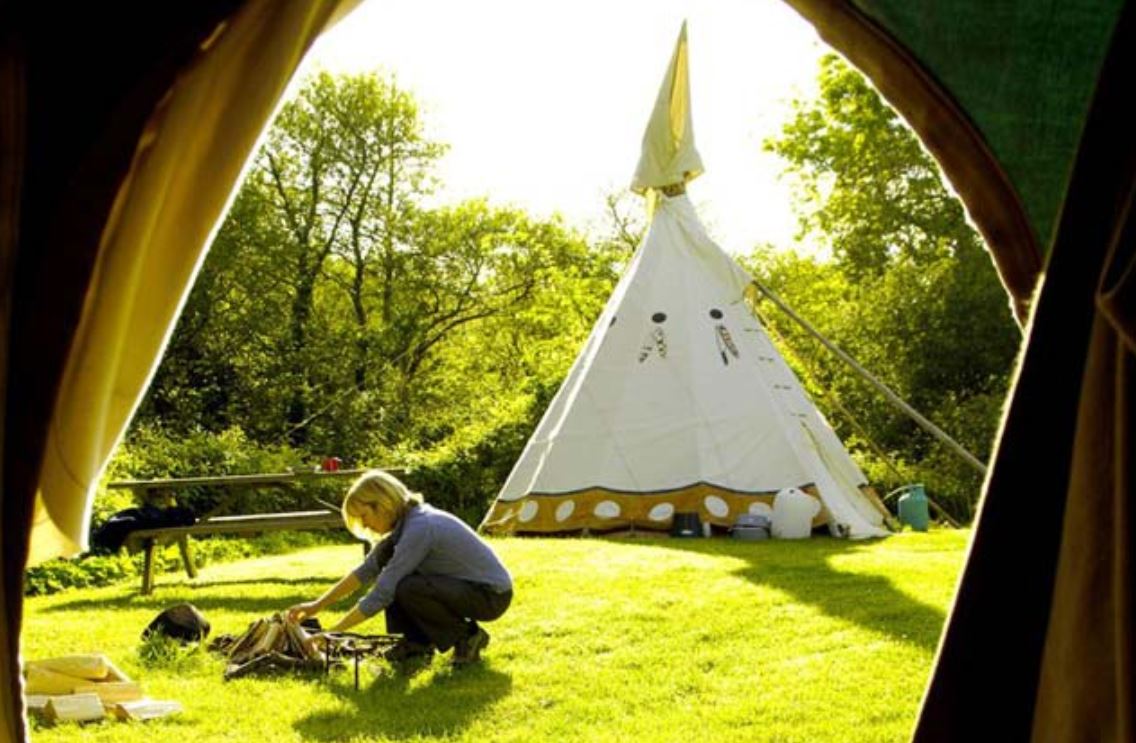 Glamping has turned into the hen party hit of 2014. Hens are now enjoying luxury, eco-friendly accommodation such as Yurts, Tipis, Geodomes and Cabins.
With fantastic creature comforts such as sheepskin rugs, wood burning stoves, lanterns, fairy lights, firepits and hot showers they are homes away from home but with extra glamour. You can even arrange your own mini-festival in the bride-to-be's honour.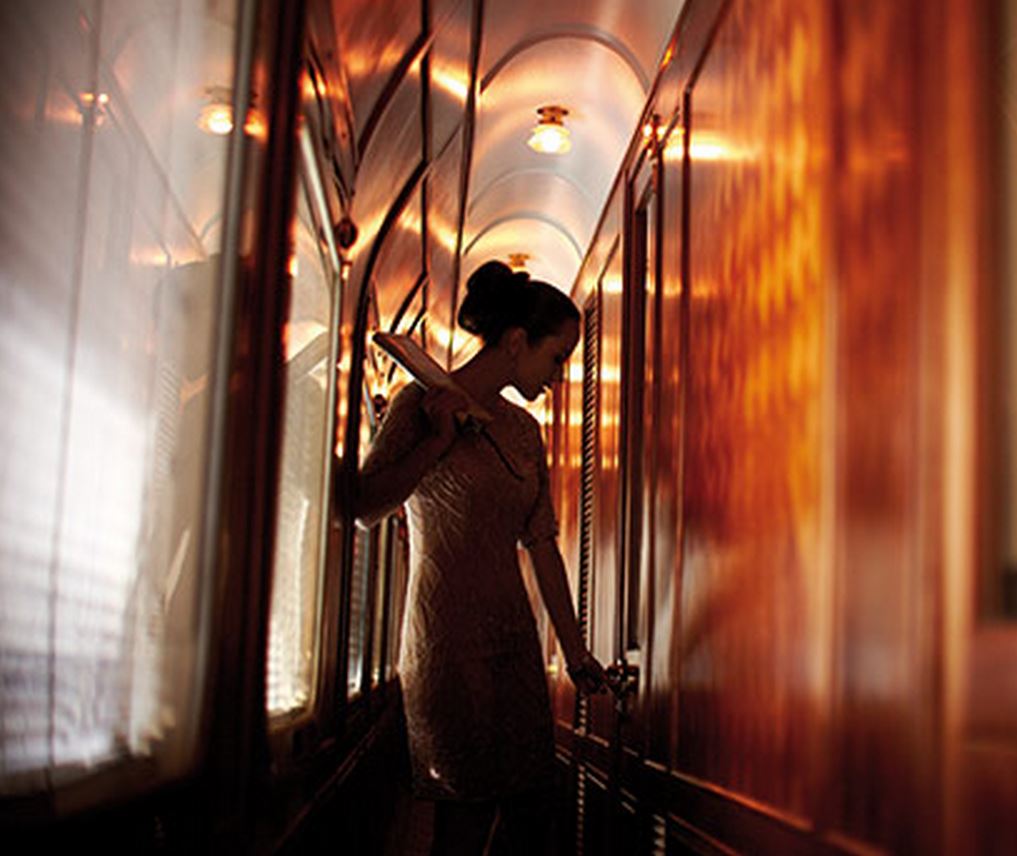 It's first class travel all the way and the trip of a lifetime with a hen party on the orient express.
Starting in London the hens travel from London to Paris and on to Venice on board the world's most famous train. Arriving in Venice the party will be met by a private boat and taken to a luxury hotel for an overnight stay in one Italy's most celebrated city.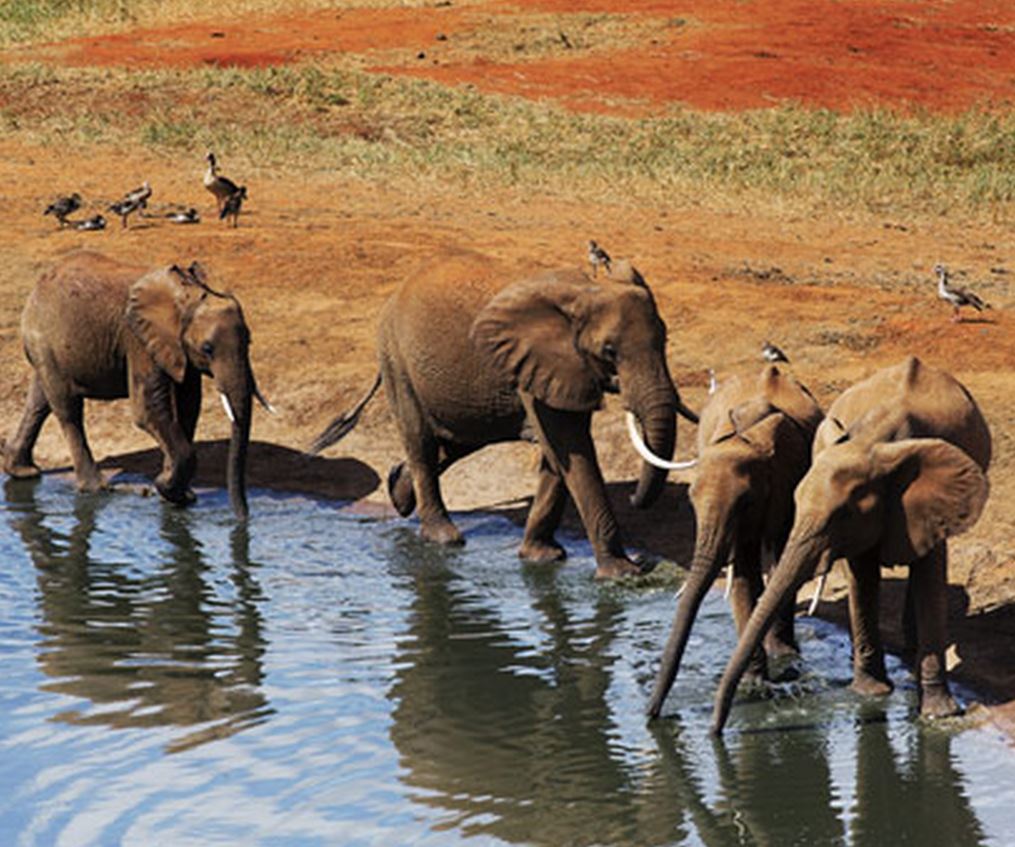 A hen party like no other, the bride and her guests will get up close and personal with some of Africa's most celebrated residents, including "the big five"; lion, elephant, buffalo, leopard, rhinoceros), from some simply amazing destinations such as Kenya and South Africa. It's luxury glamping all the way and the trip includes night drives, bush walks, horseback safaris, game drives and more. The party will also see some incredible sites such as the Zambezi River, Mount Kilimanjaro,Krugar National Park, Masai Mara,Limpopo River,Crocodile Bridge.
So if you have been tasted with finding a hen party and you need to do a little out of the box thinking, with hen parties the world really is your lobster and you are only restricted by your imagination. For hen party advice or more incredible ideas you can visit GoHen.com who will be happy to help with free party planning tips.