Oh the excitement! We will be seriously jealous of any brides-to-be who plan this EPIC hen party. St Pancras Renaissance Hotel has launched an exclusive Eurostar VIP transfer service meaning you and your gals can hop on a carriage and travel to Paris after basking in the luxurious surroundings of The Chambers part of the hotel. Smaller bashes are winning hands down this year and now organising a hen weekend abroad has never been so easy – and here's why.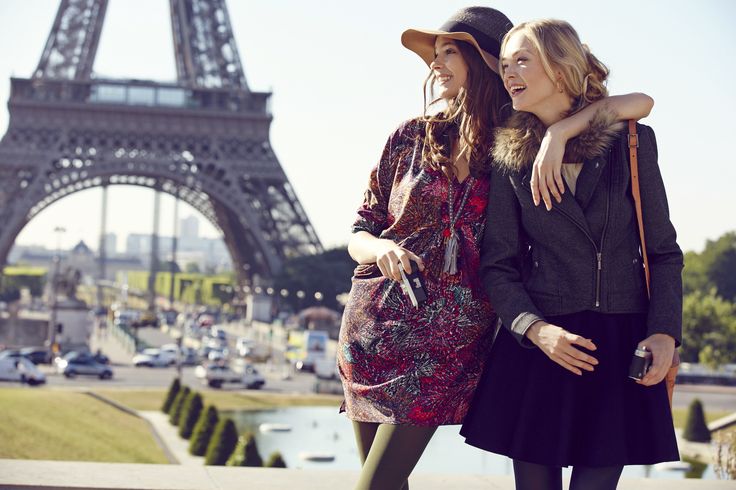 Minimal Stress
Going on a mini break can be stressful enough – and that's without adding extra bodies and opinions to the mix. Running frantically through an airport as your names are blasted over a last call intercom message is not an ideal start to the weekend. After relaxing the night before and indulging in a girly dinner and cocktails, let your worries fade away. Following your check-out you will have the perk of waiting in The Chambers Club until 30 minutes prior to your train departing. Plus your luggage will be escorted to the platform while you are fast-tracked through security. Now, that sounds pretty darn good to us!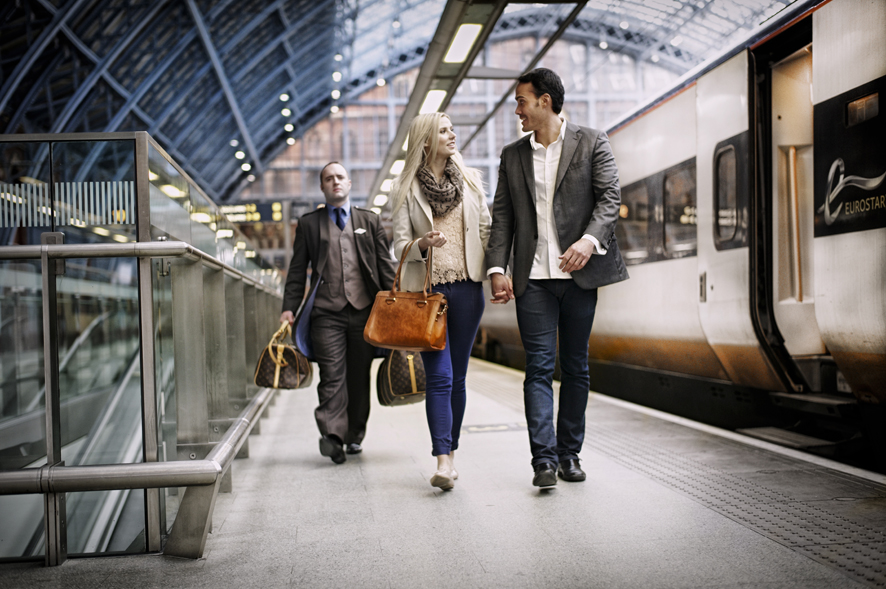 A Guaranteed Ice Breaker
It's understandable to be super nervous if you have different friends across lots of circles. Assigning a room plan can be a total nightmare and things can get very awkward sharing personal space with someone you barely know. Your pre-journey stay at the St. Pancras Renaissance will give everyone the perfect opportunity to introduce themselves before setting off on your trip. A fabulous way to break the ice is by organising some spa treatments to unwind and gossip. Not to worry if some of your pals can't make it the night before – they can catch up on all the happenings during the plush Eurostar journey. No doubt everyone will be bubbling with excitement about visiting the most magical city in the world!
A Weekend Of Spontaneity & Glamour
You will be the Queen of hen parties forever more after your wow factor hen – and it shouldn't be any other way. Your best friends will look back on this glamorous trip of a lifetime with fond memories. Be sure to ask everyone to suggest one thing they would love to do while in Paris and incorporate some of these into your schedule for the weekend. This will keep everyone happy and reduce the chance of personalities clashing. Toast to your upcoming wedding as you sail along the River Seine, snap some essential pictures in front of The Louvre & the Eiffel Tower or simply stroll the chic streets and stop off for some croissants and macarons. It's your weekend for the taking!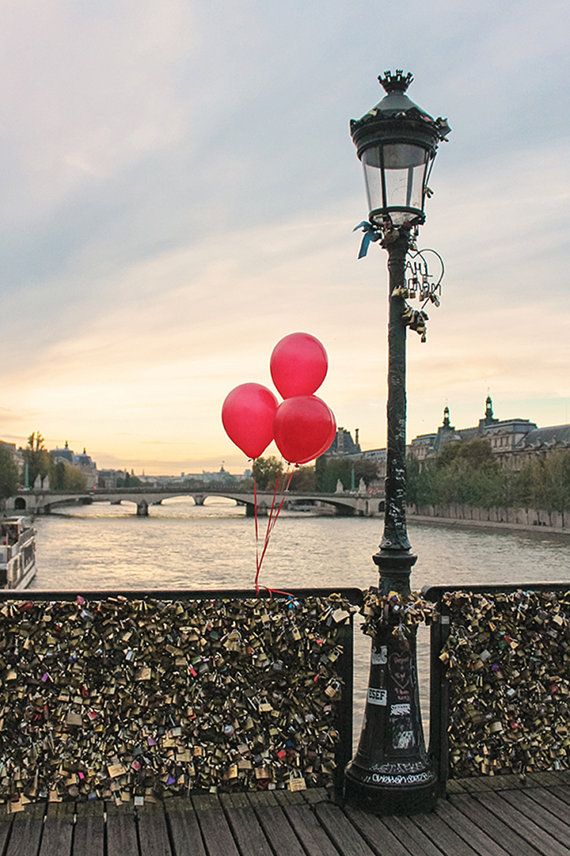 Image Credits via: Girls Posing At Eiffel Tower – Anthropologie; Love Locks – Etsy.