Quintessentially English with a multi-cultural twist. Matthew and Tanya's special day was adorned with blush pink flowers set in a traditional stately house.
Once the sun set, it was time to kick off the real party. A burst of Arab infusions from delicious food, crazy dancing and bright skirts kept the fun going all night long…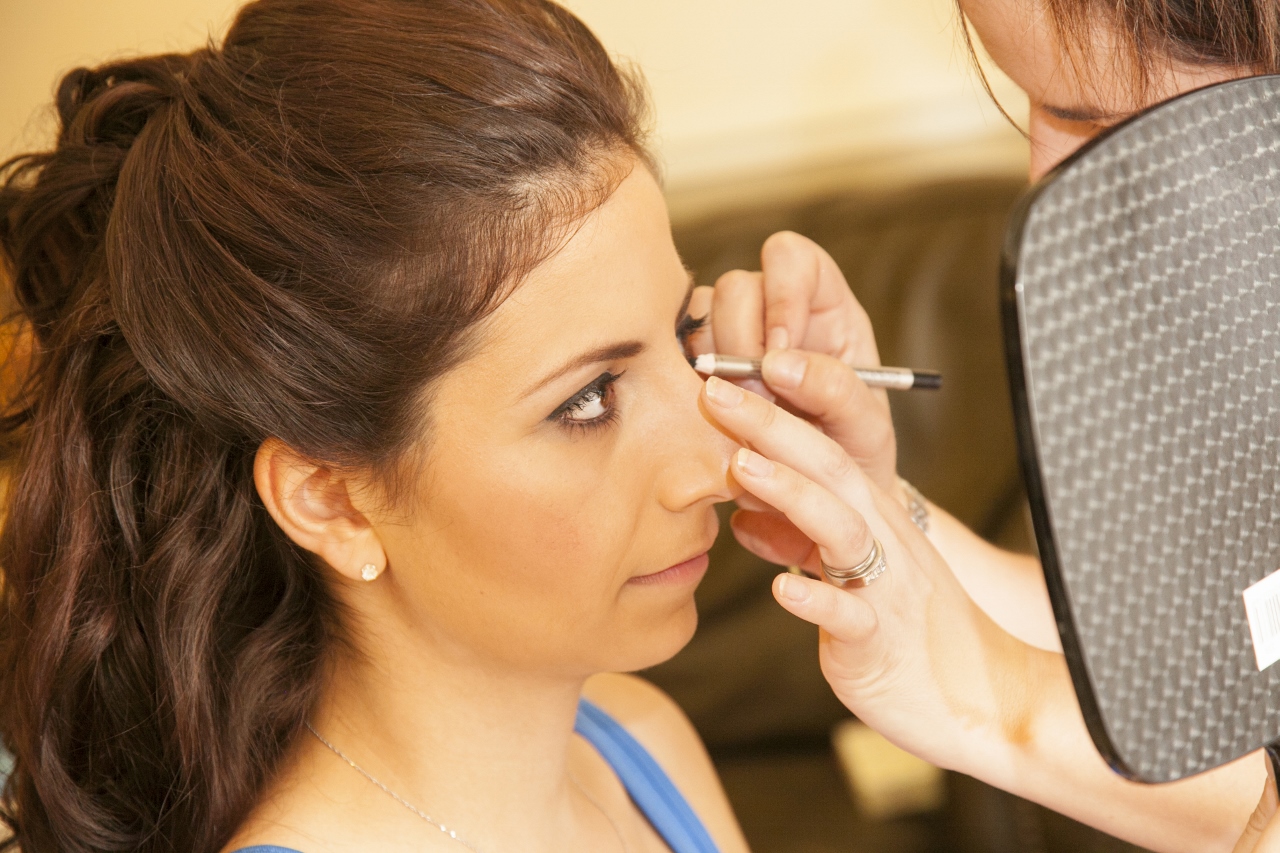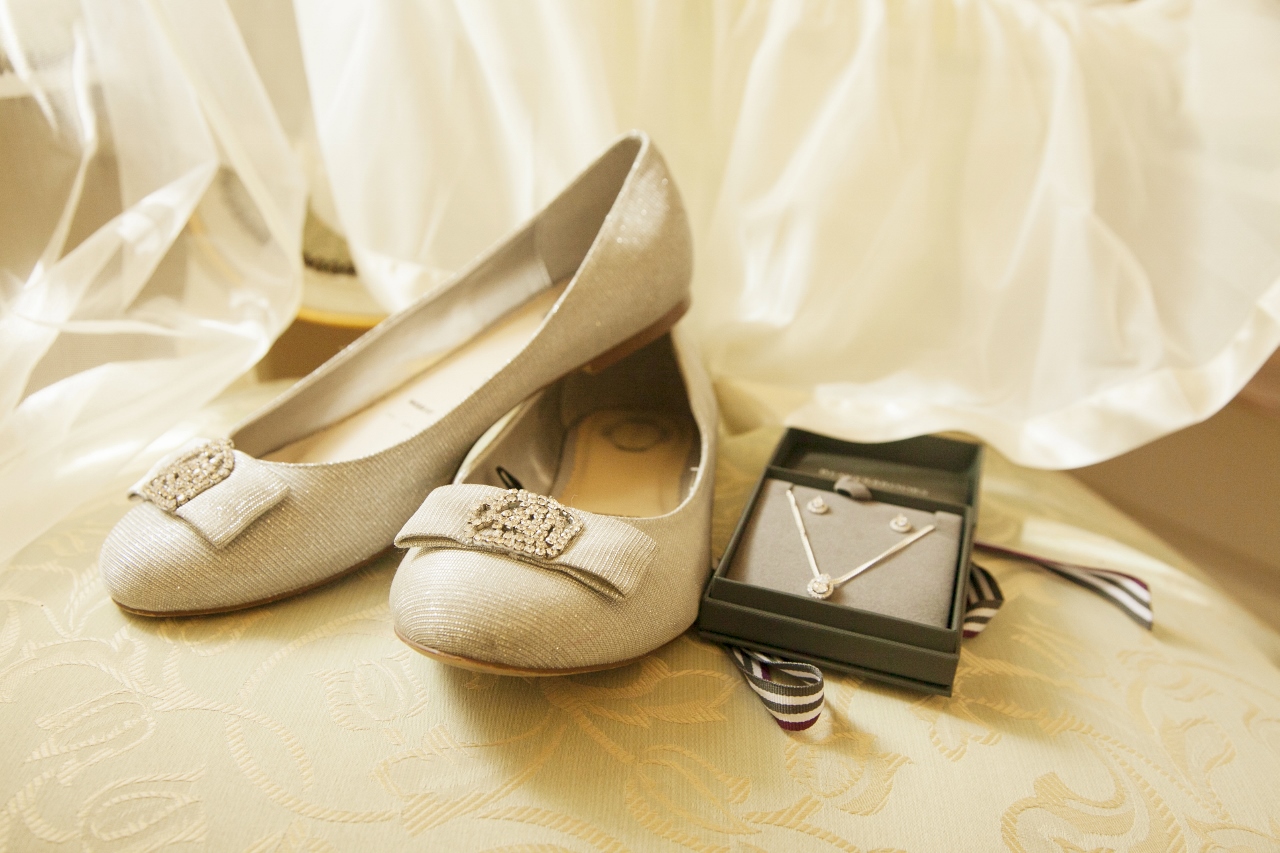 After being set up on a blind date through a mutual friend, it was the beginning of a lifetime of laughter together.
"We decided to go to Cadbury land as neither of had been before, but we couldn't actually find it and we both discovered there and then that our sense of direction was as bad as each others! It was pouring down with rain, I was soaking wet and I looked horrendous! After lots of laughing, we hit it off right from the start. Fast forward three years and we are now married!"
A romantic proposal at Jardin du Luxembourg in Paris sparked the beginning of their fairytale wedding – and we loved how their large bridal party looked super stylish.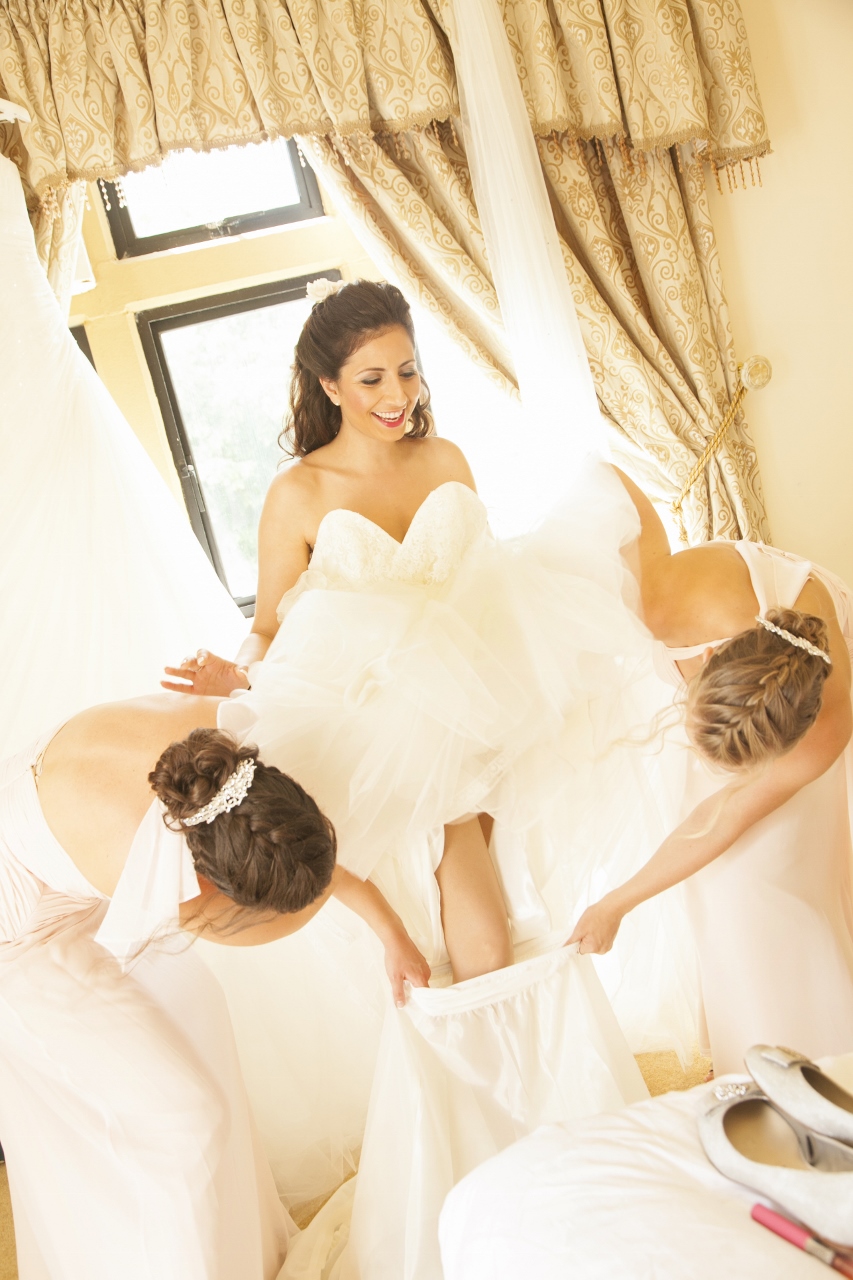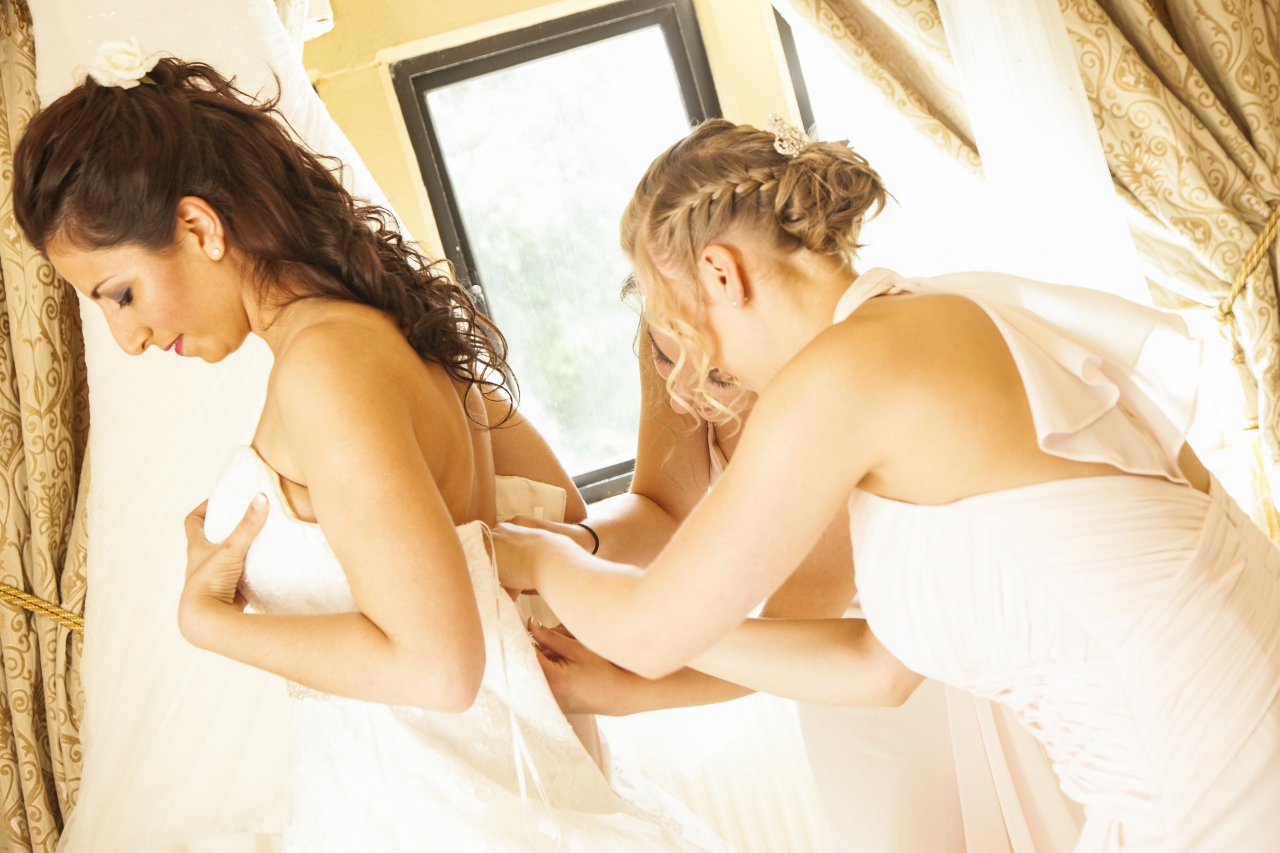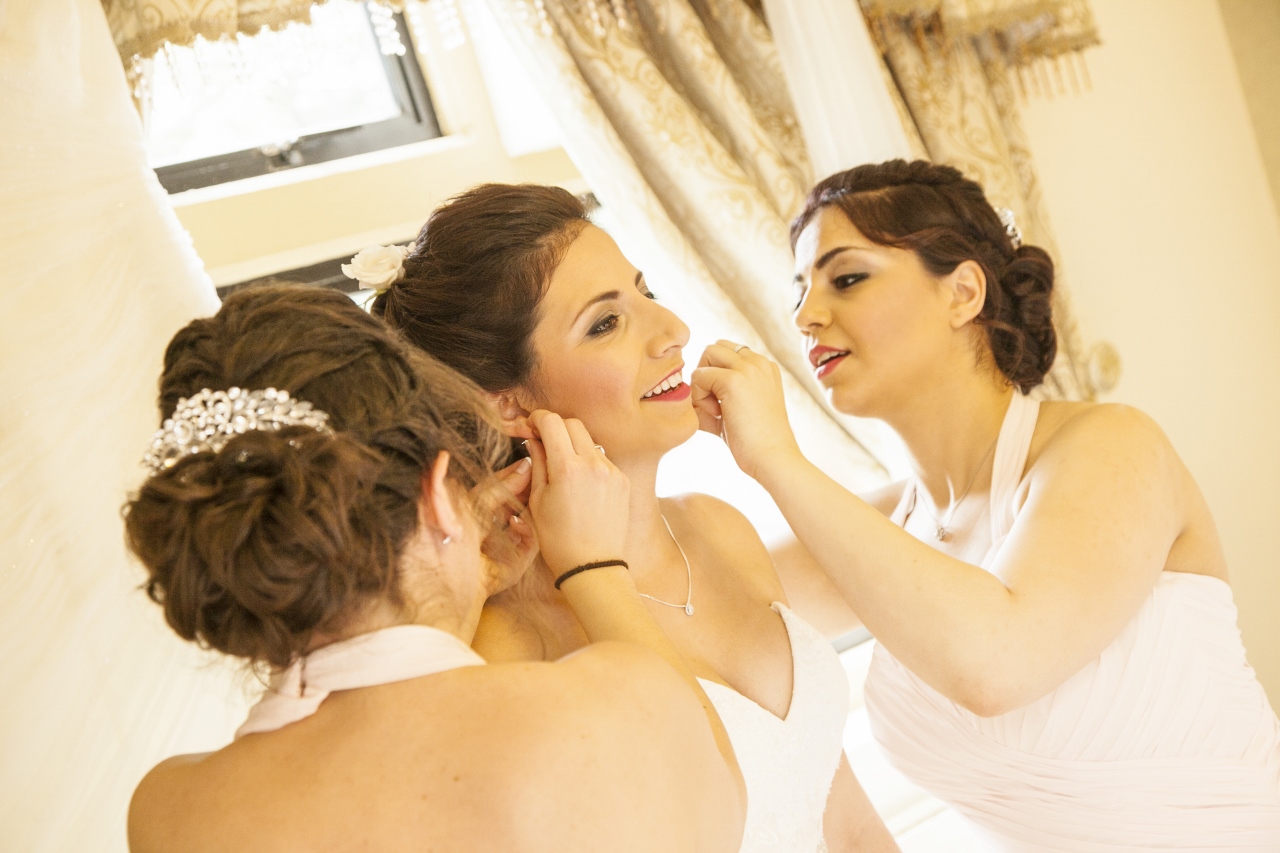 Tanya's stunning bridesmaids were right by her side as she got ready for their big 4th of July celebration at Hoar Cross Hall. The bride looked absolutely breath-taking in a sparkling Pronovias strapless gown.
"Our day was just perfect. We had the best wedding planner in the world – Jane Riddell at Planned for Perfection who just made the whole process run like clock work."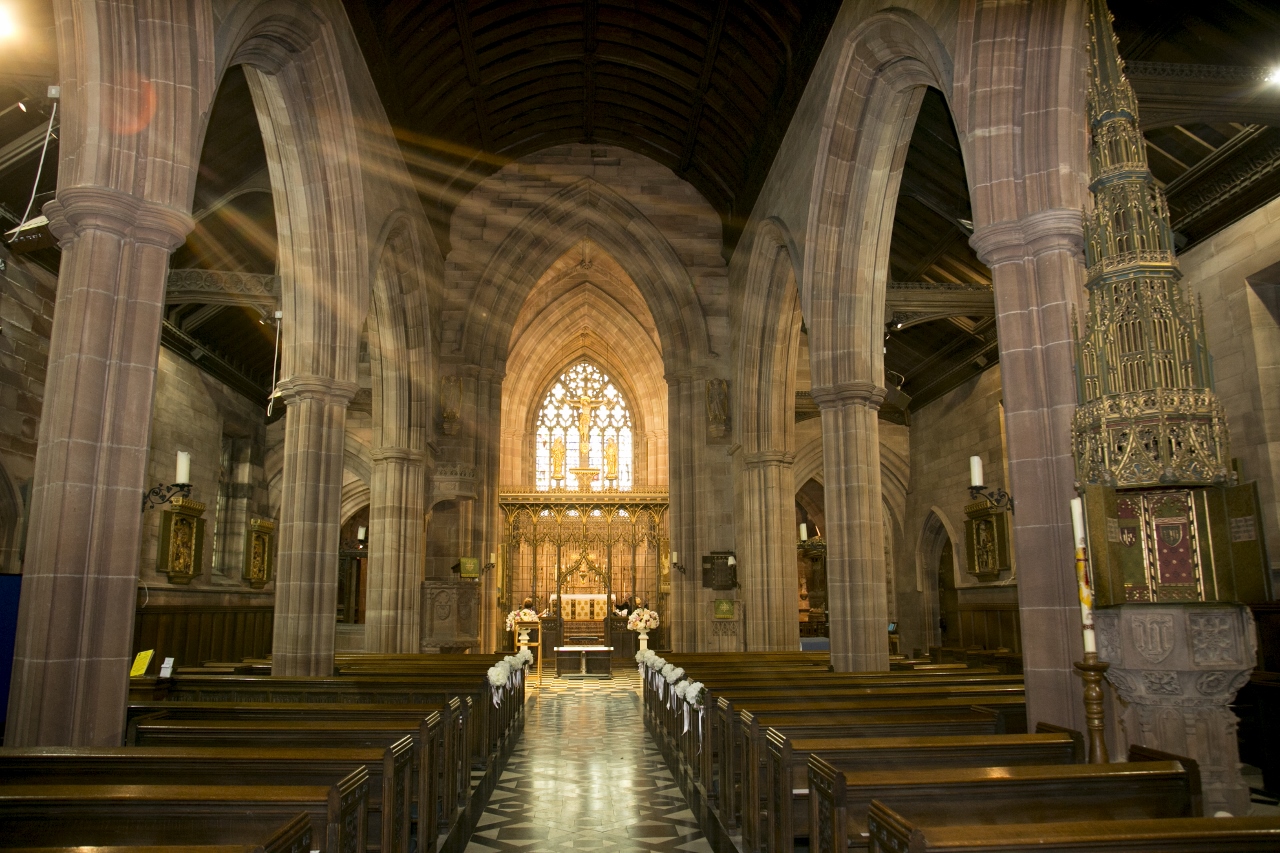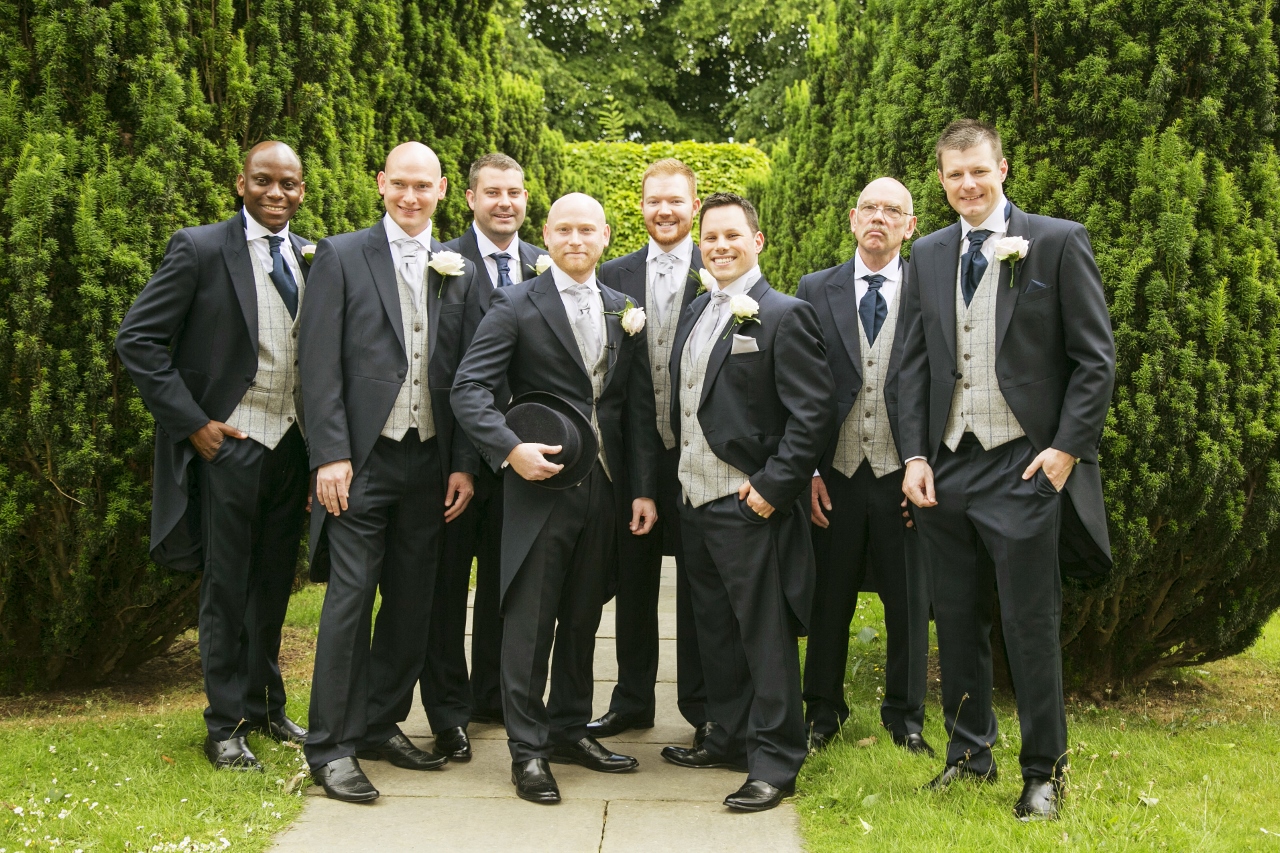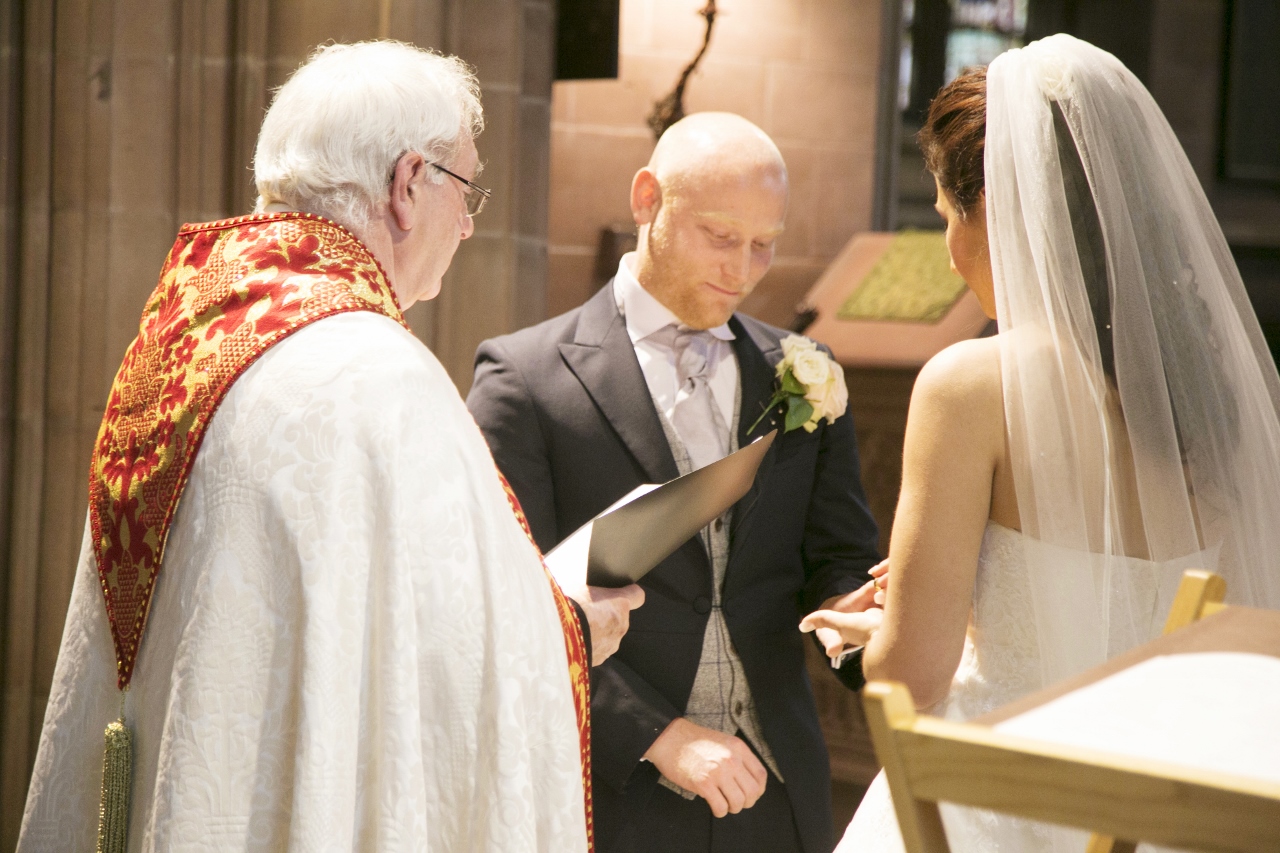 "Lots of friends had their wedding photos taken by Prestige Photography, so they came highly recommended. Our photographers Russell and Katie arrived nice and early on the day. After being pre-warned we had a mad family and it would be a hectic day, I was a bit worried they wouldn't show up! They both remained calm and truly professional at all times – even when  at times our families did not listen to them when it was time for their photos to be taken!"
"They both did an amazing job at capturing our special day and we can't thank them enough. One thing that we both really enjoyed was having our photos taken away from our guests. It was nice to have some time to ourselves and enjoy our day. That short period of time together is something that we both cherish and fondly remember, and we also have lots of beautiful photos of just the two of us."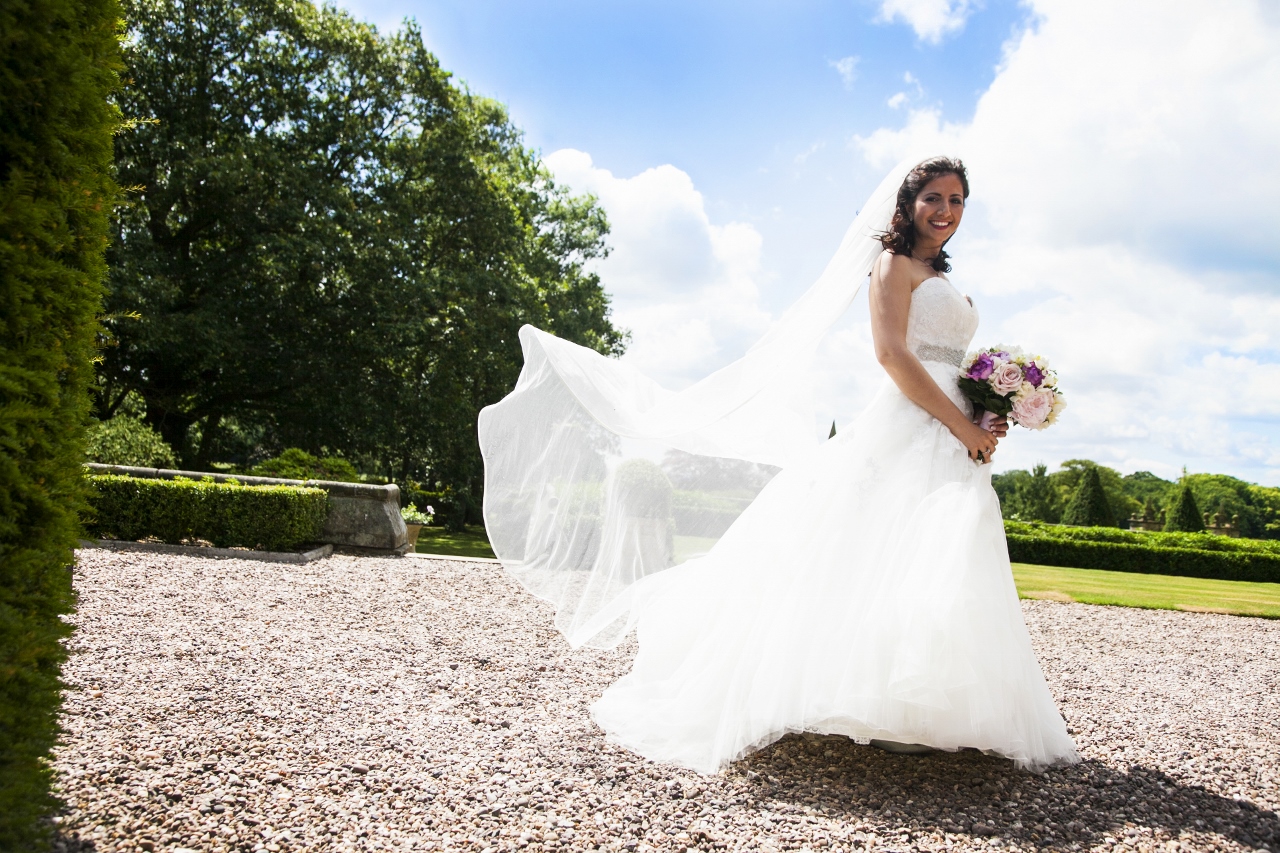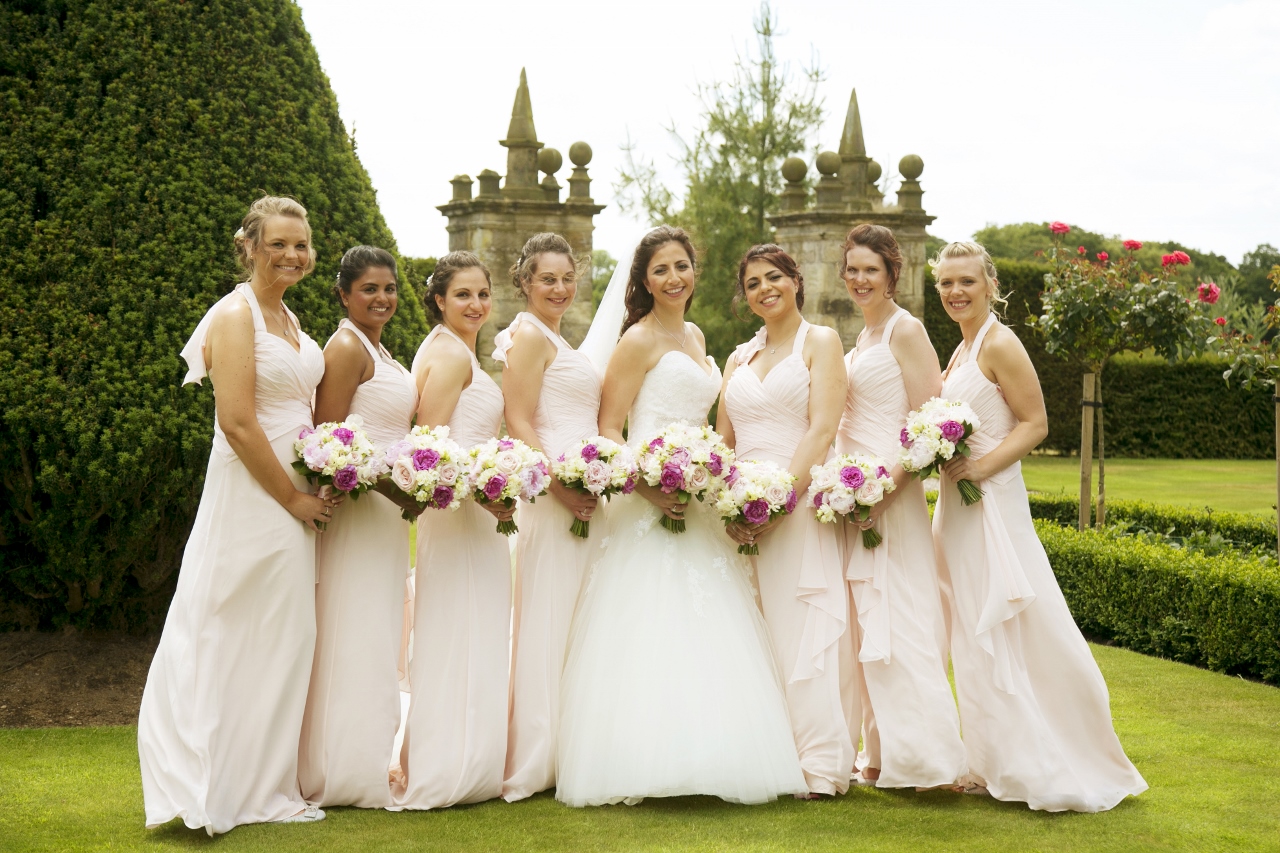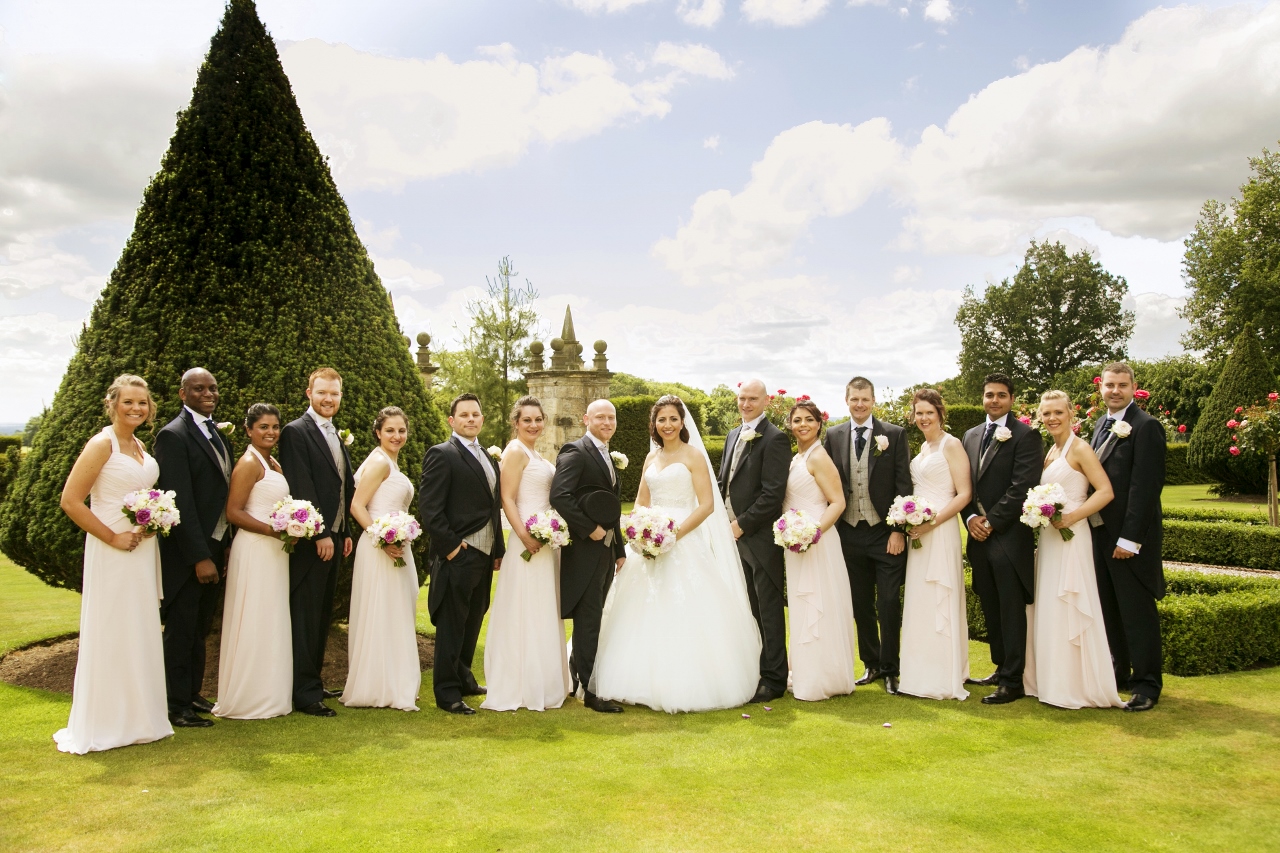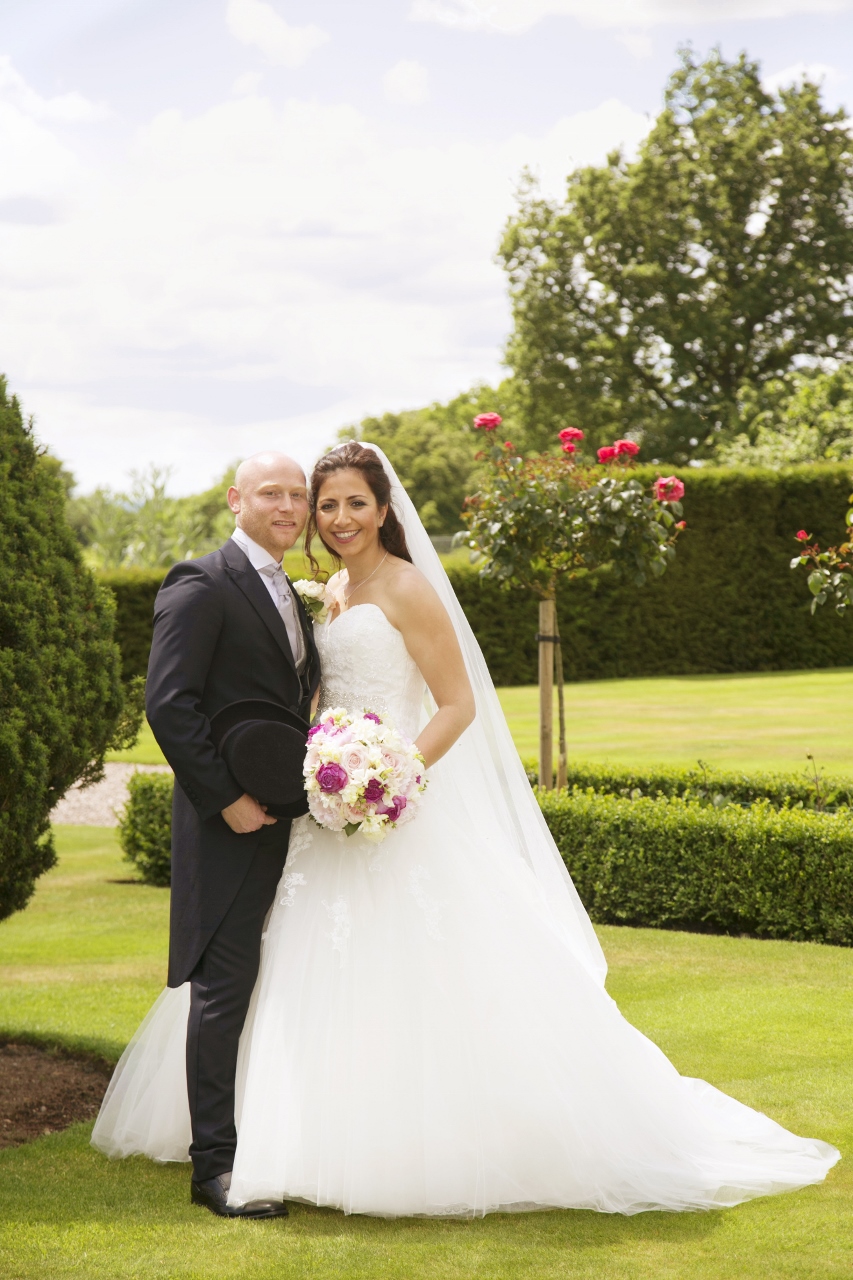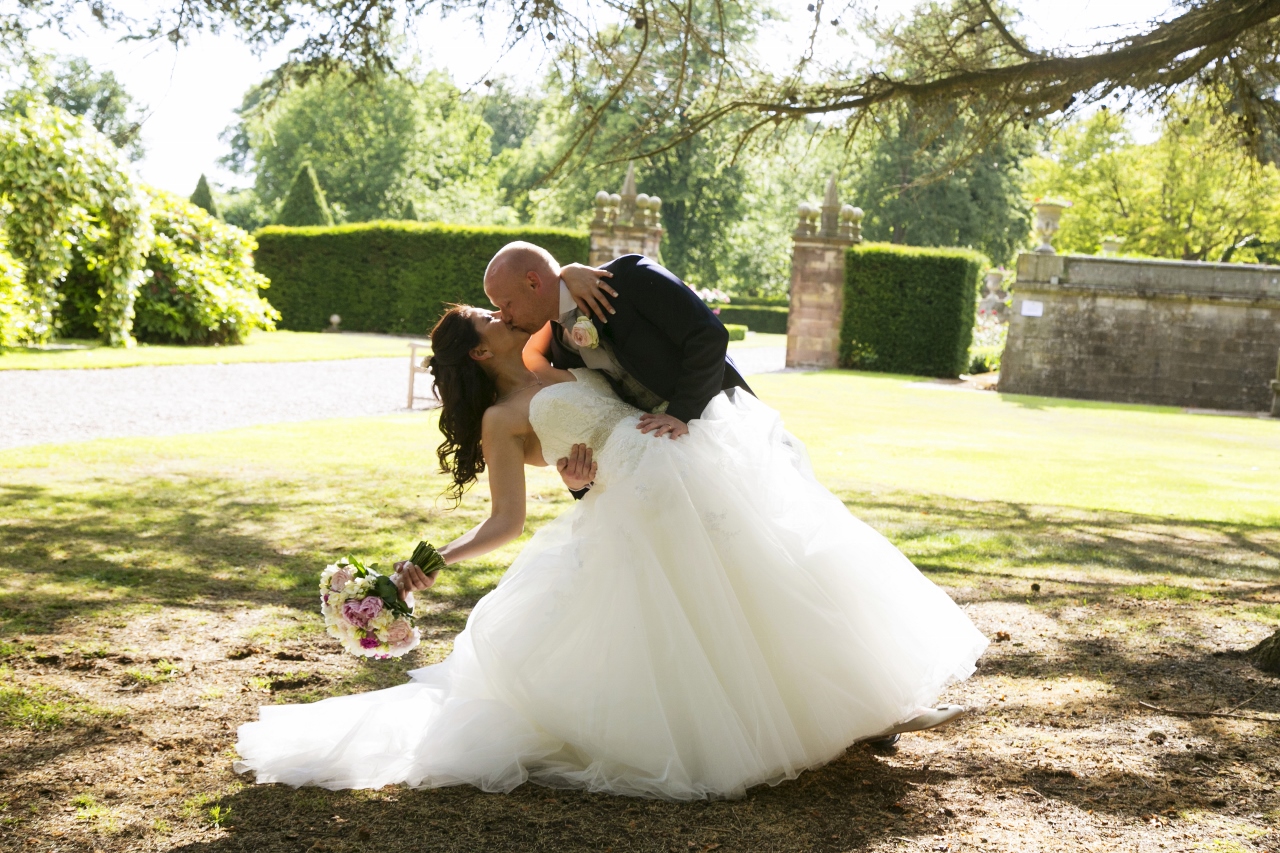 "We looked at so many wedding venues, but had an issue due to having a guestlist of 200 for our sit-down meal. As soon as we walked into Hoar Cross Hall, we both got butterflies in our stomach and we just fell in love with the venue. I remember when the lady who was showing us around took us to the church which was on site,  I stopped listening to her talking as I was just mesmerised by what I was seeing!"
"What impressed us most about our venue was the building from the outside – the grounds and how beautiful everything was. We also loved the fact that the day and the evening celebrations were held in separate rooms, allowing us a mixture of both formal elegance and relaxation."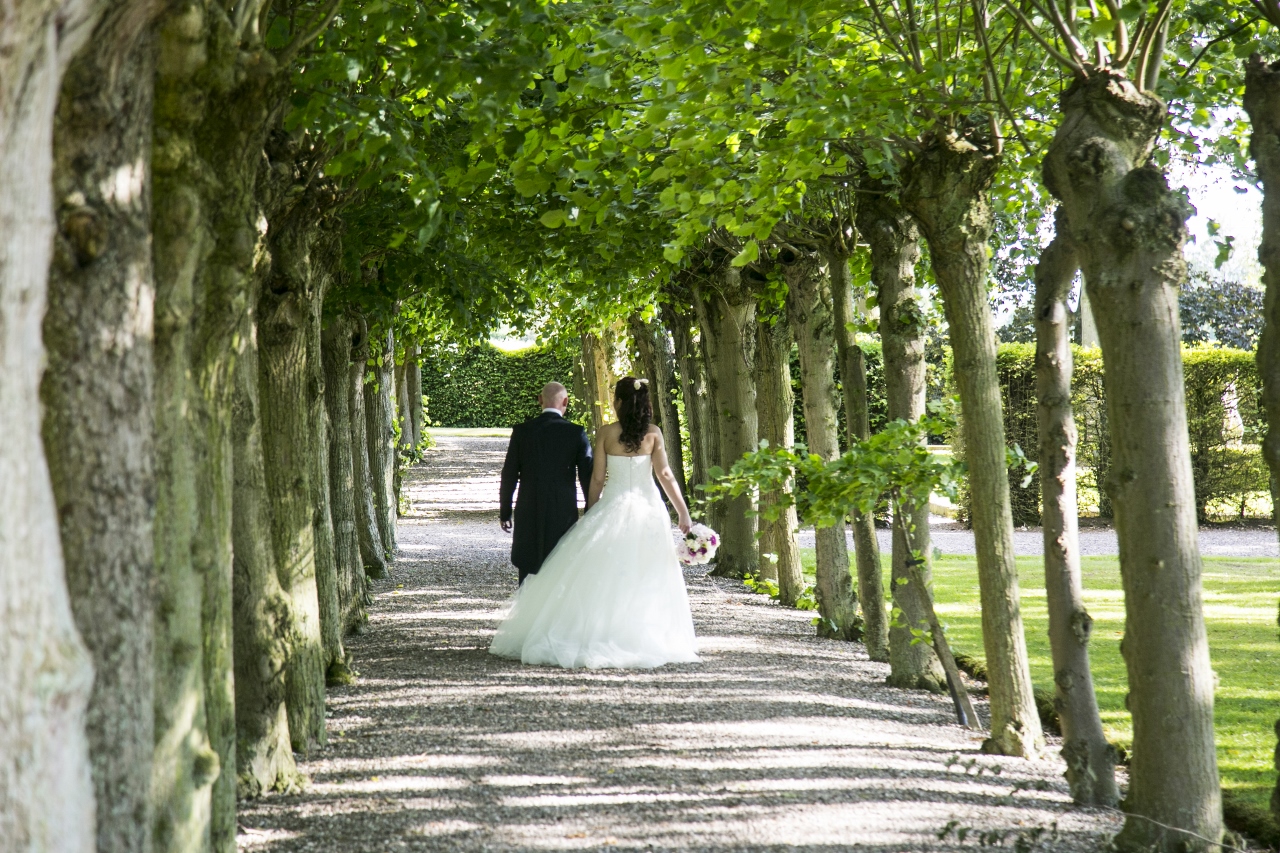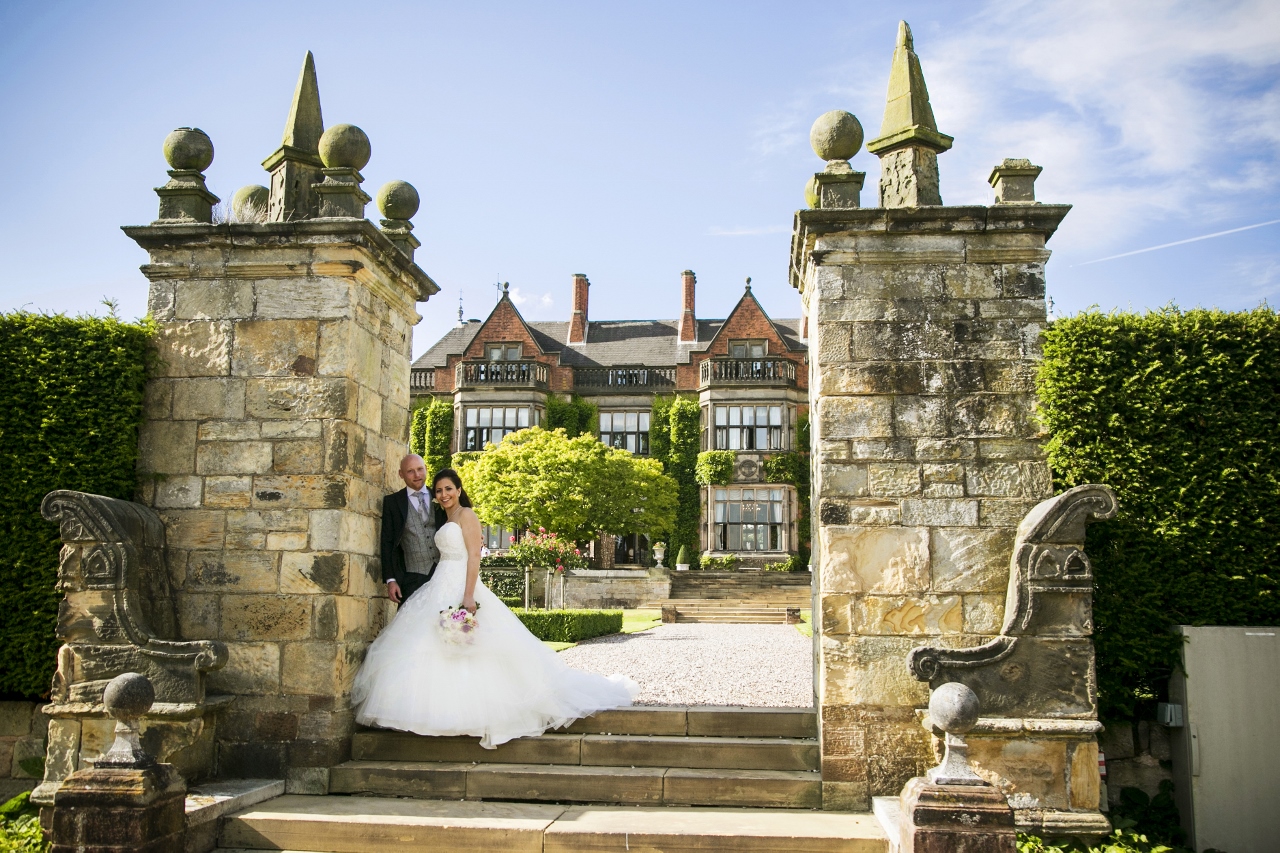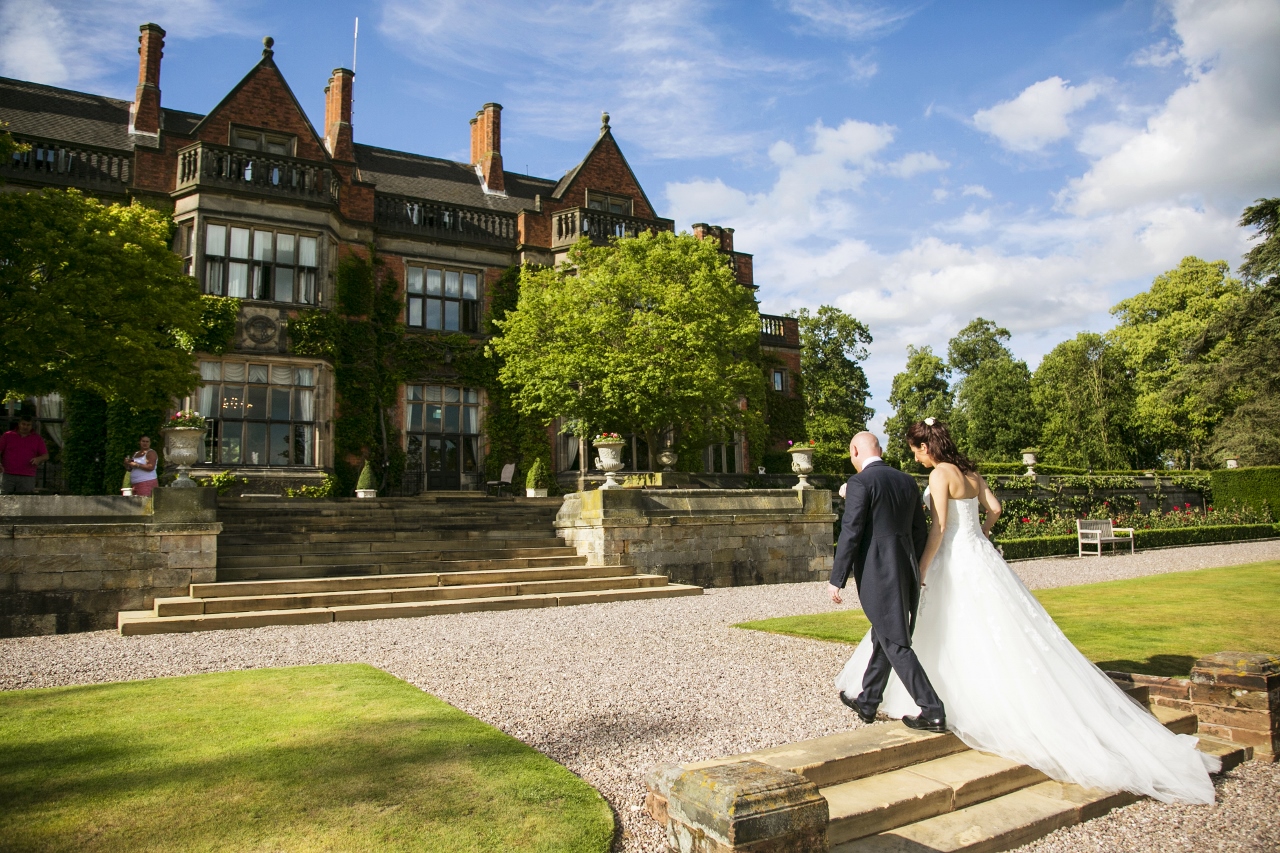 "We loved walking into the dinner room and being announced Mr and Mrs O'Neill. It really hit us both that we were officially married, and all of our family and friends were looking at us cheering!"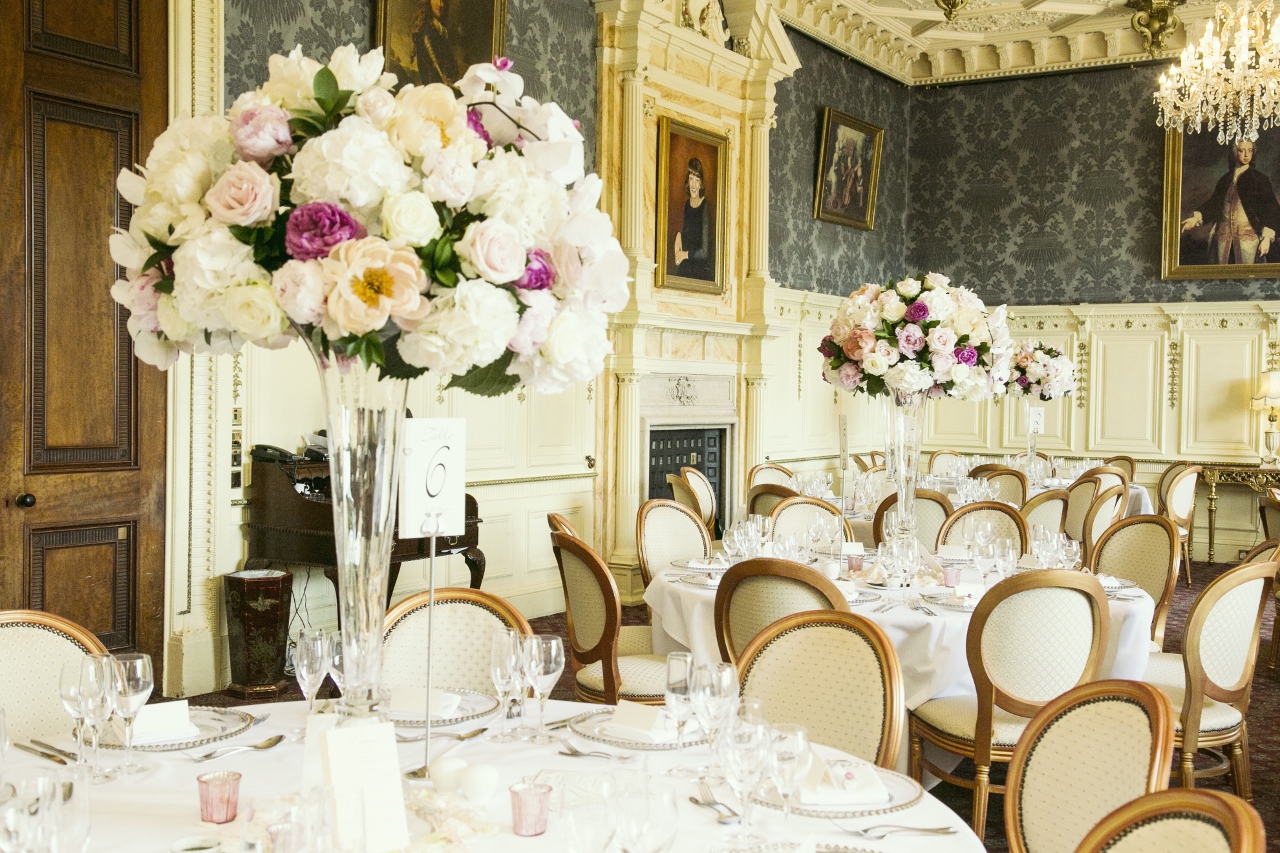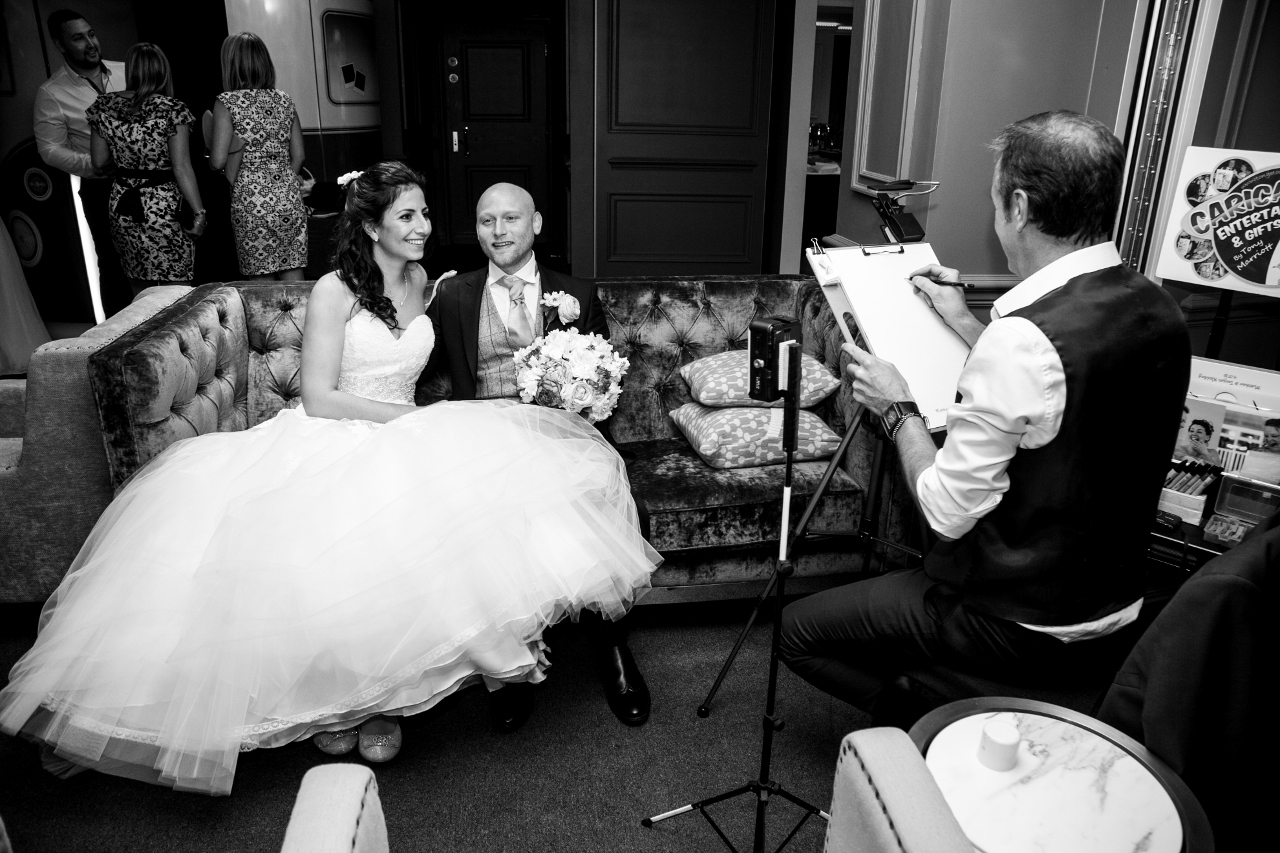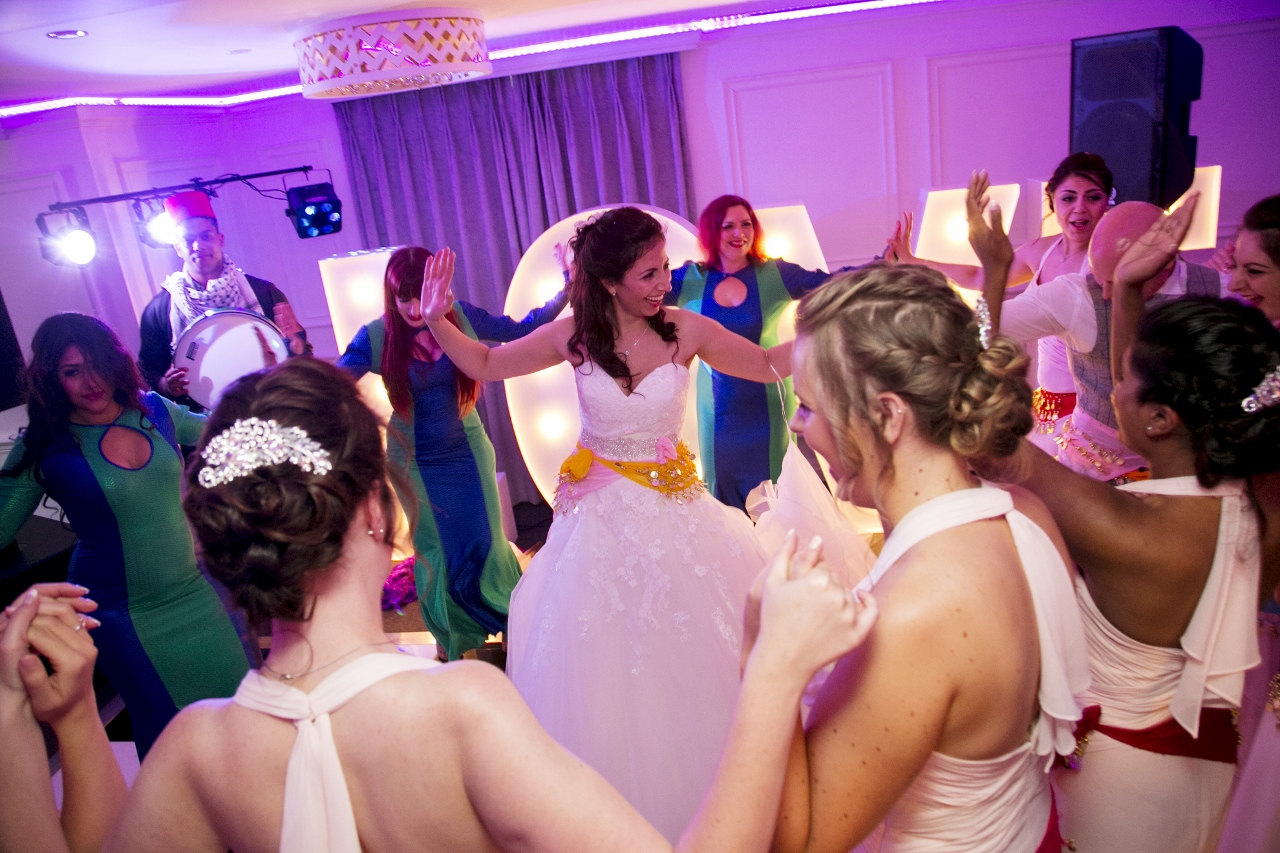 Huge thanks to Matthew and Tanya for sharing their magical day with us and to Prestige Photography for allowing us to publish another of their stunning weddings. You can see more of their work at www.prestigeweddings.co.uk
Wedding Supplier Credits: