Have you started dreaming where to take off for your honeymoon?  Picking a perfect destination for your honeymoon is not always easy. You want the best of everything, resort, beach, room, food and so on. You want it all to be perfect. Here are some idyllic and exclusive destinations for your unspoiled honeymoon.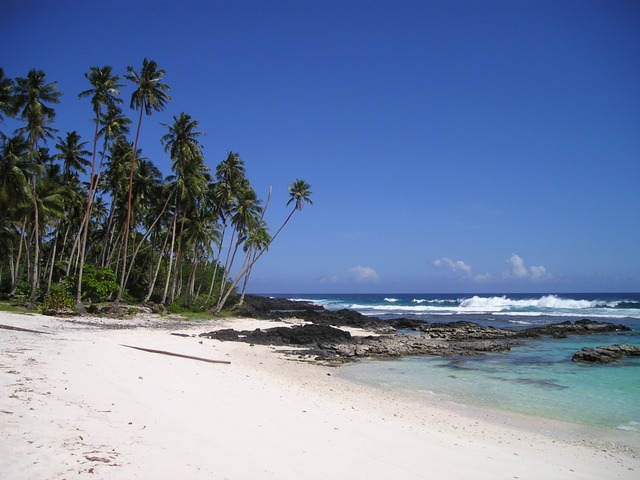 Long-haul Getaway
If you want a sweet escape from all the hustle and bustle then the Caribbean is the place for you. If you're looking for luxurious and beautiful weather, you will definitely fall head over heels in love with one of the thousands of islands that are lying in the Caribbean Sea and Atlantic Ocean. Some of the most popular honeymoon destinations on our list for 2015 are Barbados, Jamaica, the Cayman Islands or Mexico.
These islands offer you a bit of everything for your honeymoon. If you are an active couple that enjoys diving, the Cayman Islands can offer you beautiful deep sea wildlife and stunning scenery. Historic towns, tequila tasting and Mayan ruins will keep you occupied in Mexico.  Jamaican nightlife will definitely add some funky memories to your honeymoon.
All of these destinations offer romantic walks on the endless beaches and hidden secluded bays. In case you can't make up your mind which one of the idyllic islands to pick, you can also spend your honeymoon on a luxury cruise that will take you to multiple paradises around the Caribbean.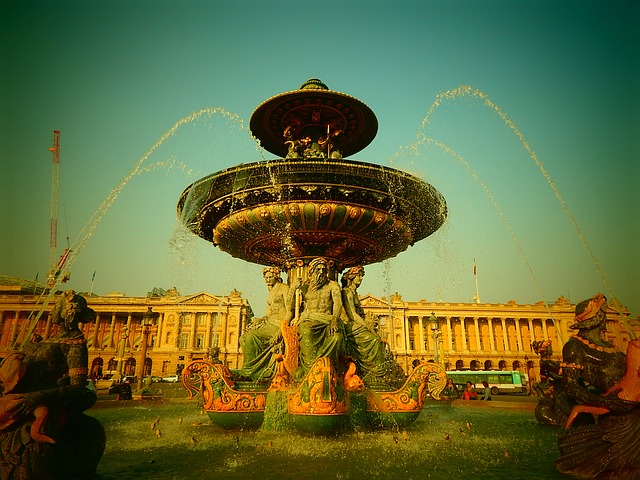 The Magic of Europe
If you wish to begin your newly married life wondering around the most romantic cities of Europe, then check out destinations such as Provence, Paris, Rome and Venice. We all know France is perfect for honeymoons, but don't forget Provence is the place where all the breathtaking romance originates. It is a historical province in southern France and if you love French bakeries, vast lavender fields, narrow streets and beautiful old architecture this destination has to be on your honeymoon list.
Rome and Venice are the classic romantic cities perfect for just- married couples. Cities can offer great cuisine, cultural and historical experience that will satisfy every interest.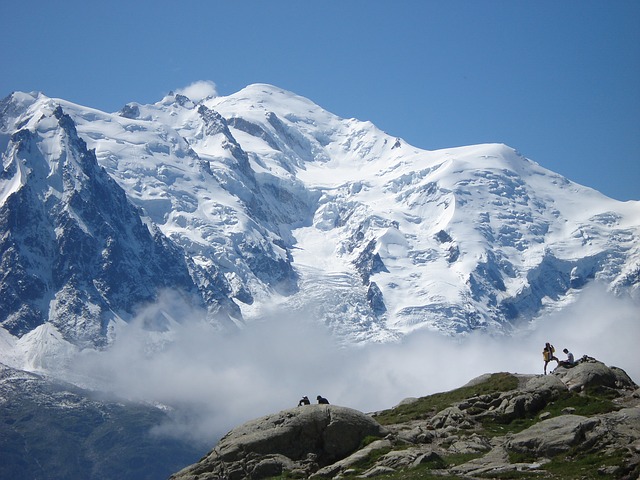 Winter Fairy Tale
If you like winter fairy tale romance and you want to make snow angels with your significant other, Switzerland, France, Italy or Austria might interest you more. Ski season is just on its peak and spending a week in the luxury chalets surrounded by forest and snow can be an unforgettable experience. Imagine a snowy day on top of the world and then relaxing in a hot tub with the glass of champagne.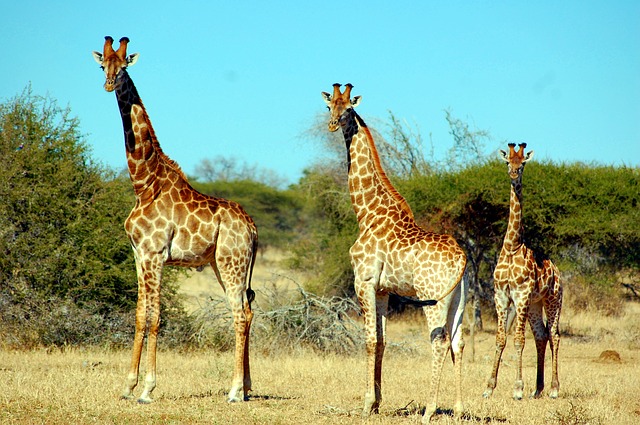 Safari Honeymoon
You and your other half can start your life together with a big dose of adventure and adrenaline. If you want more from your honeymoon than a romantic break on the beach, then a safari honeymoon is for you. South America's Patagonia and countries like Venezuela, Argentina, and Chile will present you some extraordinary itinerary options.
Not at the honeymoon stage yet? Still need to plan the Hen Party? If you need help to plan a great hen party check out Polestars.net for ideas and information.