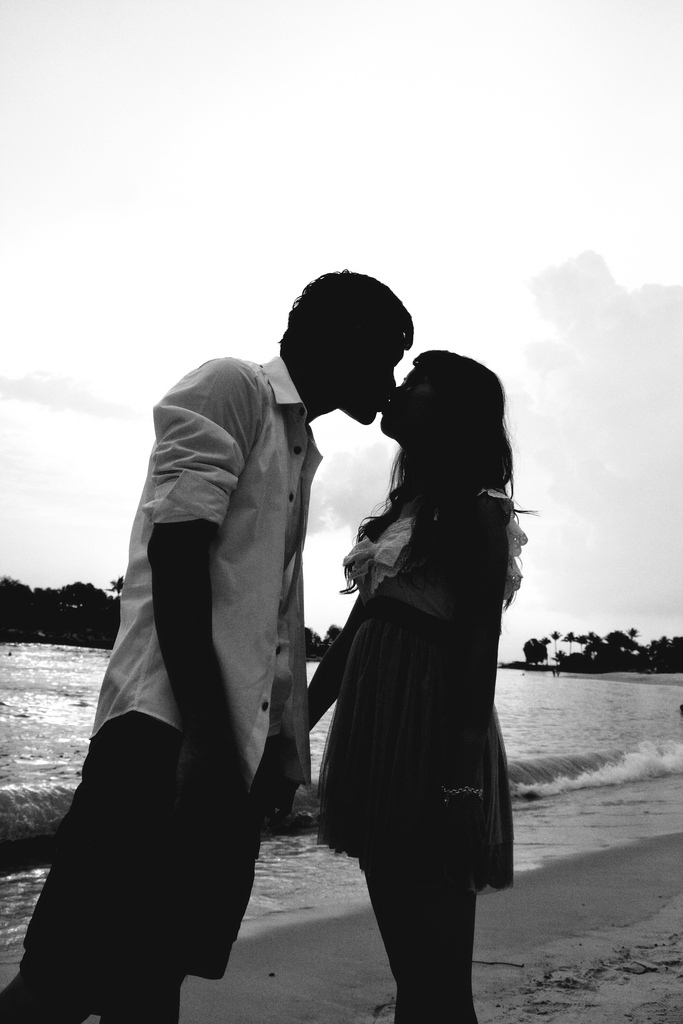 There is no better way to celebrate your love-life than to go on a honeymoon cruise. This experience gives you something extra special to remember and beginning your new journey in the tranquil waters across the Greek Islands. Cruising through the Mediterranean waters will bring you face to face with some of the most spectacular, unspoiled beaches right at the foot of the sacred landscaped famed as the birthplace of Love and Romance. Greece is known to be the home of Eros, the god of love thus offering the best romantic getaway after your wedding.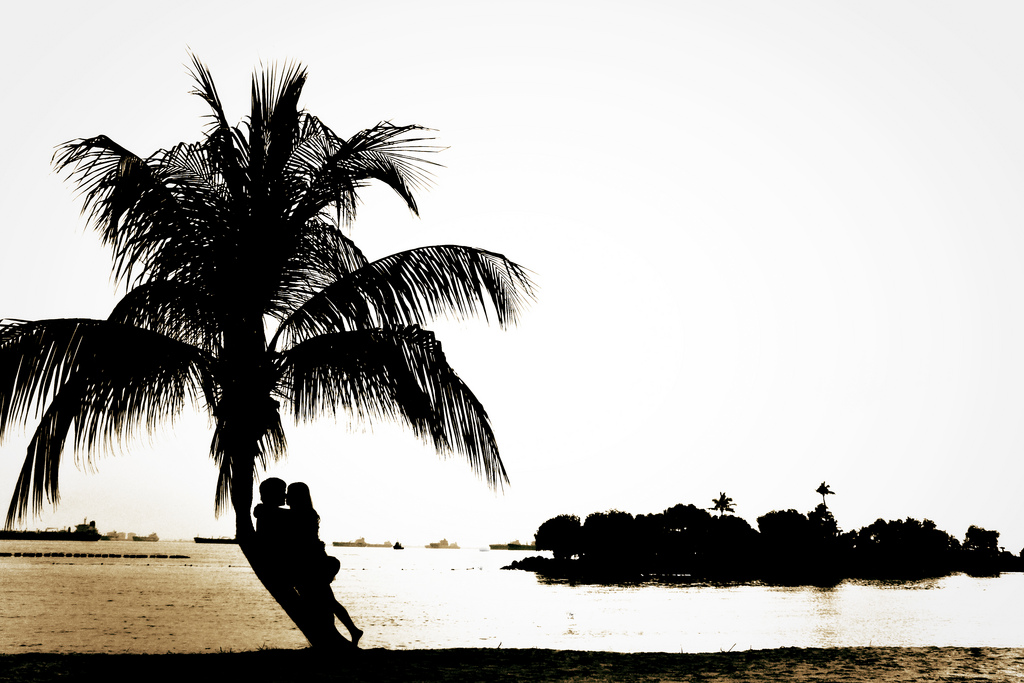 You can explore the many Islands using honeymoon cruise ships, or go Island hopping to mingle with the local culture and the natural beauty offered by the amazing landscapes scattered all over. Greece offers you the best sun drenched beaches and there is never a dull moment for fun-lovers. As you cruise through the Aegean Islands, you will have the opportunity to visit some of the best traditional settlements and cosmopolitan resorts with some of the biggest highlights being found in Mykonos and Santorini. Seize the opportunity to sample some of exquisite local dishes or swim in secluded bays.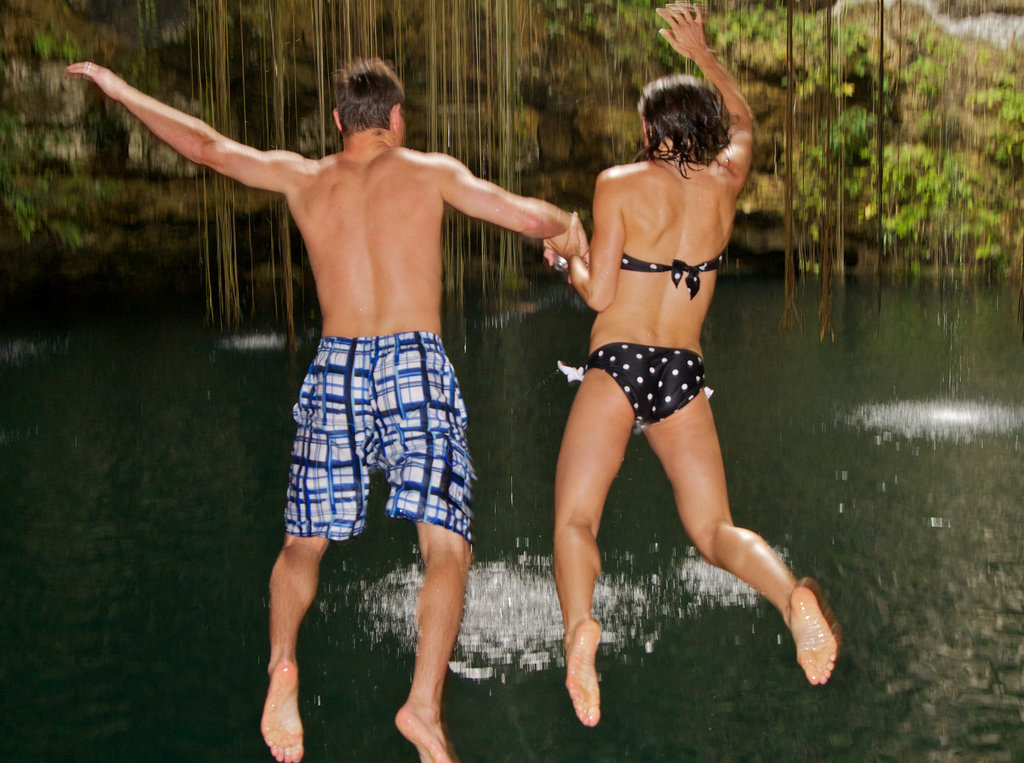 You will also have the chance to enjoy the romantic views of sunset on relaxing nights, which can be spent sipping cocktails and gazing at the sparkling stars from the deck. Honeymoon cruises allow you to stroll along the shores in the evening and hear the roaring sounds of waves beating against the volcanic shores of the Islands. Sailing on a private yacht from any Island in Greece will definitely give you and your sweetheart the experience of a lifetime. Whether you are renewing your vows or starting your new journey into married life, there is no better way to do it than to sail across the calm waters of the Mediterranean.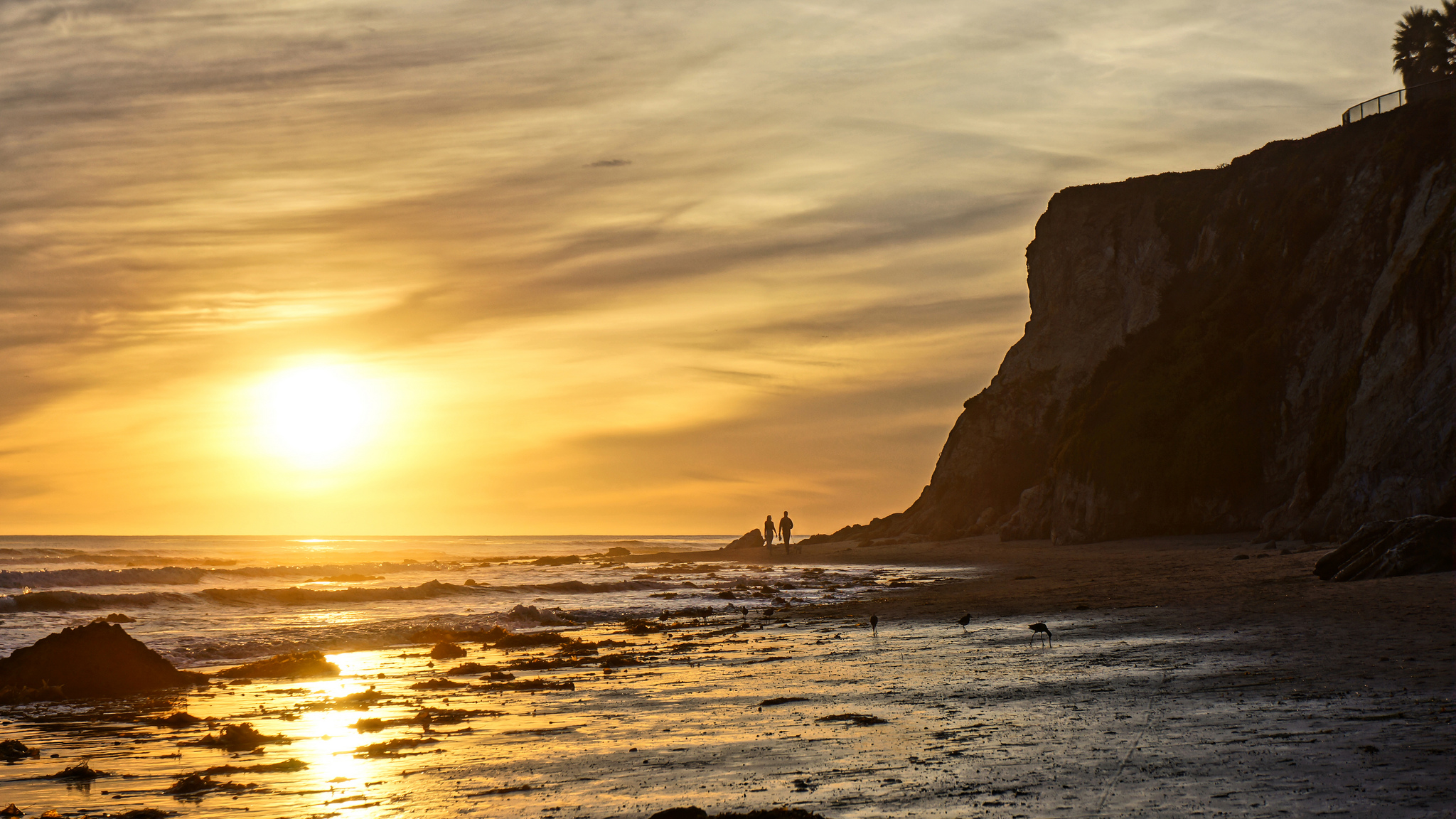 You can choose honeymoon cruise packages that allow you to explore ancient civilizations, dive under waters or swim in some of the most stunning waters, including beneath the historic temple of Poseidon. There are different itineraries that you can choose from to make your dreamy Greek honeymoon cruises unforgettable and maximize on your experience.
Where are you going for your honeymoon?