You've planned a magical wedding; your dress is sublime and he'll look amazing in his suit. Afterwards you're jetting off to a luxury location for some much-needed R&R. You've bought a fabulous wardrobe to take along, including a few designer pieces, but have you discussed what he's bringing?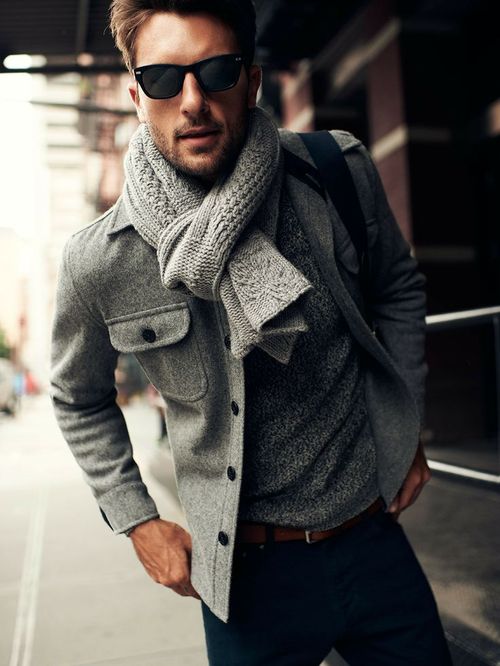 Casual with a Capital C
If he sees the honeymoon as just another holiday, then he might pack his vintage Black Sabbath tshirt, shorts, flip flops, and little else. Fine for the beach but that's it. As you can't expect him to wear a tailored shirt all the time, point him in the direction of some classic, quality tshirts from Next or Gap. If you're going for something a bit more upmarket, then Jaeger have a good selection. Whatever the make, it can't have a logo or other motif emblazoned across the chest. Understated is best.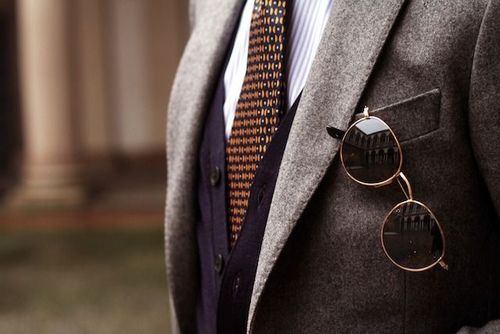 Double or Single?
You can tell a lot about a man from his shirt. A shirt needs to be properly tailored and fitted, to make the most of his physique. The sleeves should be the right length (off-the-shelf shirts are one-sleeve-fits-all). And to really make a statement, it should have double cuffs, to allow for cufflinks. After all, you wouldn't catch James Bond wearing button cuffs, now would you? Charles Tyrwhitts has a superb selection of formal shirts that come slim fit or standard, with varying sleeve lengths. They have the added bonus of extra long tails, to keep him neat and tidy.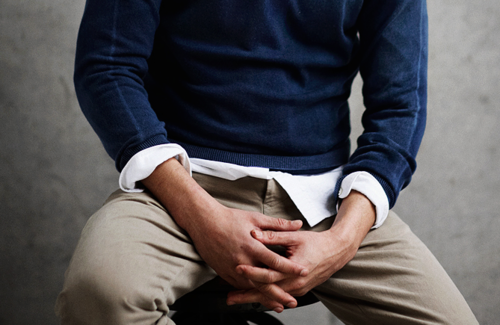 Footwear
Allow him his flip flops for the beach, but otherwise he needs shoes that mean business. Trainers are acceptable if you're sightseeing, unless they are full of holes or dirty. For dining, dancing and going out to shows, the shoes should be positively dapper. No nubuck or suede – they've got to be leather that shines. Perhaps a pair of brogues for the day and loafers for evening? These could be a significant investment but if he's buying a well-made, classic pair of shoes, they'll never go out of fashion and should last for years. To see an exquisite range of quintessential gentlemen's shoes, visit Crockett & Jones, who've been making shoes in the traditional way for 135 years.
If your man heeds the above advice (or even if you have to acquire it all on his behalf), he will look incredibly and appropriately attired throughout all your honeymoon adventures.
Sarah Gildersome is a freelance blogger who loves writing about anything and everything to do with weddings. Sarah's currently planning her own wedding, and will be tying the knot next summer!
Images via Ultralinx