Planning to jet off on a dream honeymoon after you get married? Why not put that on your wedding registry?
Today it seems to be the norm for couples to ask for money as a wedding present which they can put towards something special after their big day. The trouble with asking for cash in any capacity is that some guests don't like slipping cash into a wedding card for a number of reasons; there's always a sense of awkwardness in regards to how much to give and also there is a worry that it could get easily lost on the day. Many guests actually prefer to buy a real gift for the couple that they hope will be useful in their new married life.
There are a variety of exotic faraway shores offering honeymooners a fantastic opportunity to begin their married life. The choices for honeymoon destinations are endless, with something to suit everyone from an elegant over-water villa in The Maldives offering ultimate relaxation and romance to cage shark diving in Australia for the more adventurous thrill seekers. But as the cost of these honeymoons continue to soar, the reality for most couples is that money is the most useful gift they can ask for as they can put it towards their 'once in a lifetime' honeymoon.
As a direct result of demand there are a number of companies offering couples the option to set up a honeymoon gift list, which simply allows everyone the chance to donate money direct into a fund that they know will be used towards an extra special honeymoon.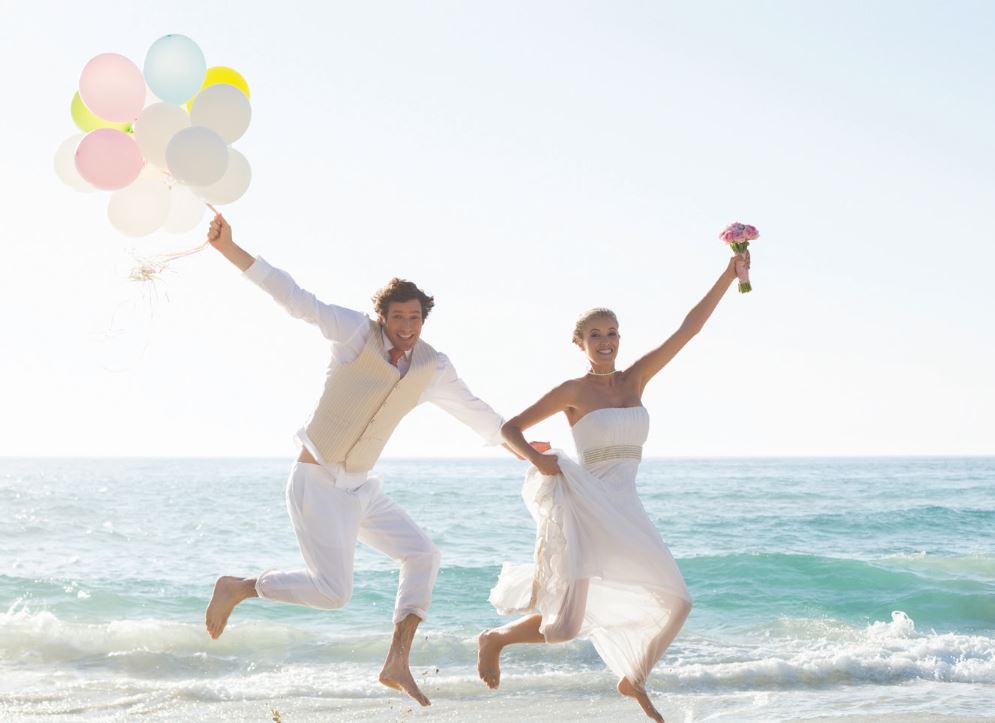 Reasons to Choose a Honeymoon Registry
• You want an awesome honeymoon
• You already live together and have everything you need in your house
• You need the financial help to fulfil your dreams
• It saves you asking for cash in your wedding card
How do I set up my Honeymoon Registry?
There are plenty of companies who offer this service online, to name a few there is Honey Fund, Honeymoon Wishes, Buy Our Honeymoon and Honey Miles.
The fabulous Cedar Court Hotel – Huddersfield has informed us of their latest offer and it is really good! Book your 2015/16 wedding with Cedar Court Hotel – Huddersfield and they will give you up to £500 in Honeymoon Vouchers, as a Thank You!
Happy Honeymoon!