She has been by your side through every shining moment in your life from graduation to birthday celebrations – and seen you at your worst. Remember that time she held your hair back while you swore it was a dodgy curry made you violently sick at the tender age of 16 (really it was a slamming house party where you had gleefully downed a shoulder of vodka). We are sure your antics with the gals and the sight of you crawling into your bed in the wee hours, complete with bride-to-be crown, won't come as a massive shock for her.
But if the thought of your mammy dishing sex gossip and waving around an inflatable willy still makes you nauseous, you may be wondering whether to invite her to your hen party at all. And that goes for your future mother-in-law too! After just getting the seal of approval, you don't want to ruin things before a ring goes on your finger.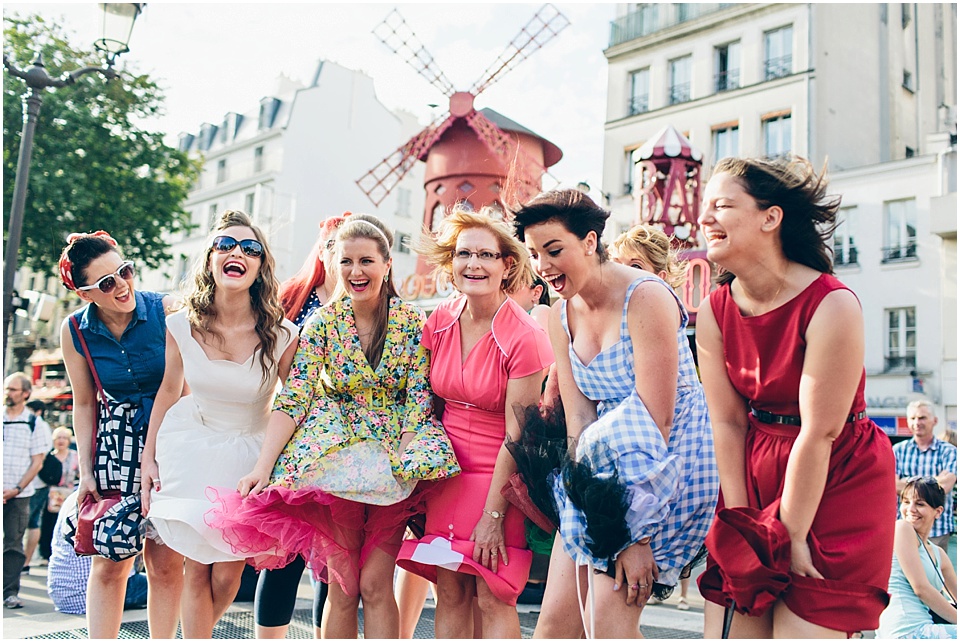 Two Hen Parties?
If your mum is the definition of hip and regularly hits the town with you and your pals, then you can banish your worries and plough ahead with your planning. Of course, budget constraints may be an issue and you might not want to put added financial pressure on your bridesmaids with a second hen party. In this case, maybe it would be best to tame things down and opt for a more glamorous, grown-up affair.
Whatever you decide, be sure to stay true to what you want and ensure you feel comfortable. After all, it's meant to be a fun-filled bash! Here are a few girly options to consider for if you are looking for something a little more subtle to include your main role model in the celebrations.
For party number two, consider a kitchen party or a honeymoon party at home. Both are lovely options to gather all your ladies in one place, enjoy a few tipples, party nibbles and a gossip. Each guest must bring a small token for the bride-to-be. Home ware for a kitchen party and travel essentials or lingerie for a honeymoon soiree. Plus your mum can play host on the night which is sure to make her swell with pride ahead of your special day.
A relaxing spa day is a fail-safe way to treat everyone and let your worries fade away.
Cocktails and a sophisticated dinner is always a winner.
A delightful afternoon tea, suggest that she bring along her own friends too.
A mini break to catch some pre-wedding sun or a chic city escape with a mandatory shopping spree.
Learn something new together. Is there an art class or cookery school you always wanted to try? Now is the perfect chance for a real bonding session.
Image credits via: Rhianne Jones.