Once you've gotten past the hurdle of planning your perfect wedding day, next comes the tricky part – marriage. It doesn't need to be hard work though; provided you are considerate with one another and take the time to adjust to your new marital status it should be relatively smooth sailing.  Maintain wedded bliss after the honeymoon period and keep the romance alive with these five keys to a happy marriage.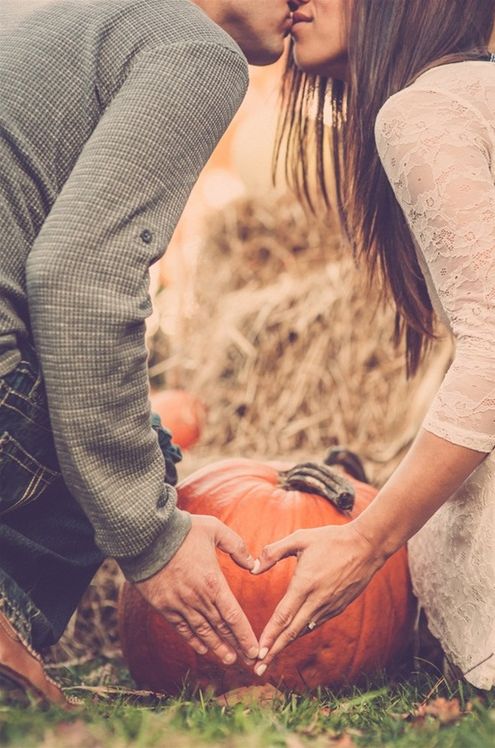 Don't take each other for granted
You may see each other every day and know every little detail about one another, so checking your emails over dinner is no biggie, right? However, whilst this task may only take five minutes you're signalling to your spouse that you take them for granted, that you don't need to put any effort into your relationship anymore. Putting in place a social ban during key moments of your day such as dinner and bed-time will help keep your partner feeling cared for and loved. Reserving a regular date-night in your busy schedule every few weeks will give you that extra one-on-one time to help keep the spark well and truly alive.
Be considerate of one another
If you're a morning person and your other half is a night owl, learn to be considerate of one another's sleeping patterns. Don't expect them to clean up after you, but similarly don't refuse to help them out once in a while by doing their dishes. Try to work out a happy balance that will suit both of you individually. Devising a chore chart is guaranteed to help avoid conflict in the kitchen!
Ensure you get a good night sleep
We all know a bad night's sleep can play havoc with your mood. Finding the right bed which suits both of your personal preferences will only help you further down the line. You'll be more rested, relaxed and able to keep those grouchy morning starts to a minimum. It's worth investing in something you will enjoy for a long time, rather than simply opting for the cheapest option. By browsing online on sites like Bedstar you have a greater range of products to choose from, increasing your chances of finding a perfect fit for you both. Those lazy Saturday mornings together will be pure heaven.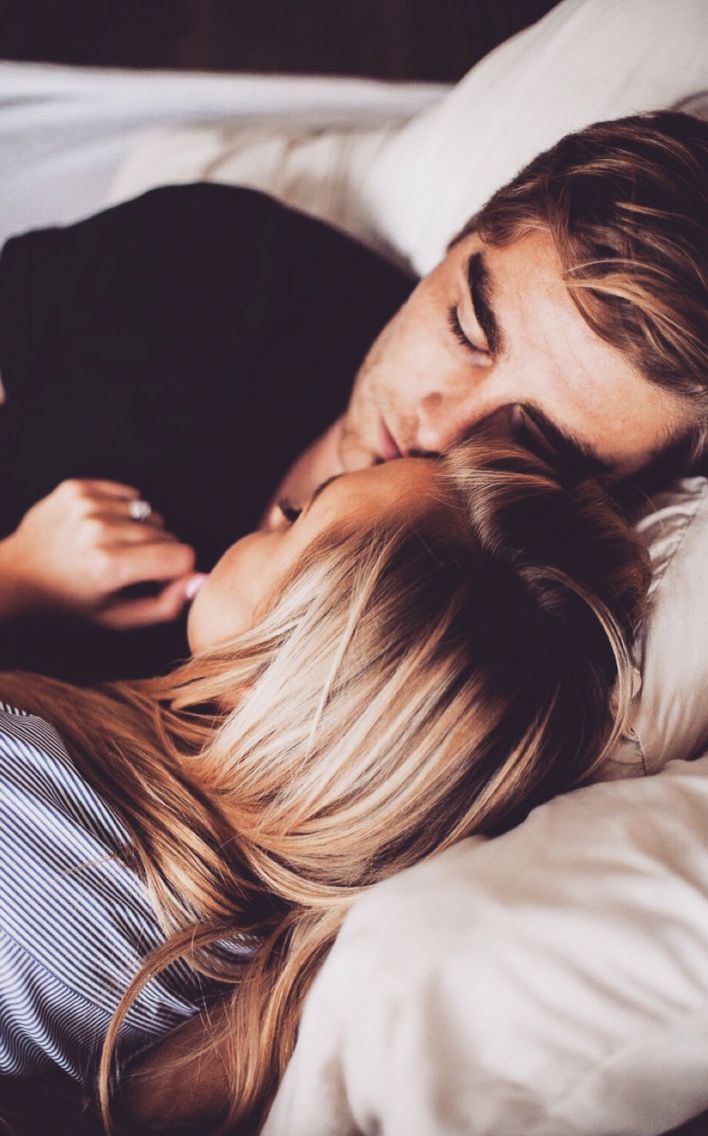 Don't expect your partner to drastically change
Instead of seeing your loved one as a project that you need to work at continuously for the next forty years of your marriage, take a step back. After all, your new husband or wife is a human-being! Accept them as they are – pros and cons and all! That's what eternal love is all about, plus nagging will only drive a wedge between you.
Tell them how much they mean to you
An oldie, but a goodie. Tell your spouse how much they mean to you on a regular basis. This doesn't mean you need to spell it out with rose petals or hire a sky-writer. Simply remember to say 'I love you' every now and again.
Image Credits: Wedding Chicks; Blog Lovin.