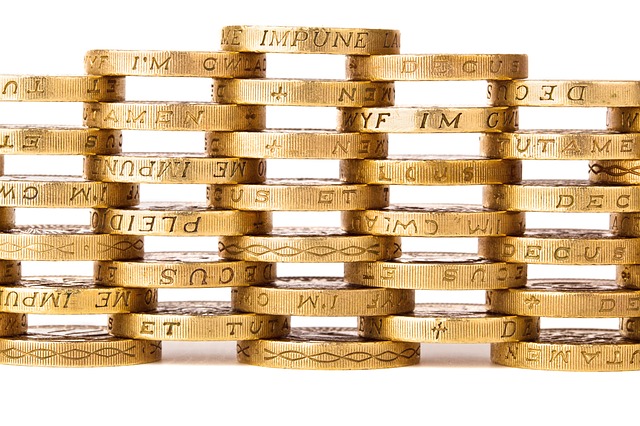 When planning your big day the costs involved can seem to stagger as soon as the word 'wedding' is involved, and with the UK wedding industry totting up to a worth of £10 billion pounds a year, it seems that many companies are taking advantage of what is one of the most personal events in anyone's life.
Knowing the true cost of your wedding can help you plan and maybe even barter your way to wedding day perfection without feeling like you're spending your life savings.
With the introduction of new wedding cost calculators such as this one, you can go through all of the details that will be included in your big day to find the budget you'll need.

Going through every element of planning a wedding, from the all-important dress, to some of the often forgotten about items such as stationery, you can see the true cost and use it as an aid to make your day as special as it should be.
The cost of a wedding is always a strain on what is an exciting time, but having a knowledge of the price of items and services can make you feel more at ease of what you're looking for and how to get it.
Just by doing your research can cut costs dramatically, so don't just opt for the first thing you see.
Asking friends or relatives for any suggestions may get you a recommendation discount, and we all know that every penny helps when paying for a wedding.
If there are elements that could be done DIY, then this can also cut unwanted costs at some of the more frivolous items such as invitations.
Using a wedding calculator, make a check list of all the items you are going to need with the expected price beside them. You can then make it your mission to take one item a week at a time to do some research and maybe even barter them down.
Keep your eyes peeled for any discounts available and sign up to any discount websites that can offer you vouchers on any items or services.
There will no doubt always be some costs that will have to remain the same but being proactive about cutting costs is a savvy way to get your dream day, at a fraction of the price.