It's travel chaos for commuters again as London Underground unions walk out for the second time in a month. Both sides are refusing to budge over a dispute around night shifts, leaving tourists and commuters stranded in long queues as they make their way home. So we thought if you can't beat them, why not join them? Here's a bit of fabulous London Underground wedding inspiration – for a bit of light reading as you wade out the disruptions on the journey from work.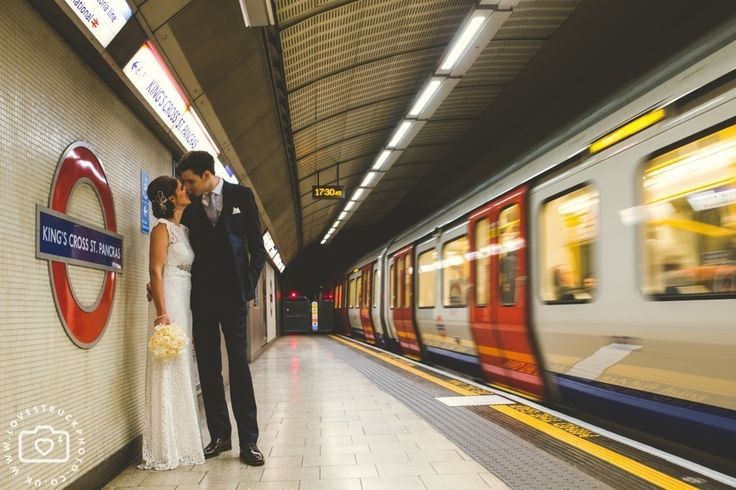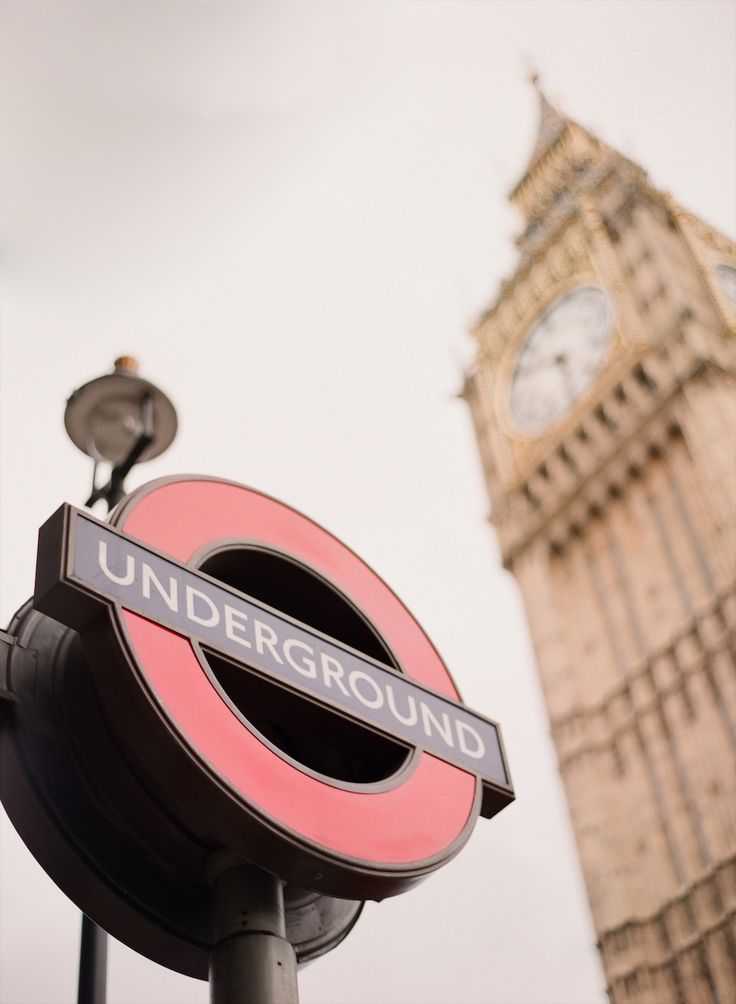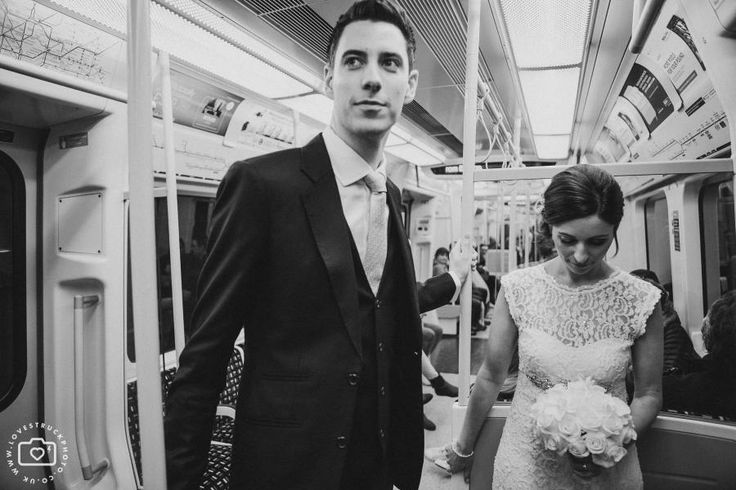 Wedding Decor
Of course your staple colour palette will be royal red and hues of deep blue and navy. The options are endless when choosing to incorporate a tube theme into your wedding. A table plan inspired by the London Underground map will go down a storm with your guests and this idea can be carried through to your table names which can be dubbed after all the stations you use frequently. Your wedding stationery and invitations can be homemade to resemble ticket stubs – totally bespoke and funky. Your day will be a fabulously chic tribute to the city of London.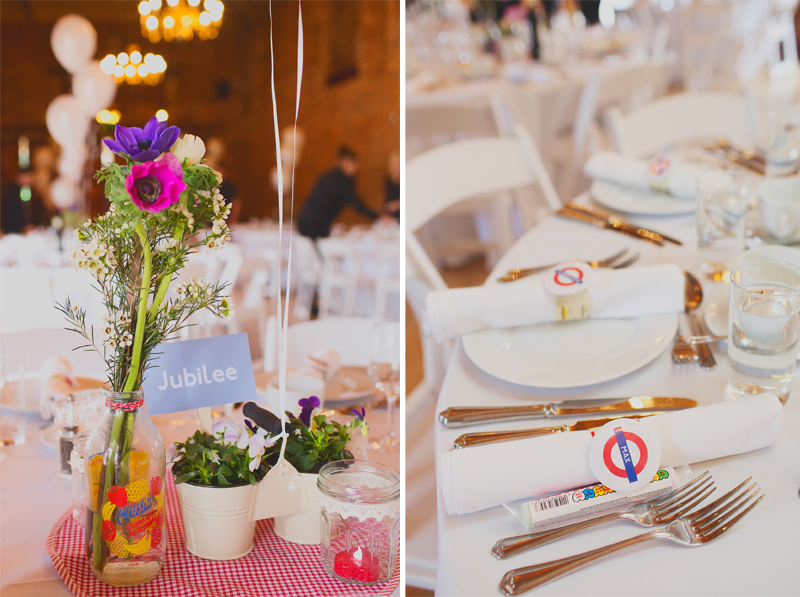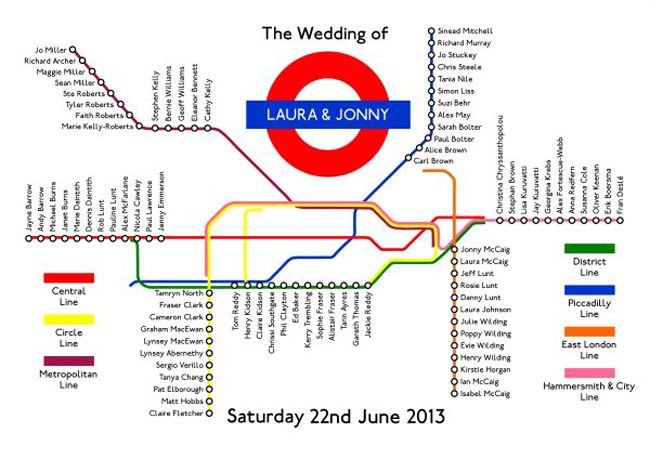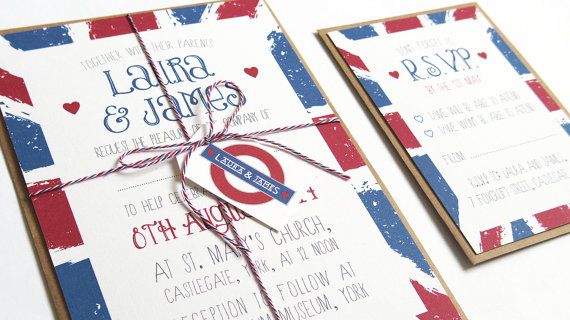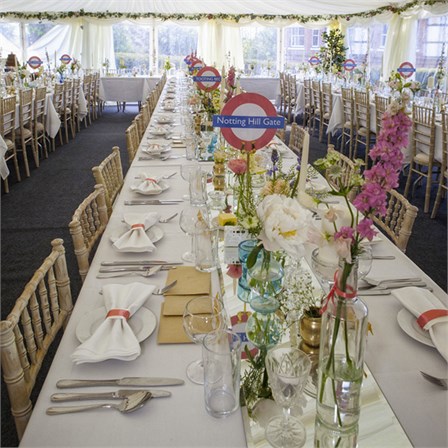 Location, Location
We know a wedding venue in the Underground could never exist. So we searched for the very next best thing!! The awe inspiring and unique St Pancras International is fully licenced to host wedding ceremonies on the Grand Terrace, directly under the intricate display of the Barlow Shed. Following a ceremony bathed in natural light, welcome your guests with an opulent Champagne fountain in the elegant bar. Your wedding party can then saunter across to the 1920's Art Deco style Restaurant to enjoy a bespoke wedding breakfast.
St Pancras Grand Brasserie & Champagne Bar is the ideal location to be whisked away by the Eurostar to your honeymoon destination. We couldn't think of anything more romantic. Swoon!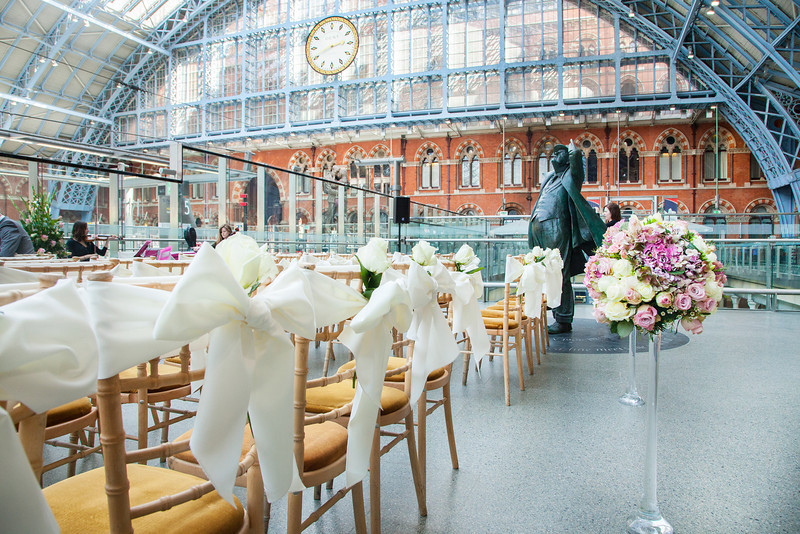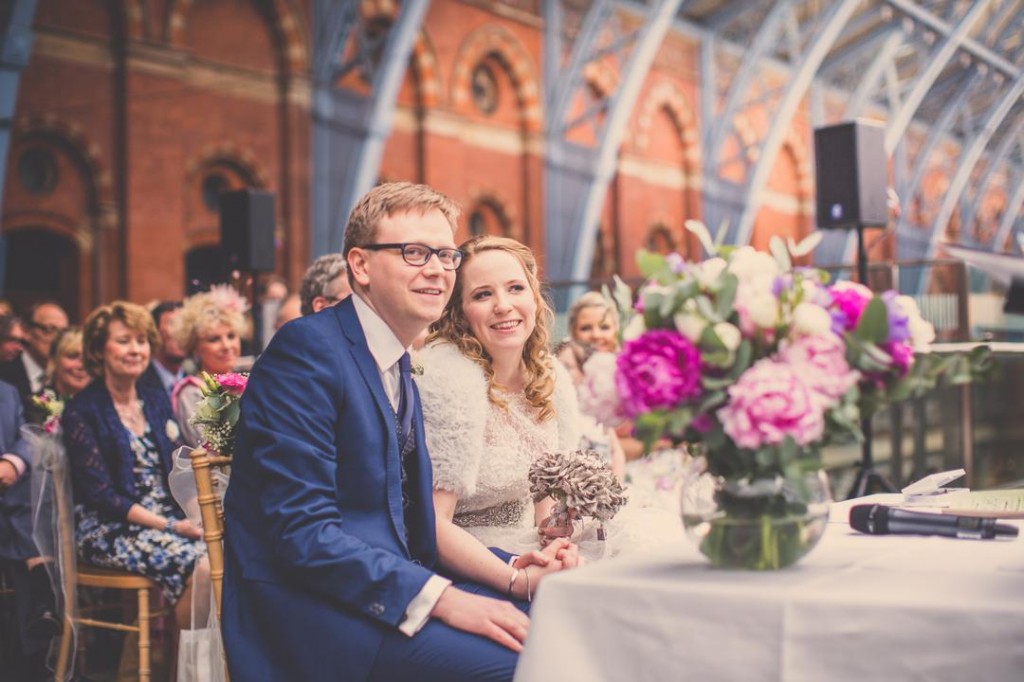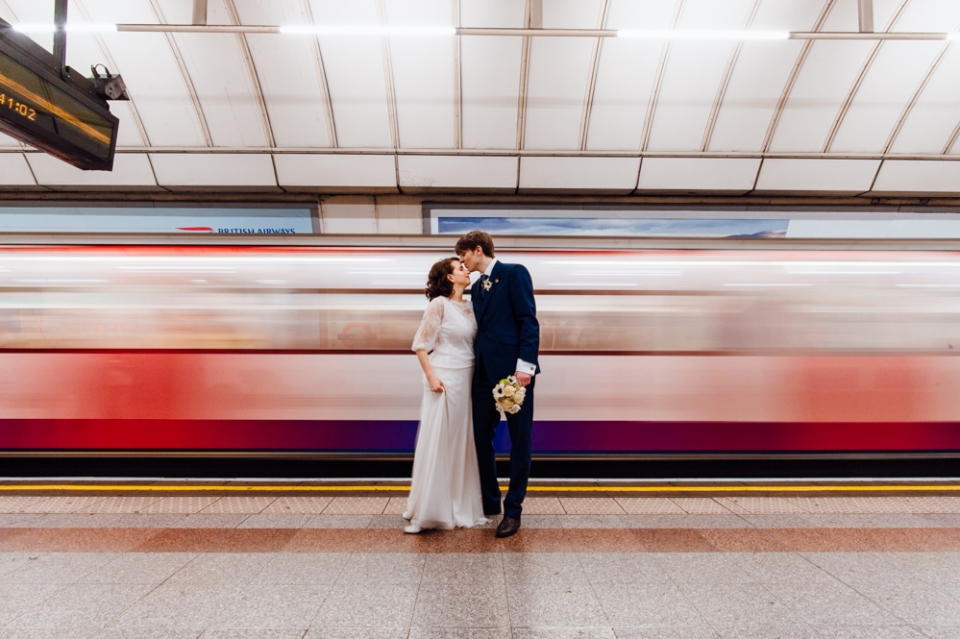 Image Credits: Love Struck Photography; Style & The Bride; Love Struck Photography; Bespoke Bride; London Bride; Etsy; Julia Conway Photography; Whimsical Wonderland Weddings; Anna Pumer Photography.