Love has no limits or rules. It makes time stop and it can make you feel young and free. Love is ageless, meaning it continues forever. Choose what love is to you, and go out to search for it.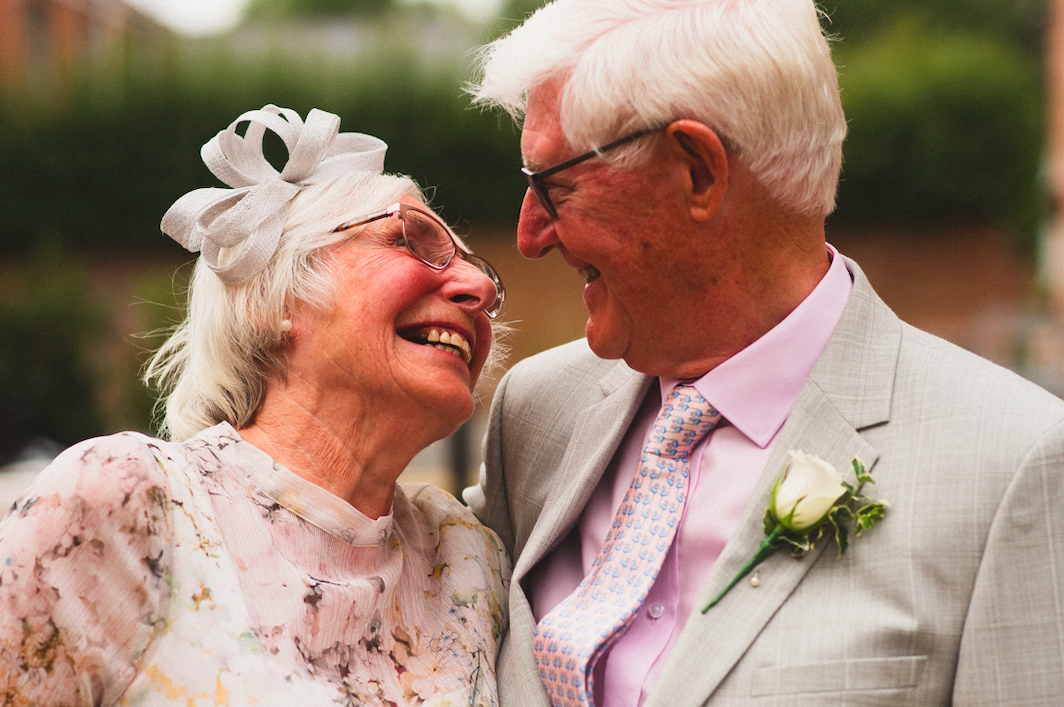 Photo by Chino Rocha on Unsplash
Couple married for 77 years recreate their wedding to finally get wedding photos and prove that love is ageless
Recipe for one of the Duke and Duchesses wedding cakes
First Royal Russian wedding in more than a century
This guy proposed to his girlfriend in a shark cage
New Destination wedding in Guanajuato, Mexico
The history behind the Kashmiri tradition of having Wazas prepare Wazwan for weddings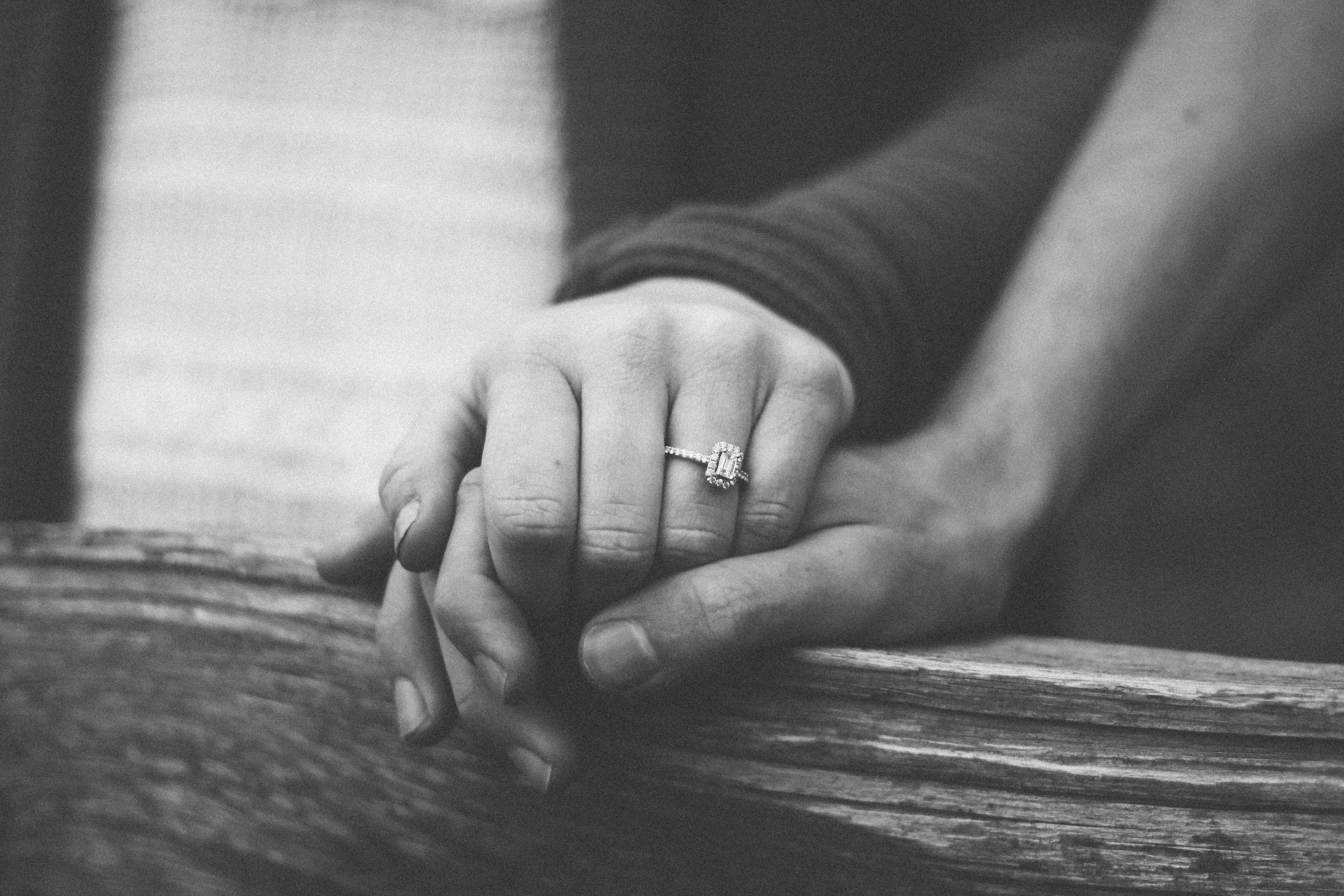 Photo by Shelby Deeter on Unsplash
Advice on how to preserve your wedding dress after your special day
Ideas to avoid wedding day memory loss
Transform and preserve your wedding flowers
What to do with leftover food after your wedding
30 DIY wedding guest book ideas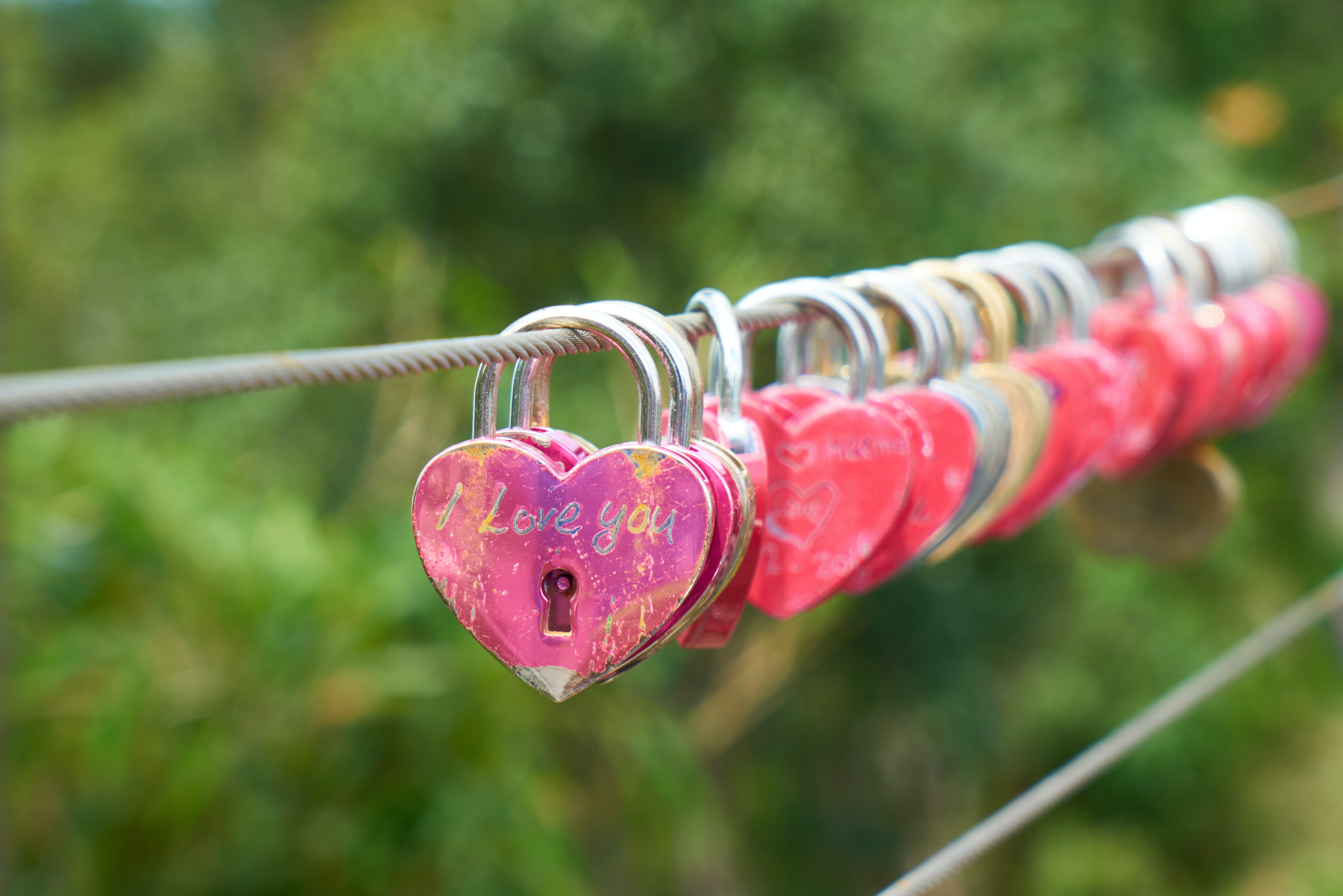 Photo by engin akyurt on Unsplash
Fairytale wedding gowns inspiration from Lily Collins and Lady Kitty Spencer
Bohemian fall wedding ideas on a budget
The lab-grown diamonds industry is growing as we move into a digital age
Unique autumn wedding ideas to make your special day standout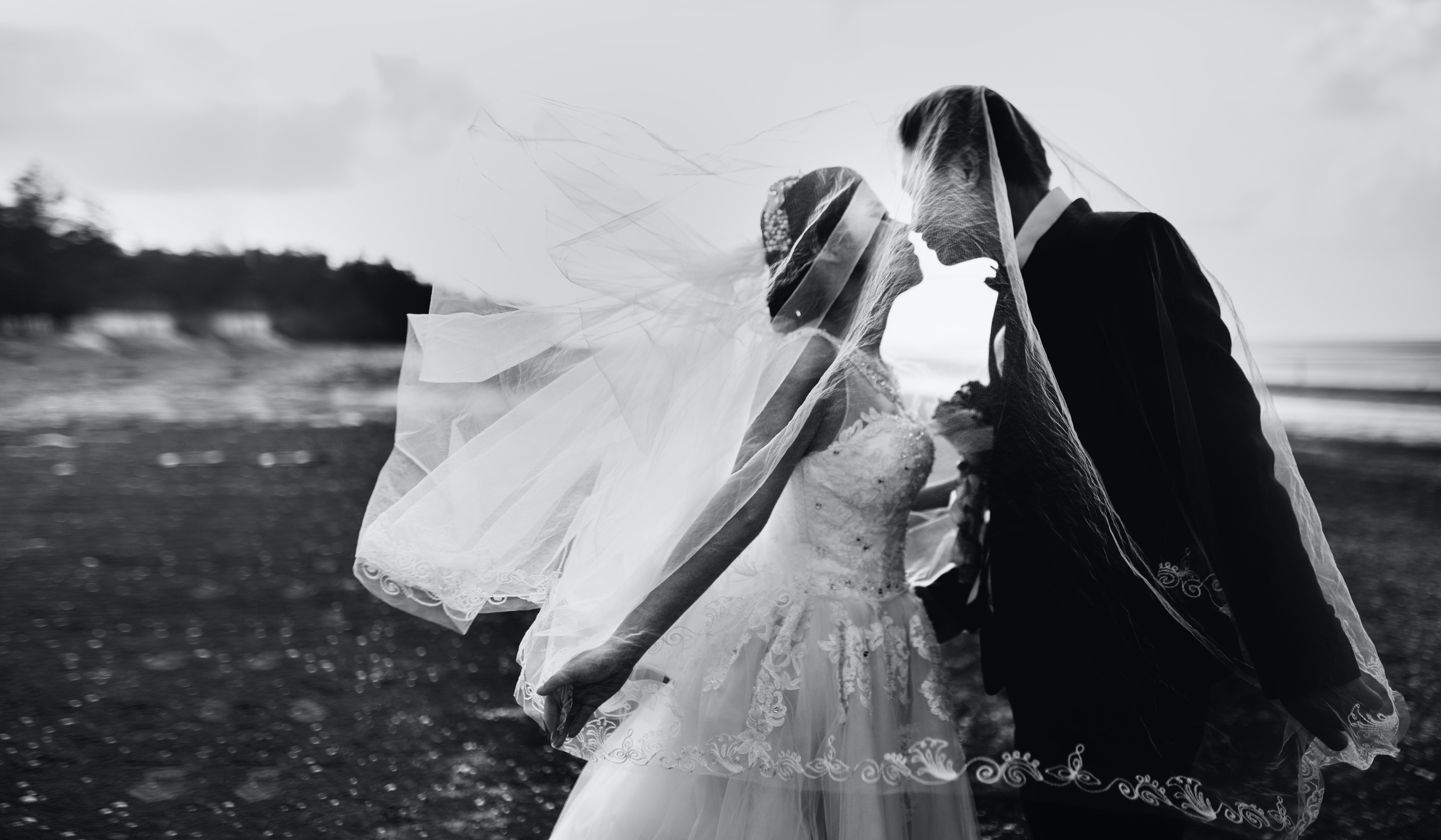 Destination weddings can actually help you save money
Questions to consider when hiring a wedding planner
Bridal skin care prep to make sure you look your best on your special day 
Easy DIY hairstyles for brides and bridesmaids
Avoid stress and ensure one partner isn't taking on more planning than the other
10 things you should know when planning a wedding in the fall
Did you know we have a list of upcoming in-person wedding fairs on our Facebook Page?
Follow us on Instagram to see daily and weekly posts and stories