A Roundup of Wedding News from the UK and Elsewhere (updated March 12th)
Wedding News from THE UK
Why Meghan and Harry and many others choose to have two wedding ceremonies: So when did they actually marry, and what is the significance of having two ceremonies?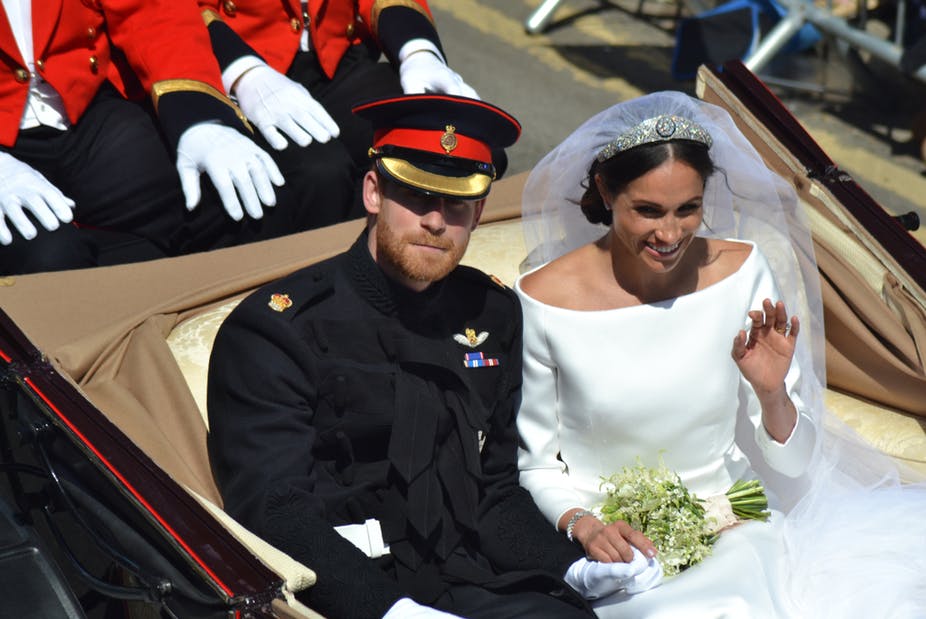 What to write in a wedding card: 14 wedding message suggestions.
Why the Micro wedding is here to stay: How small is too small for a wedding?
Wedding News from Elsewhere
Couples won't wait: Wedding sector wants 1 May restart
21 beautiful wedding themes for every type of couple: If you're wondering where to start when it comes to a wedding theme, you've come to the right place.
For couples eager to set a date, 2021 has some unique ones: On the heels of an understandably subpar year for the weddings industry, the Clark County Marriage License Bureau anticipates a busy 2021.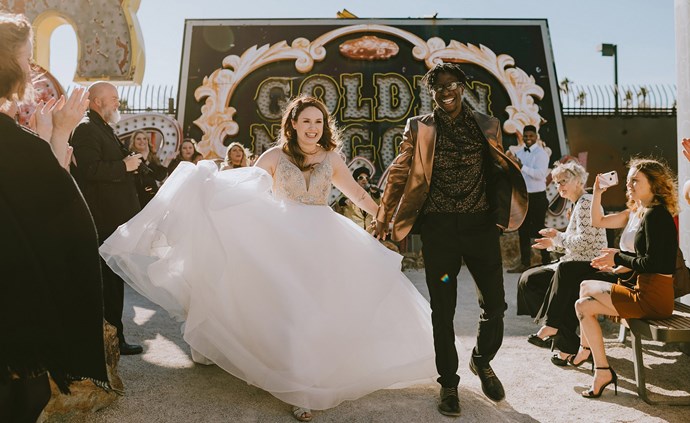 Dear Annie: Wedding invite slight leads to 5-year feud