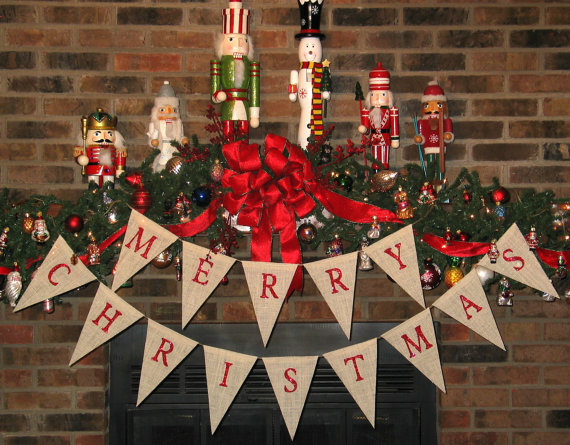 The entire team at WeddingDates would like to wish all our brides and grooms a very Merry Christmas and a Happy New Year!
We are certain many Christmas proposals are taking place over the festive season, therefore we would like to say congratulations to any newly engaged couples! We look forward to welcoming you all in the new year of 2013, and helping you to book your perfect wedding venue!
For those of you who are celebrating your Christmas wedding during this time, congratulations, we wish you the happiest of years ahead as bride and groom!
I look forward to keeping you updated on all this weddings in the new year, let's make 2013 a big and better year for weddings in the UK!
{Image of Merry Christmas banner by expressionsindesign}