Heiress Nicky Hilton stunned us all here at WeddingDates HQ with her Kate Middleton inspired wedding frock! The notorious party girl looked quite the royal part in her couture gown as she walked down the aisle with her new billionaire husband James Rothschild.
No expense was spared at their lavish nuptials at Kensington Palace with her Valentino wedding dress estimated at a whopping $70,000!! We decided to pay homage to Paris Hilton's little sis by counting down the top five most expensive celeb wedding gowns.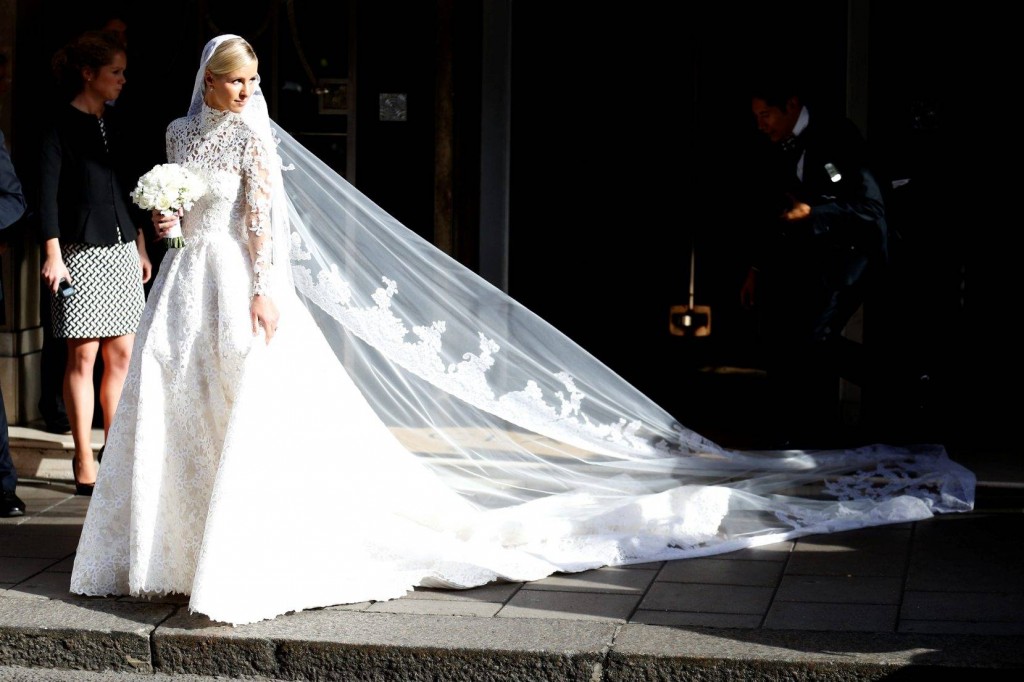 Victoria Beckham
Happy sweet 16 to the style icon and her heart throb hubby David who are wed 16 years this month! The ex Spice Girl got married at Ireland's Luttrellstown Castle in a strapless, satin Vera Wang gown worth $100,000. After taking a few mandatory photographs on none other than a pair of thrones, the pair proceeded  to change into matching purple suits. We bet the fashion designer is still scarlet!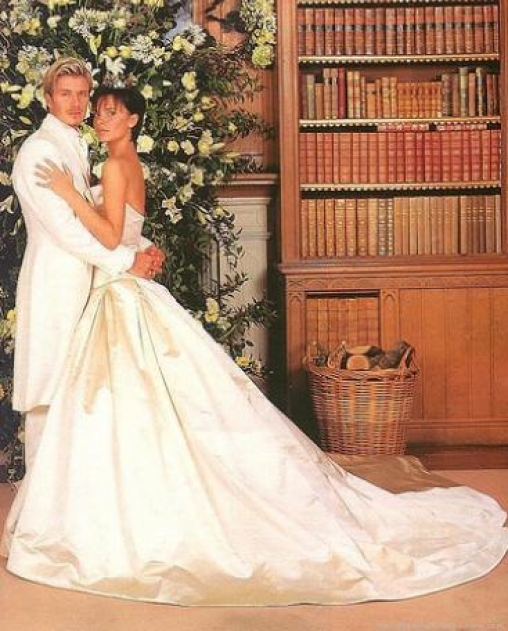 Catherine Zeta Jones
Welsh beauty Catherine hit the big time when she met our fave Michael after moving across the pond. She wowed in a custom-made Christian Lacroix dress at a bargain price of $140,000. The ivory beaded sheath gown hugged her envious figure in all the right places.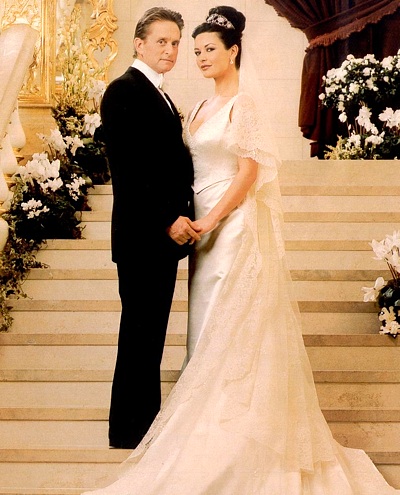 Princess Diana
The late Princess stole the nation's hearts in her breath-taking David Emanuel creation in 1981. The ivory silk and antique lace dress was topped off with a spectacular 25-foot train that would inspire brides for years to come. One of the most iconic dresses in history, it was valued at £9,000. We wouldn't even dare to imagine the value if it were made in 2015!!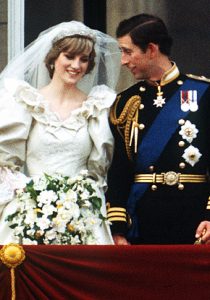 Kate Middleton
The world waited with bated breath in 2010 as a relaxed Kate walked up the aisle. Hearts were shattering with each step as the charming Prince William was officially taken off the market. English Rose Kate looked positively glowing in her Alexander McQueen gown designed by Sarah Burton. The hand-cut lace creation cost a cool $400,000.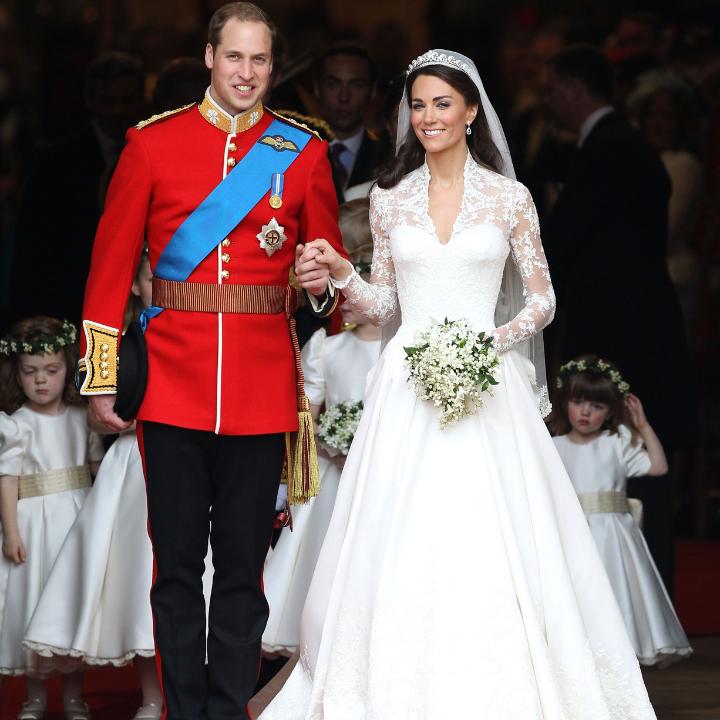 Kim Kardashian
Of course the Kardashian sister is top of our list after her extravagant nuptials to rapper Kanye West in Italy. Her stunning Givenchy dress cost a jaw-dropping $500,000. But we wouldn't have expected any less from the materialistic duo. The backless creation is our top pick out of all the celeb dresses in recent years. Totes jealous.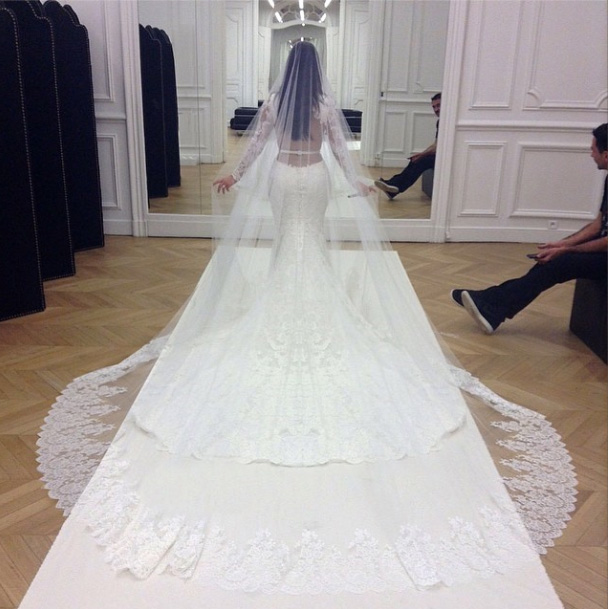 Image Credits: Irish Independent; Wed Magazine; Top Images; US Magazine; Getty; Hello! Magazine.