A stunning clifftop ceremony, handcrafted details by the couple's family members and the area's finest fish 'n' chips served at the coolest celebration ever.
This seriously chilled wedding from Down Under just blew us away. Summer Bay eat your heart out!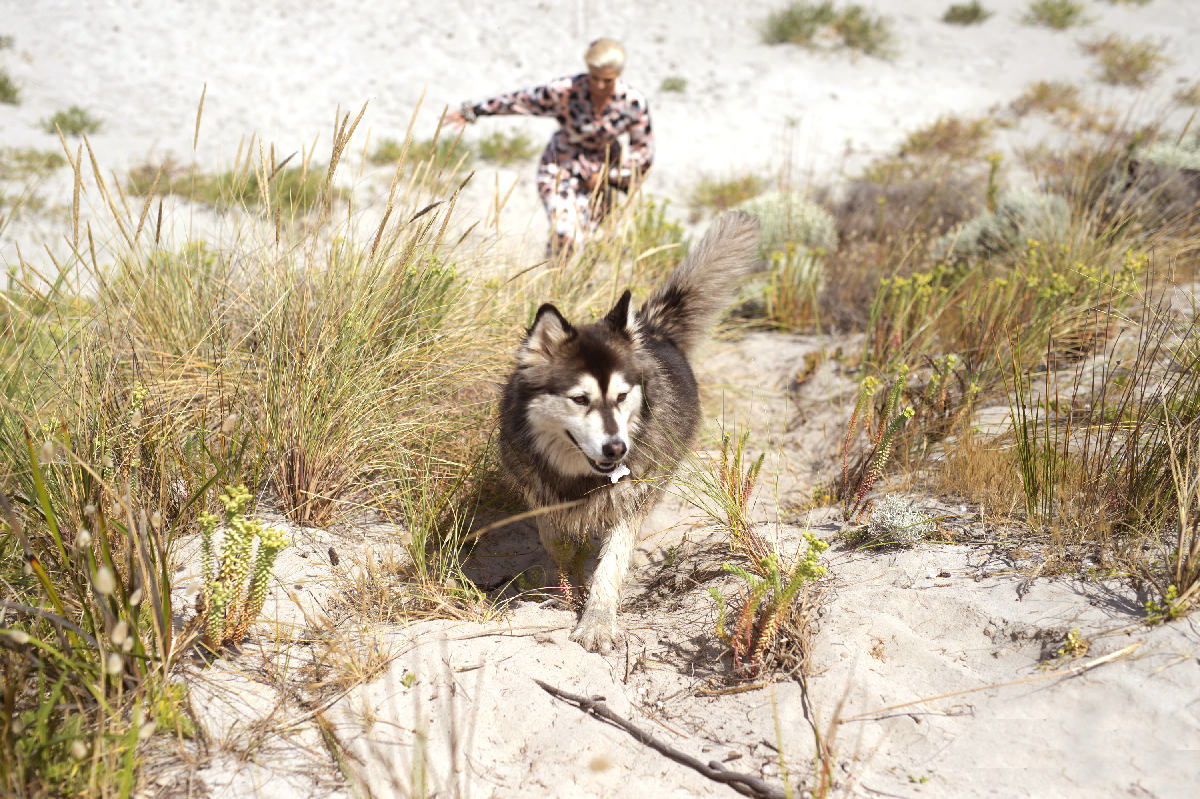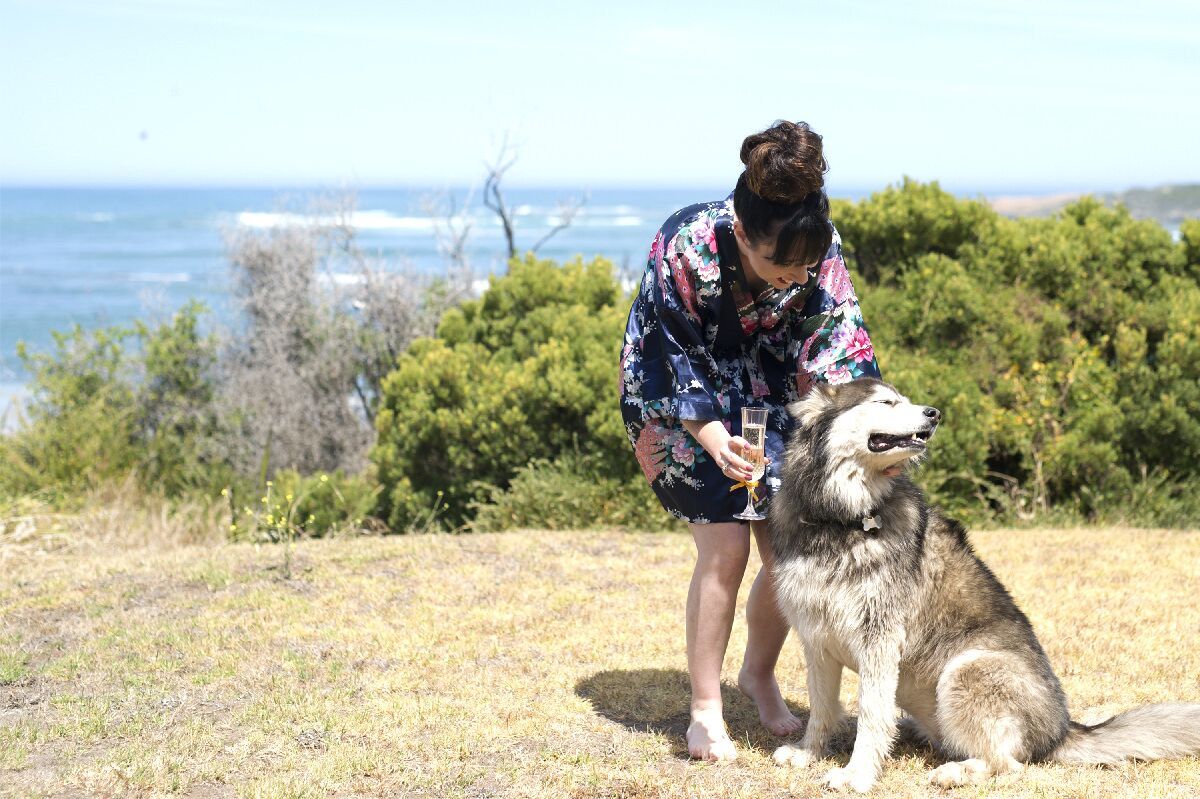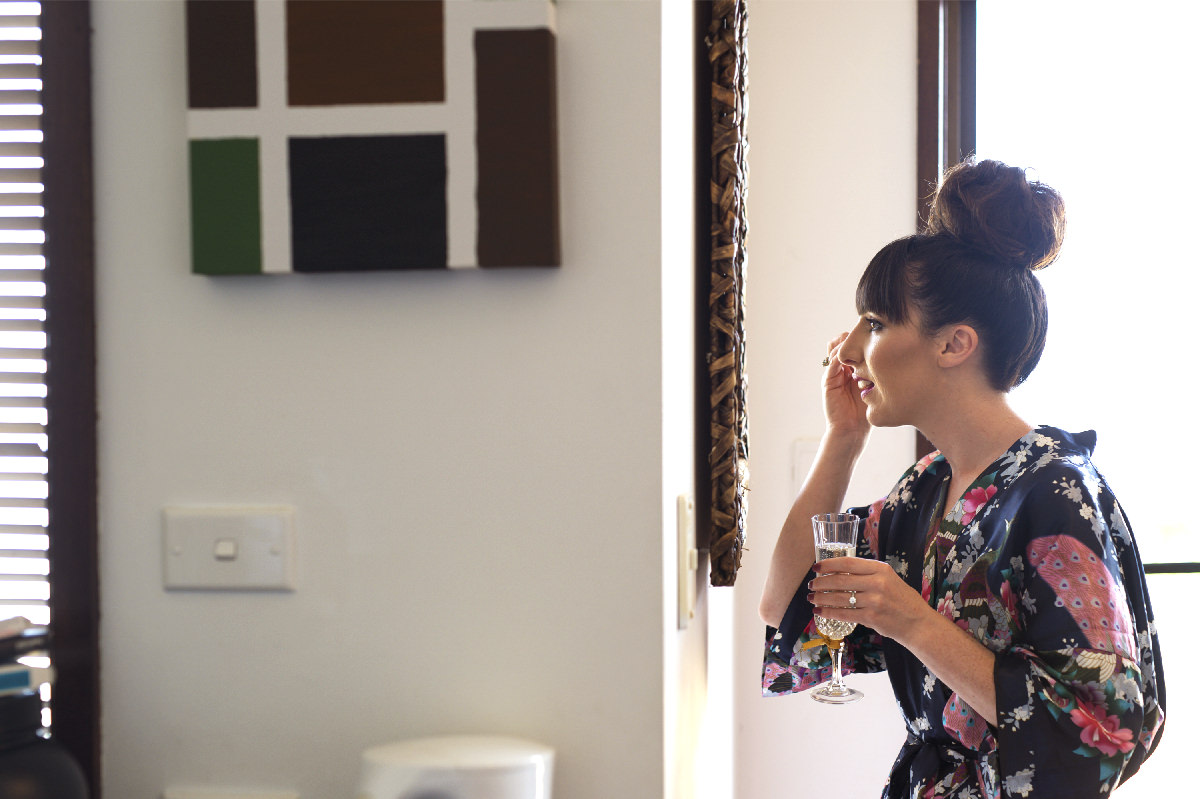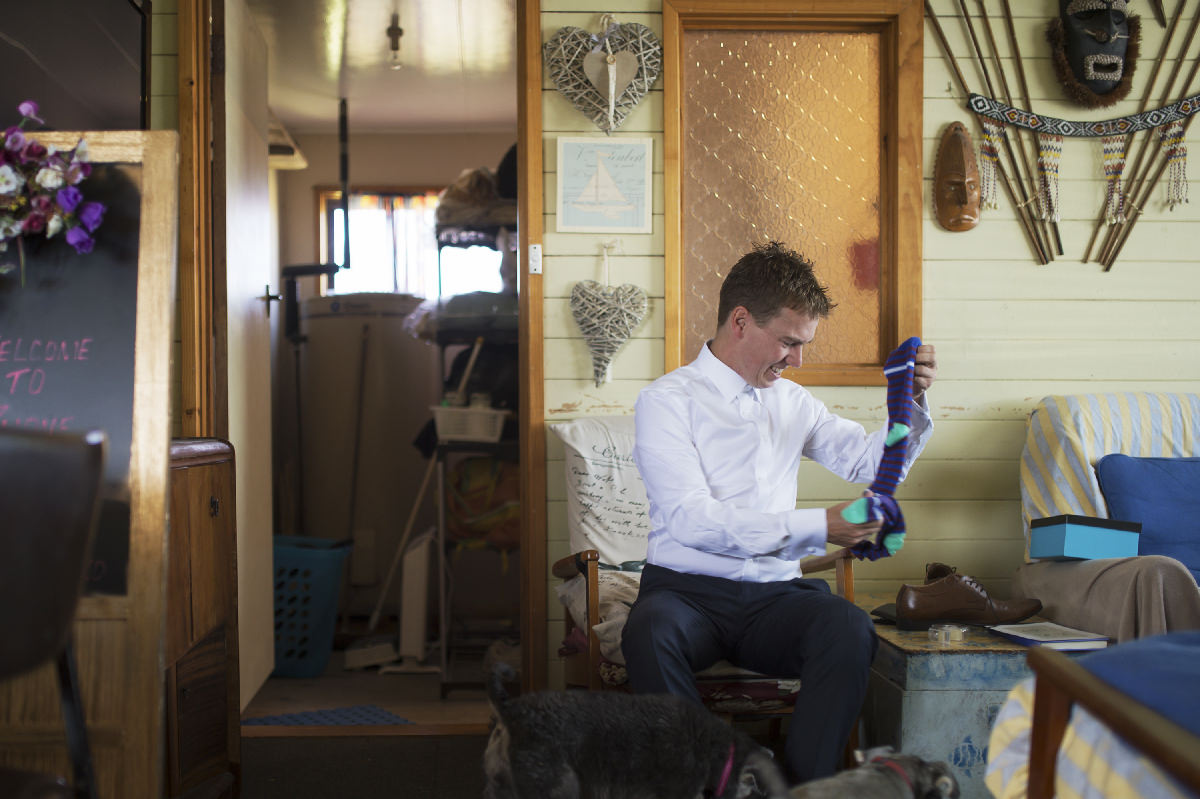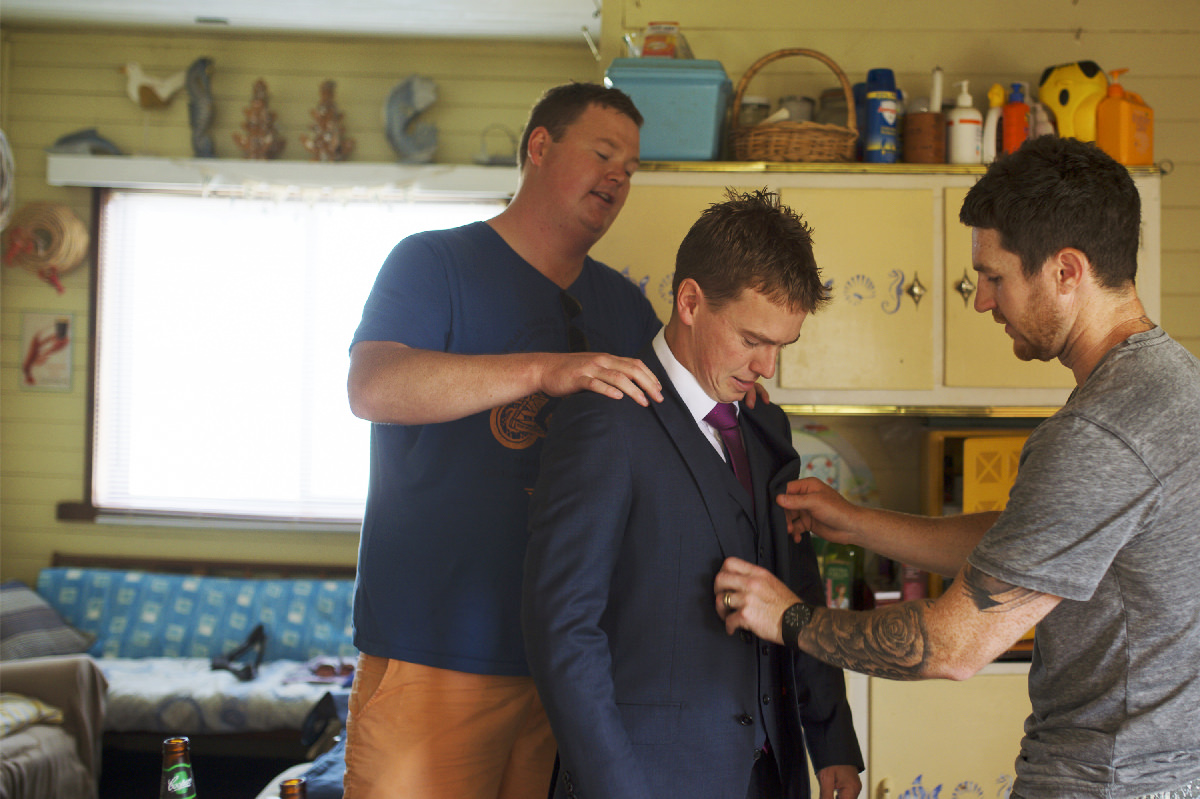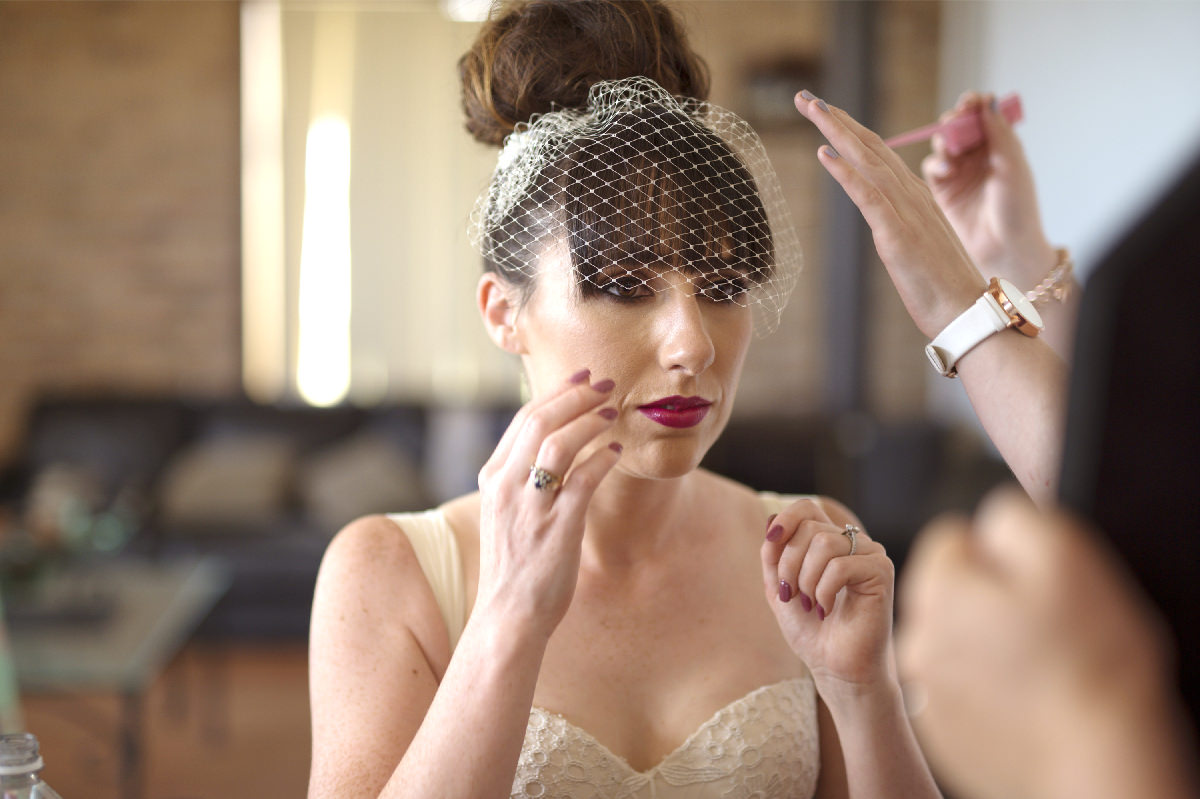 "Our wedding was a bit of a destination one for us. We actually went back to our home town Mount Gambier in South Australia and had our ceremony at my parents' house. Both Brendan and I are from South Australia although we live in Melbourne and we really wanted a wedding that was understated and down to earth, so we thought – what better way than having it at one of our parent's place!"

"Their place also sits on a beautiful cliff overlooking the ocean so it made complete sense to have our ceremony there! The views were absolutely stunning and there's a gorgeous forest that surrounds the house."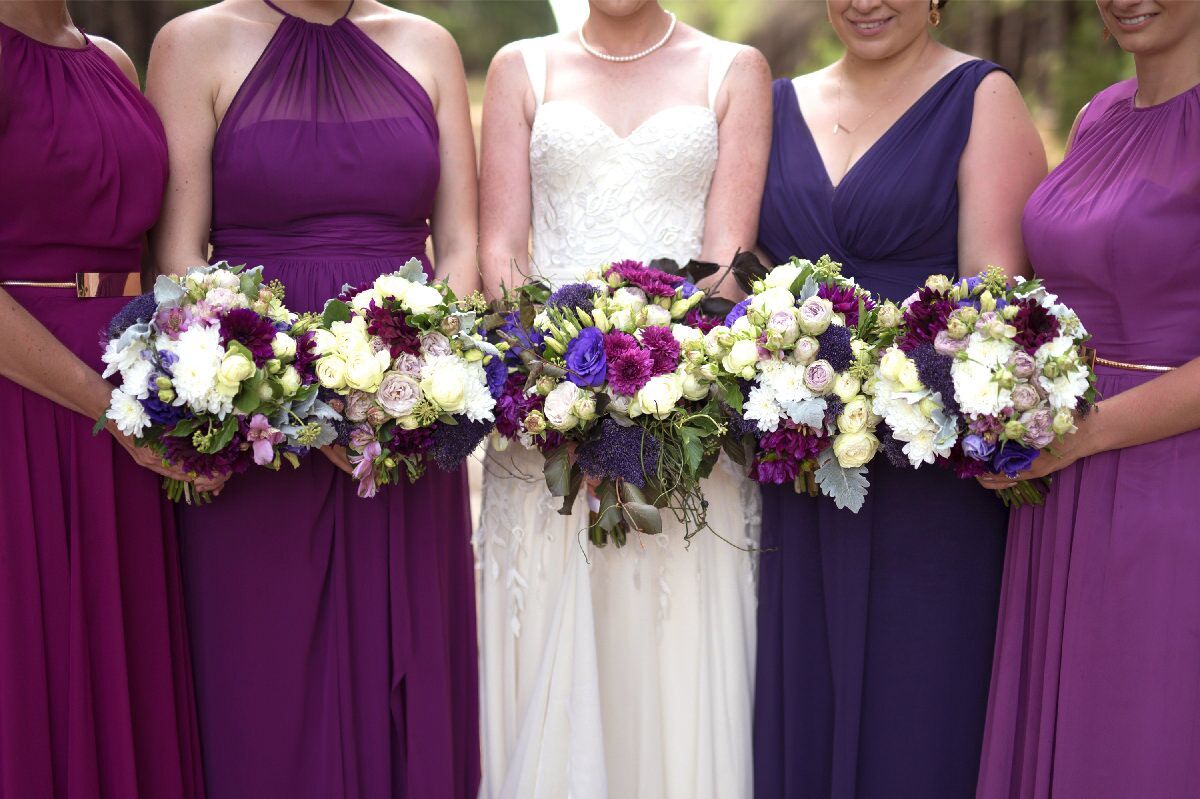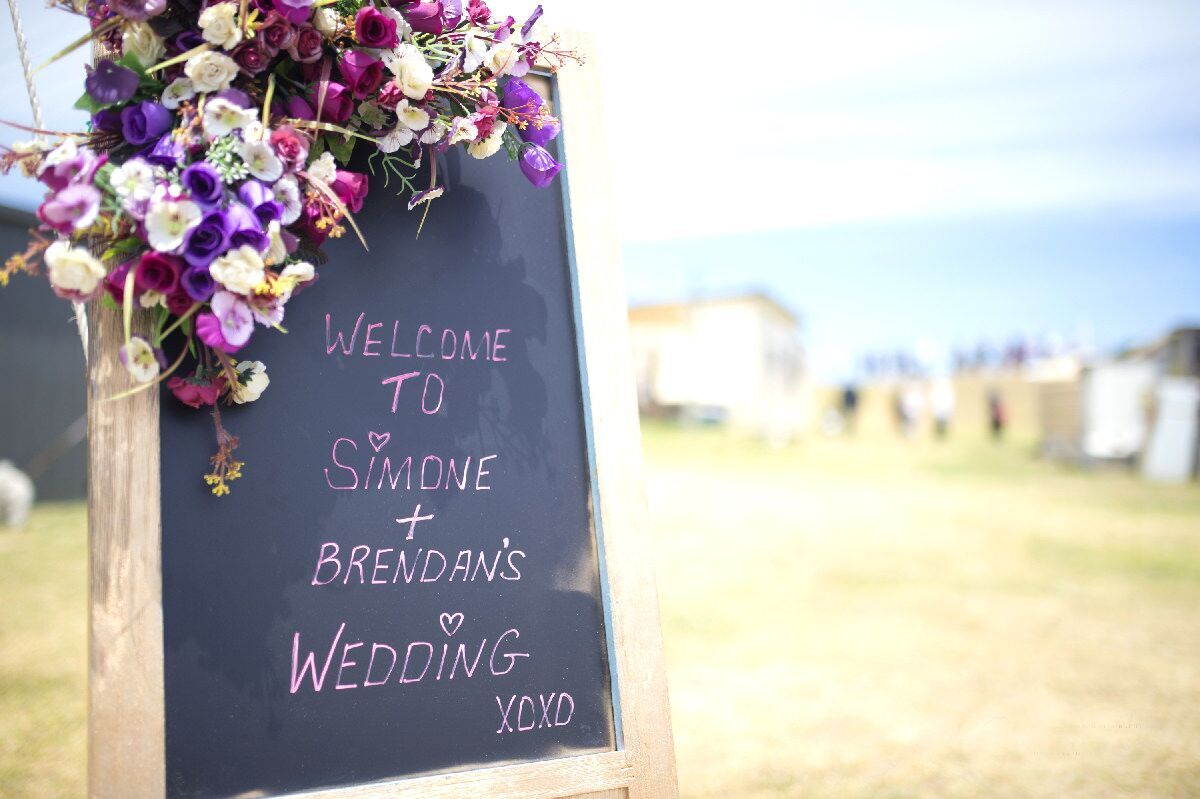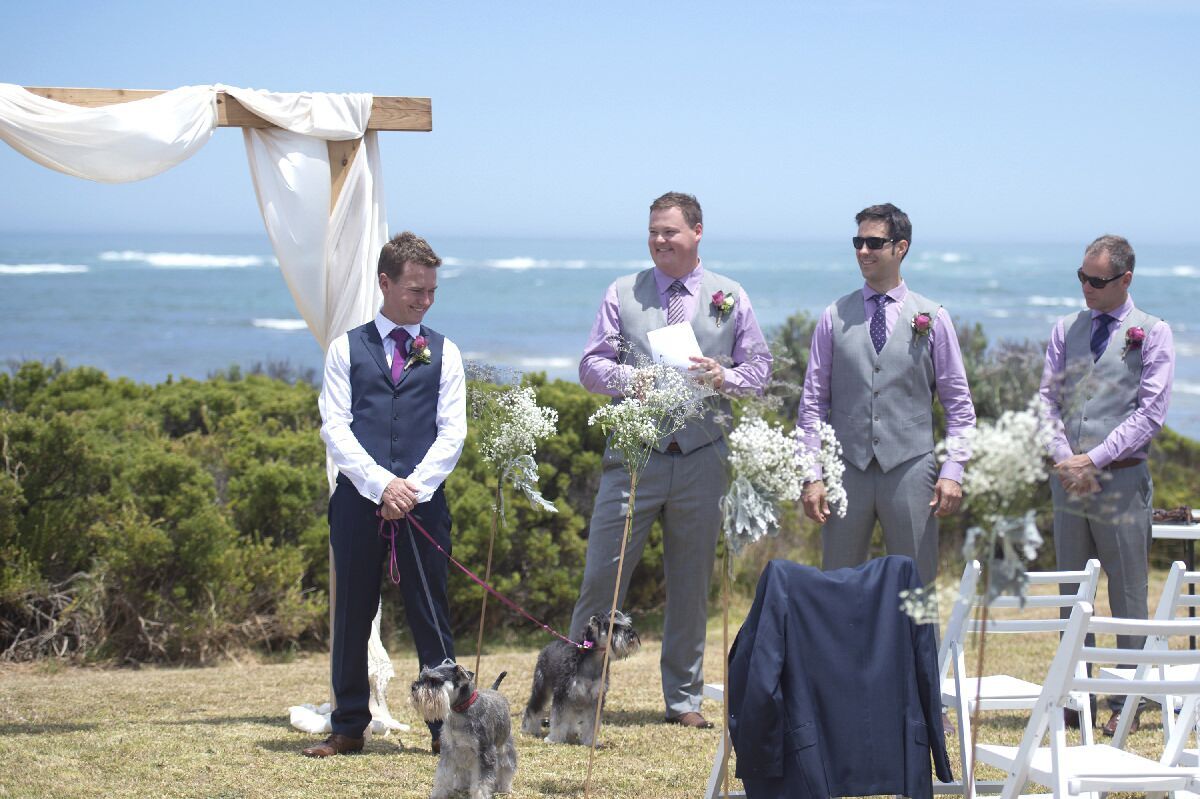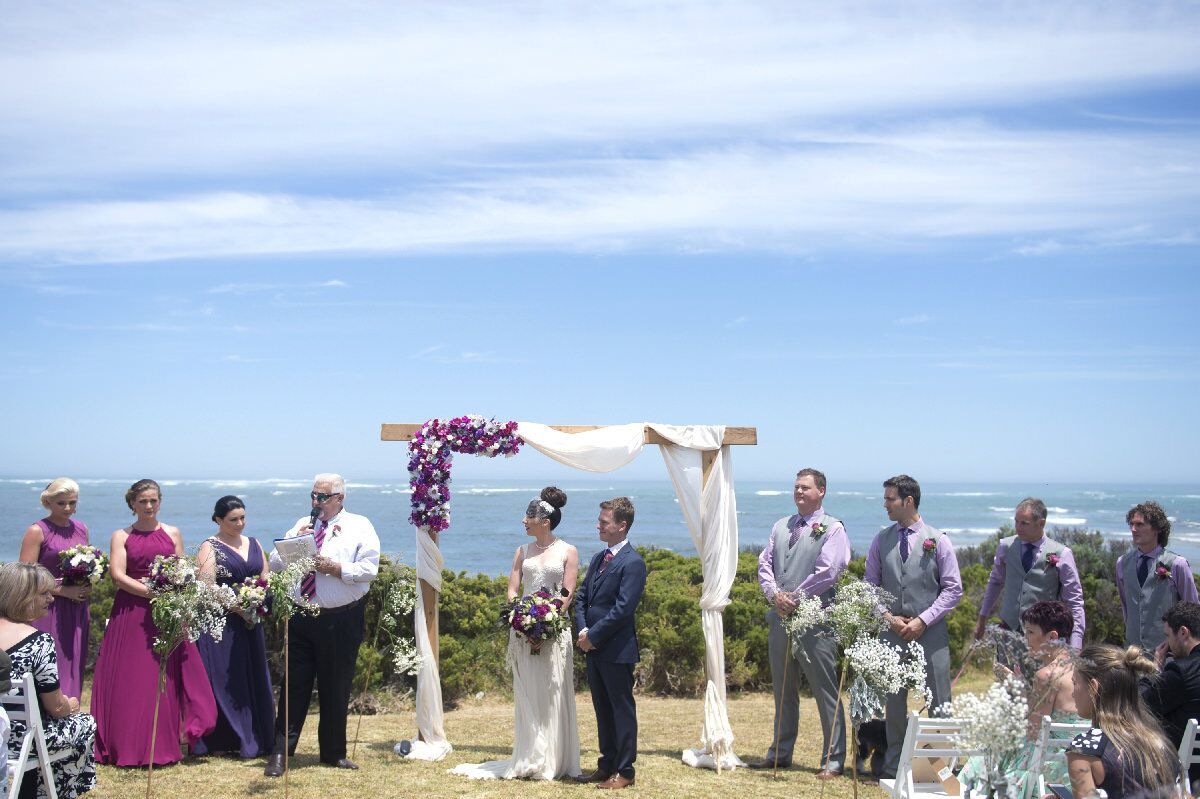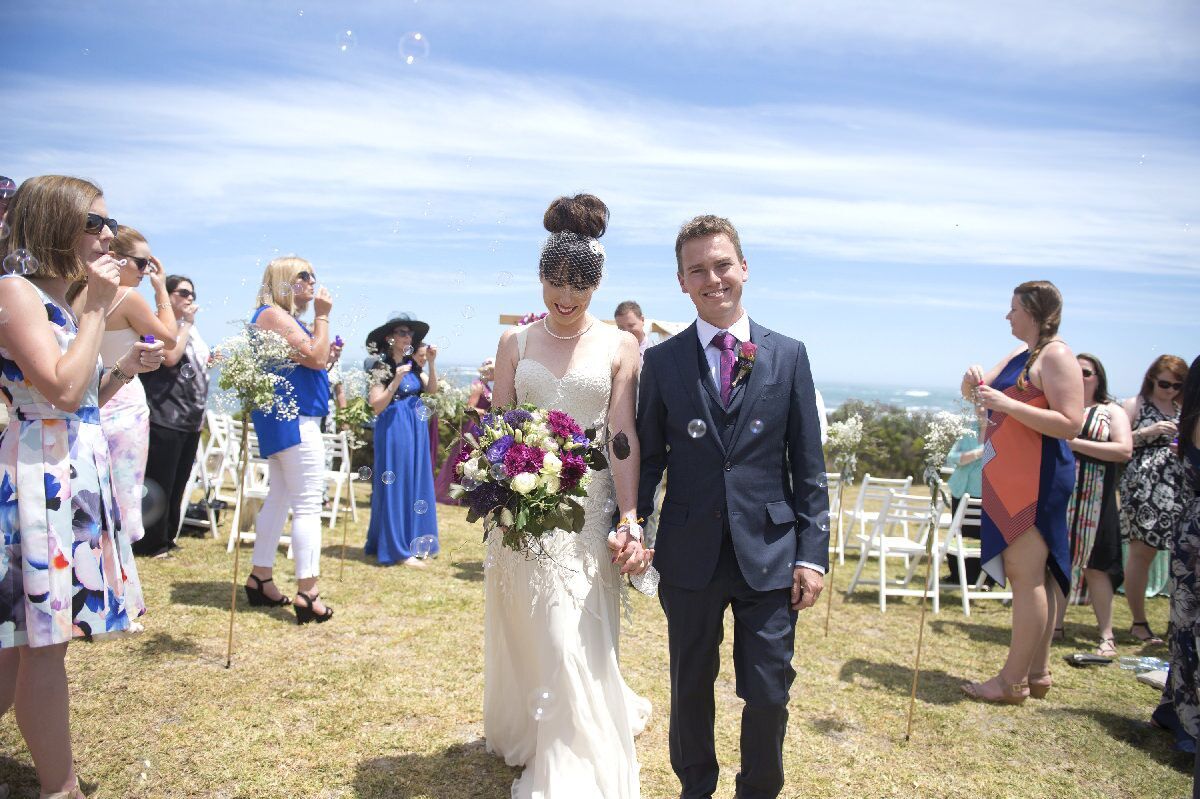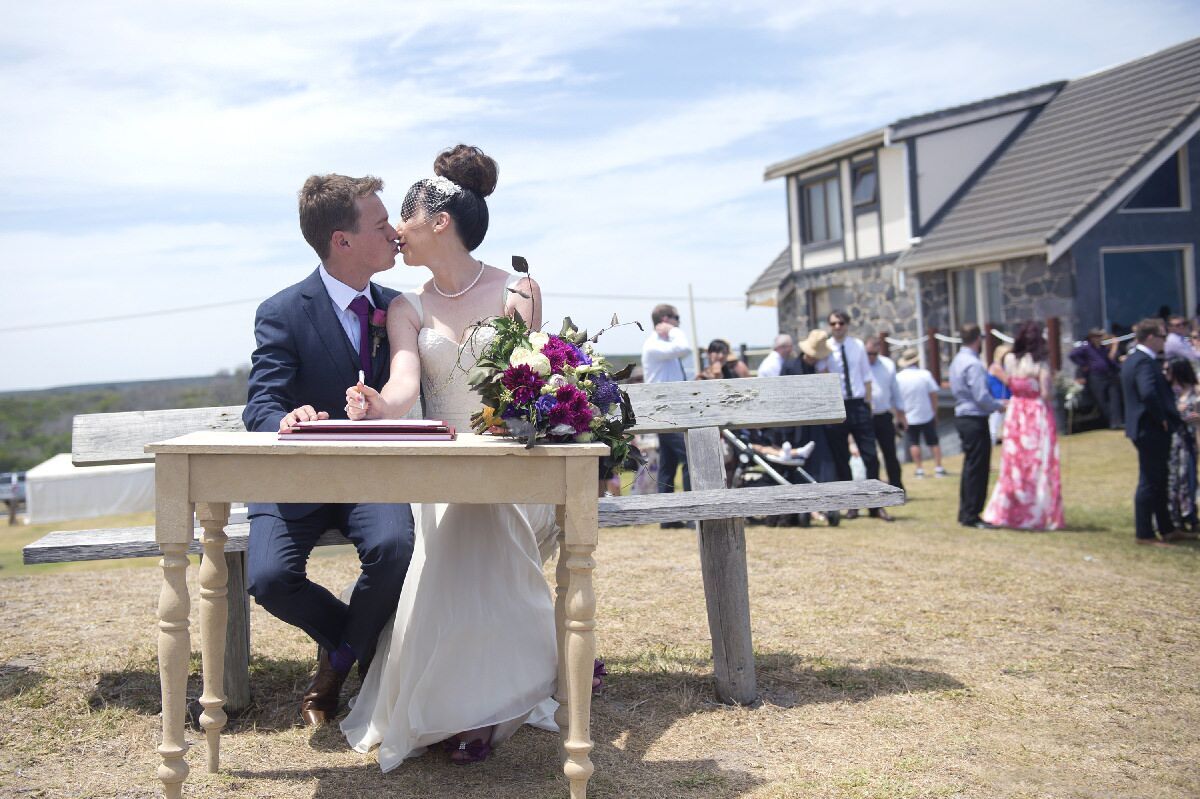 A colour scheme of rich purples and fuchsia contrasted beautifully with the rustic wildness of Mt Gambier's forest. Simone even chose unique shades and dress styles for her main ladies to ensure their comfort on the day.
Little details such as hanging floral displays and rose gold geometric center pieces brought a modern industrial twist to the pair's summer celebration.
"Mum made our wedding cake, we sourced a lot of the décor ourselves – table numbers, plates, chalk boards, table decorations etc. Craft shops and furniture shops became our haven for finding these little gems. We even provided the food after our ceremony! Mt Gambier is known for the most delicious fish and chips in the state! So, we just had to treat our guests with some delicious snacks!"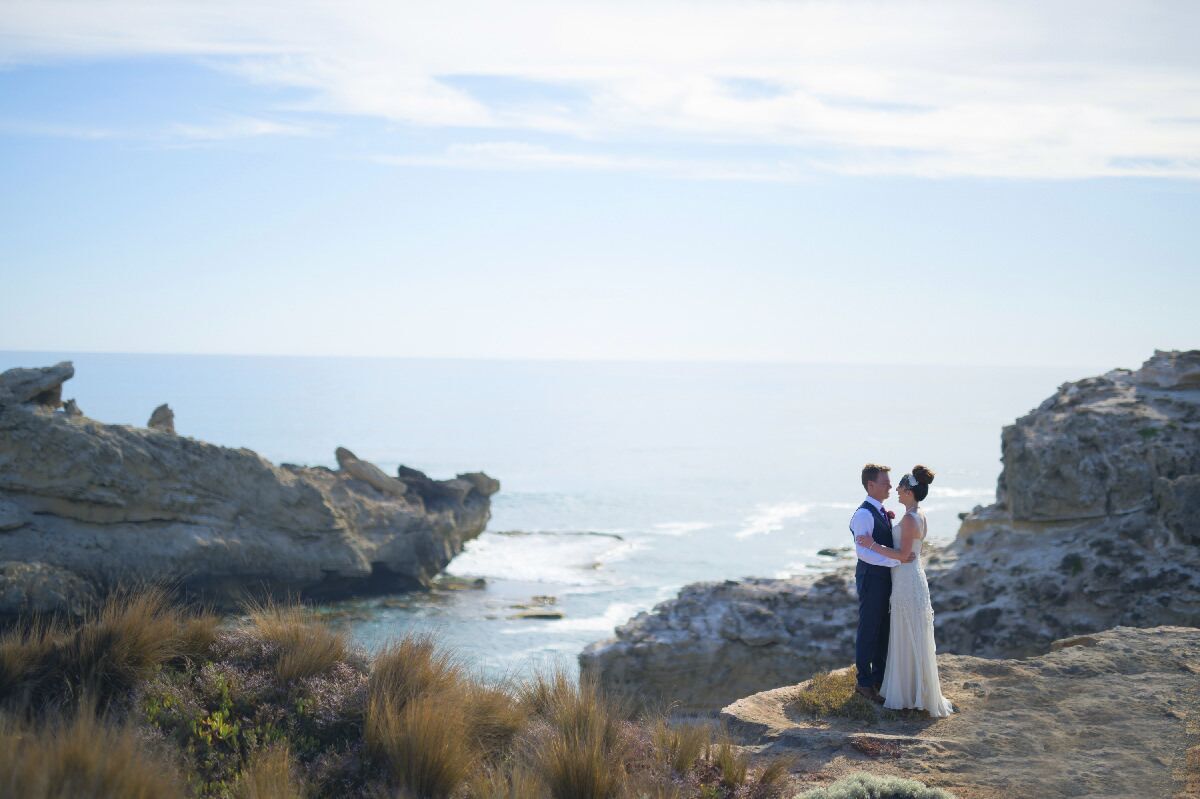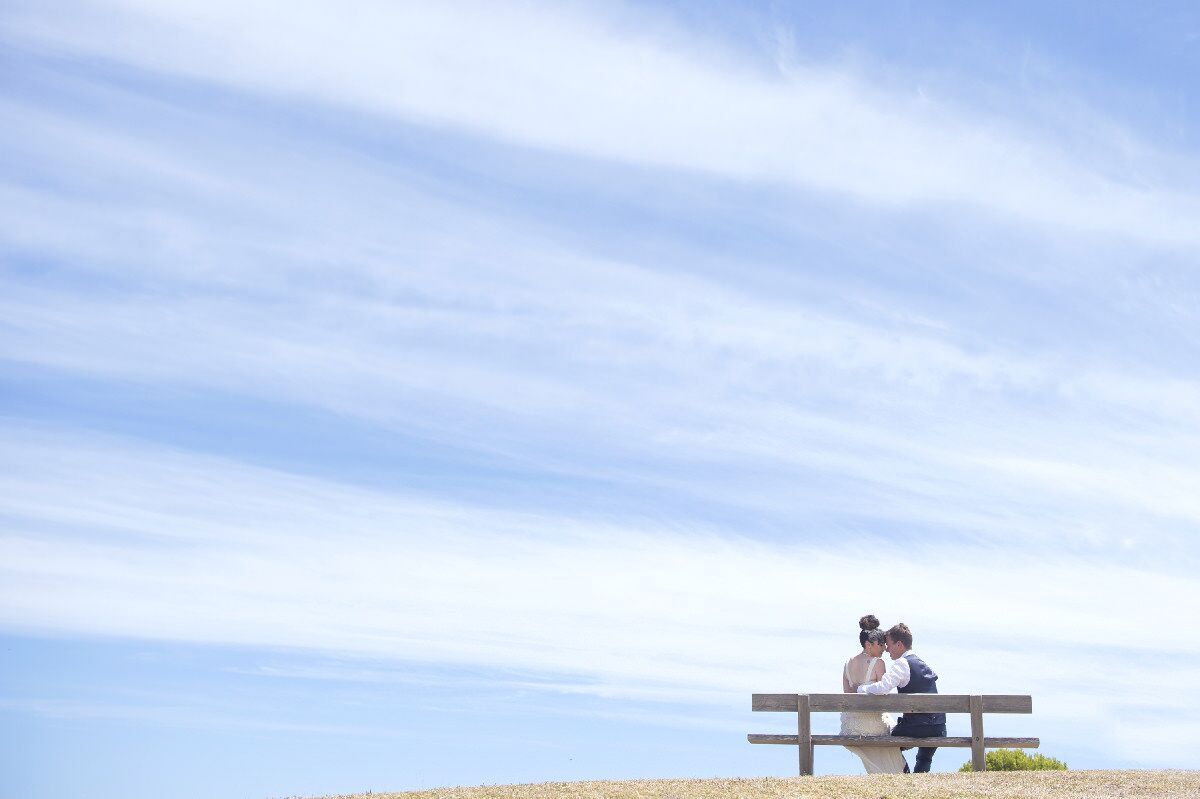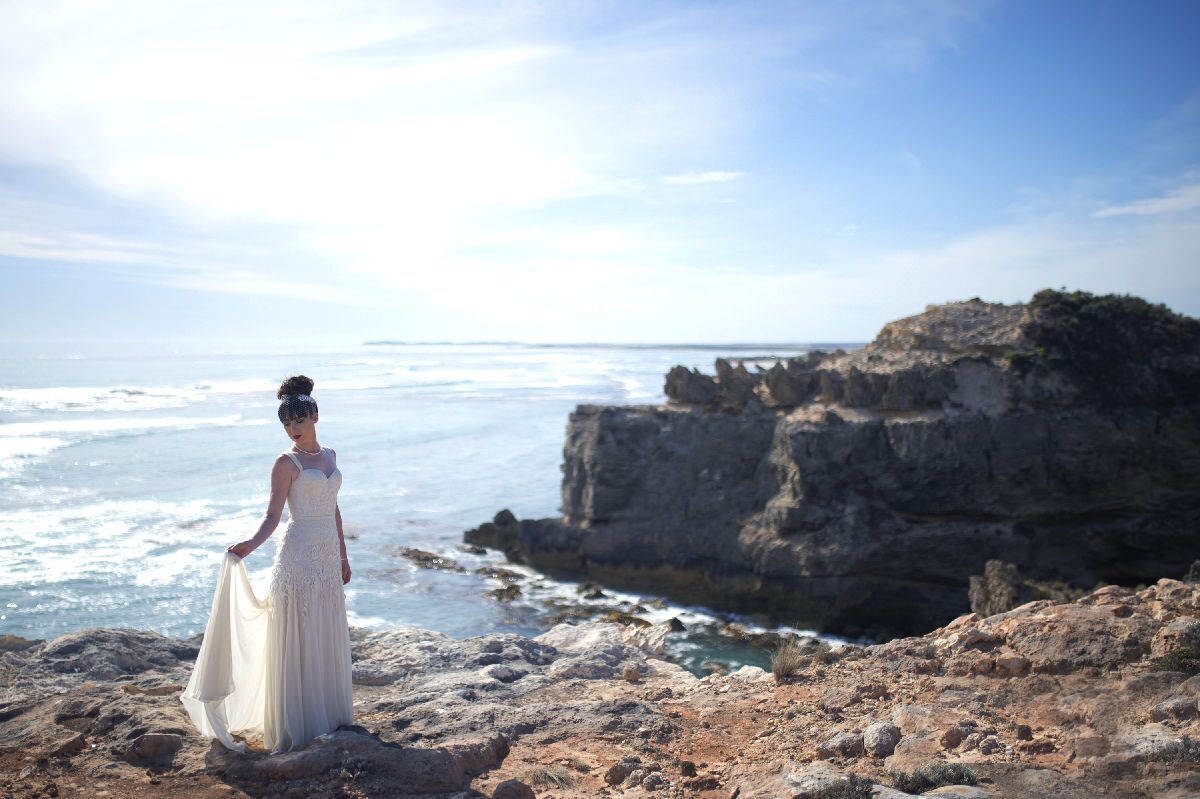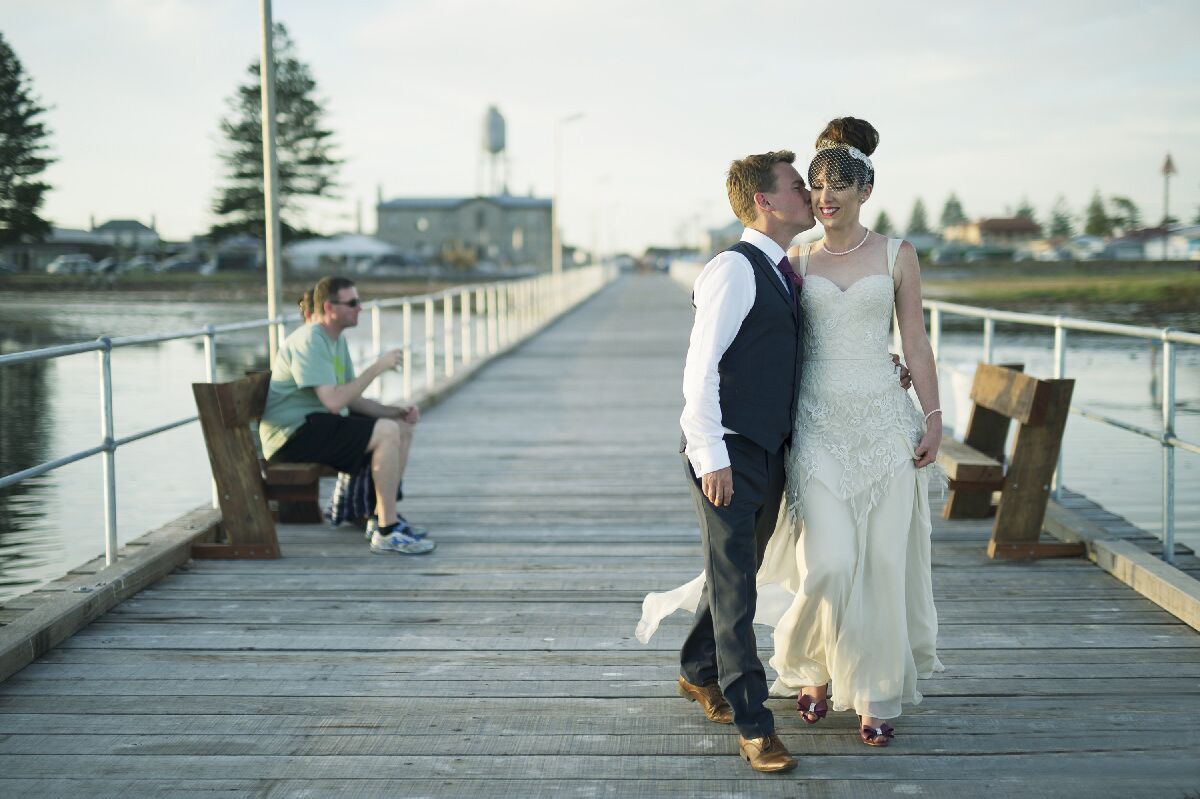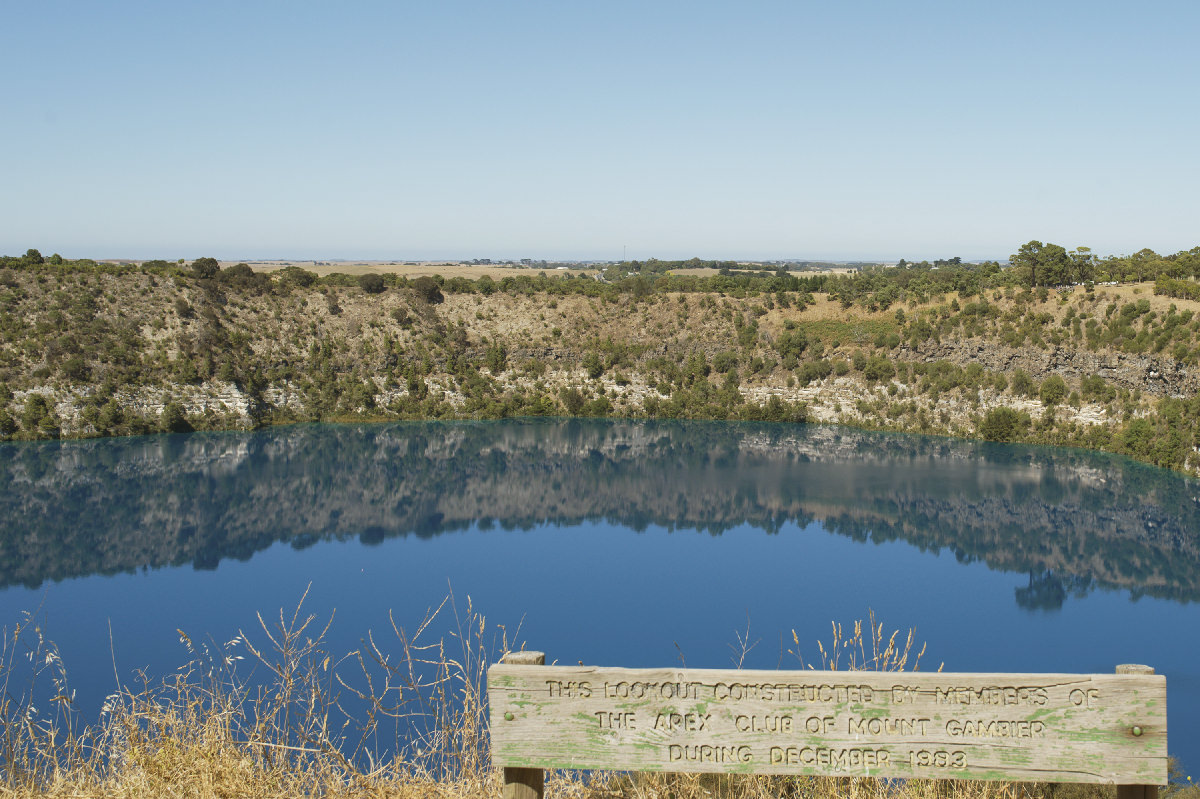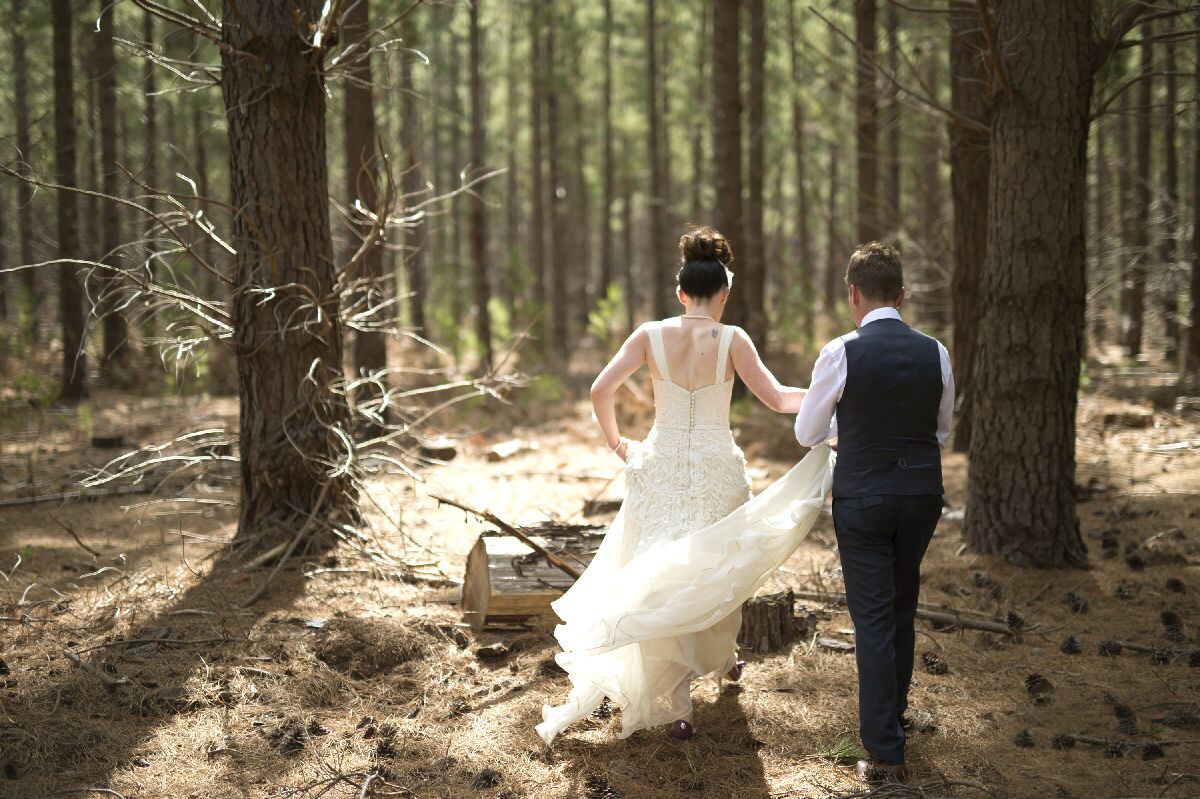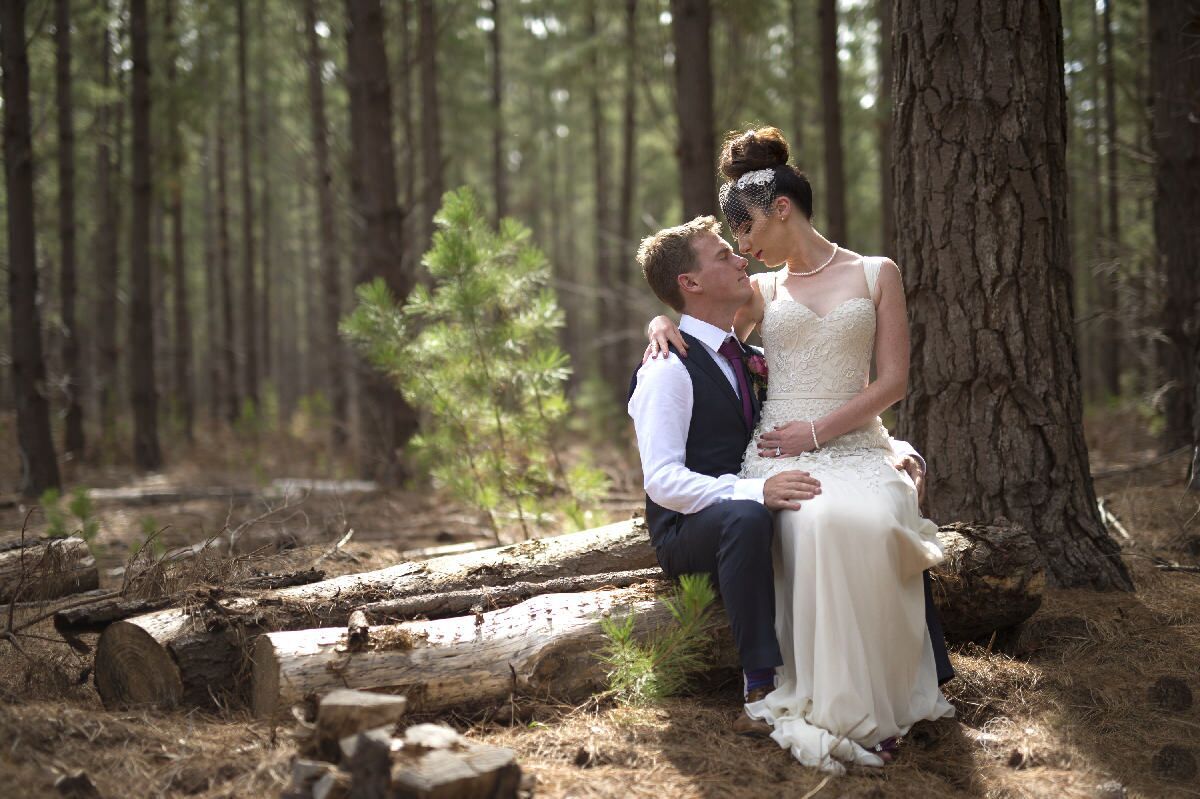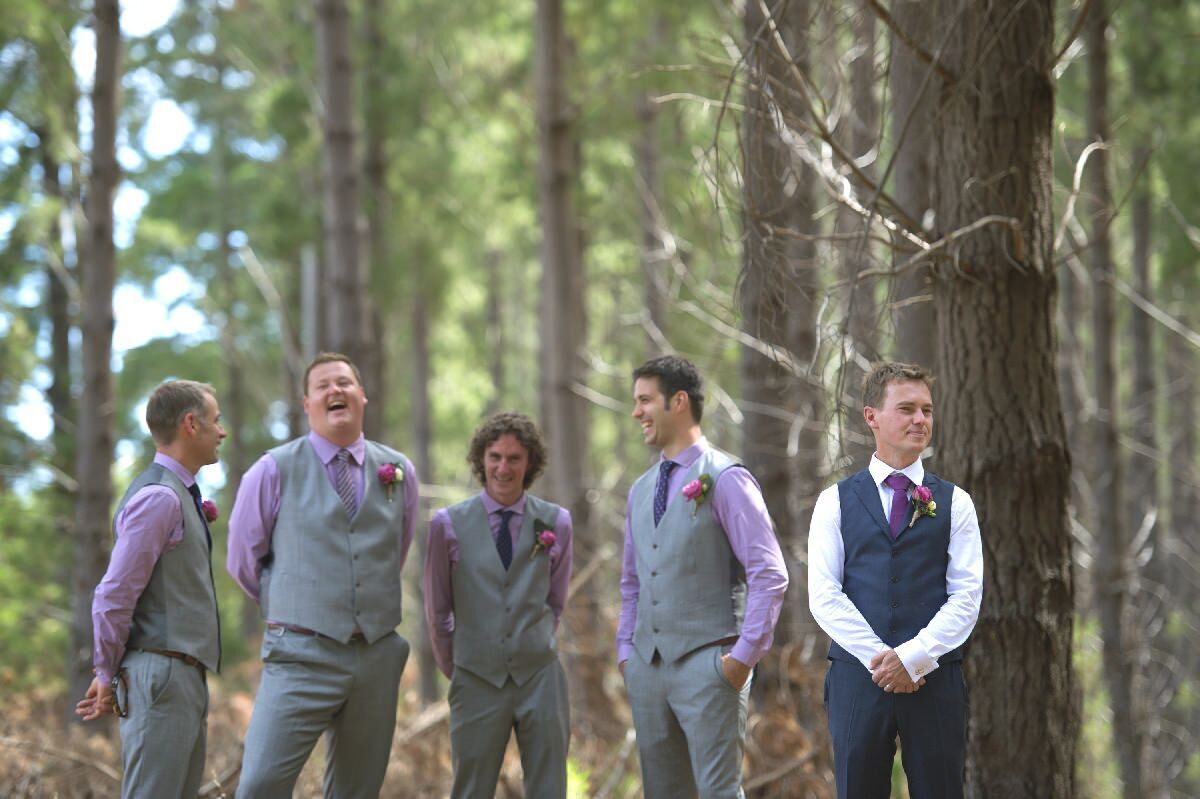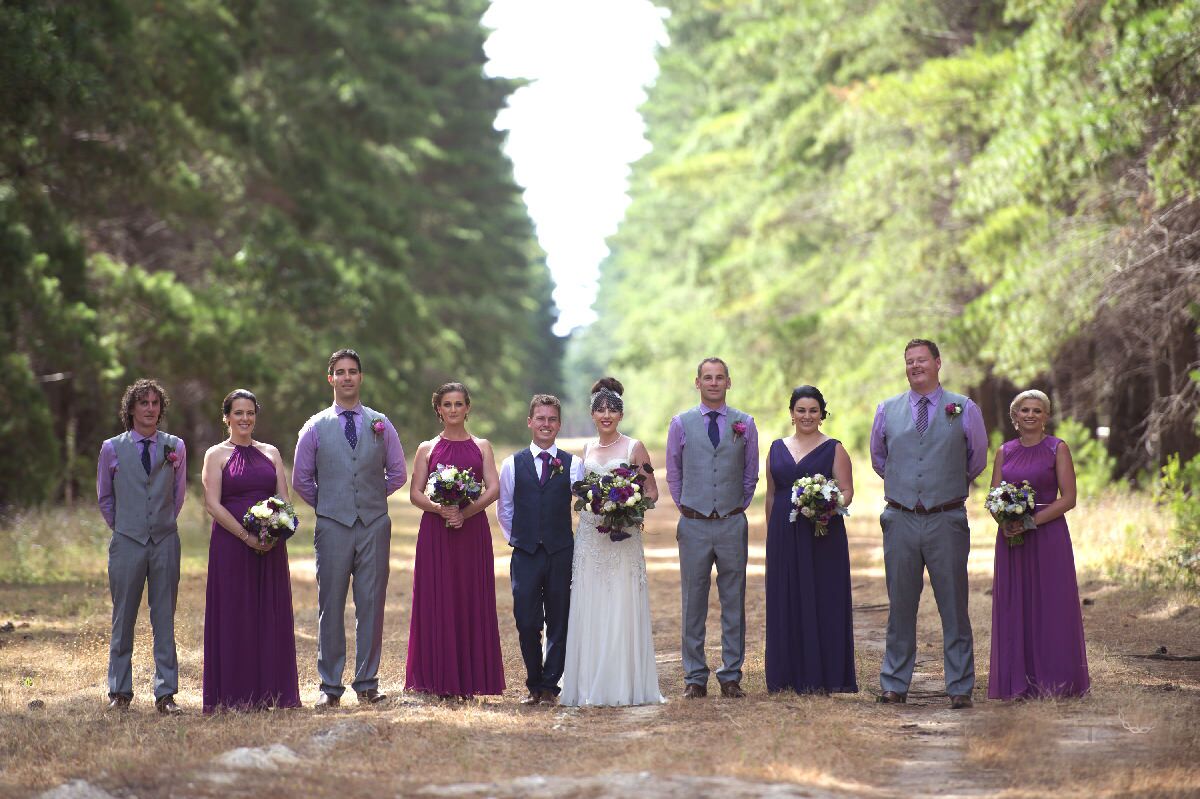 "Our reception was in Port McDonnell at a gorgeous historic B&B. The whole day was outside which is exactly what we wanted! It was a January wedding and summertime in Mt Gambier is absolutely divine so it would have been a shame to hide inside at any point. The main focus of our wedding was really on being around the people that we love; we didn't want anything over the top but rather something quirkier and unique to us, which is exactly why we did most of the décor ourselves. A big priority for us was to also make sure that the day was just relaxed. We didn't want to stress about anything but just wanted to enjoy the day with our guests!"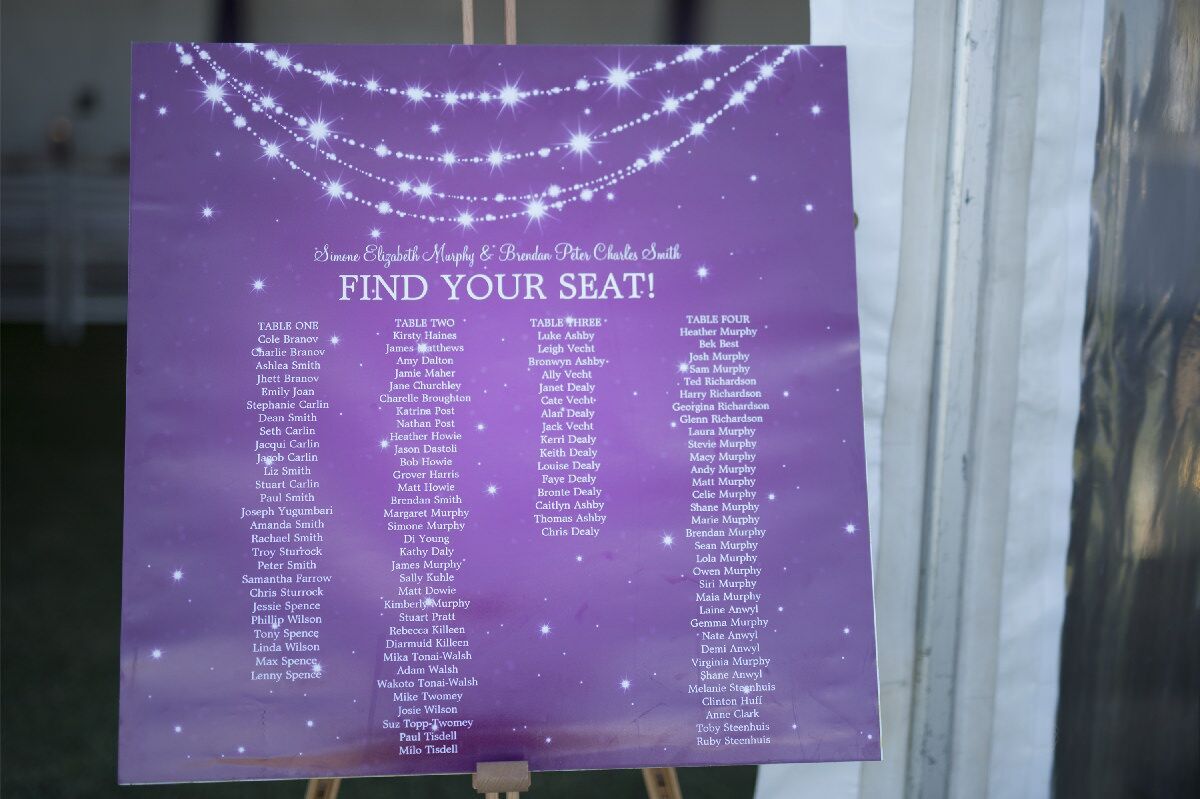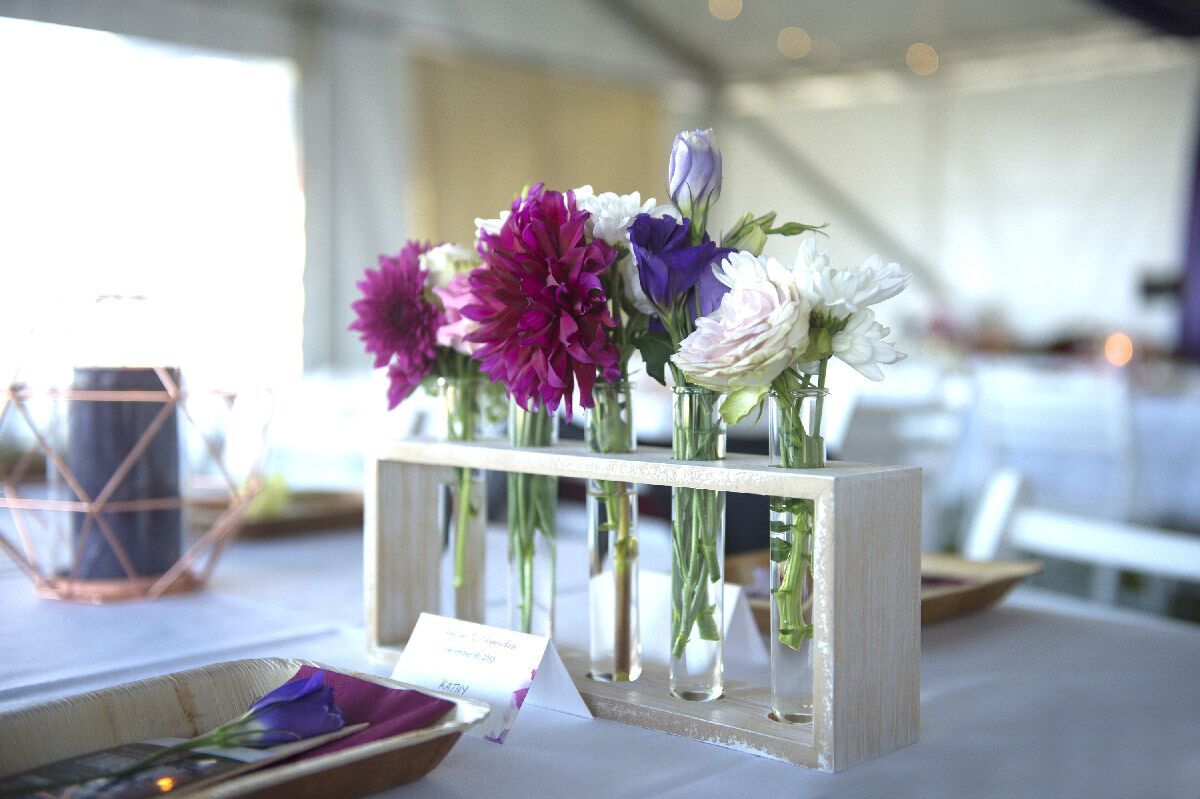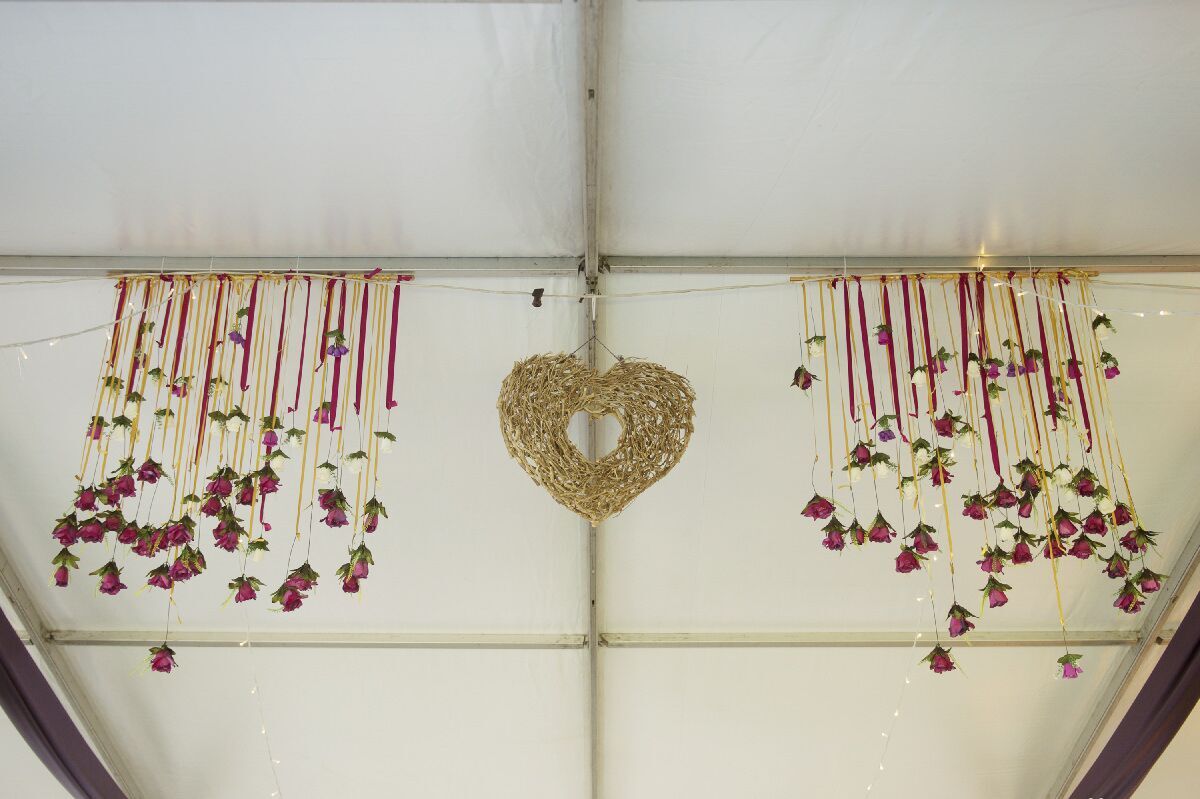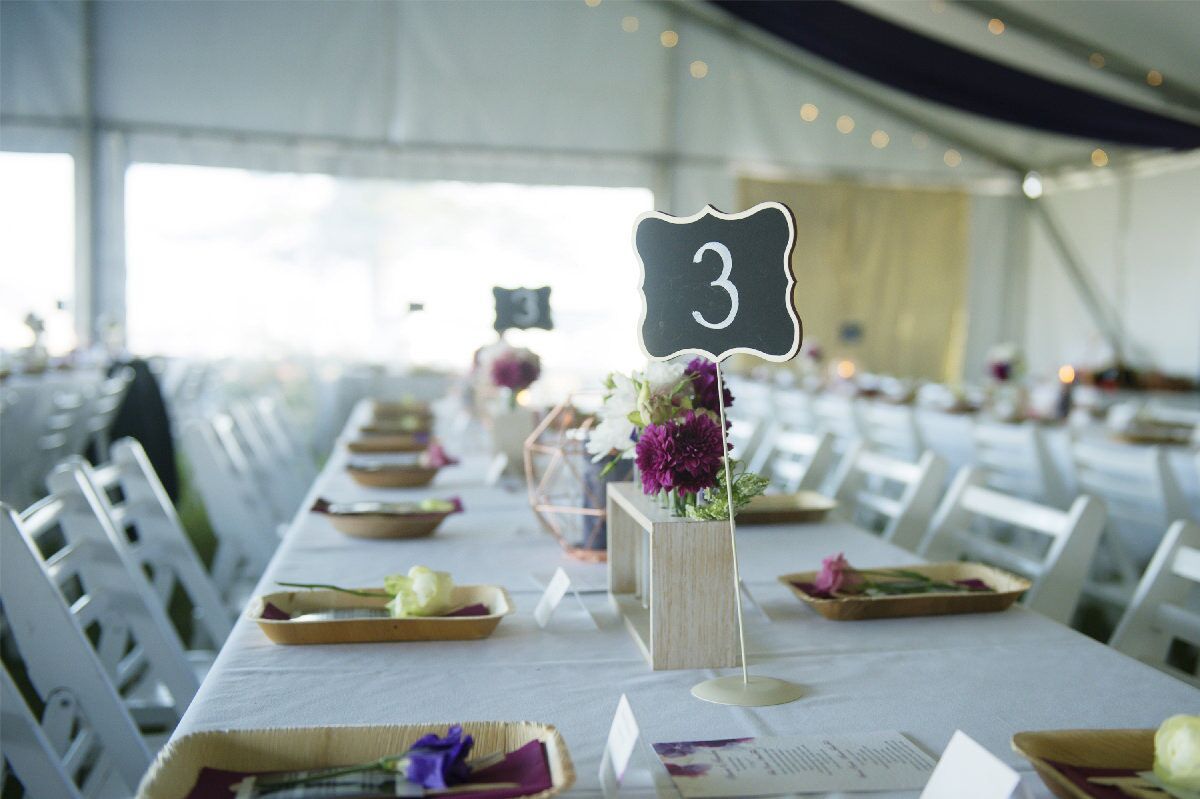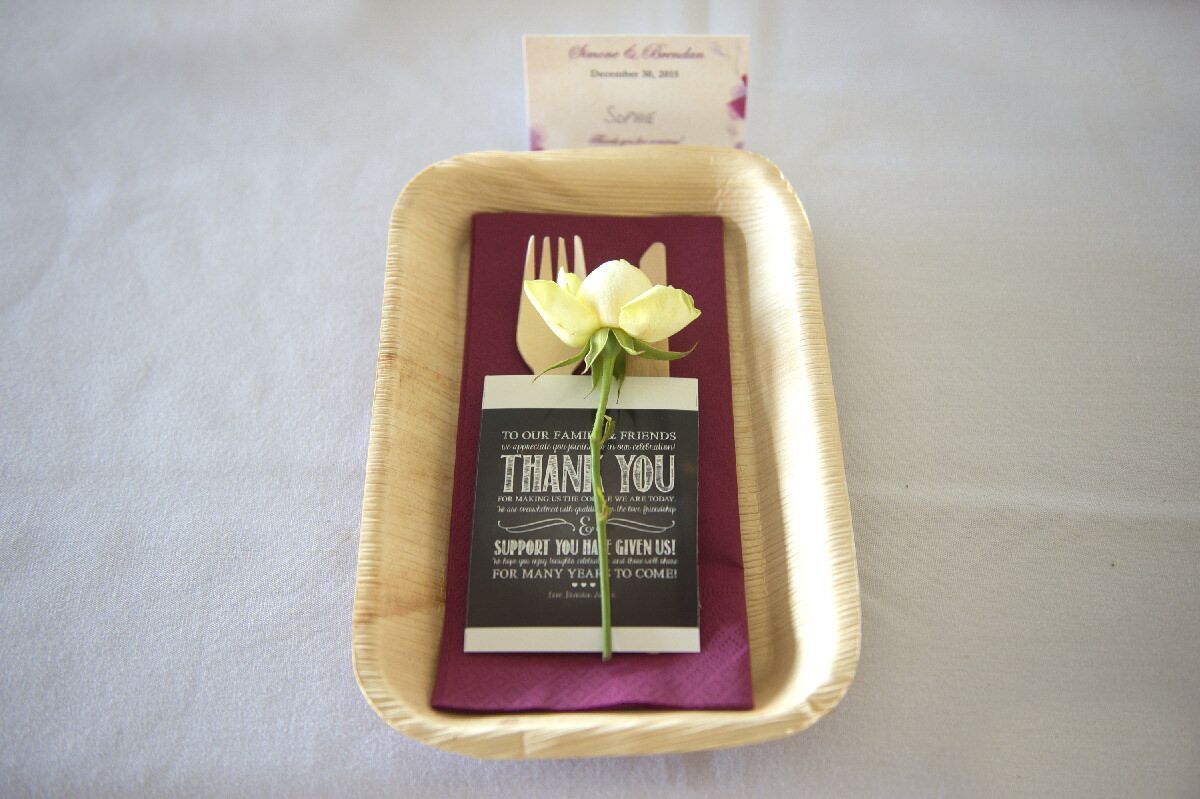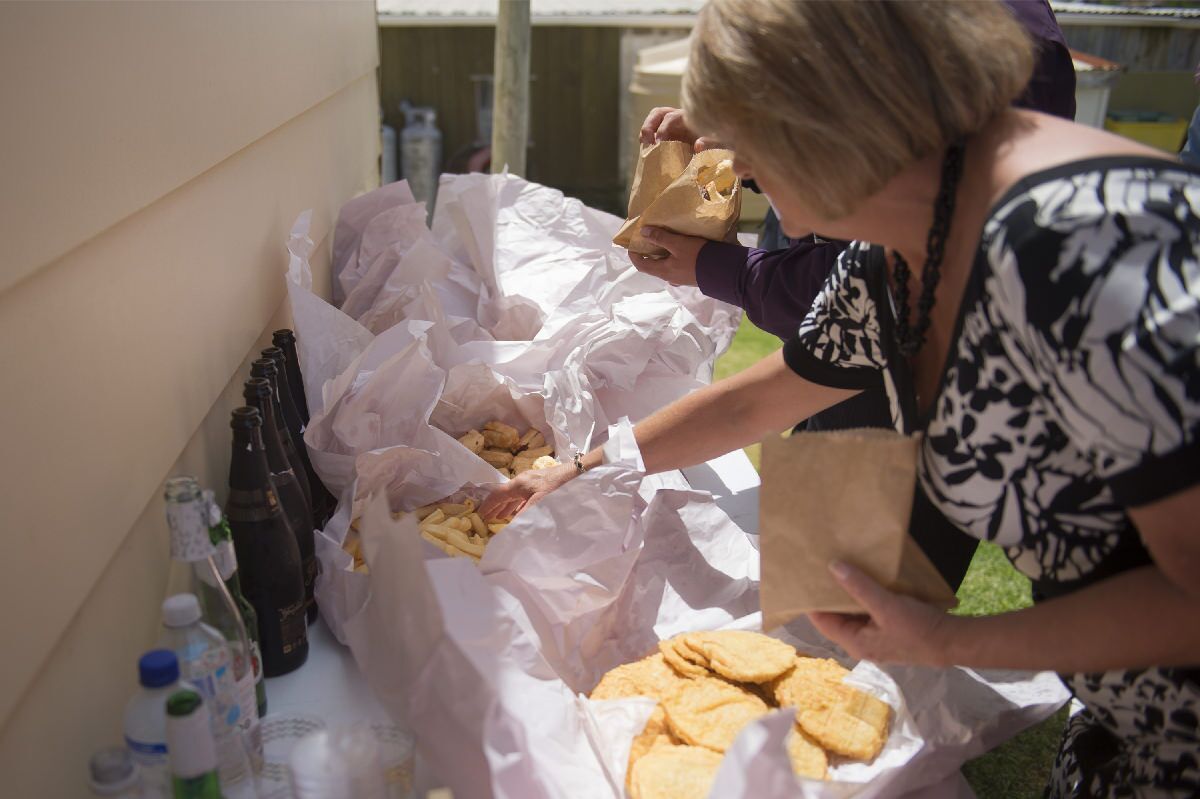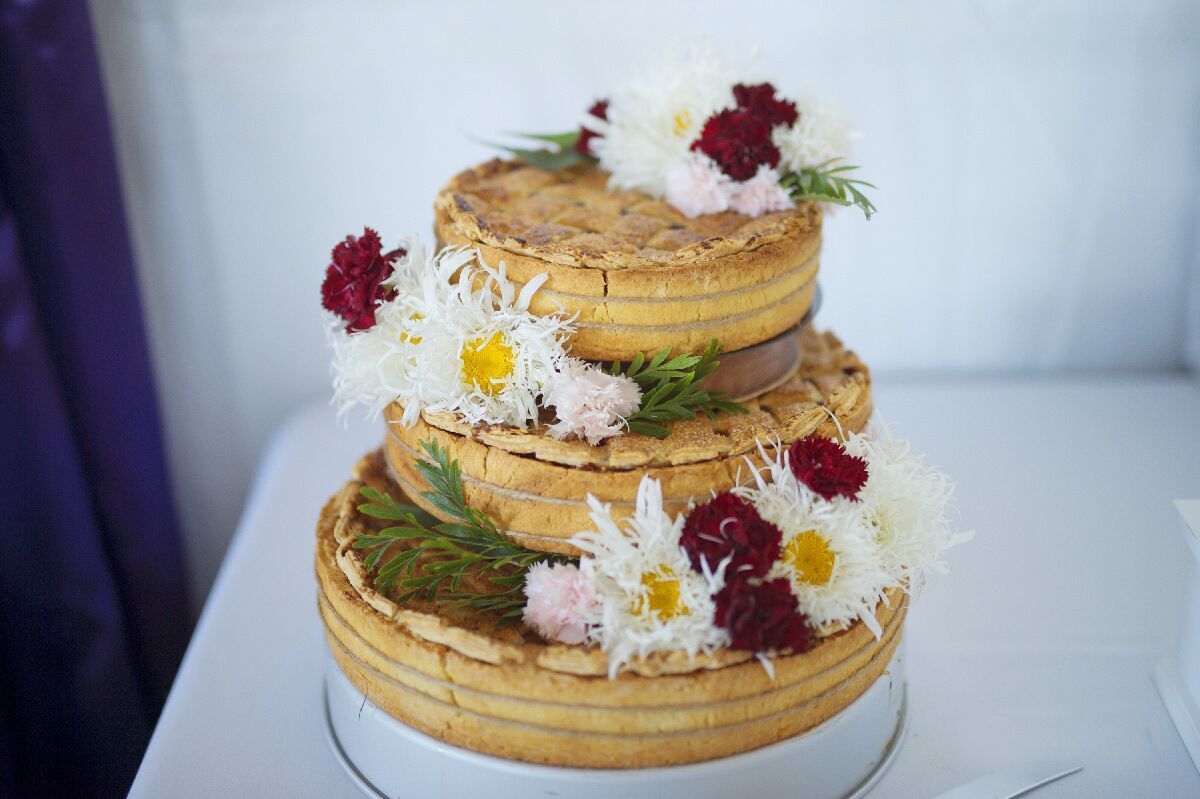 "It was such a gorgeous day surrounded by our friends, family, and the most beautiful scenery anyone could ask for. Our loved ones also helped so much with the preparation of the wedding. From setting up for the ceremony to getting the food and sourcing the décor. My advice to any other brides – you really don't need to break the bank to have the most special day of your life. Go get a little creative and have fun in creating a wedding style that's unique to you and your partner!"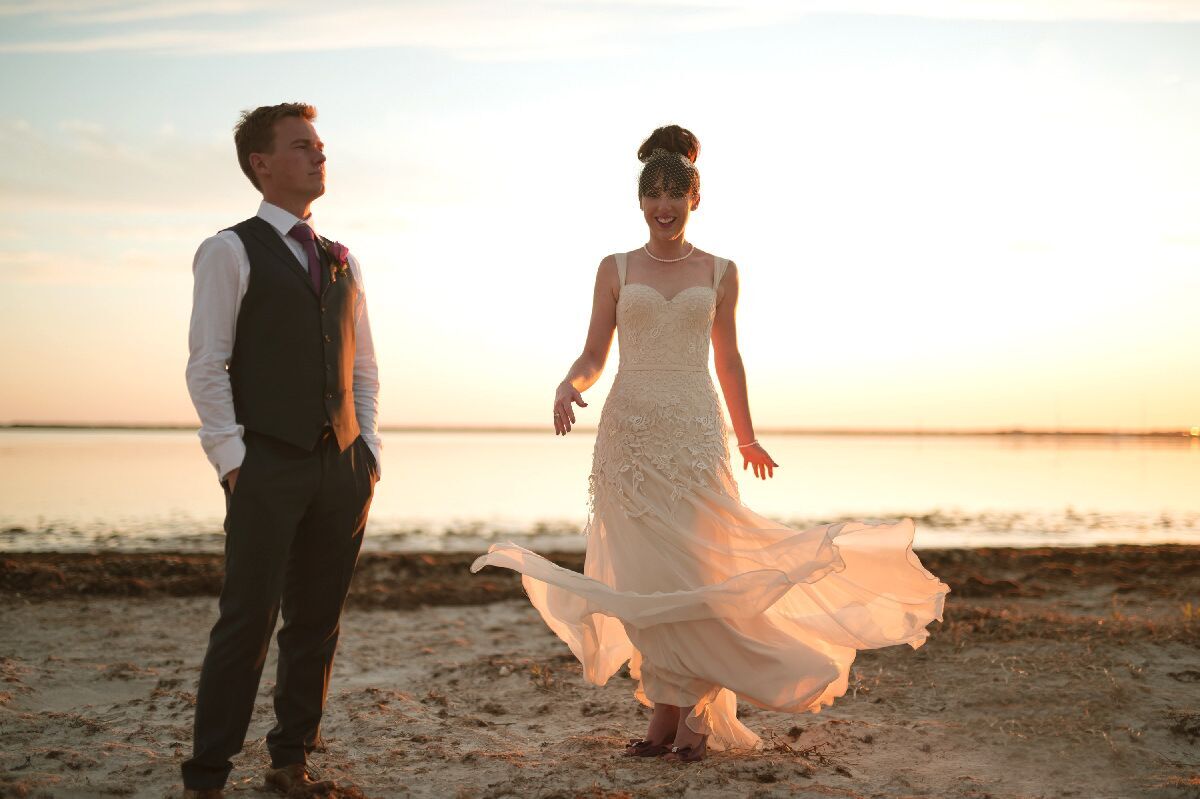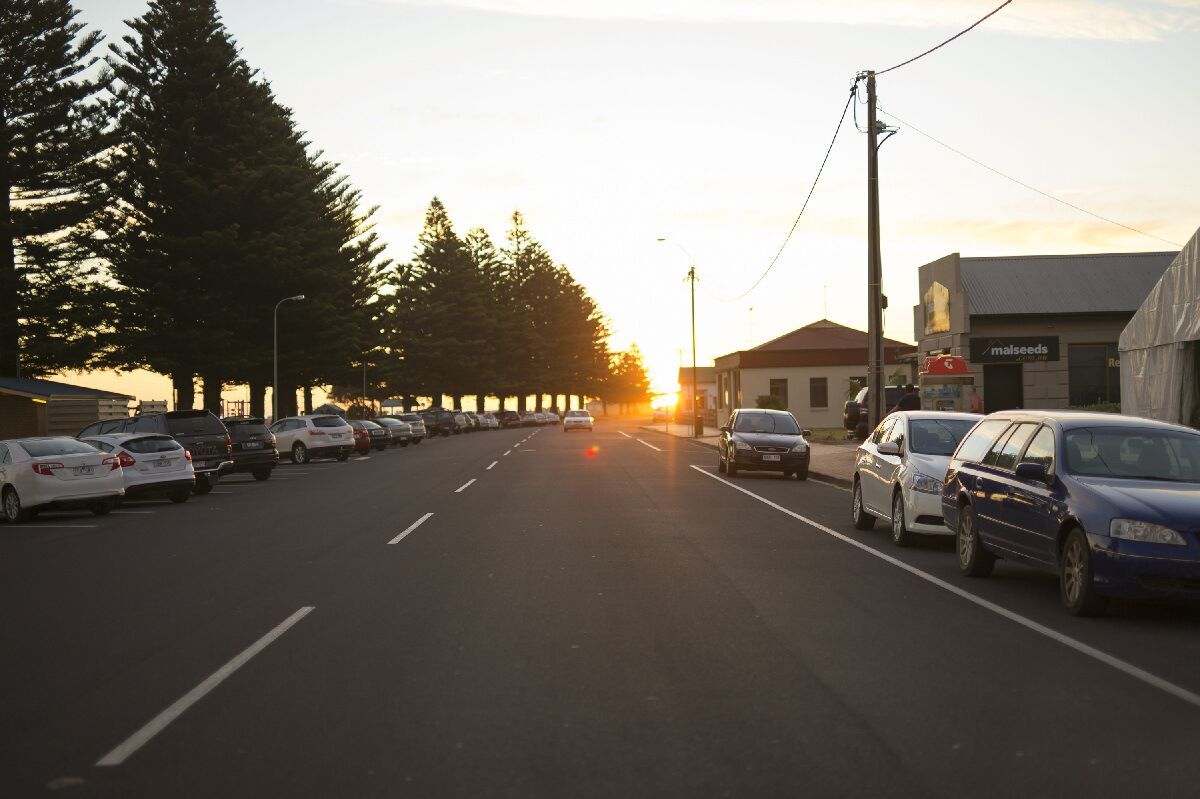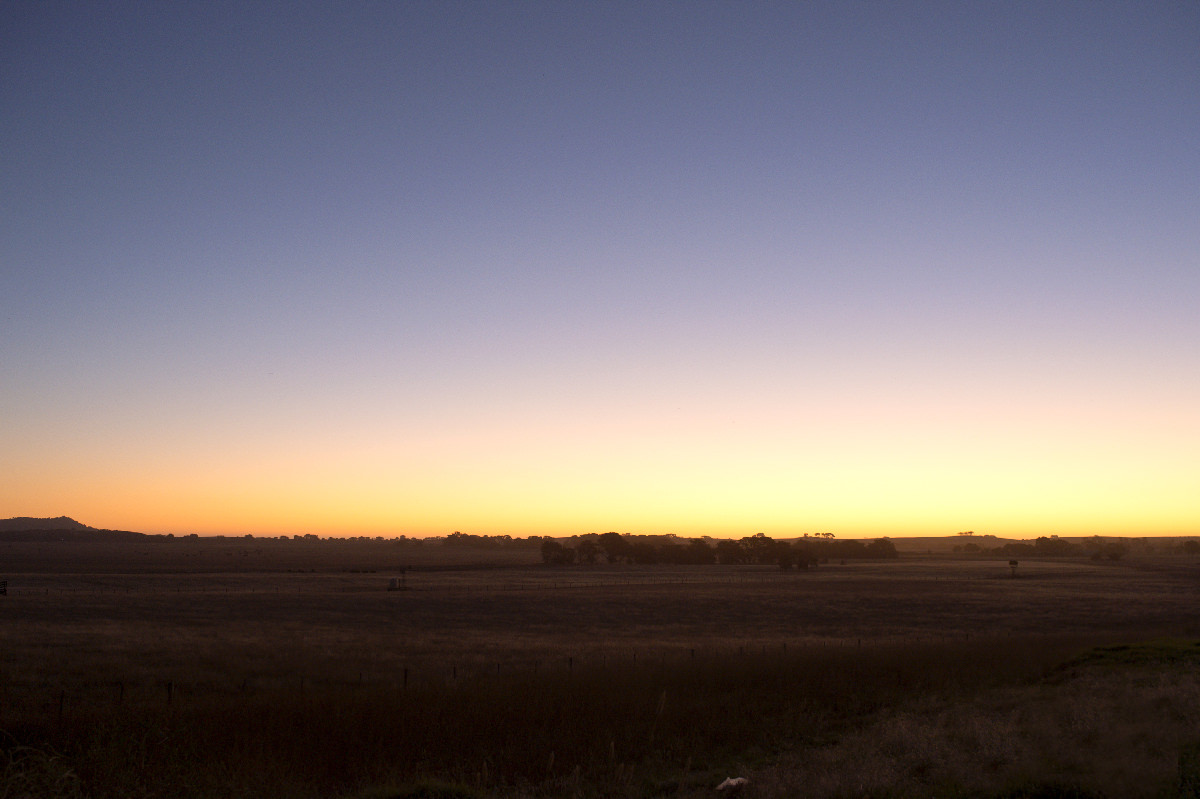 A huge thank you to Simone and Brendan for sharing their special day with us and to their photographer's On Three Photography for allowing us to publish these stunning snaps of the day. You can see more of their work at www.onthreewedding.com.au
Wedding Supplier Credits: