Planning a wedding is a time-consuming and stressful experience, and the hen party is a chance for the bride's closest friends to take her mind off what still needs to be done by giving her a day or weekend she'll never forget. With flights to mainland Europe costing peanuts if they're booked in enough time, having a hen party abroad has never been easier but it'll take some extra organising to pull off a truly fantastic trip. Here are our top tips for planning a hen do abroad with the minimum amount of stress: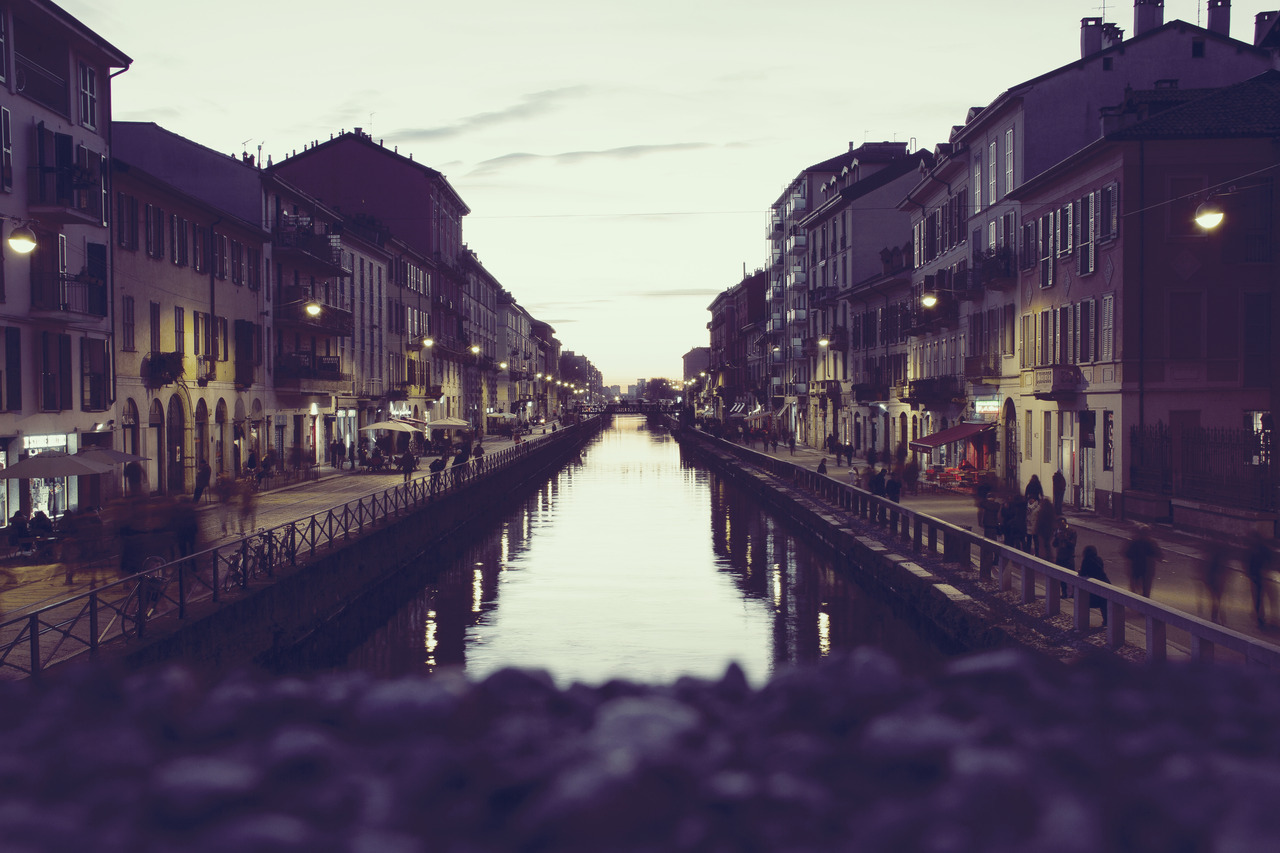 Ascertain the Dates and Budget Before You Start Looking
Money is always a tricky subject to approach, especially if you don't know some of the other guests very well, but it's important to ascertain how much each person is willing to spend and pick something to suit everyone. After all, a hen party is the bride's chance to spend time with her best friends, and she'll want everyone to be there if they can, so don't price people out. Don't forget that flights will get more expensive as the day gets closer, so book as far in advance as possible! As for the dates, try using a planner like Doodle to schedule a trip what will suit everyone.
Travel Together
Instead of leaving each guest to organise their own flights or trains, it makes much more sense to book everyone's tickets at once. That way you won't all be stuck at the airport waiting for one person's delayed flight whilst you could all be having fun. Organise a meeting point and make sure everyone gets there in plenty of time.
Give Everyone a Checklist
There's nothing worse than setting off for your action-packed weekend and somebody realising their passport is out of date, or they've forgotten their European health insurance card. Sort out two checklists: one for everyone (travel documents, essentials etc.) and one for individuals (who's bringing the wine, who's bring the party games and so on). Don't forget, no liquids over 100ml in your hand luggage!
Organise an Itinerary
No-one enjoys a trip away that's so regimented they might as well be at Sandhurst, but equally a 'relaxing weekend' shouldn't mean sitting about with nothing to do. This can seem like a daunting task but there are ways of making it easier. The Stag and Hen Experience offer a range of activity packages for each of their UK and European destinations: besides enjoying the local nightlife, you can try a pedalo treasure hunt in Amsterdam, or a river cruise in Budapest. Remember to factor in enough time for relaxing, lunch and hangovers!
Have a Contingency Plan
No matter how meticulously you've planned the trip, things never run quite as expected. Sometimes this works in your favour, but it pays to be prepared in case things get out of hand in a way you haven't anticipated. Make sure every guest has the name and address of your accommodation in case you get split up, ideally on a slip of paper as well as in their phones. Check the phone number for the country's emergency services before you go, and ensure everyone has a map, a few basic phrases in the local language and a taxi number or two.
Images via UnSplash