Wedding trends have completely evolved over the last two years and many couples are now striving for venues with a difference. Quirky features and breath-taking backdrops are becoming all the rage as nuptials become more personalised and unique. Arriving at a potential venue can be unnerving. Starry-eyed and positive as you begin your search, many run-of-the-mill ballrooms lack charm and wow factor, which can leave you feeling overwhelmed and stressed about the lack of options available. So we put together our favourite out-of-the-ordinary wedding venues around the UK. Really special and oozing in character, these picks made us really excited!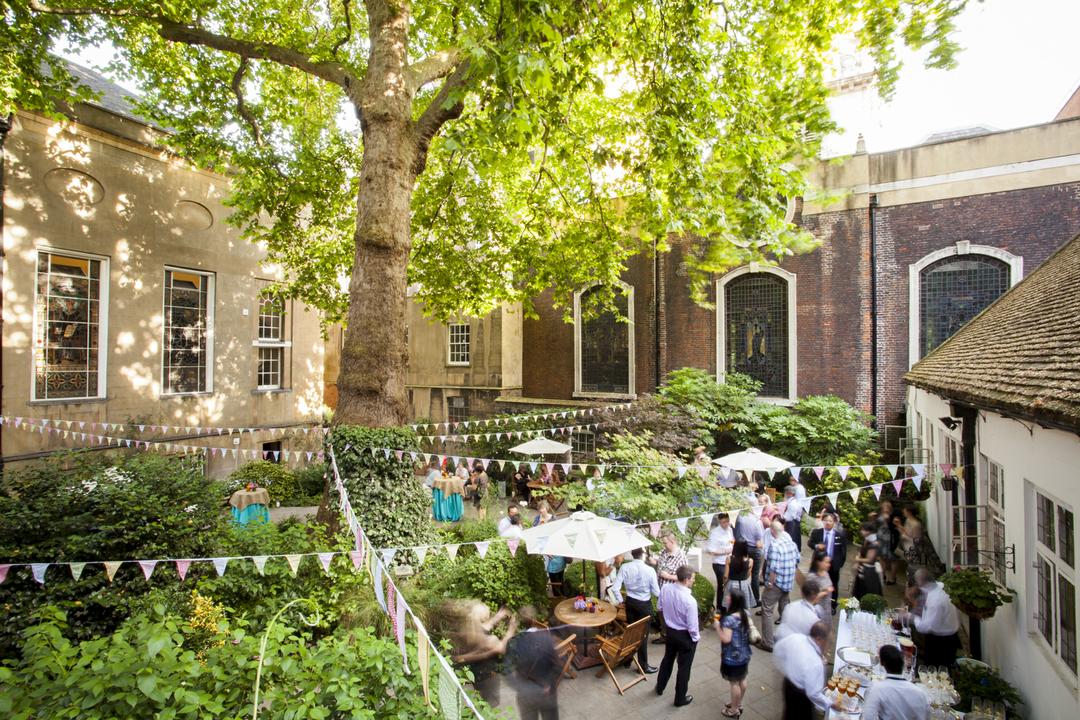 Edinburgh Zoo
The wildest place to get married in the UK! Exchange vows on top of the African Plains or in the elegant Mansion House at Edinburgh Zoo – now that's pretty impressive. This venue is a fabulous all-rounder for couples seeking something different. The MacMillan Room is a stunning setting for your ceremony. Light and airy, it is beautifully decorated in shades of Wedgwood blue and grey. We couldn't think of a more fun-filled way to say I Do.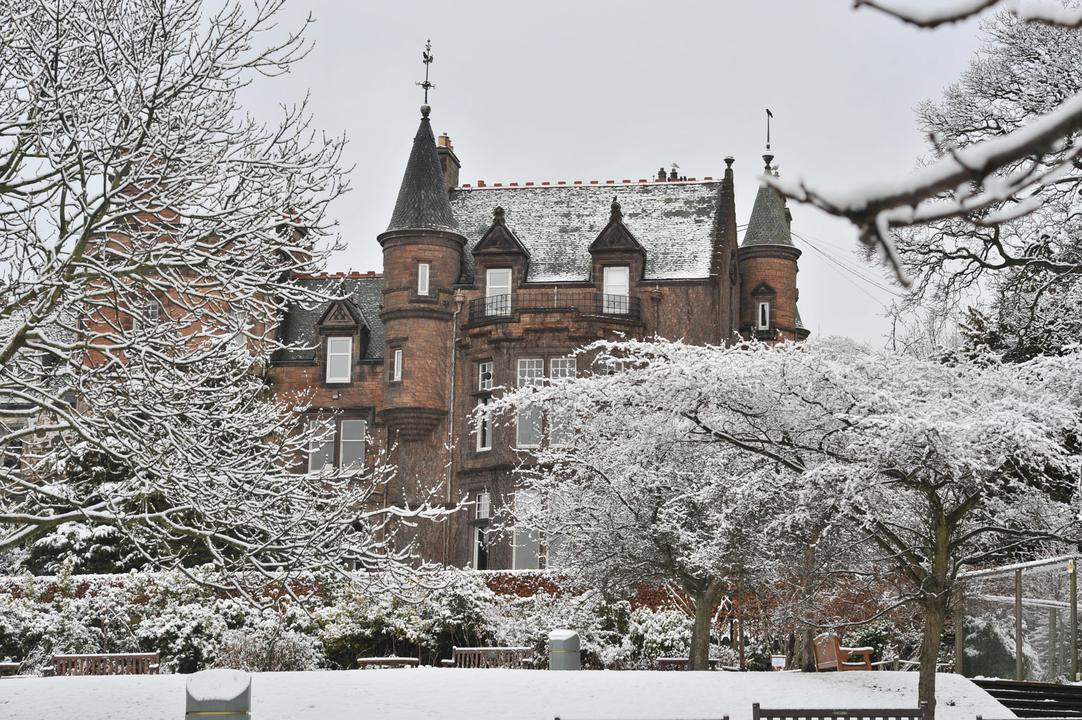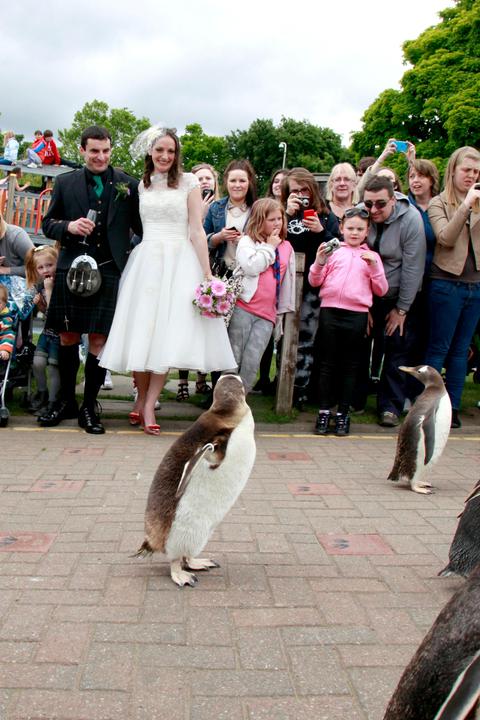 Stationers' Hall
Winner of The Best Livery Hall at The London Venue Awards, Stationers' Hall is London's best kept wedding secret. Completed in 1673 after the Great Fire of London, this Grade I listed building is our top wow factor backdrop. The secluded garden is dreamy and romantic for an alfresco reception in the warmer summer months while the vibrant stained-glass windows provide a dramatic element for a cozy Christmas celebration.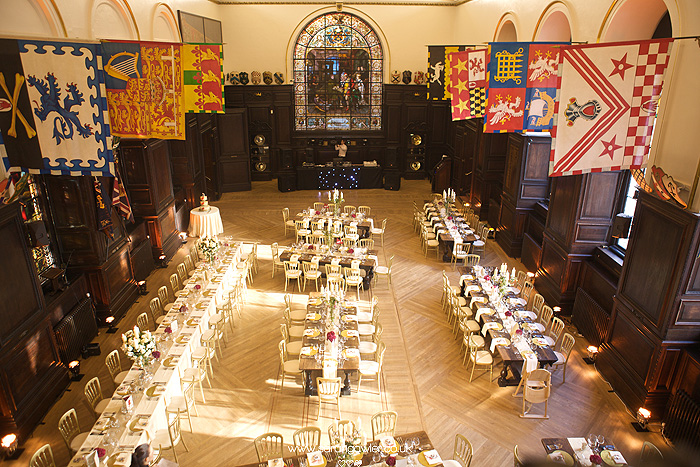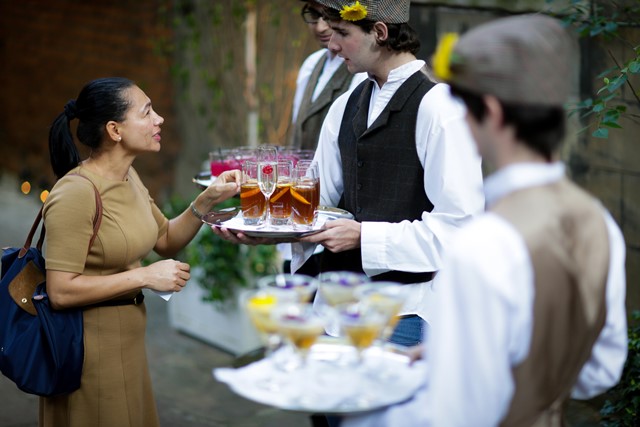 Old Royal Naval College
Can we all just take a moment from our day to sit back and take in the sheer grandeur of the Old Royal Naval College? Amazing. Imagine the spectacular facade looming behind you as your photographer captures your first moments as newlyweds in the ornate ORNC grounds. Candlelight flickering gently against the rich colours and historical architecture in the Painted Hall will complete your fairytale wedding.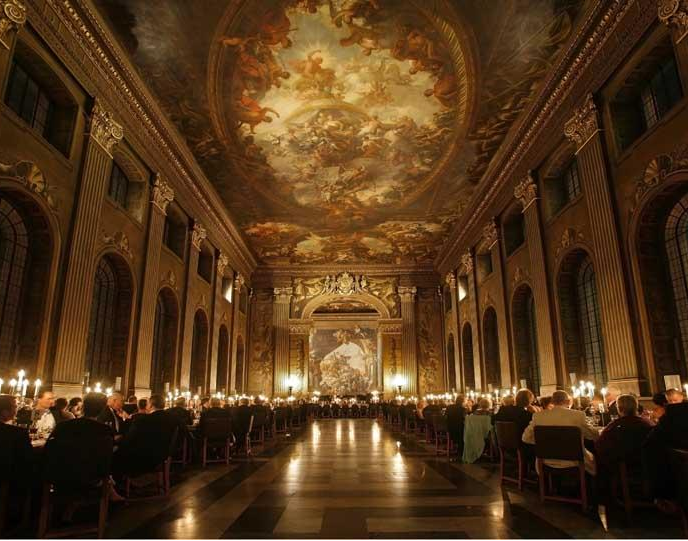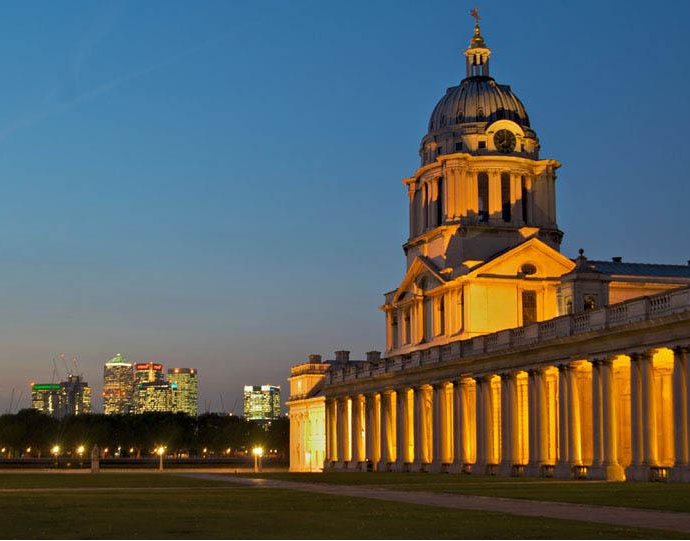 The Peacock Room at Crimble Hall
The Peacock Room at Crimble Hall gets our top vote for the luxe factor. One of the most unique venues in Greater Manchester, the sophisticated art deco interior is utterly timeless. The menu holds two AA Rosettes and two Knives and Forks from the coveted Michelin guide ensuring your wedding day cuisine is memorable for all the right reasons. The perfect choice if you are passionate about good food set in glamorous surroundings.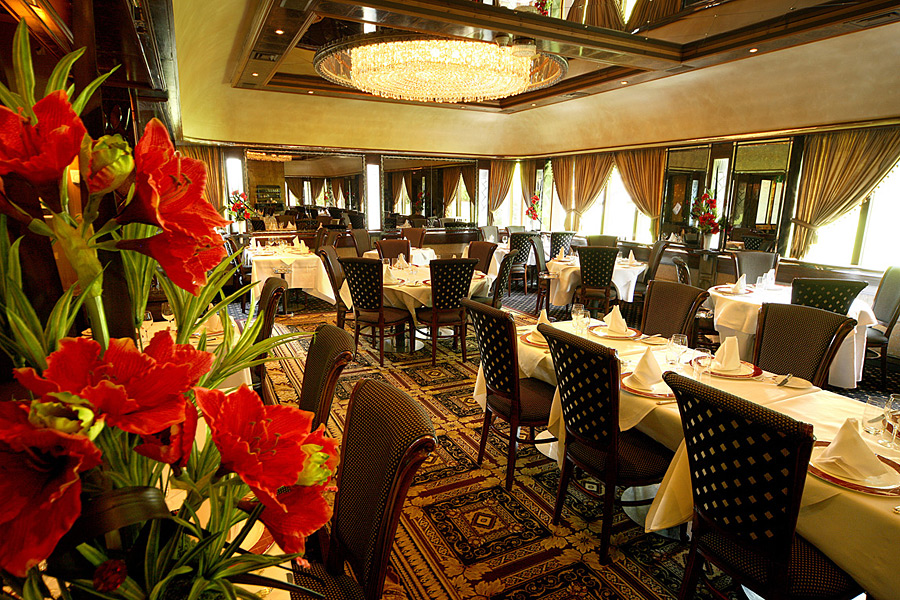 Hillsborough Stadium
One for the boys. Hillsborough Stadium is home to Sheffield Wednesday FC – and you can even take your pictures on the grounds! Now that sounds pretty epic. Flexible for both intimate receptions and more lavish affairs, their Head Chef will work with you to create a bespoke menu. If you are not their ultimate super fan, lots of football clubs around the country open their doors to celebrate weddings – so you won't be limited with choice!