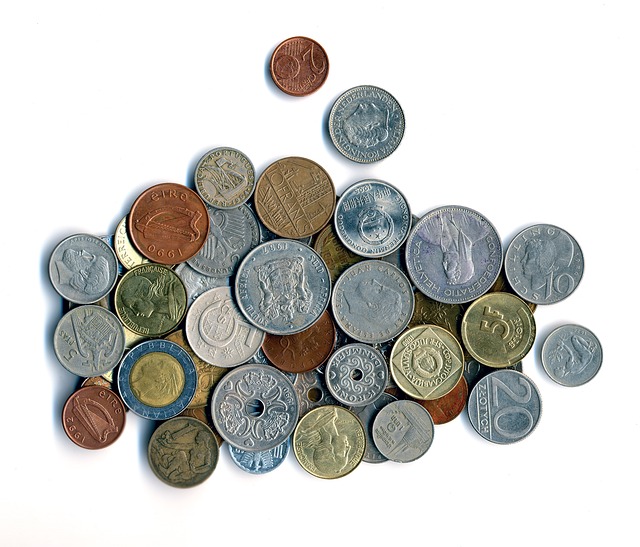 That awkward moment when, no one has paid for the wedding! No, don't worry, that never happens! There may be some awkward moments though in the budgeting and funding of the wedding.
For some people, it can be awkward because everyone wants to pay and no one can agree who, or on the other hand, NO ONE wants to pay. What's a bride or groom to do?
Set out a Budget
First and foremost you need to know what your limit is. Whether or not you are receiving help from others, there has to be a cap on the amount. The average Irish couple spends approximately £15,000 on their wedding. This is not an aim and it definitely does not mean that if your budget is less, it won't be as nice! You need to figure out what you can afford yourselves as a couple, before looking at other people's bank accounts.
Ask the Awkward Question
Most commonly, the parents of both the bride and groom would like to put money towards the big day. Unfortunately, people can get a little bit sensitive when it comes to money, who's paying more or less and why? These are not the sorts of problems that you want when planning the biggest day of your life. So, you need to discuss and agree on what everyone is going to contribute from the outset.
Nip it in the bud! You can divide the entire costs evenly between all families, or divide out expenses specifically, one family pay for the venue, the other covers the food and drink etc.
Stick to the Plan!
Budgeting is, just that, budgeting. It is not going to be 100% accurate. There will be times you have saved some money and times you have gone a tiny bit over budget, but try your best to keep costs to a minimum and stick to the agreed funding amounts from each family. If you think you are going over budget, think of a compromise in another area of the event. Maybe try some D.I.Y. centerpieces or get a slightly less expensive wine for the reception.
There is no need for arguments when planning your wedding, so hopefully this advice helps you to avoid some unnecessary tension.
Happy planning!