Organising a hen party can be a tough task. And finding girly accessories can be even harder! So when we came across The Peacock Bride a few weeks ago, the pretty pastels, pink flamingos and glitter crowns made our hearts flutter with excitement! Siobhan Scanlon, founder of the quirky online venture is on hand in a three-part series to give you the low-down on all things fabulous and funky. The Queen of accessories will share her top tips which will guarantee a night with a difference. Below are some of The Peacock Bride's favourite activities for a smaller hen party.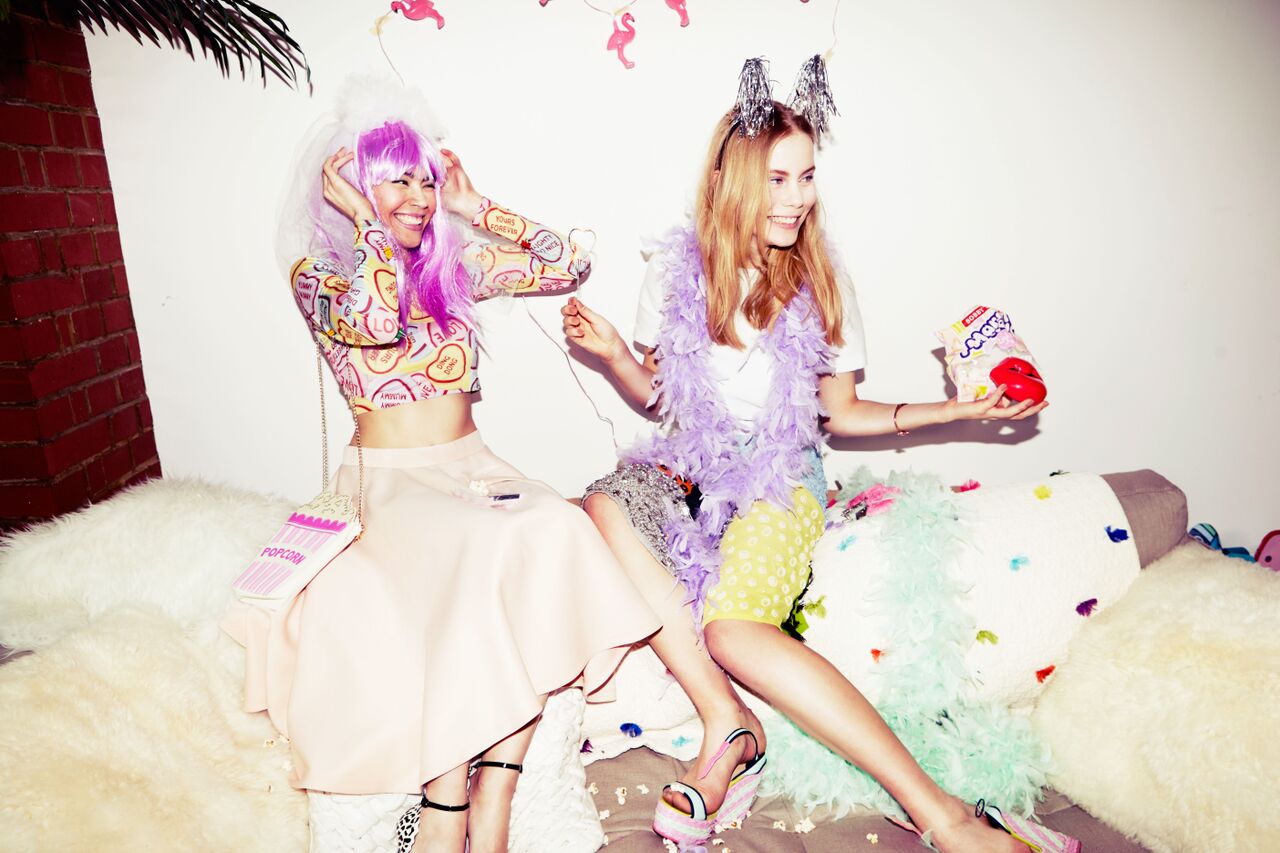 We all know larger hen parties can be an absolute hoot but planning the bash is sometimes a different story, so the benefits of arranging a hen party for a tight knit group shouldn't be overlooked. For starters you have less opinions to worry about, less people to coordinate and you're more likely to come back with your voice intact.
Get Road Trippin'
There's nothing quite like packing up the mobile and taking to the open road with a bag full of Haribo and a phone full of tunes. Add 5 friends to the mix and you have the makings of a truly great trip! It's advisable to assign roles to the hens to avoid unnecessary stress which let's face it is more than likely in a car full of giddy hens! If the trip is to run smoothly the following are roles that need to be filled: DJ, Driver, Feeder & Map Reader. We would recommend three people take on the role of Map Reader to avoid violent outbursts from the driver!
If Thelma & Louise were having a modern day hen party, I'd put money on them doing the Wild Atlantic Way. But with a happier ending, hopefully.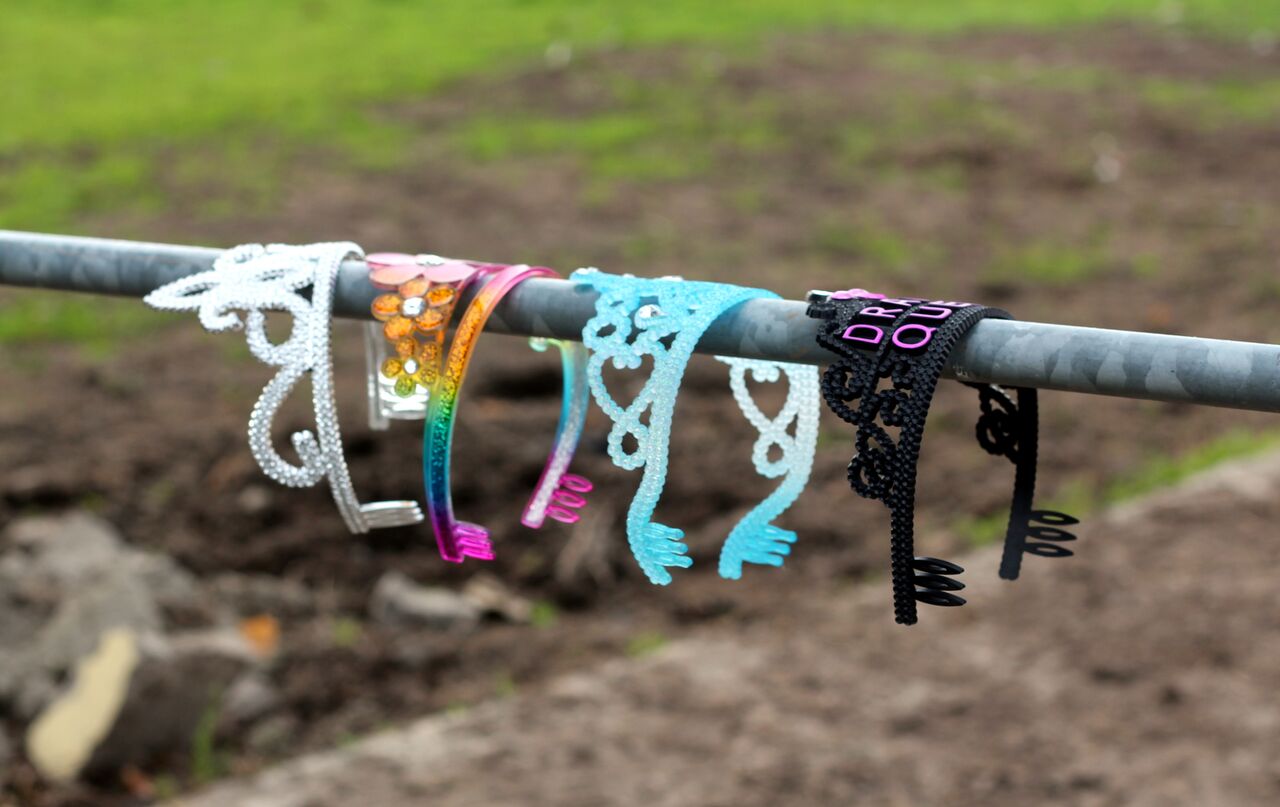 Sit 'n' Spa
There's something much less intimidating about letting it all hang out in front of a small group rather than a small nation. Assuming everyone is on the same page, a day spa can work a treat for a hen party. It's relaxed and intimate while you sit back and let the pampering commence. On top of that the endless supply of herbal tea, fruit juice and high protein yoghurts are enough to ensure a good internal cleanse ahead of the real celebrations.
Come Fly with Me
A smaller party generally means a tight knit bunch who are in it for the bride. Usually this means less squabbling about money and more focus on having a good time. You have less schedules to consider, sleeping arrangements are much more straight forward and it's much easier to please six people than it is 16. And the beauty of the city break is that there are tons of magical places on our doorstep that are reasonable to get to and even more reasonable to enjoy. Our top picks include Budapest, Berlin and Krakow.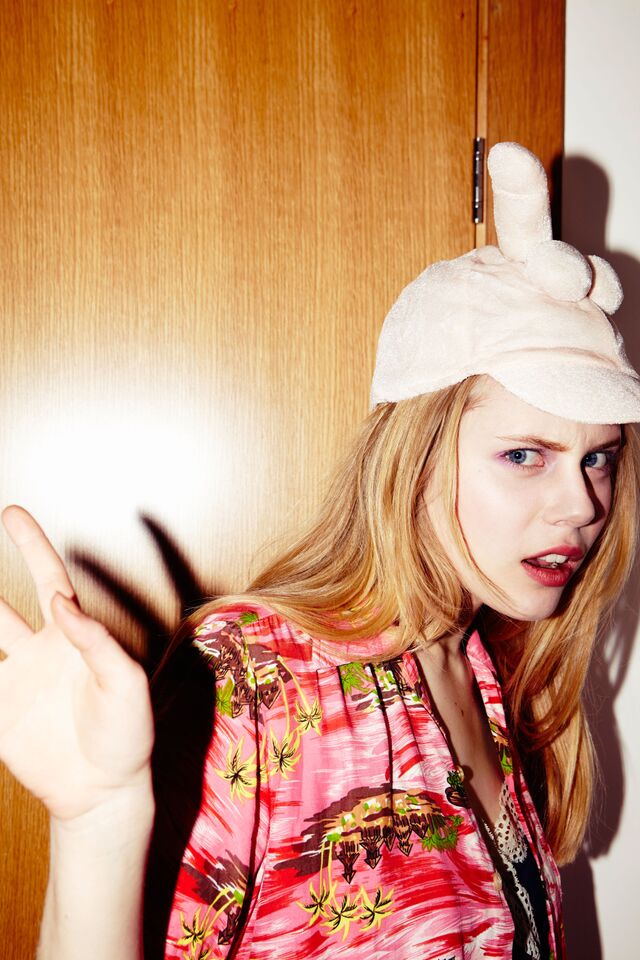 So that's the bash sorted, now for the accessories. For our range of fun and stylish hen party accessories visit www.thepeacockbride.com