Finding 'the one' is hard regardless of your size or style preferences.
We've lost count of the number of brides-to-be who have told us they were filled with dread at the thought of shopping for a plus size wedding dress. There always seems to be one common thread – absolute nightmare!
Following the launch of their new Exeter store, we caught up with the UK's largest and most affordable bridal retailer, WED2B, to take a look at their stunning plus size wedding dress range by Bellami and get some essential tips on finding a fabulously flattering frock.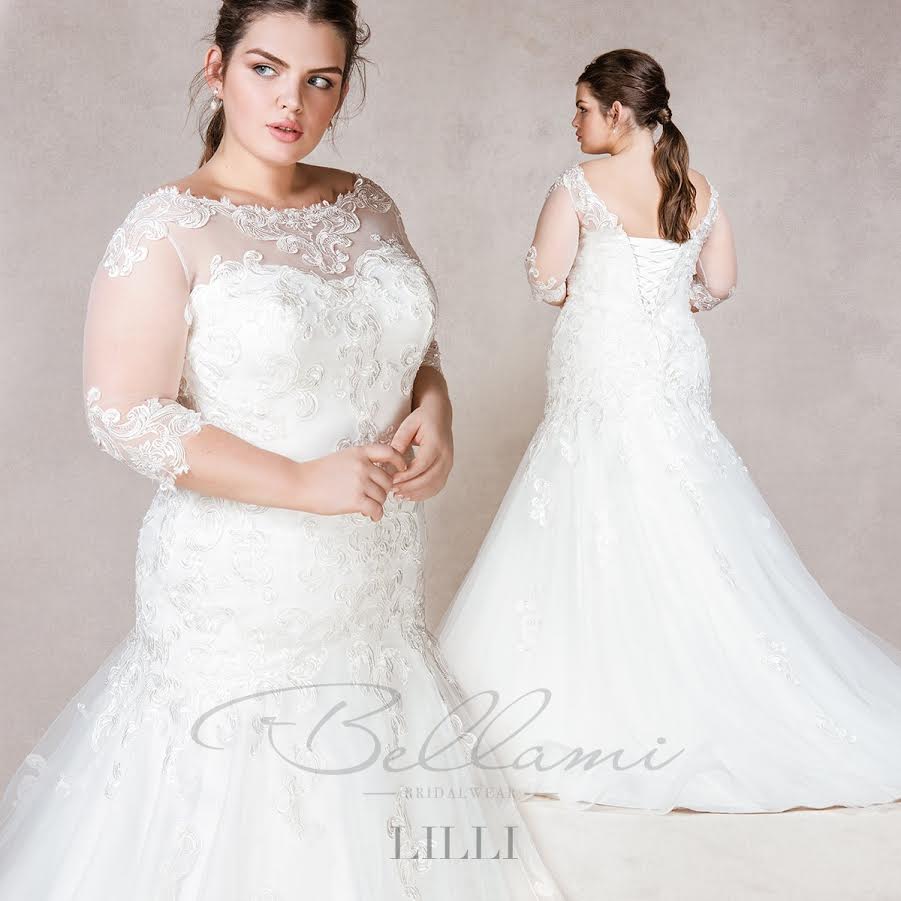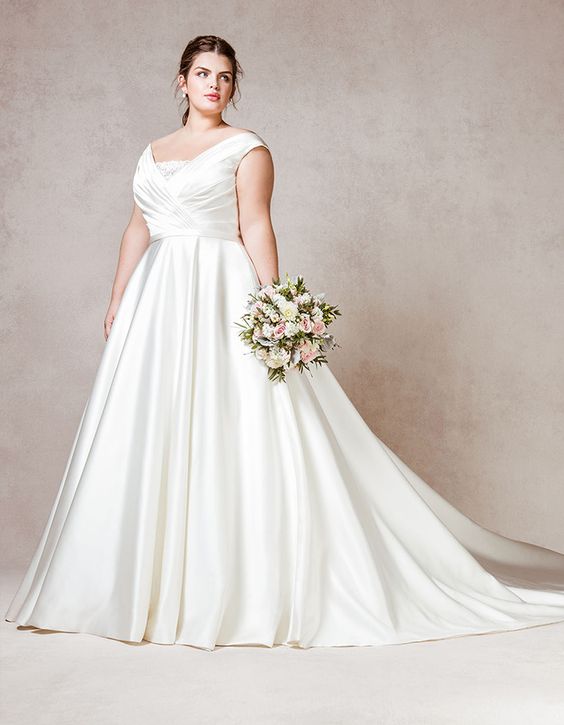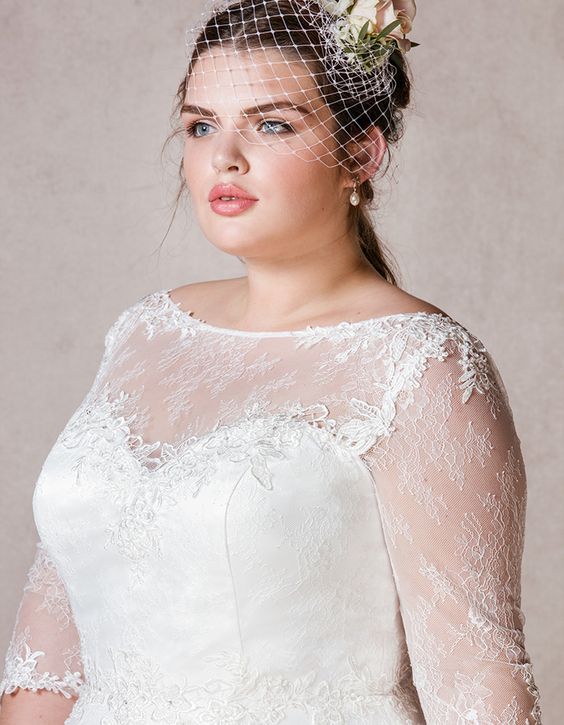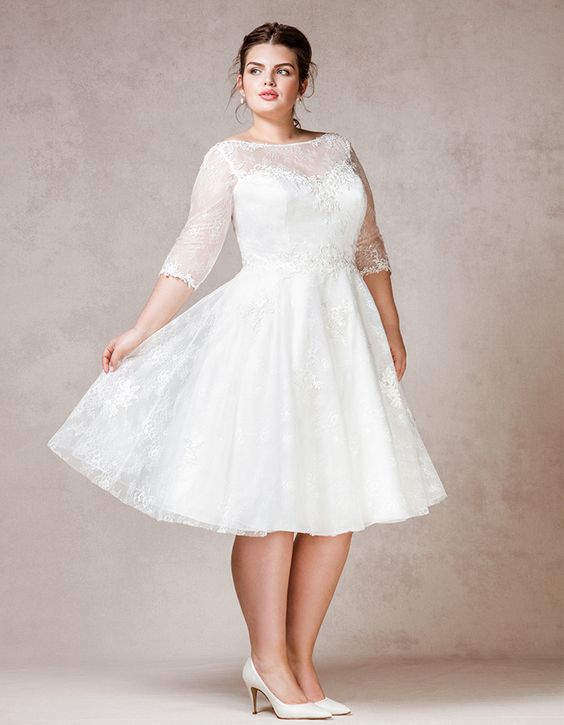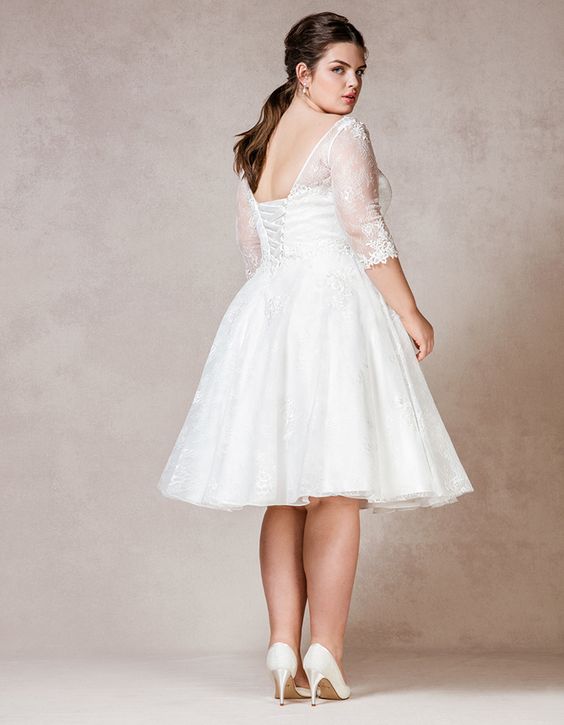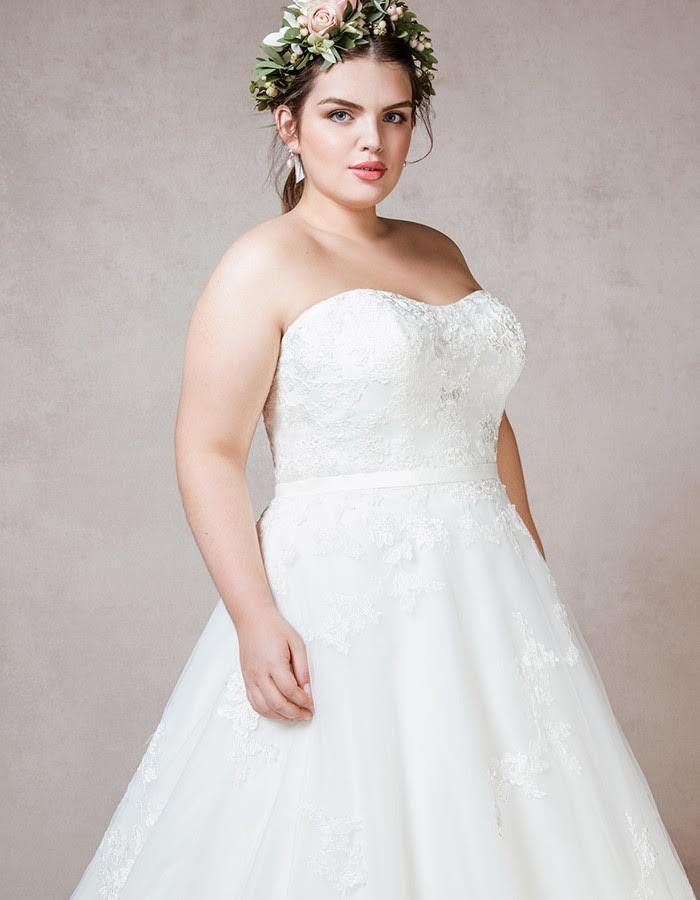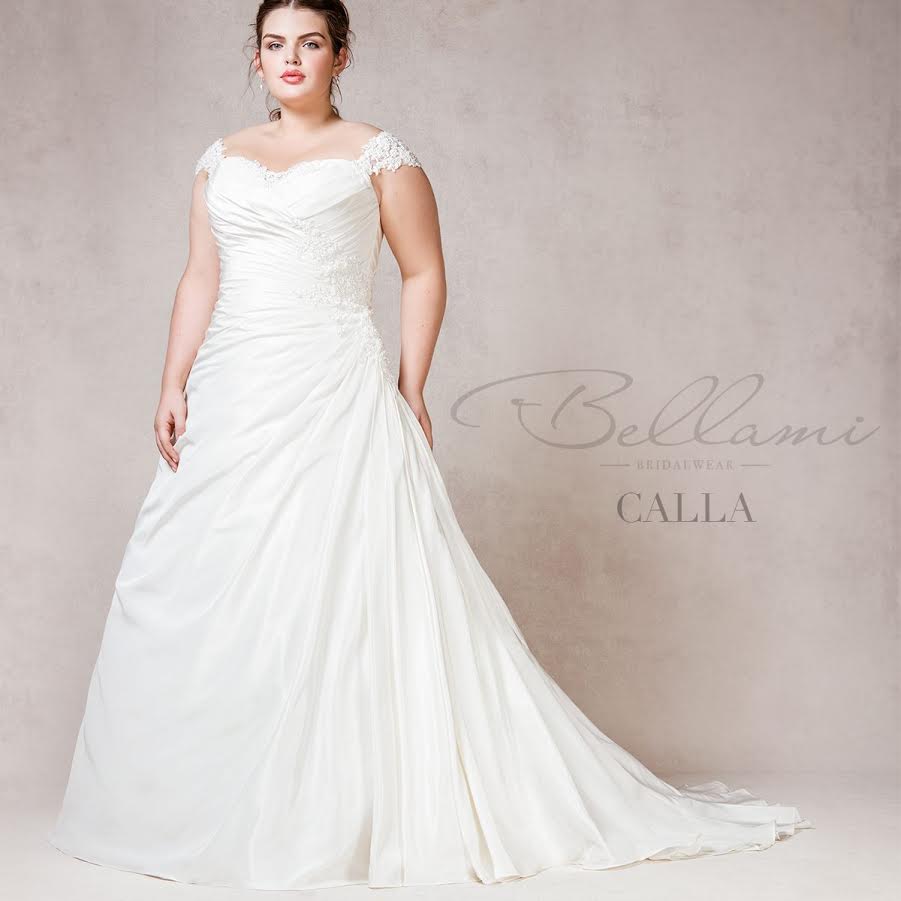 1. Bring Shapewear To Your Appointment
Undergarments can dramatically alter the shape of your body and ultimately the dress you're planning to wear. It is highly recommended that you bring any underwear such as Spanx, strapless bras or body suits to the bridal boutique when shopping for your wedding dress.
2. Use Clever Accessories
Don't dismiss accessories straight away, take the time to try a few different options. The right accessory can draw the eye to the smallest part of your body. For instance, if you are lucky enough to have an hourglass shape with a tiny waist, an embellished skinny belt will emphasise your best feature. Be adventurous.
3. Keep An Open Mind
We all have preferences when it comes to finding that dream dress. But no matter what your size is, you should never dismiss a dress until you've tried it on. You never know, you may be surprised at how well it suits your frame.
To view the full Bellami Bridalwear Collection visit www.wed2b.co.uk or you can locate your nearest store by clicking here.