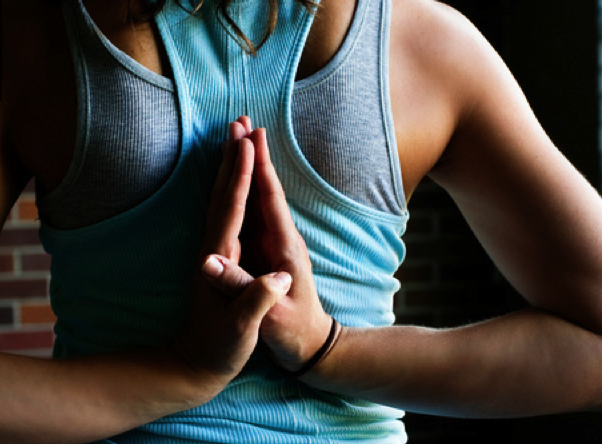 Planning a wedding can be a little like a marathon. Slow, steady and very long! Often, brides and couples may become stressed when planning and budgeting takes it's toll. So more than ever, it's important for you to be alert and ready to take on the craziness that comes with planning a wedding. Check out these pre wedding health tips to keep you in check before your big day.
Relax
Whether it's yoga, walking, reading or just knitting, everyone needs an outlet when they are under a little pressure. Giving yourself a mental break once a day for ten minutes is crucial to de-stress your mind and body.
Vitamins
Planning a wedding can be tough going so making sure you have enough energy to keep you prepared. Vitamins like Pharmaton provide energy for as well as helping maintain energy levels throughout the day.
Work out
As well as feeling your best on the day of your wedding, you also want to look your very best. Consider a pastime activity you can do as couple, like running or a gym membership.
Image from  GO INTERACTIVE WELLNESS via Flickr