Sometimes Wedding Fairs can be really overwhelming. Bursting at the seams with inspiration and ideas, it's important to bring your main lady or partner-to-be along to ensure you don't miss a beat. We spoke to Jade Jones from the BEST WESTERN PREMIER Yew Lodge Hotel to get the low-down on how to prepare beforehand.
Jade told us "Be open minded to new ideas and take inspiration from the available suppliers. Have a chat with the onsite wedding team about your wedding ideas as they may have some suggestions that you have not thought of. Collect leaflets from exhibitors as you never know, later on you may need a service they offer and you'll never remember everyone who was there!"
You will be ready for action when armed with these 6 essential questions!
Restrictions On Decor
Many wedding venues don't allow confetti unless it is biodegradable. While health and safety guidelines may hinder your wishes to have a candlelit ceremony. Request information on restrictions from the very start so you can prioritize your wedding theme and decor around these.
Room Setting
Is the set-up of the suite something you will need to factor into your plans or does your venue do this for you?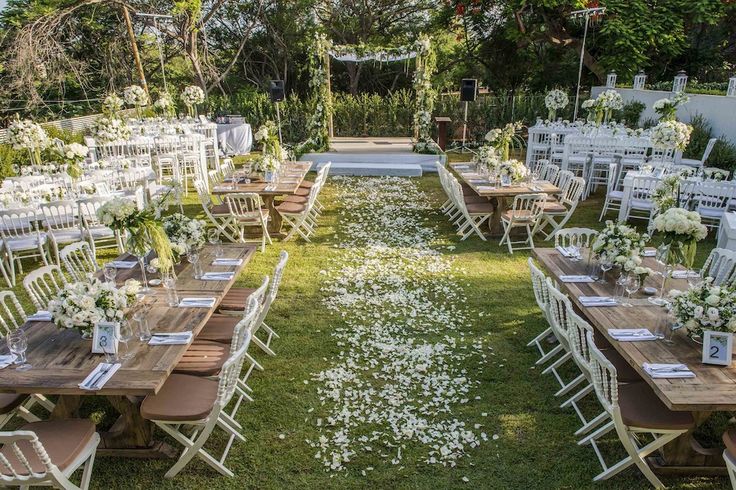 Disabled Access
This is the most important question to ask when attending a Wedding Fair or Open Day. Ensuring the venue is fully accessible with adequate facilities for any guests with disabilities will help them relax in comfort while enjoying your celebrations. This includes dedicated disabled parking spaces, bathroom facilities and free-flowing movement when shifting from your ceremony to the ballroom. A venue without an elevator or wheelchair ramp could be a deal-breaker.
Special Offers
If you are working to a strict budget, always double-check before you book as you could be missing out on special offers or add-ons. Some venues don't always initially point these out meaning you could end up paying higher costs which could be spent on other wedding essentials.
Payment Plans
Don't be afraid or embarrassed to ask if their is a payment plan in place to reduce the financial burden. Spreading out the bill will leave you free to splurge on the smaller details and pick the top wedding suppliers in between. Paying a number of smaller sums will also reduce the risk of falling into debt by taking out a loan.
Final Numbers
Be clear from the beginning and ask when the deadline dates are for things such as final guest list numbers. You can prepare in advance and ensure you are super organised when it comes to the final planning hurdle before your special day. This will help to alleviate stress and create more free time in your schedule to spend with your friends and family.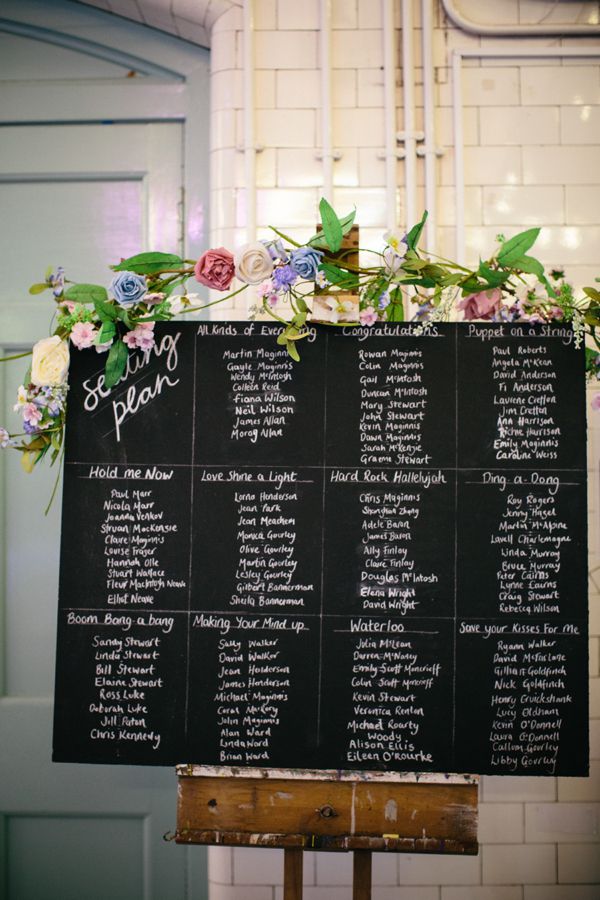 Image Credits Via: Oh Hello Kelsey Tumblr; Hatunot Blog; Love My Dress.